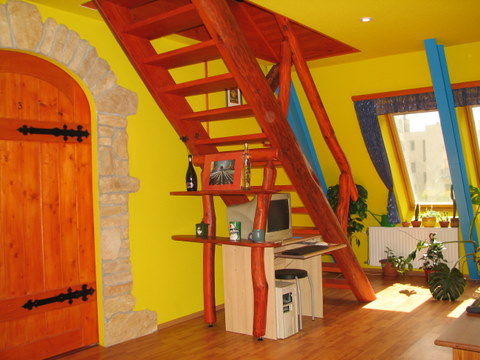 Budapest, the enchanting capital of Hungary, beckons travelers with its rich history, stunning architecture, and vibrant culture. Nestled in the heart of this dynamic city is the 7×24 Central Hostel, a quiet hostel in central Budapest, a haven for backpackers seeking comfort, convenience, and unforgettable memories. Located in Kiraly street, just a stone's throw away from Deák Square, the central hub of Budapest's public transport network, this hostel promises an unforgettable stay in the city. Let's explore the key features and unique offerings of 7×24 Central Hostel that make it the perfect base for your Budapest adventure.
Quit Hostel in central Budapest
At 7×24 Central Hostel, you're never far from the action. Situated just a two-minute walk from Deák Square, this hostel offers unrivaled access to the city's top attractions. Deák Square serves as the nexus of three metro lines, making it incredibly easy to explore Budapest's diverse neighborhoods with nice restaurants, historic sites, and cultural hotspots. Whether you're planning to visit iconic landmarks or embark on a culinary journey through the city. Yes, the hostel's central location ensures that everything is within your reach.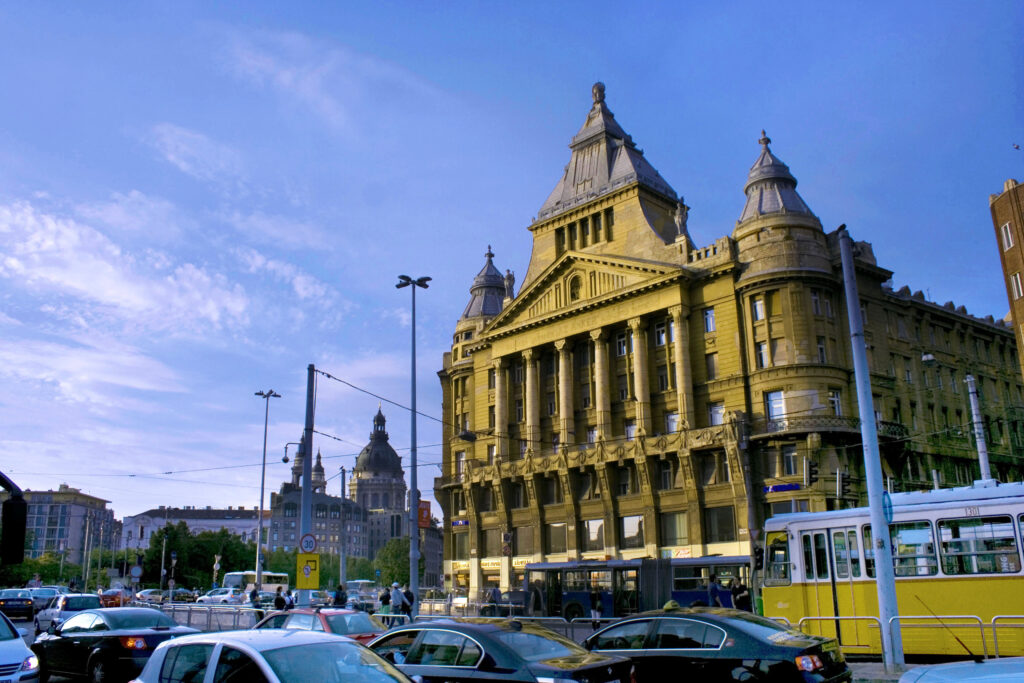 Features That Set 7×24 Central Hostel Apart
This hostel in Kiraly street in Budapest provides a 24-hour check-in and the staff is always ready to assist you. You can book your stay online on the website.
This quiet hostel is really in the heart of the vivid centre of Budapest with a lot of pubs, restaurants, clubs around but you will be amazed how silent it is inside the building. You can sleep without hearing any sounds from the outside scenery. This is not a party hostel so it provides a peaceful atmosphere.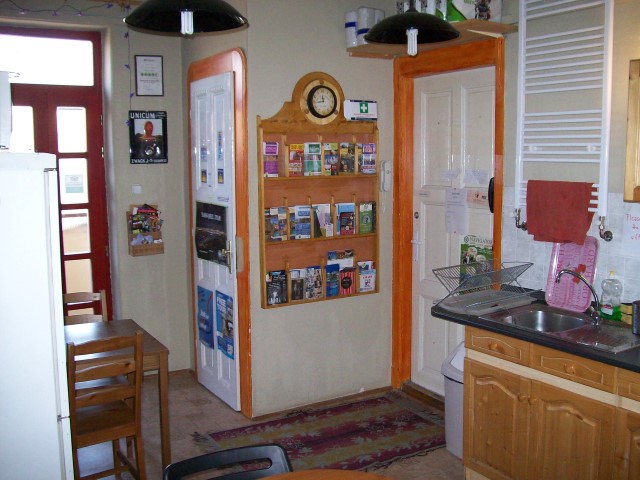 The rooms
Forget about bunk beds..7×24 Central hostels provides comfortable beds to it's guests and moreover there is AC in all rooms as the summers in Budapest can be rather warm.
You can choose between 5 rooms and 3 of them are with private bathroom. There are rooms available with 2-3-4 beds all with splendid wifi connection.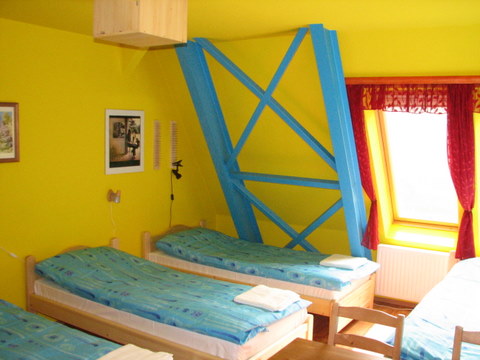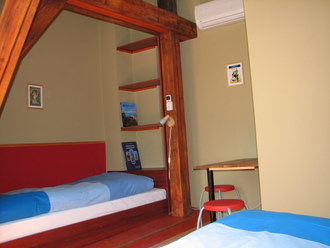 There is of course also a very nice equipped kitchen where you can prepare your meals. Next to the kitchen you find a common room with TV and DVD player where you can relax and chill with your fellow travellers.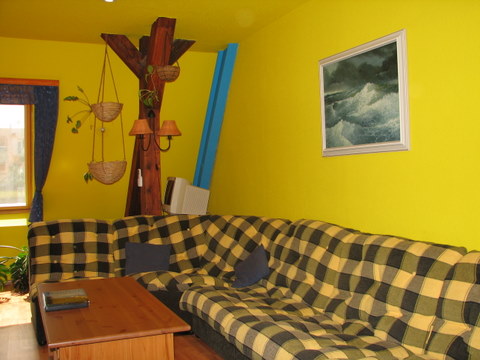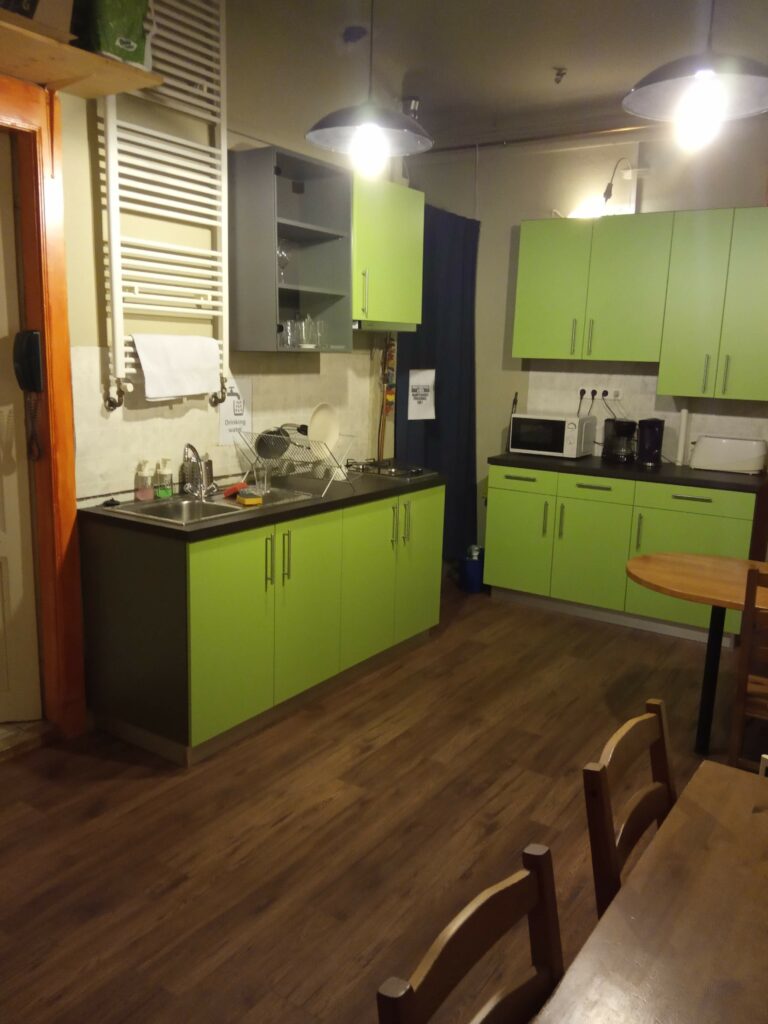 Your valuables can be put in a safe deposit service while you are exploring the city. The hostel is also providing a free tour guide.
7×24 Central Hostel in Kiraly street Budapest means staying at a quiet hostel in Budaest with a prime location, top-notch amenities, and commitment to guest satisfaction, this hostel ensures that your visit to Budapest is a memorable one. Whether you're a solo traveler, a couple, or a group of friends, this hostel caters to all