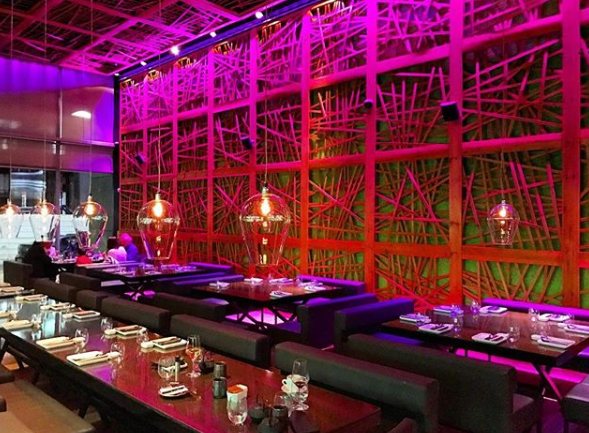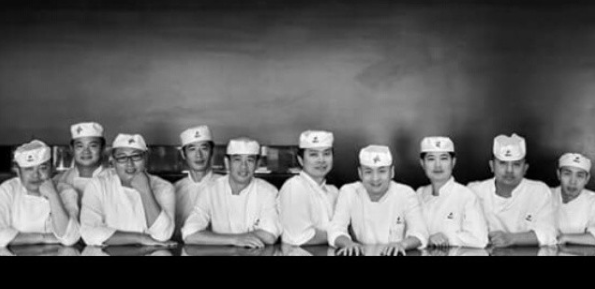 The name 'Zepra' in Tel Aviv is an amalgamation of the Hebrew words for zebra (zebra) and bird (tzippor). Creating the image therefore of a zebra with wings or a bird with stripes it is clear from the outset that this restaurant is one of extraordinary originality and creativity.  With its striking décor of black marble, bamboo wood and electric pink lighting this is certainly one of Tel Aviv's trendiest restaurants to visit.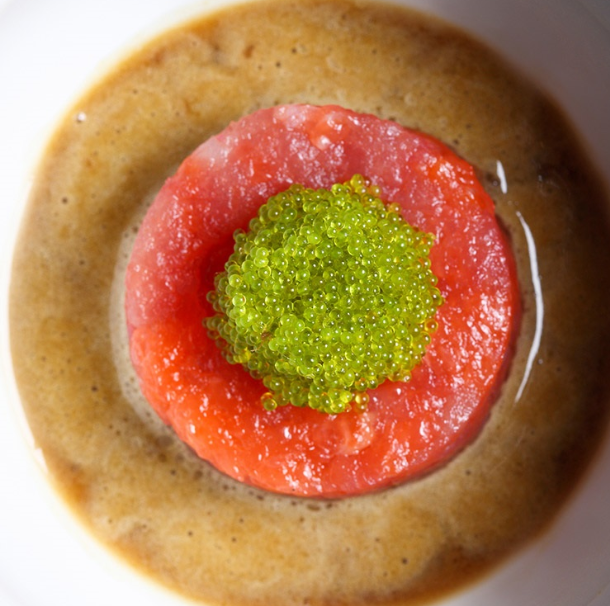 Chef Avi Confortis' culinary talent lies in his fusion of the very best of Asian cuisines. Bringing together raw ingredients and techniques from Thailand, China, Japan, India, Cambodia, Korea, Vietnam and Indonesia Avi produces in each of his dishes a full explosion of taste, flavor and color in the most unexpected and innovative ways.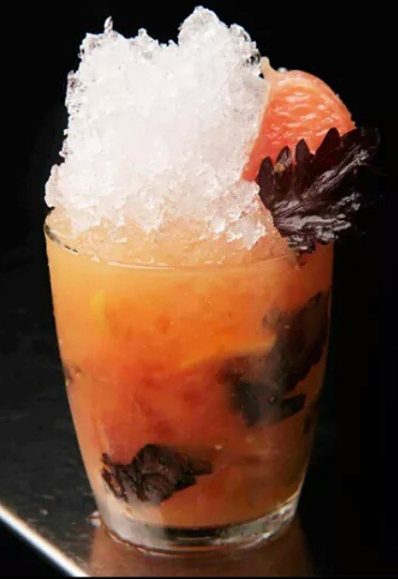 For the first course the chopped sashimi with big eye tuna, yellowtail, salmon, wasabi dashi and green tobiko, the fungus taro har gaw Chinese steam oven dumplings with chopped wild mushrooms in whipped mushroom soy or the popcorn black tiger shrimp tempura served with togarashi crème are just two of the many dishes which are masterfully prepared, perfectly presented, and powerfully arouse the senses.
The fusion flair runs through into Zepra's main course dishes with the menu offering Japanese steamed dorade, Chilean black cod, and the Randang Sapi tender beef chunks and eggplant in a spicy Indonesian coconut curry.
Visit their homepage here : http://www.zeprarest.co.il/en/