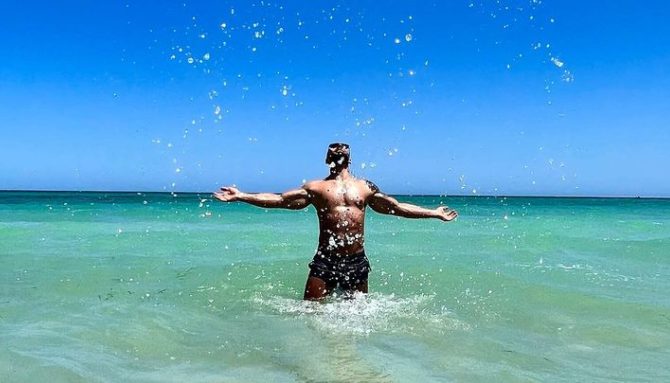 Unveiling the Hidden Gems of Djerba
Introduction
Looking for an off-the-beaten-path destination for your next holiday? Consider visiting Djerba in Tunisia, a beautiful island off the coast of Tunisia. With its rich history, vibrant culture, and stunning natural landscapes, Djerba has something for every traveller. In this guide, we'll take you through everything you need to know before you visit Djerba, including its top attractions, best time to visit, and practical tips for getting around.
Discovering Djerba's Top Attractions
The Medina of Houmt Souk
If you're interested in exploring Djerba's rich history and culture, start with a visit to the Medina of Houmt Souk. This ancient walled city dates back to the 8th century and is home to many historic buildings, including the Jamaa Fadhloun Mosque and the 16th-century Borj El Kebir fortress. Stroll through the narrow alleys of the souk, admiring the colourful handicrafts, textiles, and spices on display.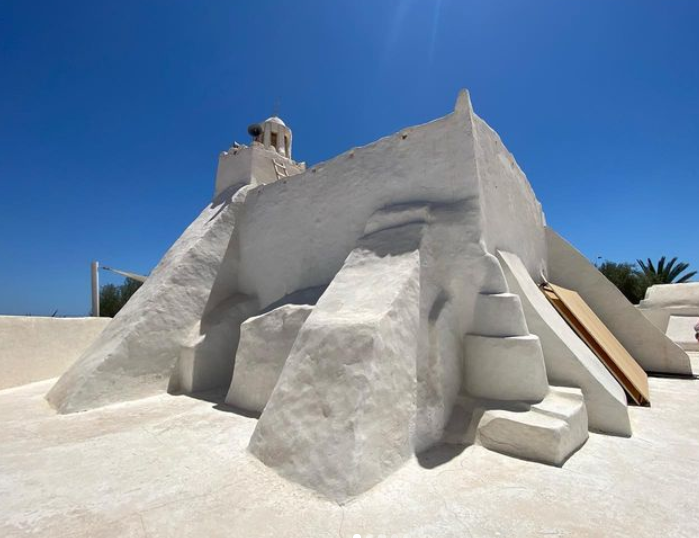 Guellala Museum of Popular Arts and Traditions
For a deeper insight into the daily life of Djerba's residents, head to the Guellala Museum of Popular Arts and Traditions. Housed in a traditional Djerbian house, this museum showcases the island's unique customs, crafts, and traditions. Admire the intricate pottery, weaving, and embroidery on display, and learn about the history and significance of each craft.
Unveiling the Hidden Gems of Djerba
The El Ghriba Synagogue
Djerba is home to one of the oldest Jewish communities in the world, and the El Ghriba Synagogue is a testament to their enduring presence on the island. This beautiful synagogue dates back to the 6th century and is said to be built on the site where a Jewish high priest landed after being shipwrecked. Admire the stunning mosaics and ornate decoration inside, and soak in the peaceful atmosphere of this sacred site.
Beaches of Djerba
No visit to Djerba is complete without a visit to its beautiful beaches. The island is surrounded by crystal-clear waters and golden sands, making it a popular destination for water sports, sunbathing, and relaxation. Some of the top beaches to visit include Sidi Mahres Beach, Seguia Beach, and Ras Rmel Beach.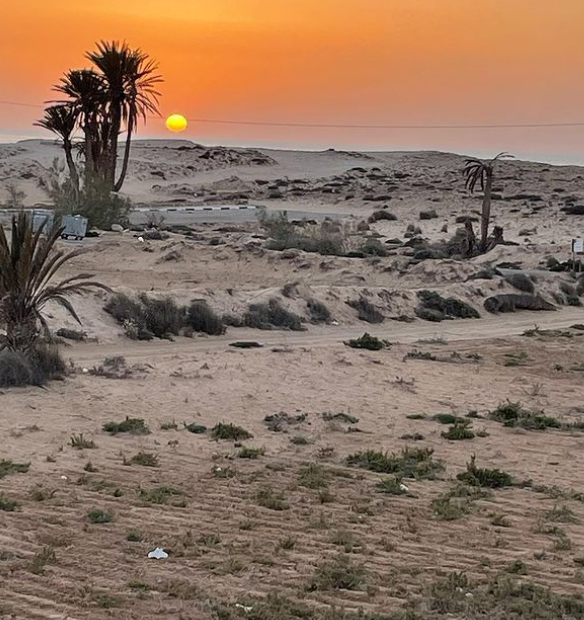 Flamingo Island
For a unique nature experience, head to Flamingo Island, also known as Djerba Explore. This artificial island is home to a nature reserve and a theme park, making it a popular destination for families. Take a stroll through the lush gardens and spot exotic birds and animals, or visit the interactive museum to learn more about the island's history and ecology.
Unveiling the Hidden Gems of Djerba