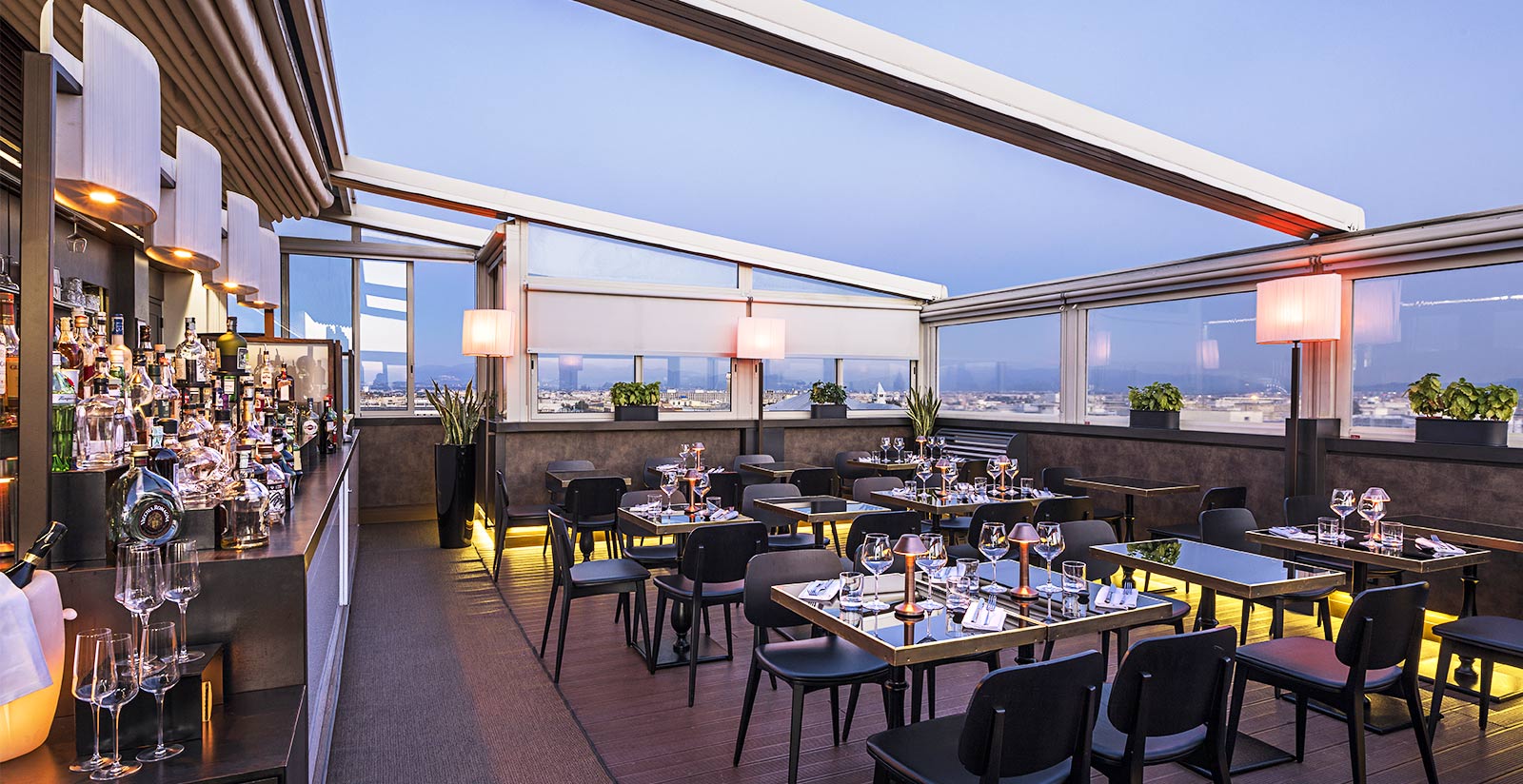 Remember to ask for a parking place when you book a room in The Britannia Hotel with private parking in Rome so that you can enjoy the highest possible levels of comfort and relaxation during your stay in the capital.
Parking the car safely at the Britannia Hotel and then forgetting about it until it's time to leave is a truly priceless luxury. 
This hotel with parking in central Rome is situated in a truly enviable location in the very centre of the capital, near all the most important landmarks and monuments, which are easy to reach on foot as you go out and explore the Eternal City, relaxing and strolling through the streets. So don't hesitate, book a room at the Britannia Hotel so that you can take advantage of all the benefits to be had from staying in a hotel with private parking in Rome. 
The advantages of staying in The Britannia Hotel in the centre of Rome are obvious in any city, but they are particularly important in a big city like the capital, where you have to take into consideration the problems of how to get from one place to another fighting your way through traffic.
This is why it is all the more important to choose a hotel with private parking in the centre of Rome, and why Britannia Hotel has set aside private parking spaces reserved for its guests.
More about The Britannia : click here