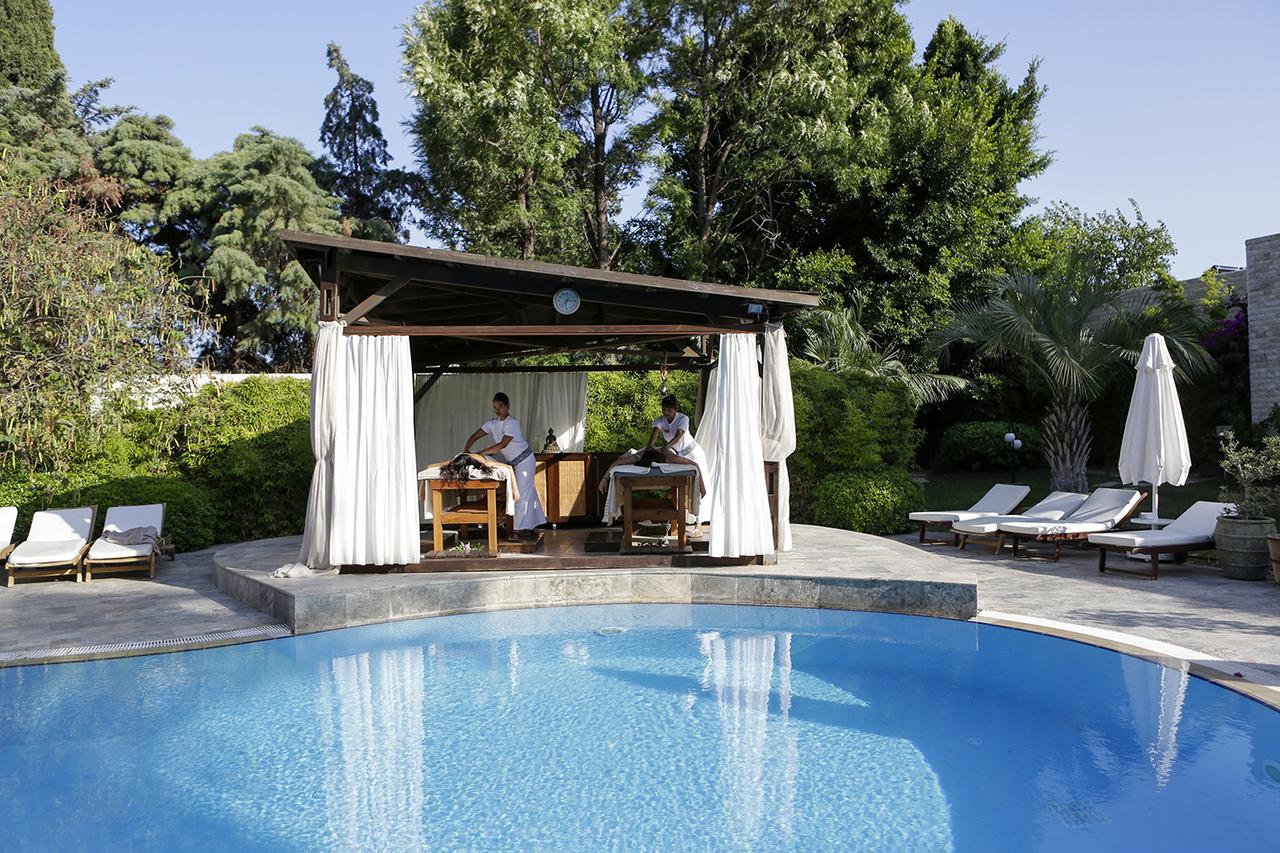 Bodrum Detox Retreat as Healing Destination in Europe
The LifeCo Bodrum is a very well-known destination for healing and detoxification in Europe. Offering its guest various cleansing and nutrition programs, topped up with integrative therapies and activities as yoga, meditation and mindful walks, we are embracing everyone who needs a retouch on their health and mental wellness.
During the detox retreat you will regain vigorous youth, lose weight and toxins. The LifeCo Bodrum's famous resort enables its guests to enjoy a healing holiday while relaxing and focusing on their health.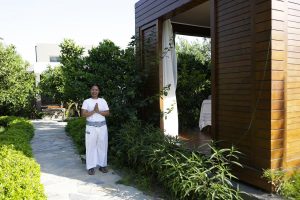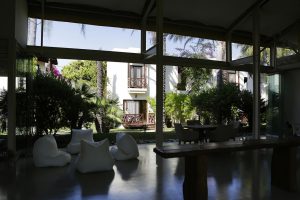 Healthy Nutrition and Detox Holiday Destination in Europe
The lifeCo Bodrum serves its guests with a very holistic approach to maintain their level of energy, to educate and encourage them that a higher quality of life is possible.
Why don't you give it a try like the 30000 guests that did. 90% of The LifeCo guests recommend our programs. Weight loss, diabetes recovery and standard detox programs are at your disposal by our professional medical team in Turkey. If you are after a result oriented professional retreat experience, The LifeCo Bodrum will meet your expectations.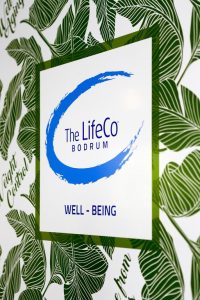 Why Should You Choose a Detox Retreat in Bodrum
There are many reasons why you should choose The LifeCo Bodrum for a well-being retreat. These are just a few of those. At The LifeCo Bodrum, You will be greeted by our doctor and detox experts to pick the most suitable program for your needs.
During your stay you will be guided by your designated detox retreat consultant and our experienced team will be there for you to answer any of your questions so that you can just focus on yourself rather than having to think about other things.
At The Lifeco Conventional medical approach is combined with alternative therapies and a focus on education.
The LifeCo Bodrum
ADDRESSBağarası Mahallesi 48400 Göltürkbükü, Bodrum – Turkey
PHONE+90 (252) 377 63 10