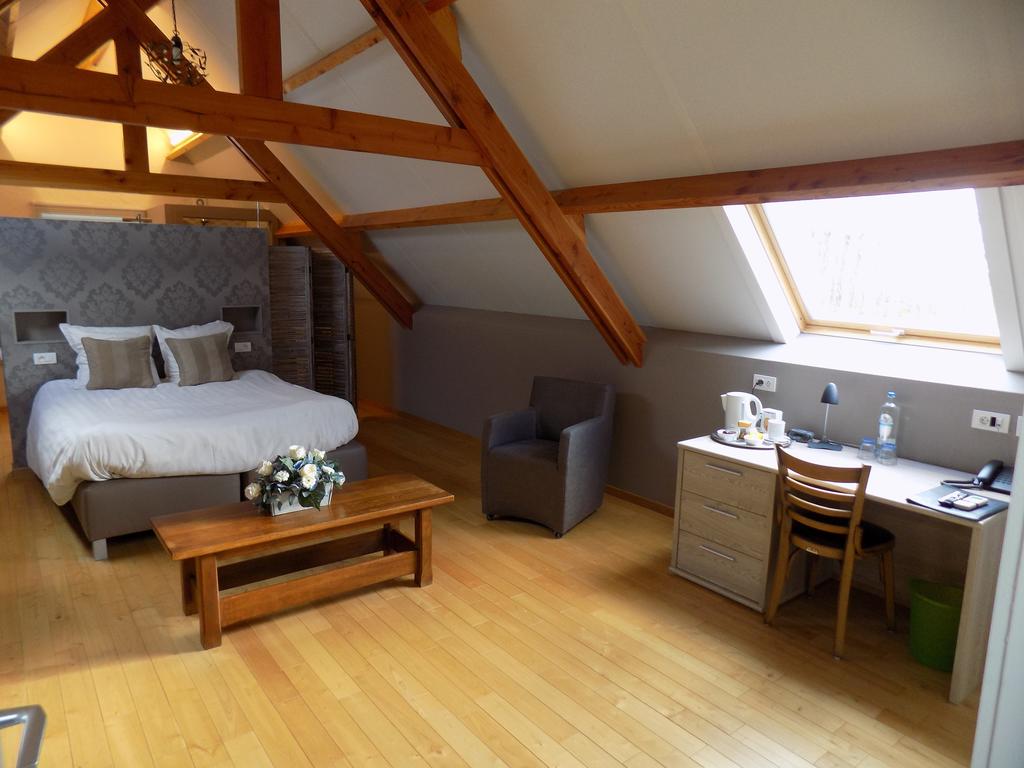 Hotel Ter Zuidhoek is a charming barn-conversion hotel with 7 rooms, the family hotel is run by Eddy Decruw and Angela Kelly.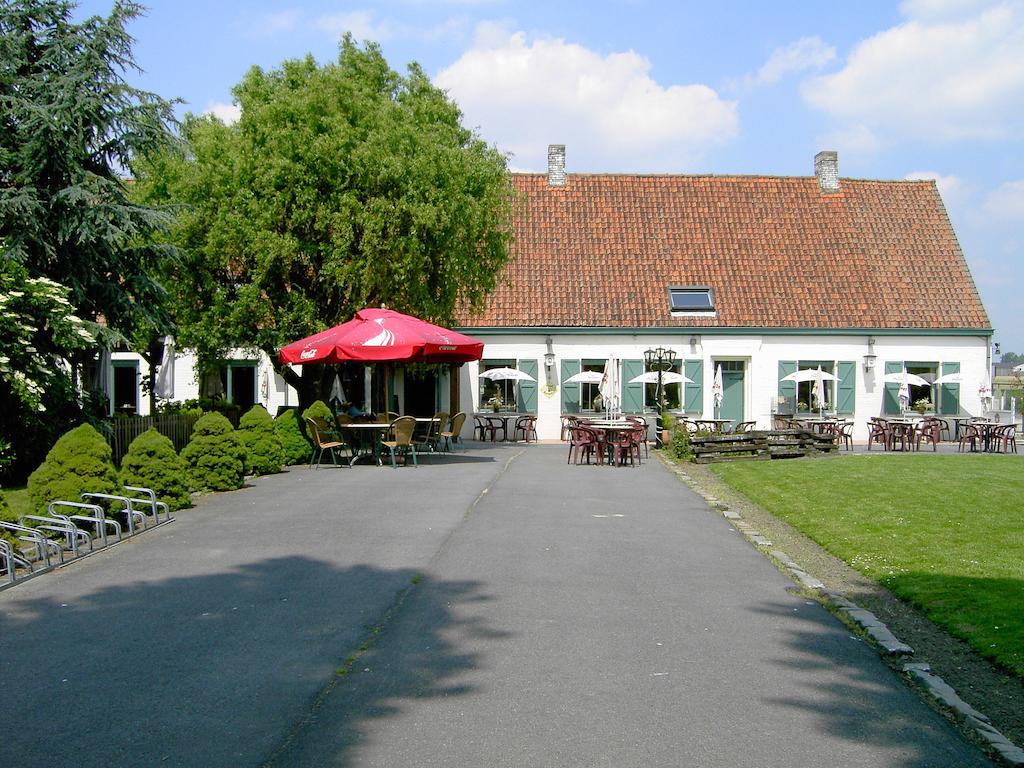 The hotel is part of the family restaurant, d'Hofstee, in a countryside
location, on the north-eastern outskirts of Roeselare with easy access from the E403/A17 highway.

The hotel is approximately 10 kilometres from Passchendaele (Passendale) village, and about 20 kilometres from the centre of Ypres and Bruges.

Ter zuidhoek is centrally located with easy access to famous historical sites, cultural centres and shopping in Bruges, Ghent, Lille and Ypres.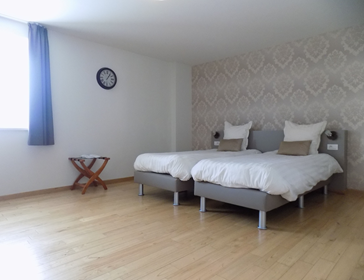 The sandy holiday beaches of the Belgian coast are within half an hour drive.
For those crazy about Belgian special beers.. Roeselare is the home of the Rodenbach brewery, which offers guided visits and tastings for visitors, in the same town you can also visit the Belgian national cycling
museum called KOERS.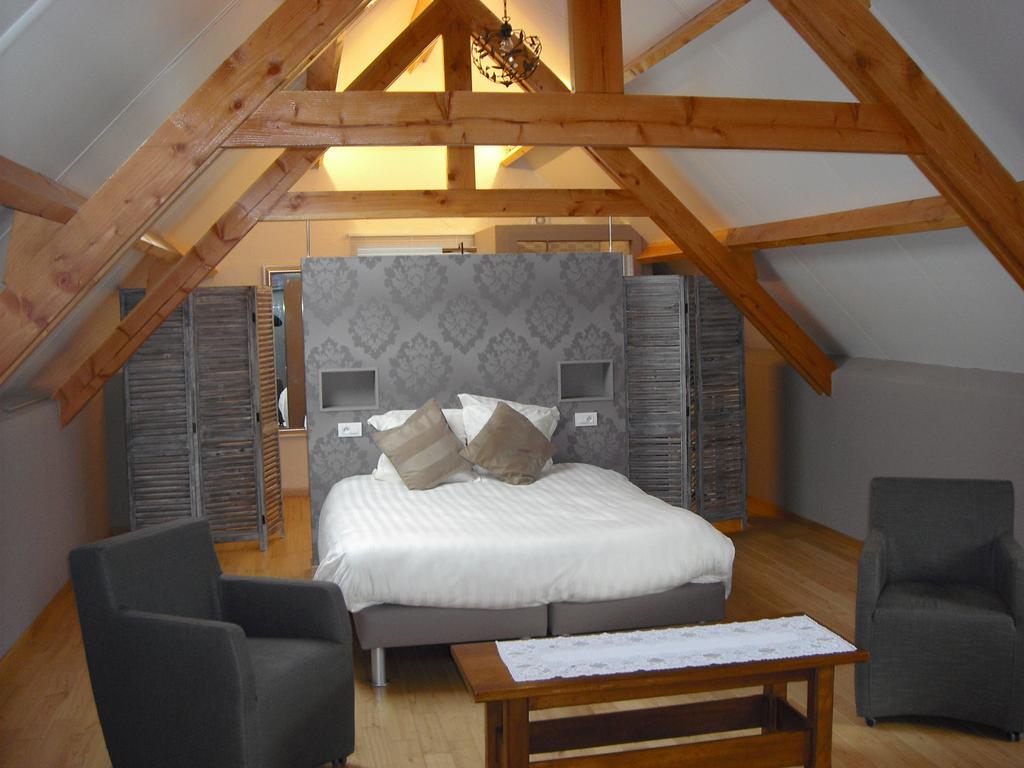 There are 3 standard rooms on the ground floor with separated beds, 2 rooms with twin bed and 2 deluxe/duplex rooms, also with twin bed. All rooms have a private bathroom, flat screen TV, air-conditioning, internet acces and free parking. Breakfast is included and dinner is available at the restaurant.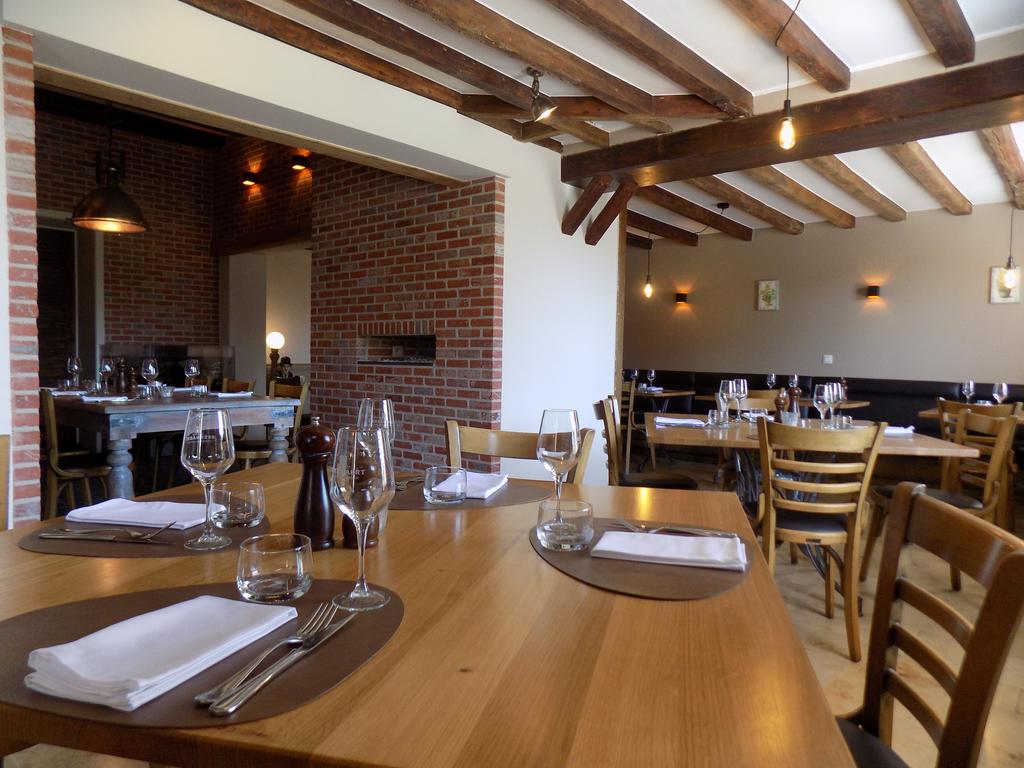 More info : Eddy and Angela Decruw/Kelly
Telephone: +32 51 25 10 78
Email: info@terzuidhoek.be
www.terzuidhoek.be