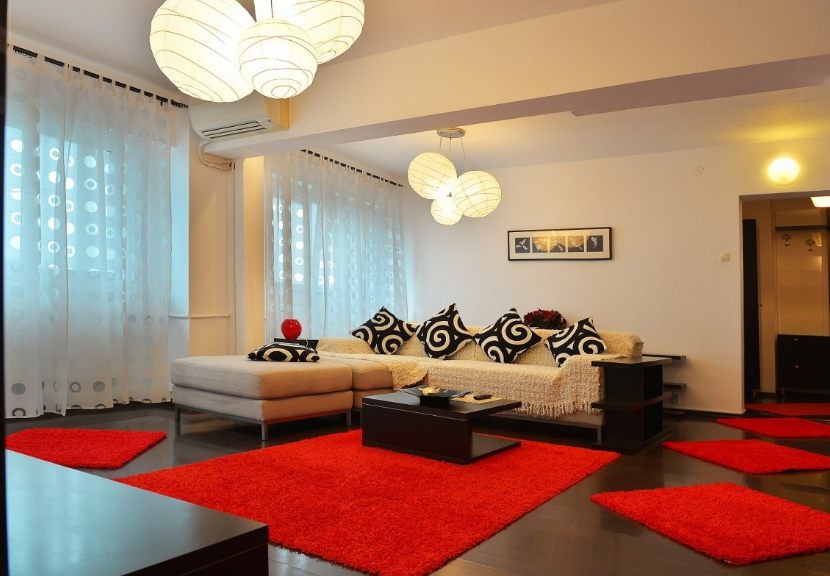 We had the chance to enjoy an offer from Suite Home offering serviced rental apartments in the center of Bucharest. Situated in central locations, all their Bucharest apartments are within walking distance from parks, markets, restaurants, shops, banks, restaurants, office areas and pubs.

Suite Home offers accommodations in all areas of Bucharest, each of them with maximal comfort, privacy and extra services if required.
The capital remains the main destination in Romania for foreign tourists coming to the country. At the same time, Bucharest is the only large city in the country where there are more foreign tourists than local ones.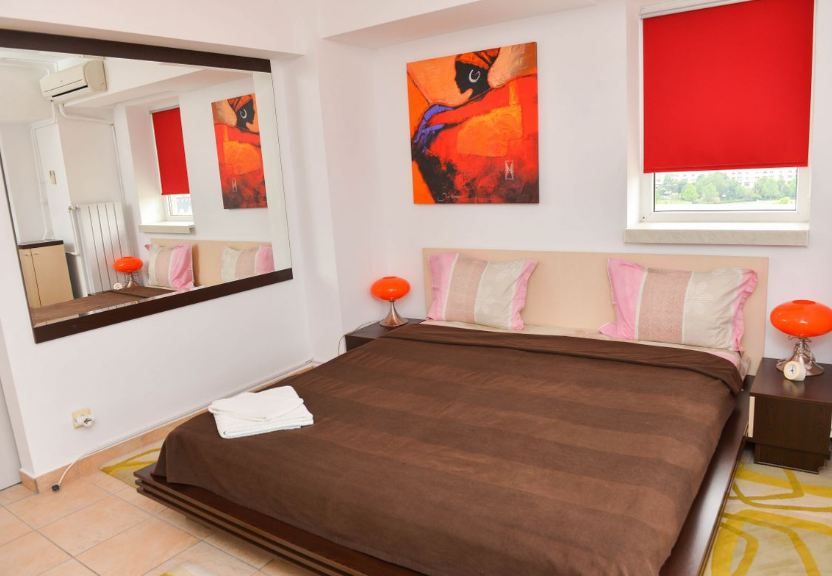 No matter if you are in Bucharest for business or for a holiday stay, Suite Home has the right proposal according to your specific needs. Whether it is a Bucharest studio for rent, or a one, two or three bedroom apartment, they can offer it.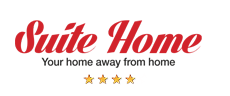 Families will enjoy the self contained apartments where adults and children can have their own room and space. Additional services include day-care, city trips and much more.

Business people are enjoying the working space and free wifi. If they like to have cooking services, drop off from work, laundry services and dry cleaning services…Suite Home offers is all..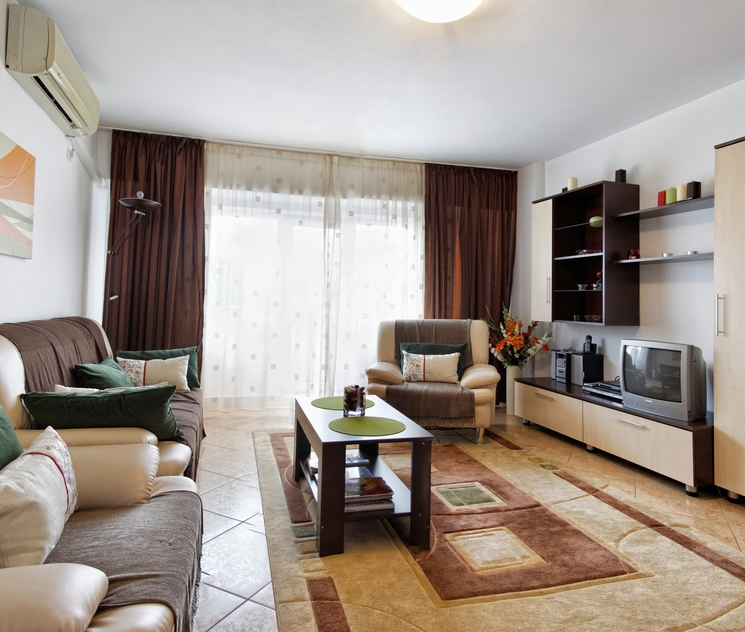 We had a smooth communication with the people from Suite Home to make the reservation and they helped us with all necessary details about the apartments .
All staff is speaking English and when arriving at the apartment you'll be helped by a staff member explaining you all about the apartment, and checking you in very fast.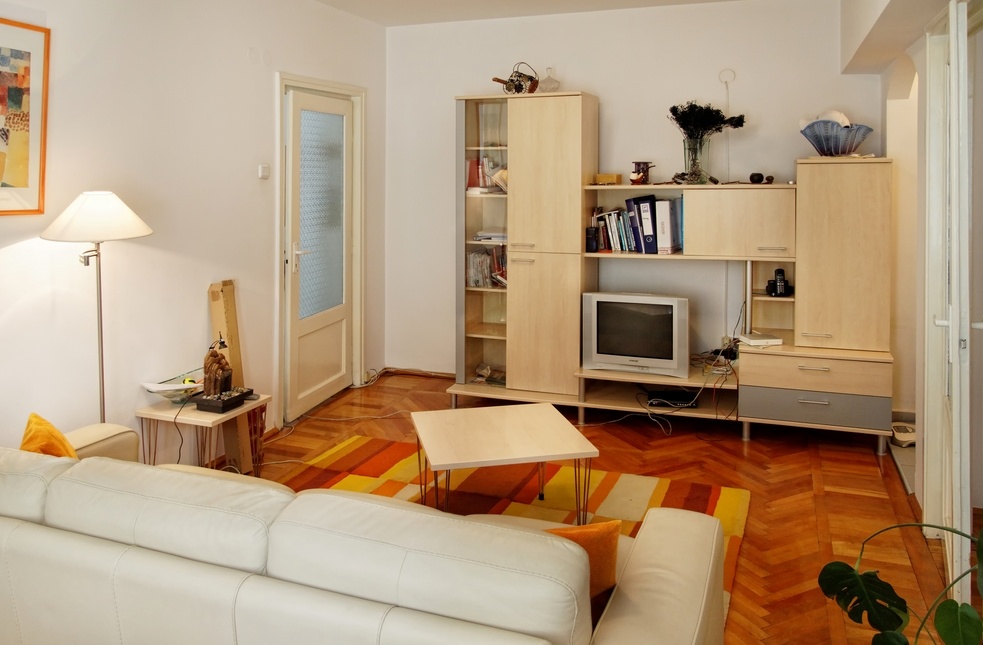 We noticed from earlier guests of Suite Home that they were very satisfied with the service level, accuracy and general quality of the apartments and all offered services.