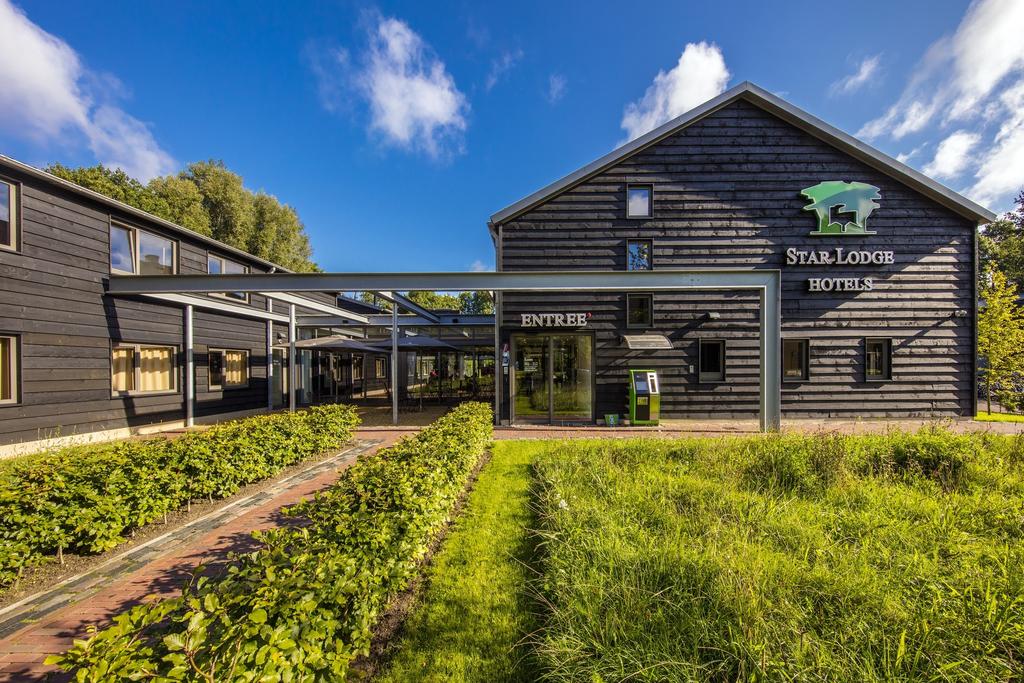 The Star Lodge Hotel is a three-star designer hotel, with 80 double/twin rooms and 5 single rooms. Located less then 3 km away from the histroic city centre of Utrecht, you find our hotel located in the Voorveldsepolder Park.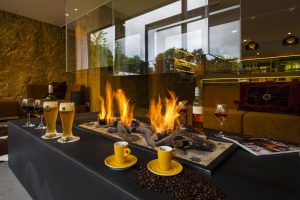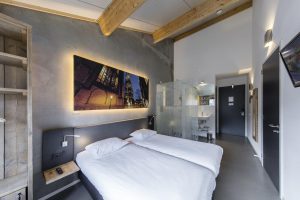 Our facilities:
24/7 reception opened for all your questions
Check in time: 14:00
Check out time: 11:00
Breakfast is always included on our official website!
Self service bar available
Parking available
Bike rental service
We wish you a warm welcome and a unique stay at Star Lodge Utrecht!