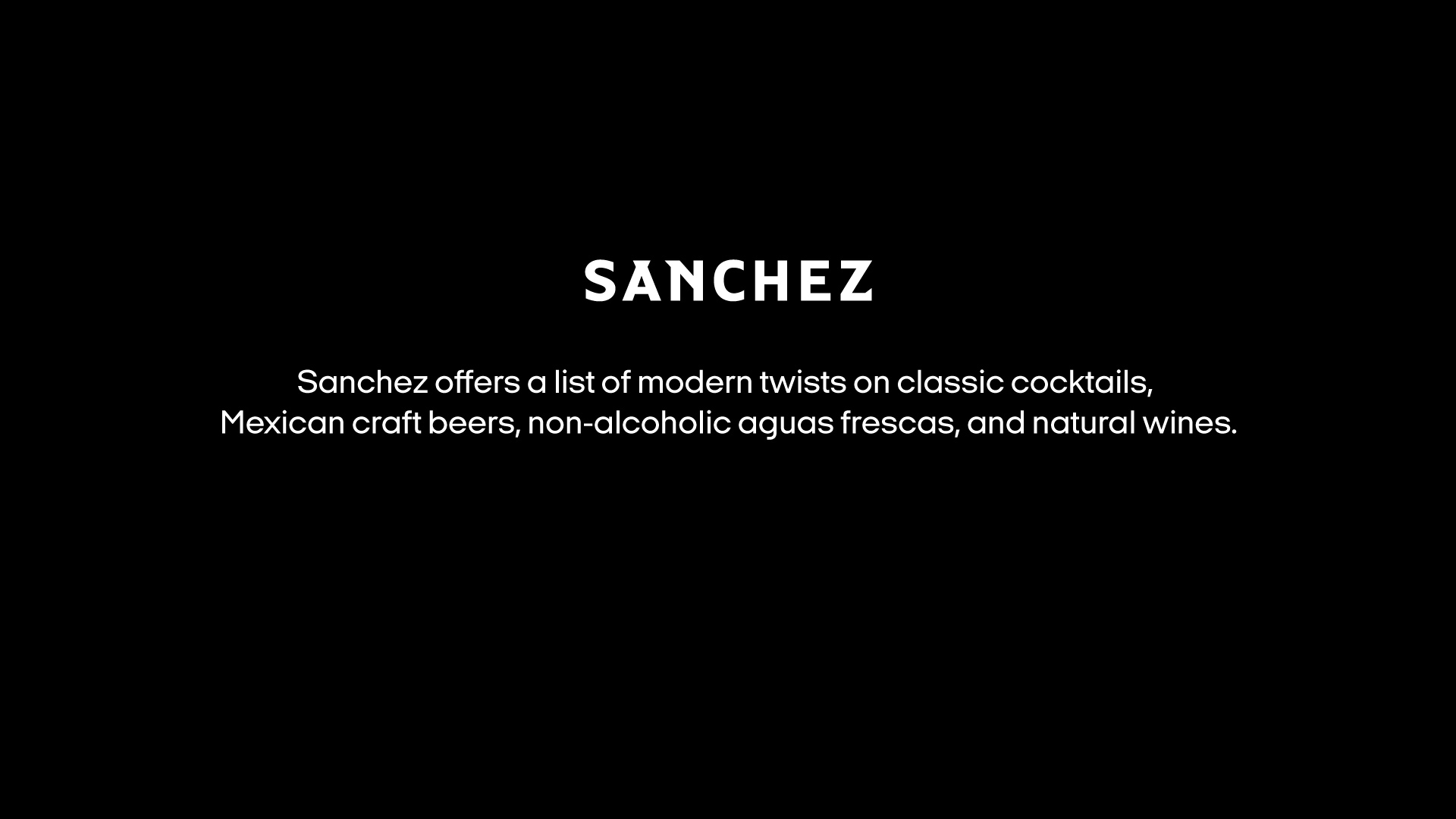 New Noma™ isn't the only exciting Copenhagen opening on the radar: Former Noma pastry chef and Hija de Sanchez mastermind Rosio Sanchez is opening a new Mexican restaurant, Danish newspaper Politiken reports. At the eponymous Sanchez, the chef will apply her fine dining bona fides (Sanchez also worked on the pastry team at New York's wd-50) and Chicago upbringing to Mexican classics.
Sanchez, who was one of the driving forces behind Noma Mexico's summer success, left the famed Copenhagen restaurant in 2014 to open a taqueria. Hija De Sánchez, now an essential stop in Copenhagen, opened in 2015 and expanded to a second location a year later.
Unlike open-air taco stall Hija De Sánchez, Sanchez will have a full dining room. And at the restaurant, her first sit-down operation, Sanchez will serve more than tacos and paletas. In a press release, she compares the restaurant to a Mexican cantina or Parisian bistro and says she'll use both Mexican and Nordic produce for a full a la carte menu of snacks and small bites, large plates, and desserts. Her bar will highlight Mexican beverages, including Mexican microbrews, mezcal and tequila cocktails, and aguas frescas.
Sanchez is set to officially open on November 30, and Sanchez's old boss René Redzepi has already declared it a new hangout.