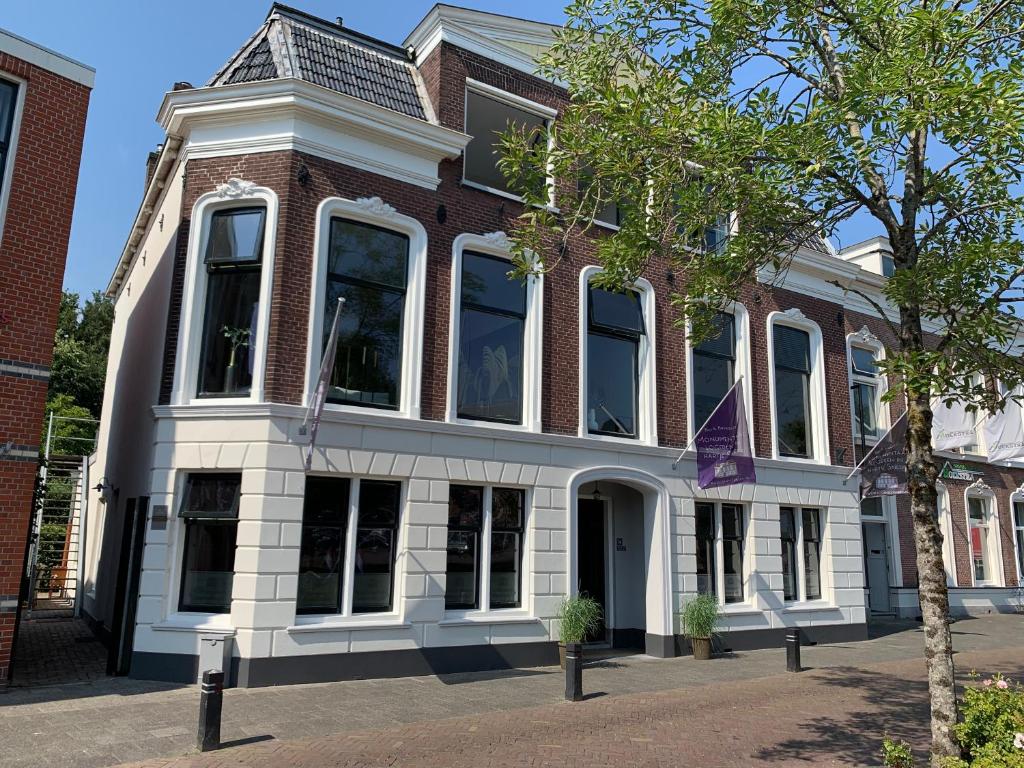 Stadslogement Westersingel is located in Sneek (Friesland), a charming city that is more than just a bustling water sports town. The historic city center has many lovely boutiques, stores with handicrafts, and very varied catering industry.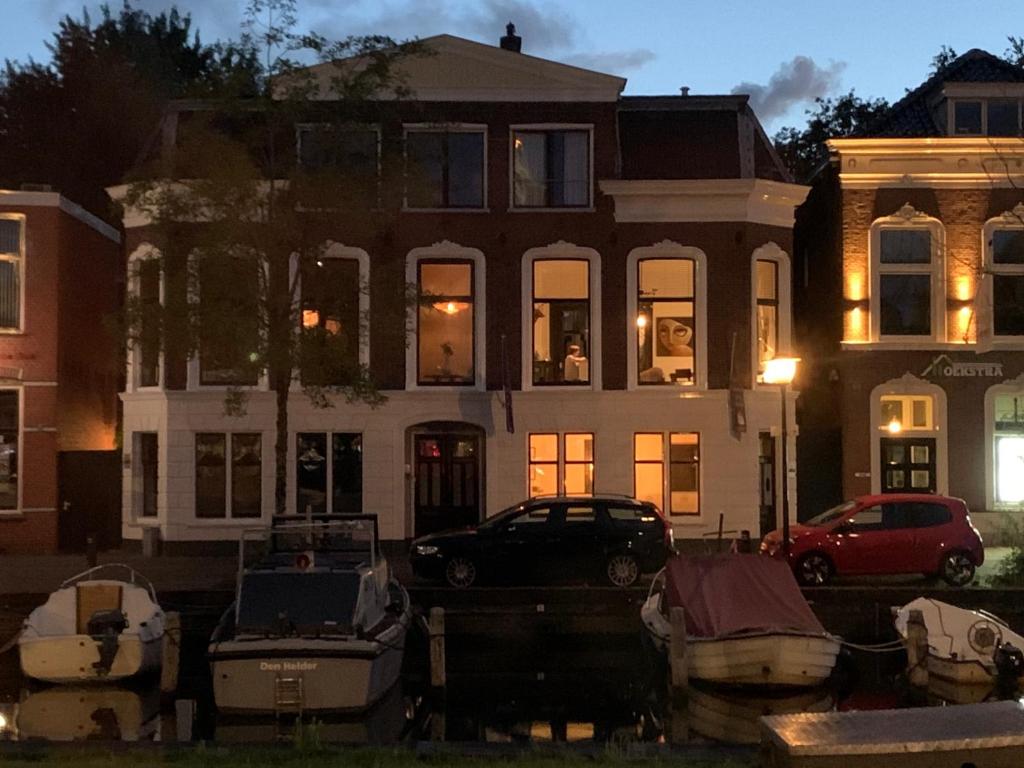 This accommodation is located along the Westersingel, which invites you to a lovely walk along the water. The host Freek offers 5 beautiful apartments, each with a cozy atmosphere. 

On the first floor are the Garden Room and Patio Room with their own private terrace and kitchen.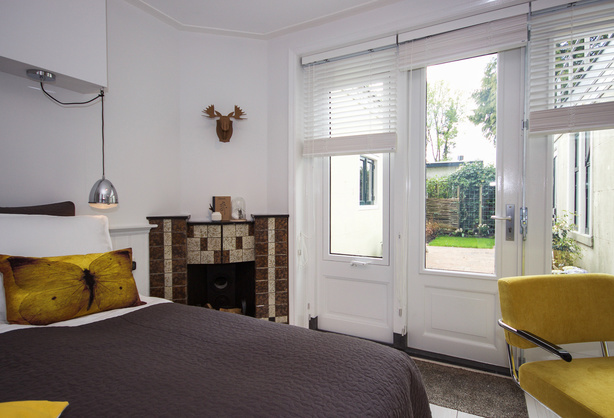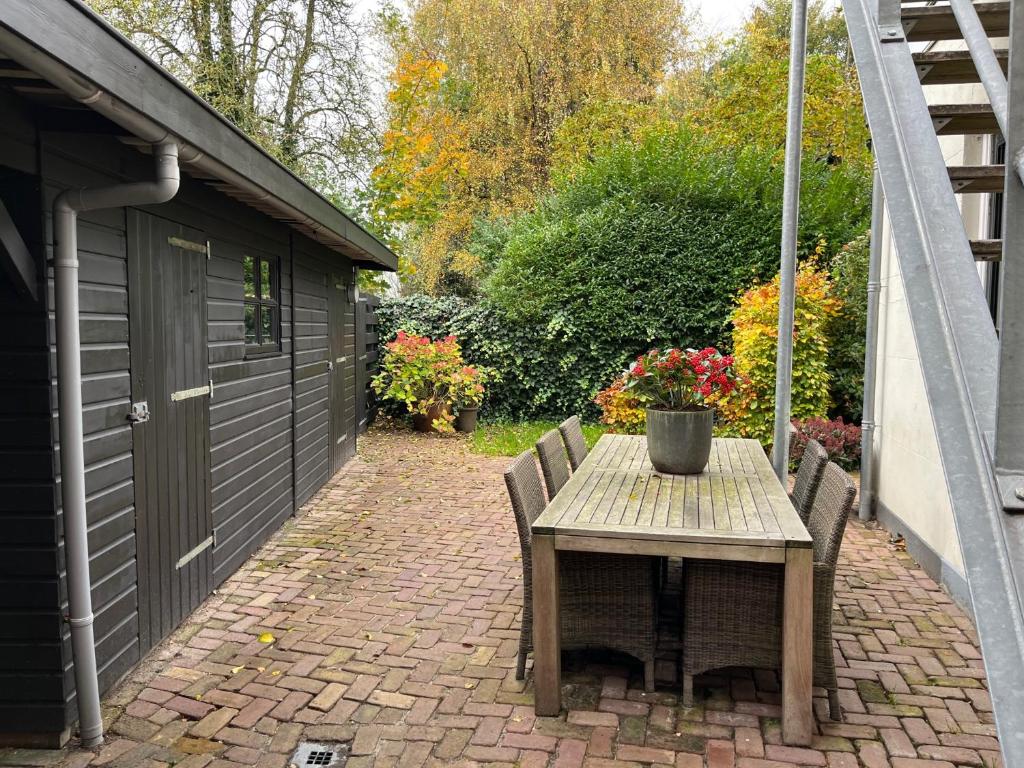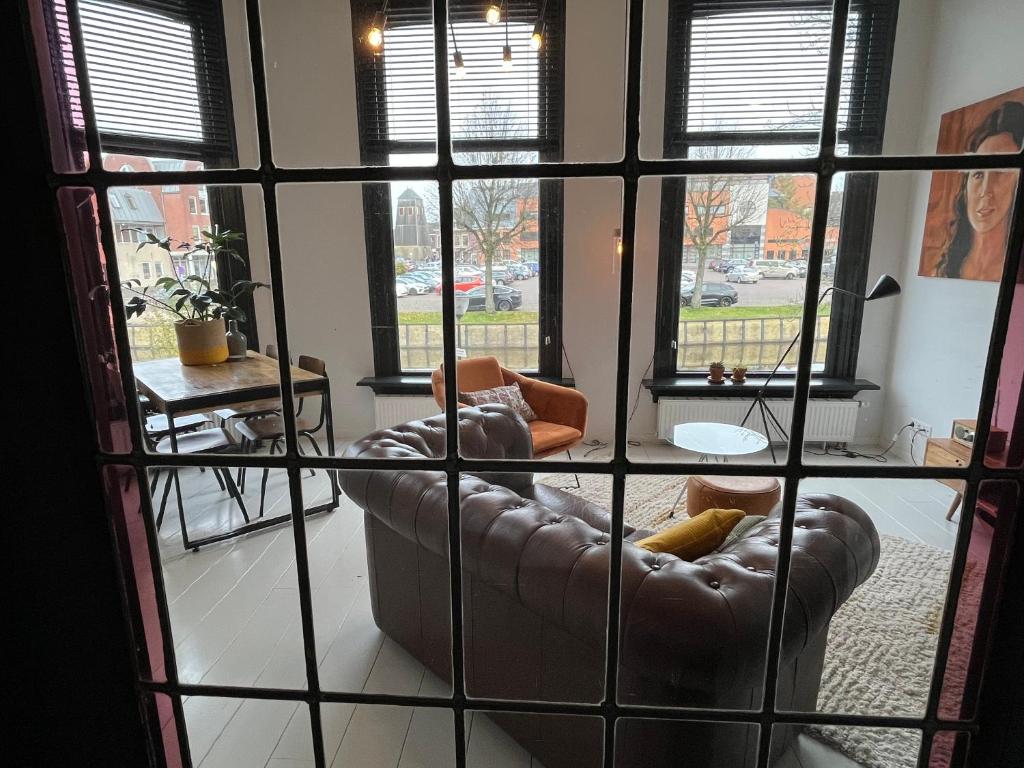 On the second floor, you have a splendid view from the Etage apartment on the Stadsgracht, part of the Elfstedentocht. Besides a roof terrace, you also have a fully equipped kitchen at your disposal.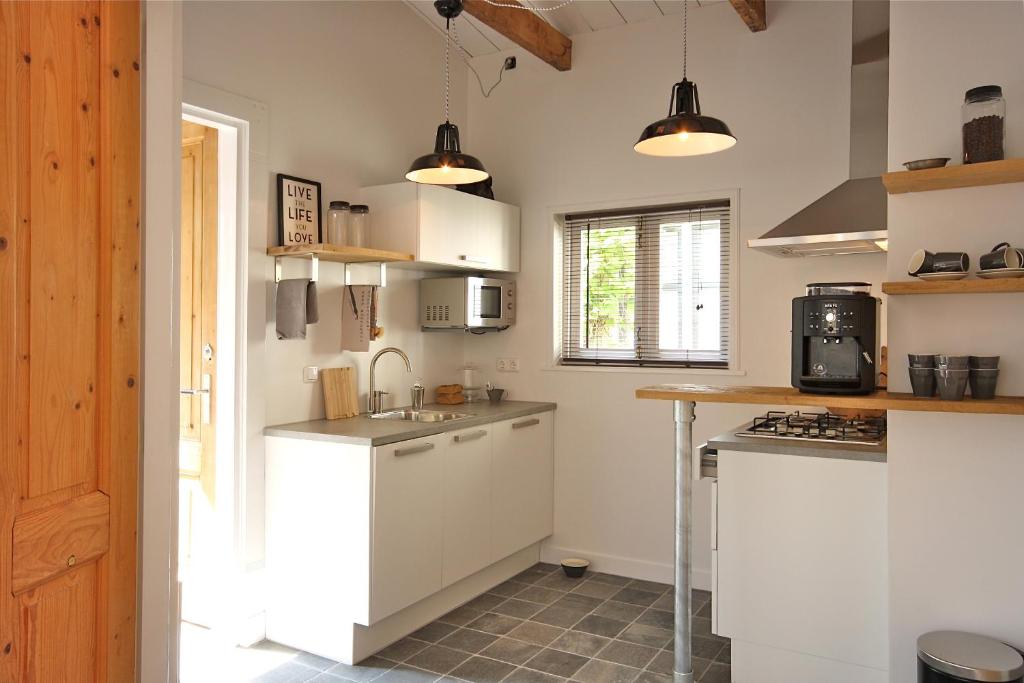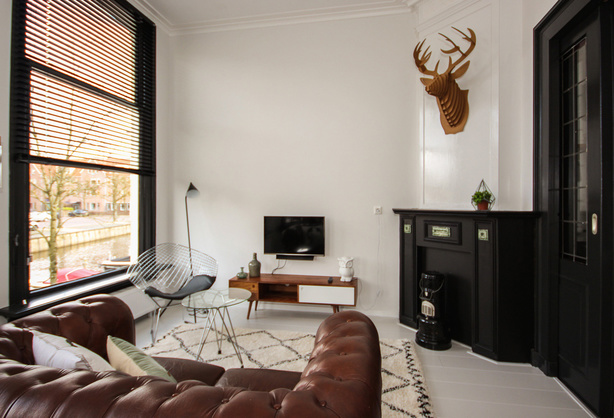 Freek has beautifully furnished the second floor with an Upstairs room with a garden view and an Upstairs room with a city view.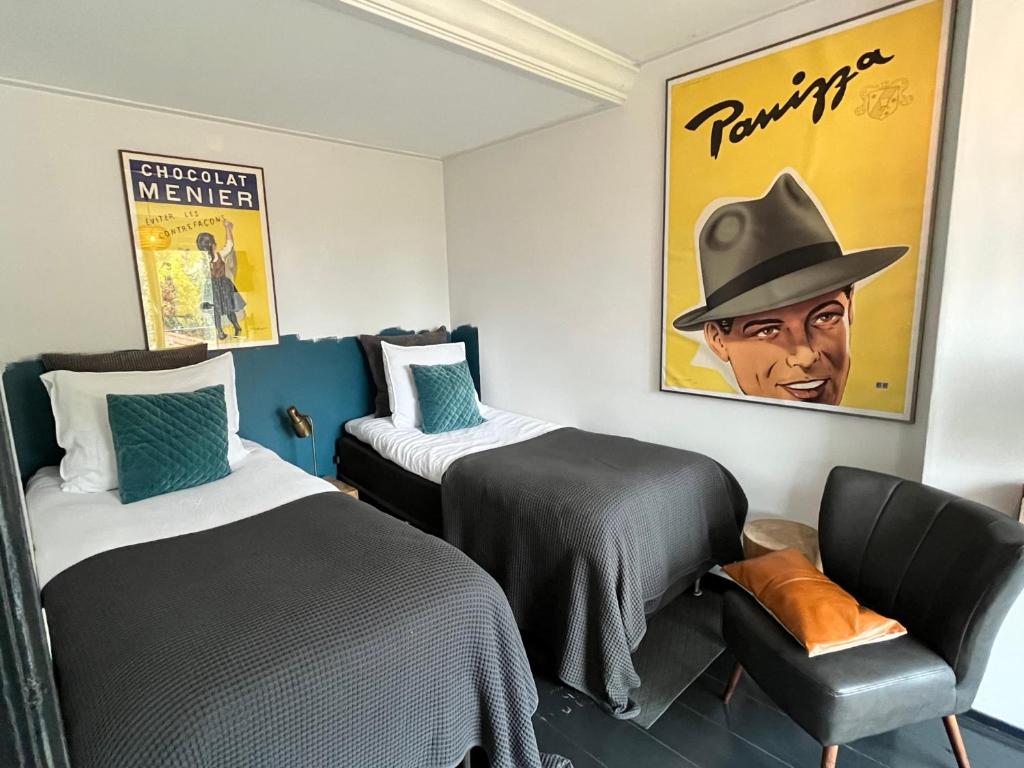 All rooms are equipped with their own squeaky clean bathroom, Netflix, wifi, and TV.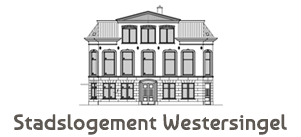 Host Freek is happy to book breakfast at "Royaal Belegd" a small, cozy eatery within walking distance for guests who wish.
Furthermore, there is free parking in front of the house ( or 10 minutes walk for those coming by train), and electric bikes can be charged in an outbuilding of the accommodation.
There is also a nice little room on the first floor where a brunch, seminar, or cozy family party can be organized.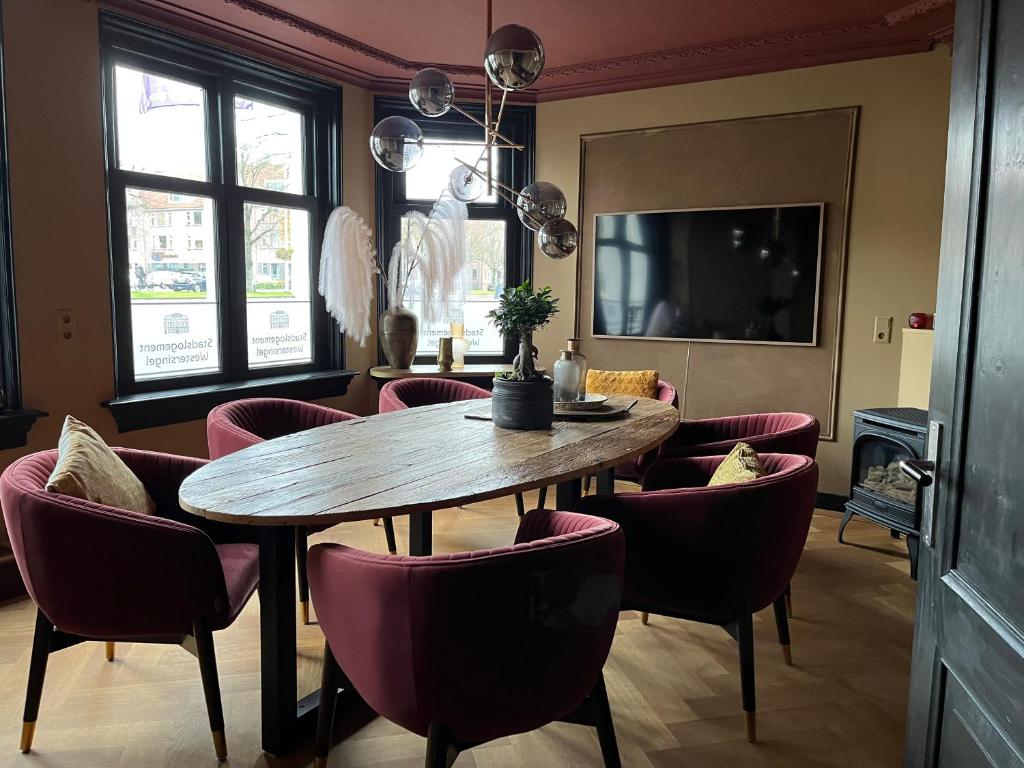 So, if you are looking for a luxurious, comfortable place in fantastic  Sneek…here you have it!
Address:
Westersingel 34
8601 EN Sneek
Email : info@logementsneek.nl