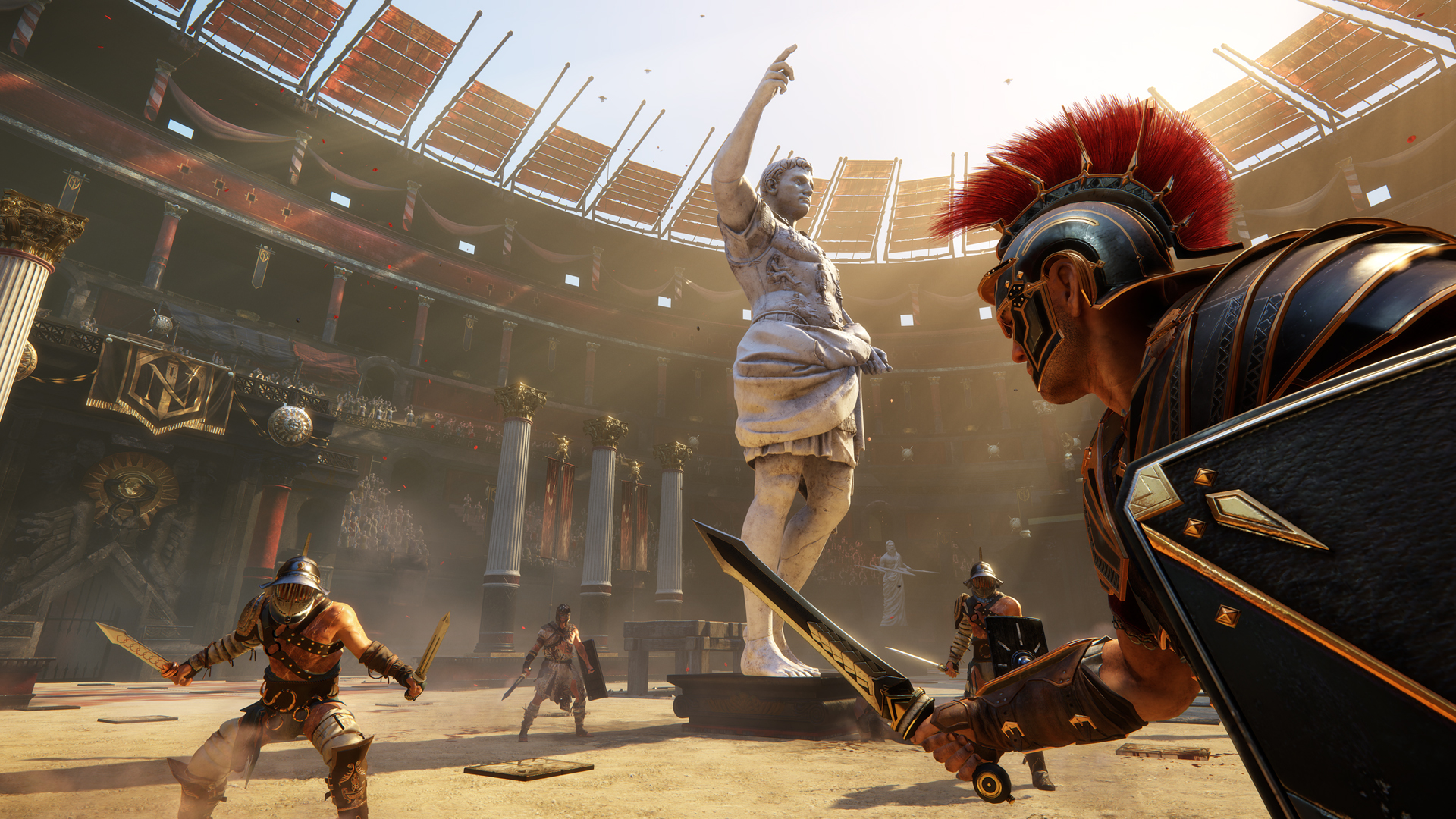 Gladiators are a huge part of Rome's rich history. But that doesn't mean the city is embracing them.
Rome mayor Virginia Raggi has issued bans on gladiator characters and rickshaws as there are more and more complaints.
The new regulation, which is valid through July 2017, threatens violators with fines up to  €$430. Authorities said the goal is to protect public order as well as Rome's "cultural, artistic and monumental heritage."
Recent complaints have accused gladiator characters and rickshaw operators of overcharging tourists for photos and other services and even pick-pocketing them in some cases.
Authorities estimate that some of the performers were earning as much as €12,000 ($12,875) a month.
The new ban replaces a previous one that expired last month. The initial ban was introduced in November 2015.
Other destinations in Italy, including Verona, allow gladiator characters and other entertainers to pay €10 ($11) and register for space online.