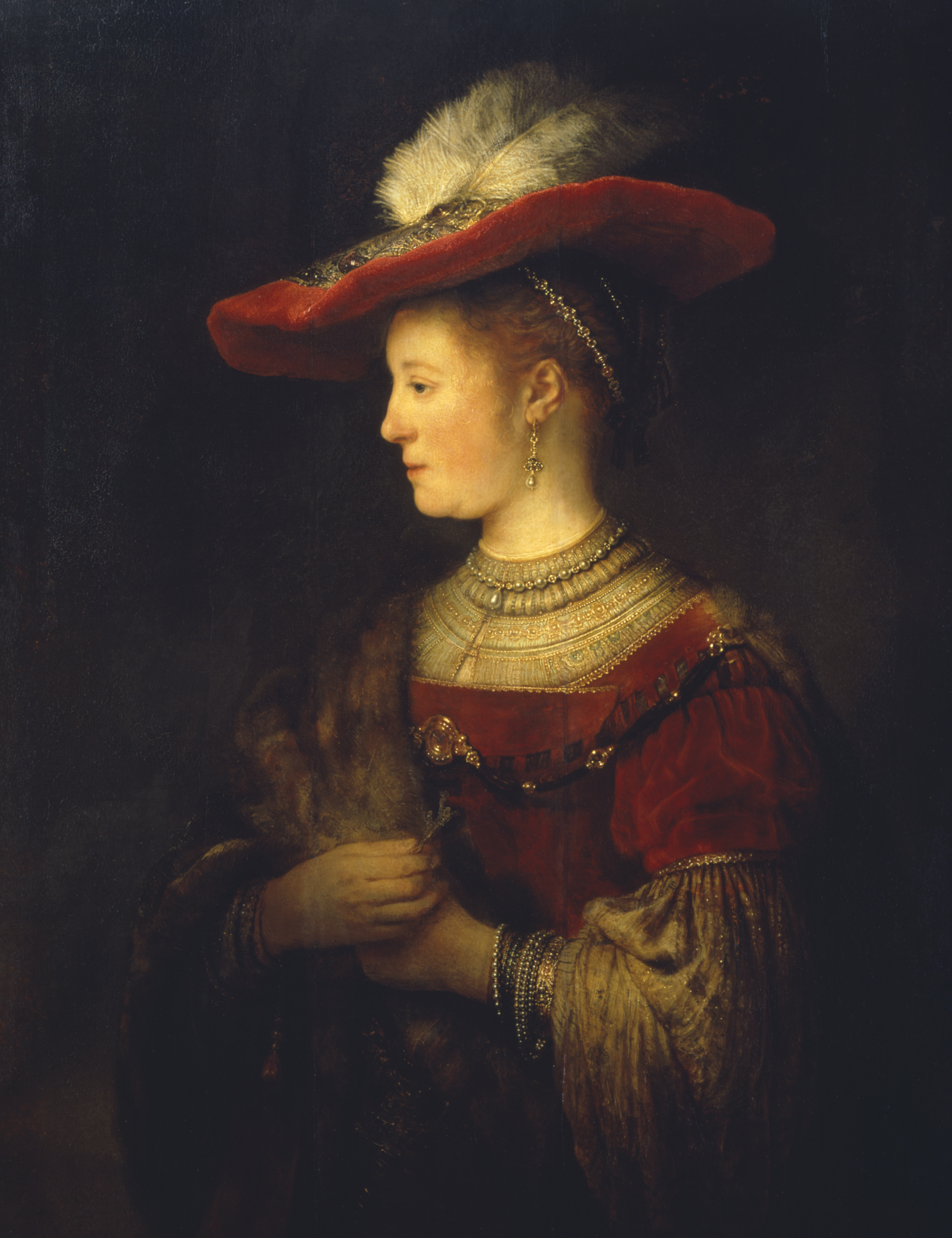 The Frisian Saskia Uylenburgh was the first great love of Rembrandt van Rijn. The couple married in 1634. Saske, her Frisian baptismal name, was born and raised in Leeuwarden. The most famous Frisian newlyweds ever are the theme of the exhibition 'Rembrandt & Saskia: Love in the Golden Age'. On the basis of this loving couple, visitors discover what it was like to be part of a prominent marriage in the seventeenth century.
From the initial courting rituals, the fairytale weddings and raising a family, such a marriage also had its darker sides such as infant mortality and adultery. The exhibition in the Fries Museum includes marriage portraits, intimate sketches and personal items that reveal the joys and sorrows of living in the Dutch Golden Age.
In 2019, the 350th anniversary of Rembrandt van Rijn's death will be honoured with numerous activities in The Hague, Leiden, Leeuwarden and Amsterdam. Experience the Netherlands at the time of Rembrandt and the Dutch Golden Age with special exhibitions in Museum De Lakenhal, the Fries Museum, the Mauritshuis, the Rembrandt House Museum and Rijksmuseum Amsterdam.