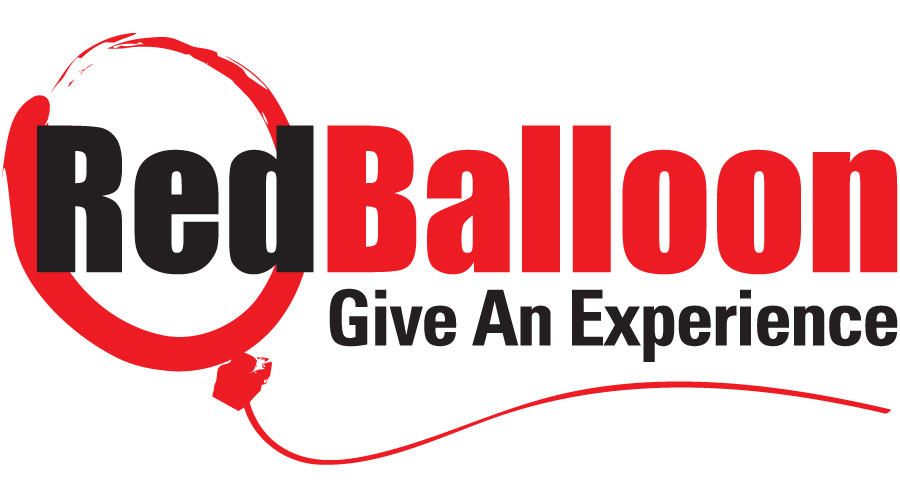 Australian experiences heavyweight RedBalloon.com.au has partnered with Tourism and Events Queensland (TEQ) in what is the brand's latest leap into the travel and tourism market.
 The partnership commenced alongside the unveiling of TEQs new global creative, which introduces the campaign 'I know just the place', focussing on Queensland's amazing natural assets and experiences.
This is the first major tourism body partnership for RedBalloon, yet is one of many new initiatives which have seen the experiences brand align with key players as part of their move into the estimated $70 billion travel marketplace.
RedBalloon CEO Nick Baker said the partnership hinges on their unique ability to unlock access to the best experiences in Queensland, helping people have the best holiday they can. In this way RedBalloon will closely align with Queensland's new campaign catchcry, 'I know just the place'.
"We're thrilled to be working with the team at TEQ to deliver our highly curated and extensively reviewed range of experiences to the large number of visitors Queensland welcomes each and every year," Mr Baker said.
"We believe experiences play a major role in the future of tourism, as customers are looking for things to do on their holidays that help create special memories."
"What makes RedBalloon unique is the depth and curation of experiences. From cities to the bush; under water to the outback; islands to national parks; food and wine to wildlife adventures; whale watching and boating to camping and 4WDriving. All supported by a large team of people constantly on the lookout for fresh and exciting things to do."
"Imagine sleeping on the beautiful beaches of Fraser Island during a three-day camping safari; exploring the Daintree on a fully guided wildlife tour; seeing the Queensland outback and rugged bushland on board a private helicopter flight; or dining on a six course banquet in the middle of a candlelit forest in Port Douglas."
"Experiences enrich holidays and create memories, and we want everyone who does a RedBalloon experience to walk away with a collection of incredible new memories."
The groundwork for the partnership involved RedBalloon working closely with Regional Tourism Organisations to expand their experience range right across Queensland to support the demand this partnership is set to drive.
This project will see more than 900 experiences on offer from local suppliers within Queensland immediately.
TEQ Chief Executive Officer, Leanne Coddington, said the partnership with RedBalloon would help promote Queensland's experience offering domestically and globally.
"We know consumers are looking for new and authentic experiences and this provides a great opportunity to really engage with visitors to Queensland," Ms Coddington said.
"We have so much to offer from our reefs, islands and beaches, our natural attractions and those moments of adventure and discovery, to our world-class calendar of events and the quintessential Queensland lifestyle experience.
"RedBalloon will help tell our uniquely Queensland story and reinforce our efforts to inspire visitors to experience the best address on Earth."
RedBalloon will continue to identify unique Queensland experiences with domestic and international appeal, to be promoted across redballoon.com.au/queensland as well as through targeted online display, social media, eDM and above-the-line marketing activities.