Popartment Hotel is since 2007 offering modern air conditioned apartments in the historical center of Firenze. With the Santa Maria Novella train station only 1400 meters away, Peretola airport at 5km, and the city center at only 2km you're staying in the Centro Storico district which is near all touristic or business areas.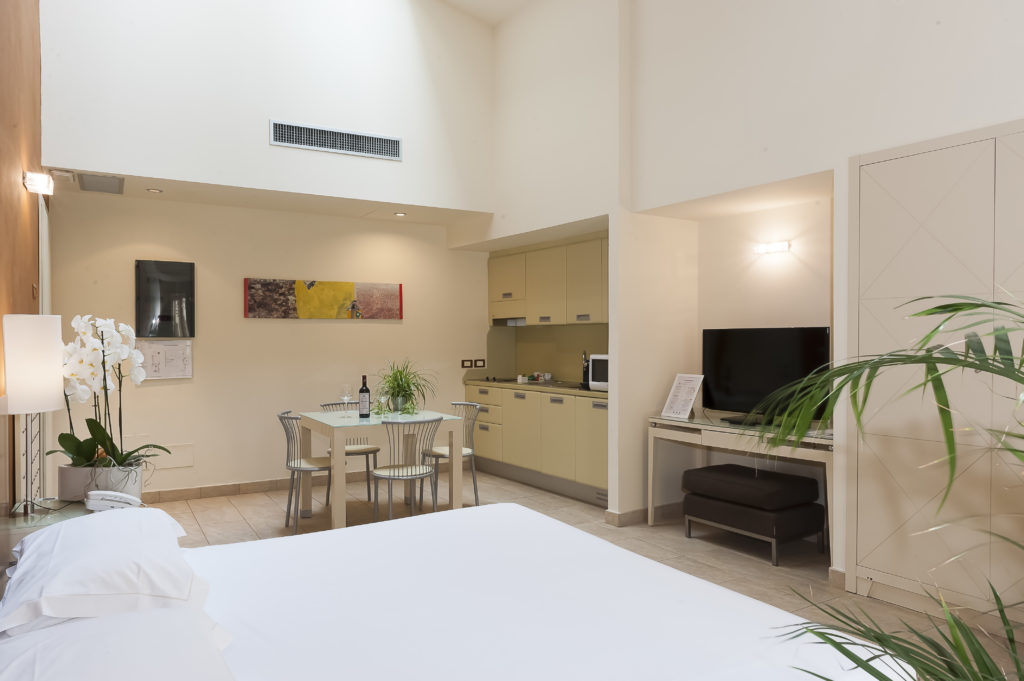 This accommodation is home to tourists, families on holiday, students and workers or business people. Popartment offers a variety of studio and one- or two bedroom apartments which have recently been refurbished.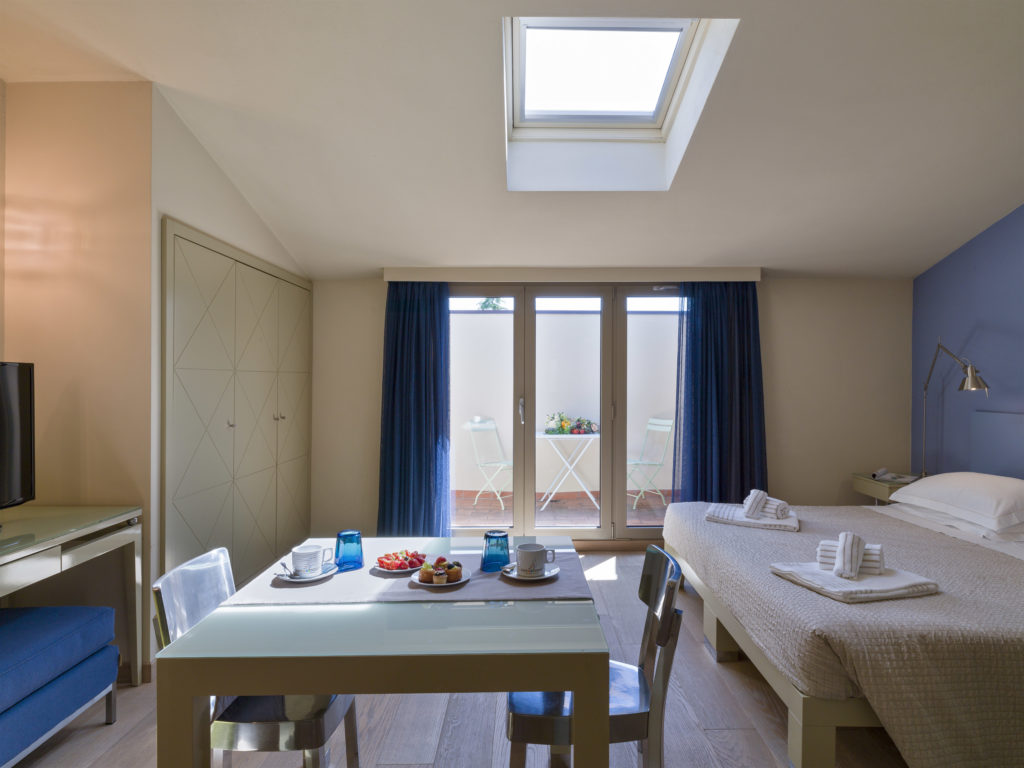 Whatever the reason that brings you to one of the most beautiful cities of Italy, Popartment is your cosy place to experience the city according your needs.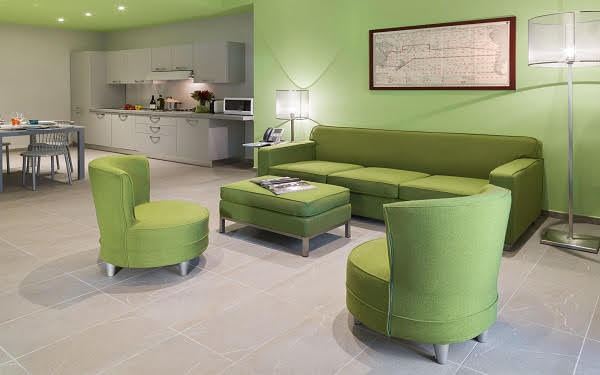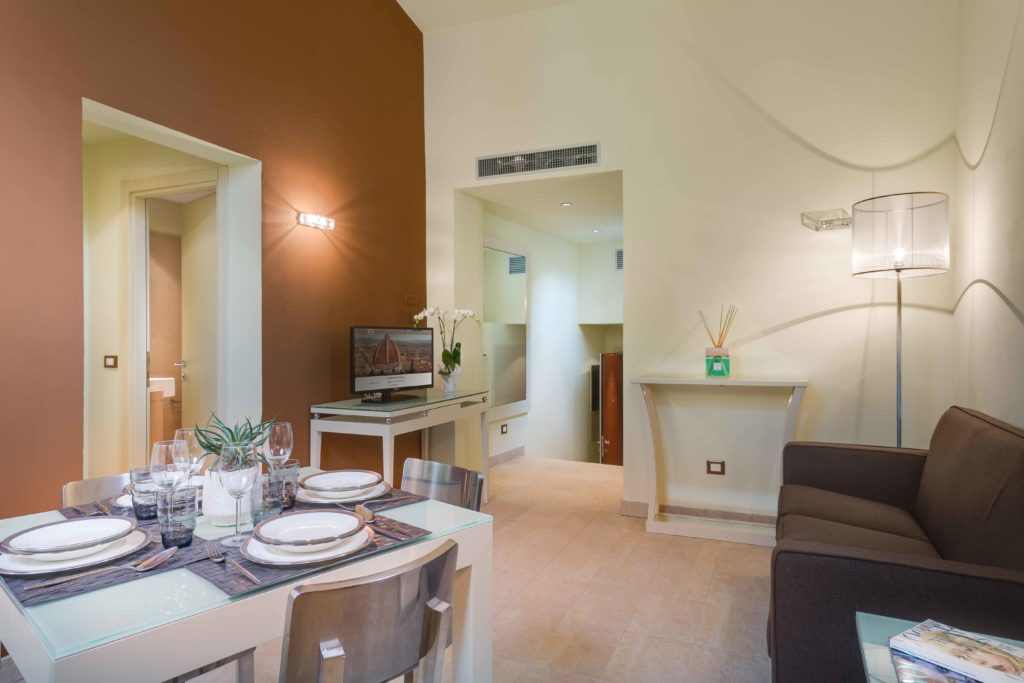 Parking is not easy in Firenze but Popartment has an offer with a garage included! Besides of this you can enjoy a bottle of gorgeous Italian wine waiting in your room at arrival..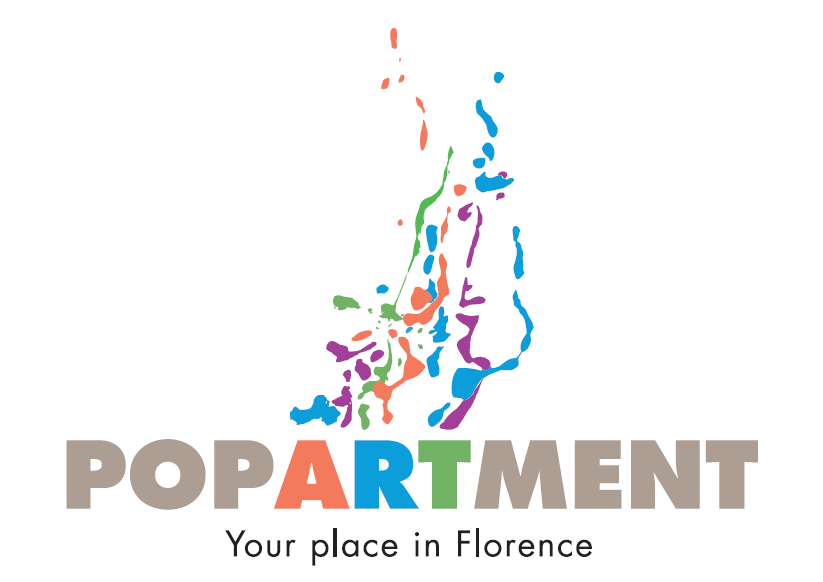 You want to explore Firenze by bicycle ? Popartment has a bicycle rental service for it's guests !
Book your stay at Popartment here