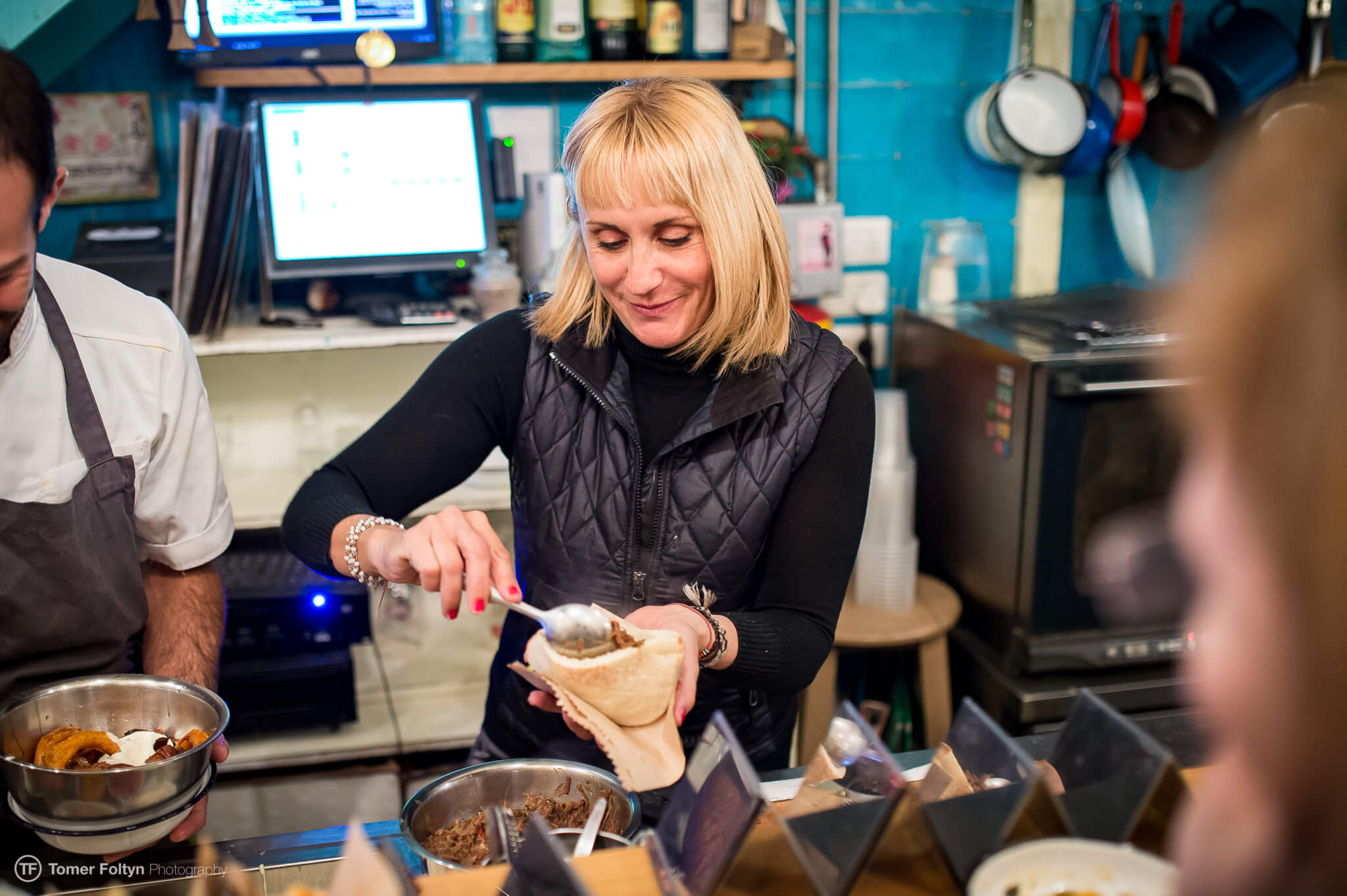 With over 80 unique culinary experiences combining food with art, culture, and innovation, the urban culinary festival "OpenRestaurants™" will return to Jerusalem for the third year running from 13-17 November 2018. The many open kitchens, private tours, food talks, art, and culture bring together the rich fusion of ethnicity that multicultural Jerusalem offers, showcased at some of the city's most exciting and celebrated restaurants and landmarks.
The OpenRestaurants™ culinary festival explores the flavors, scents, spices and cultural charm unique of Jerusalem. The festival will cover the city offering a distinct series of events in some of the city's top cultural venues. Together with world-renowned chefs, OpenRestaurants™ Jerusalem redefines traditional culinary experiences and challenge the norms of food and cuisine.
In the run-up to the opening night of Open Restaurants, an international competition entitled the "Best Promising Chef" will take place across European countries in partnership with the Israeli Ministry of Foreign Affairs. The winning chefs from each destination will them represent their countries at a culinary event in Jerusalem during the OpenRestaurants™ festival.
Here is a little taste of last year`s event
Highlights include:
"The Best Promising Chef" competition in which up and coming chefs from different countries will be selected to represent their country
A special tour led by renowned chef Assaf Granit, along with food journalist, Ronit Vered at the Israel Museum
The world's largest culinary innovation company, the Milan based Seeds & Chips, will host a start-up and innovation forum featuring Israel's best culinary innovators favorite delicacies
Sleepless Night. Crazy Multidisciplinary Party
Culinary Strip. Food Tastings along the light rail path connecting the old city with Machane Yehuda Market