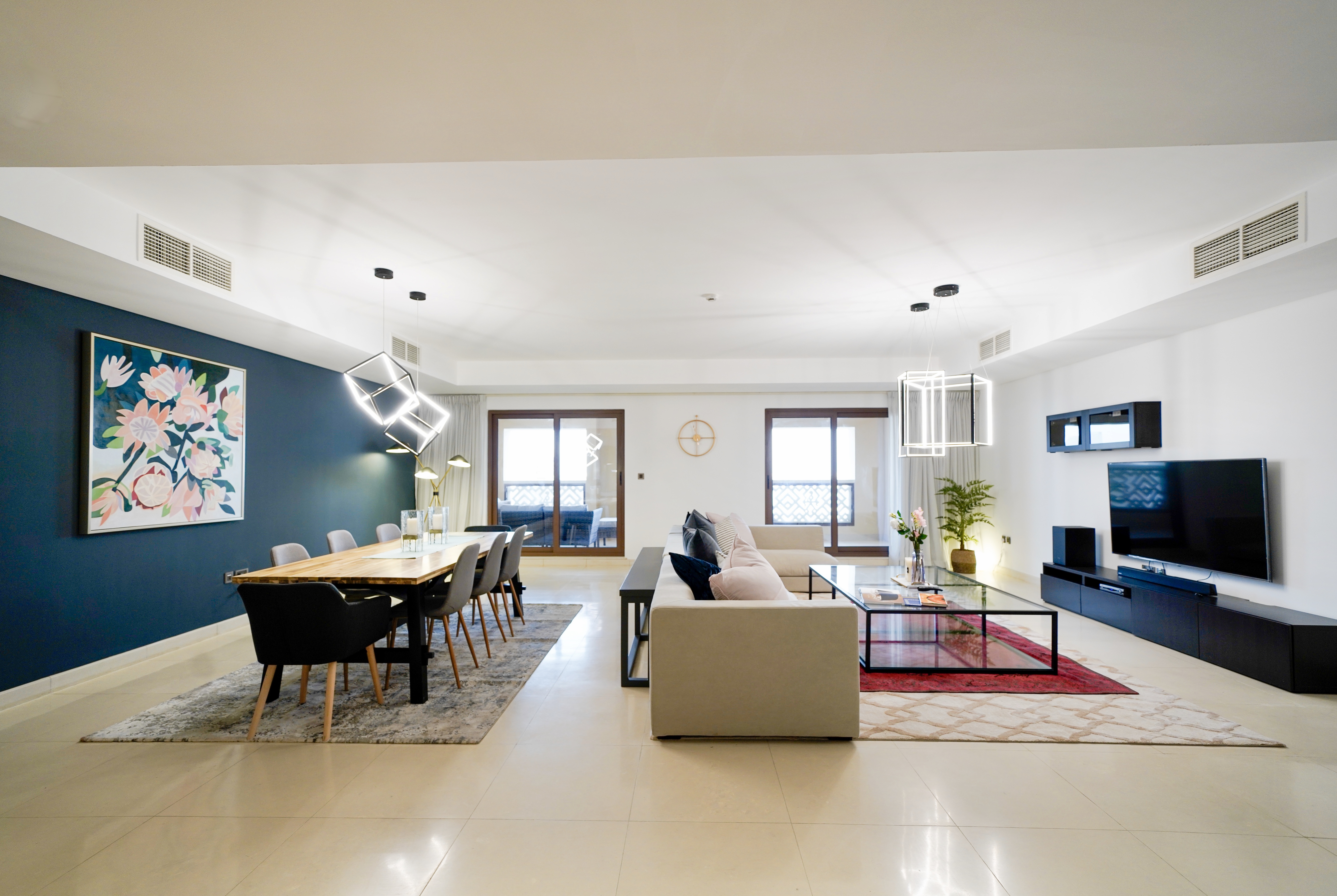 Xtra Traveller Magazine had a unique occasion to sit down with Mahwussh Alam Co-founder of One Perfect Stay Holiday Homes rentals company in Dubai.
If you are tired of small hotel rooms and want home away from home …Explore this!
Can You tell us something about your company? When did you start?

One Perfect Stay is a premier holiday homes rental company founded in 2016 and has built a strong reputation on providing guests with a service that is affordable, flexible and high quality.

Our specialist property team has visited hundreds of homes and have handpicked only the finest. We spend considerable time choosing and vetting the right homes whilst keeping in mind the quality of the property, the location, the interior, the views and the eco system surrounding the property. We do all the hard work, so you do not have to. There is something for everyone to pick and choose from in order to create memories that last a lifetime.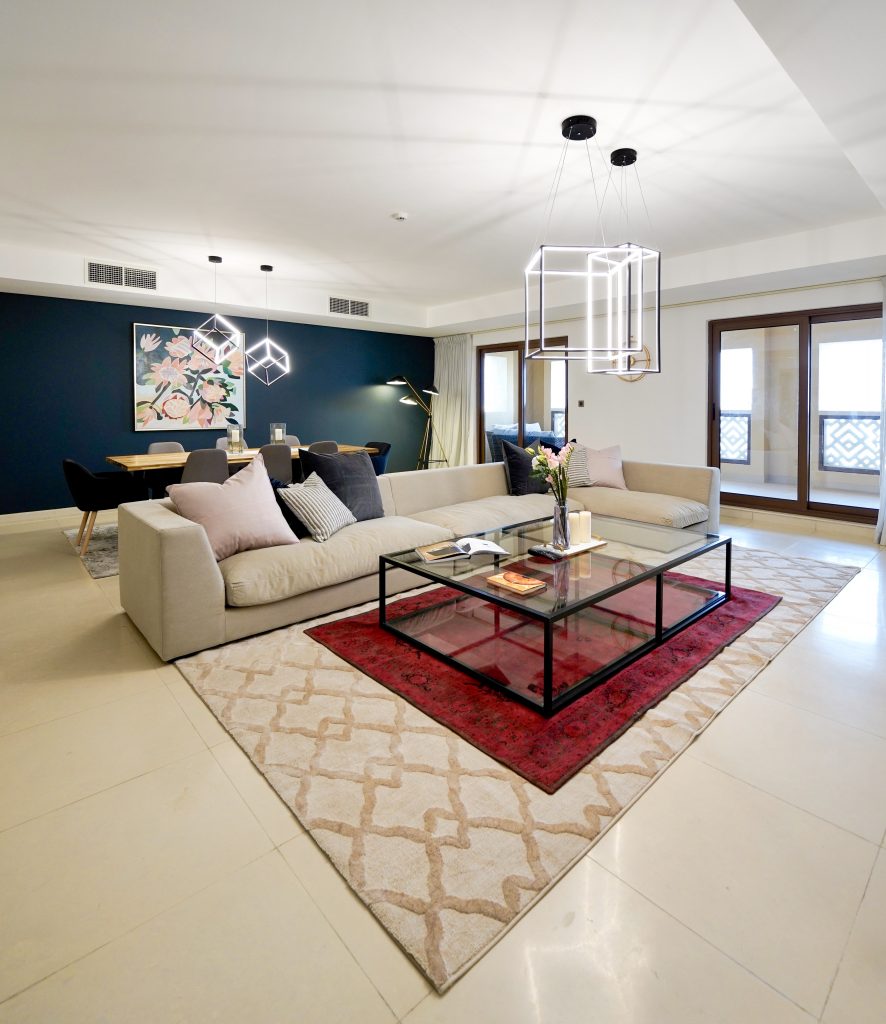 Do you have accommodations available throughout Dubai?

We are operating only in premium locations in Dubai.

Not in Abu Dhabi? Or out of the UAE?

Not now but we are looking to expand in other emirates. No plans at this moment to expand out of the UAE.

Where are your guests coming from?

Most of the guests come from Europe side. We work with platforms for bookings such as Airbnb, booking.com, HomeAway and other 32 corporate channels.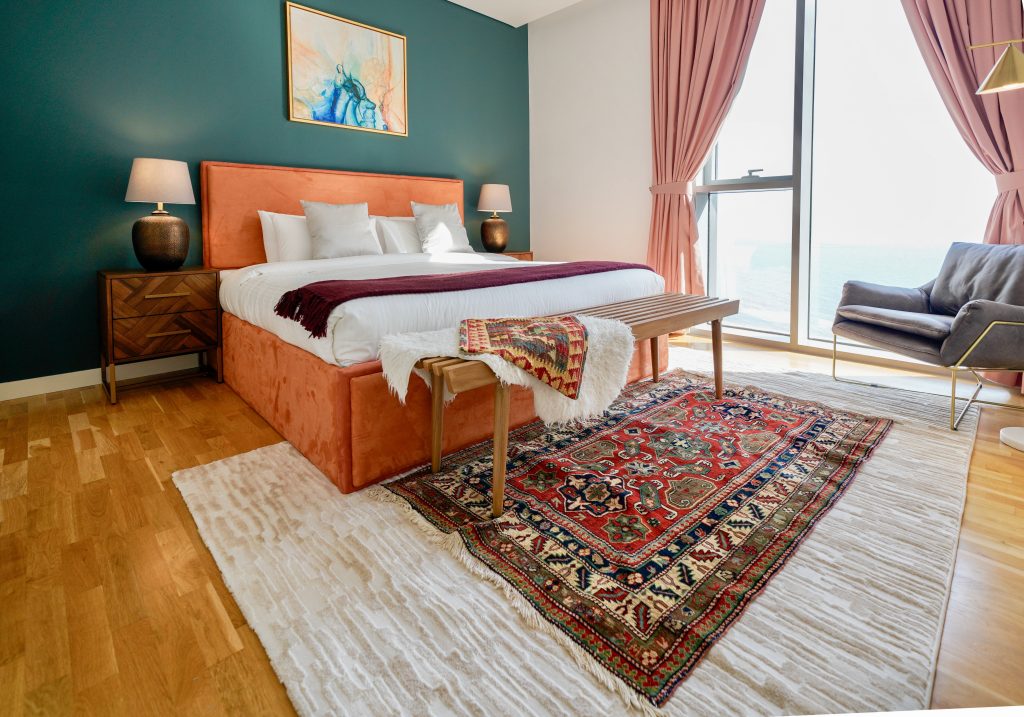 What type of guests do you attract?
Mostly tourists and corporate people. We have a mix of such guests. Some stay with us for a couple of days and other's stay for months.

How many accommodations do you offer?

We offer more than 100 units in all prime locations of Dubai. It's very important to offer our guests locations all over Dubai. No matter where you want to stay in Dubai, or which place is important to you, we can offer.

Most of them have a swimming pool and gym?

Yes most of them have swimming pool, gym and beach access.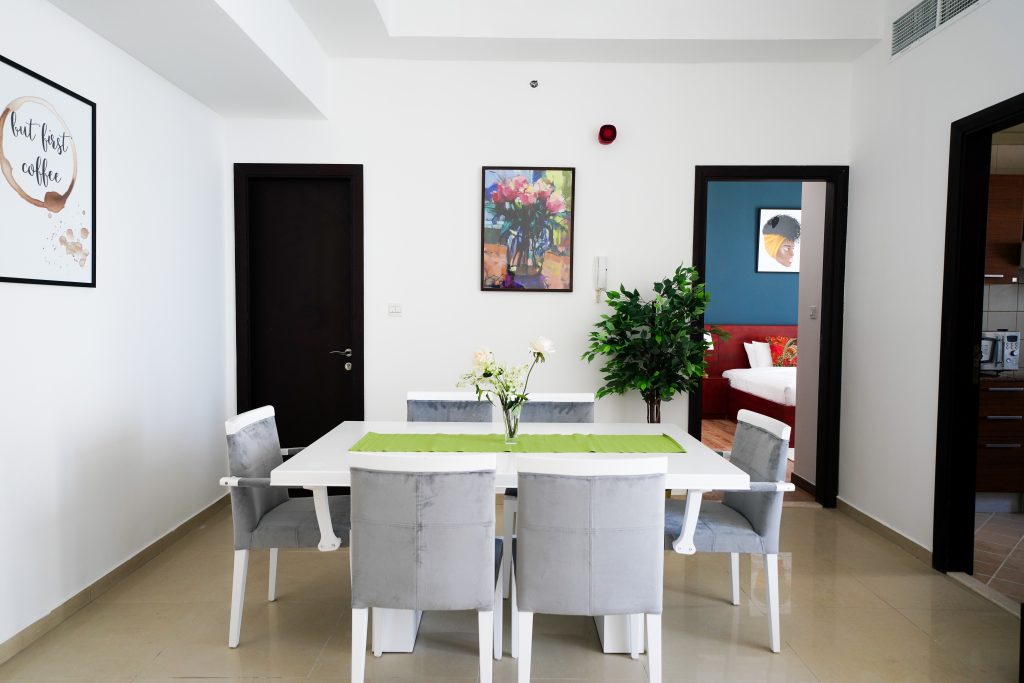 Which is your favourite accommodation?

Blue water Island and Souk Al Bahar are my most favourite accommodations but to be honest it is difficult to make a choice as there are so many. They all are perfect…

Do You offer arrangements to your guests to visit the area?

Yeah, we facilitate our guests in Check-in & Check-outs, but we can't facilitate to visit area. Of course, we know a lot of companies in the tourism industry which provide all kinds of services for tourists or also business travellers… We can always advise a guest asking for information.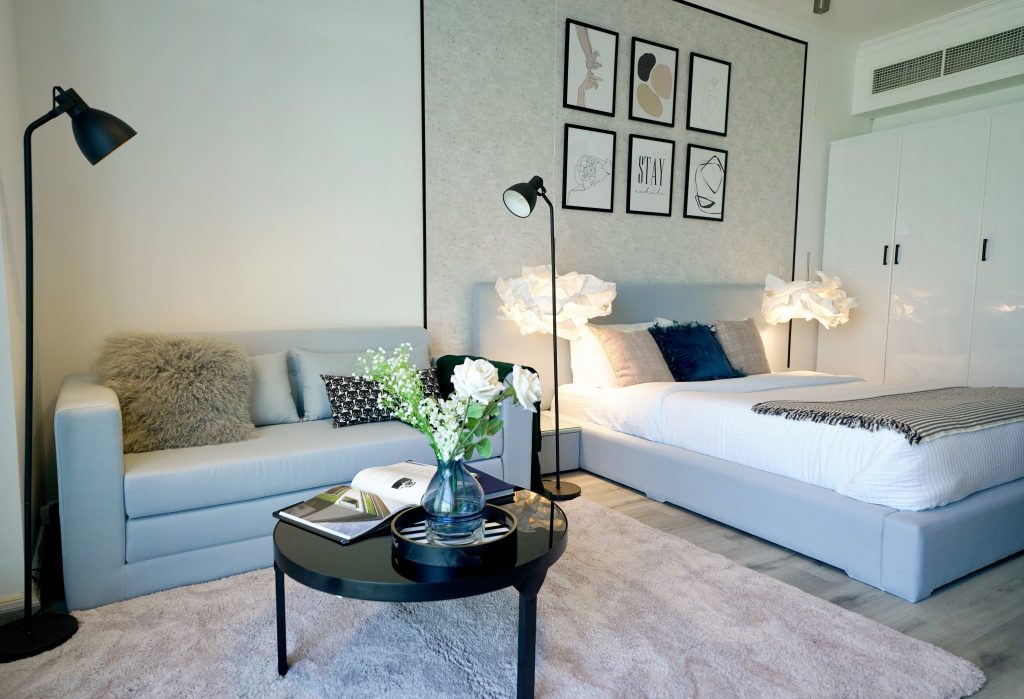 Which advantages property owners have when they work with your company?

Key advantages to landlords are a better occupancy of their accommodations, this hassle free and with premium services. We also block the calendar for landlord personal bookings. As a matter of fact, the landlords have a better Return on Investment through our services. They immediately feel comfortable with our company as we also have flexible contract terms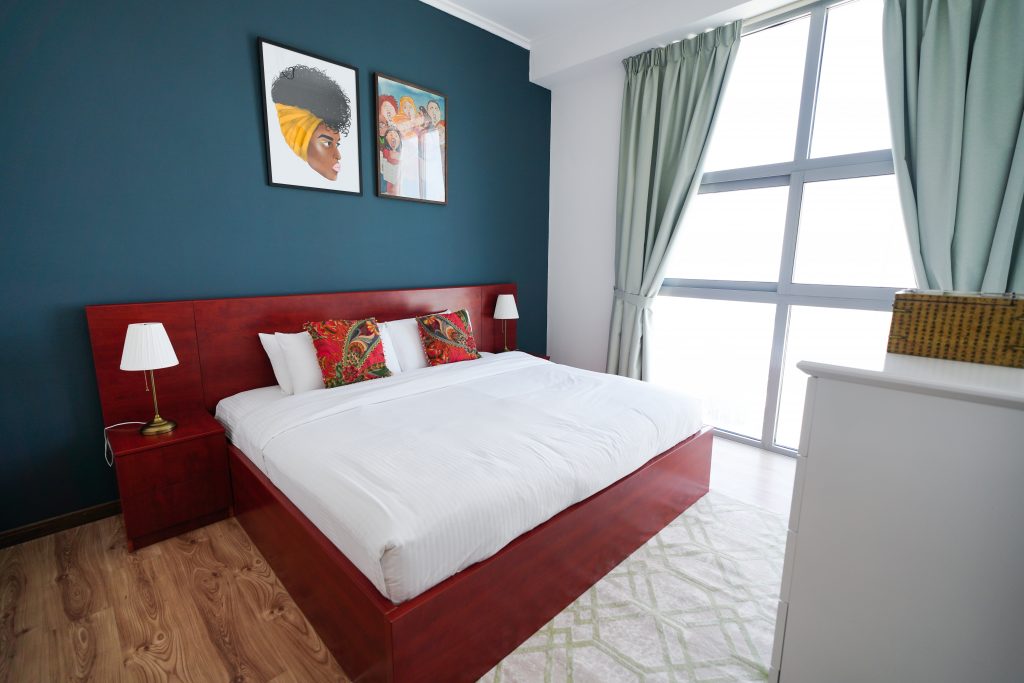 Are You planning new services or activities in the next months or years to come?

Yeah, we have many things plans in upcoming months and years as we are expanding. I'm sure your readers will be reading it in your magazine soon!

Any other information which is interesting about your company?

We are not traditional holiday homes company like the rest and our focus to make our landlords and guests super happy that's why our retentions rate is 98% for last one year. We also do furnish for landlords to make their apartments as per our standard. We are delivering quality, quality and quality, 365 days per year!
Thank you very much for your time !

Web : www.oneperfectstay.com