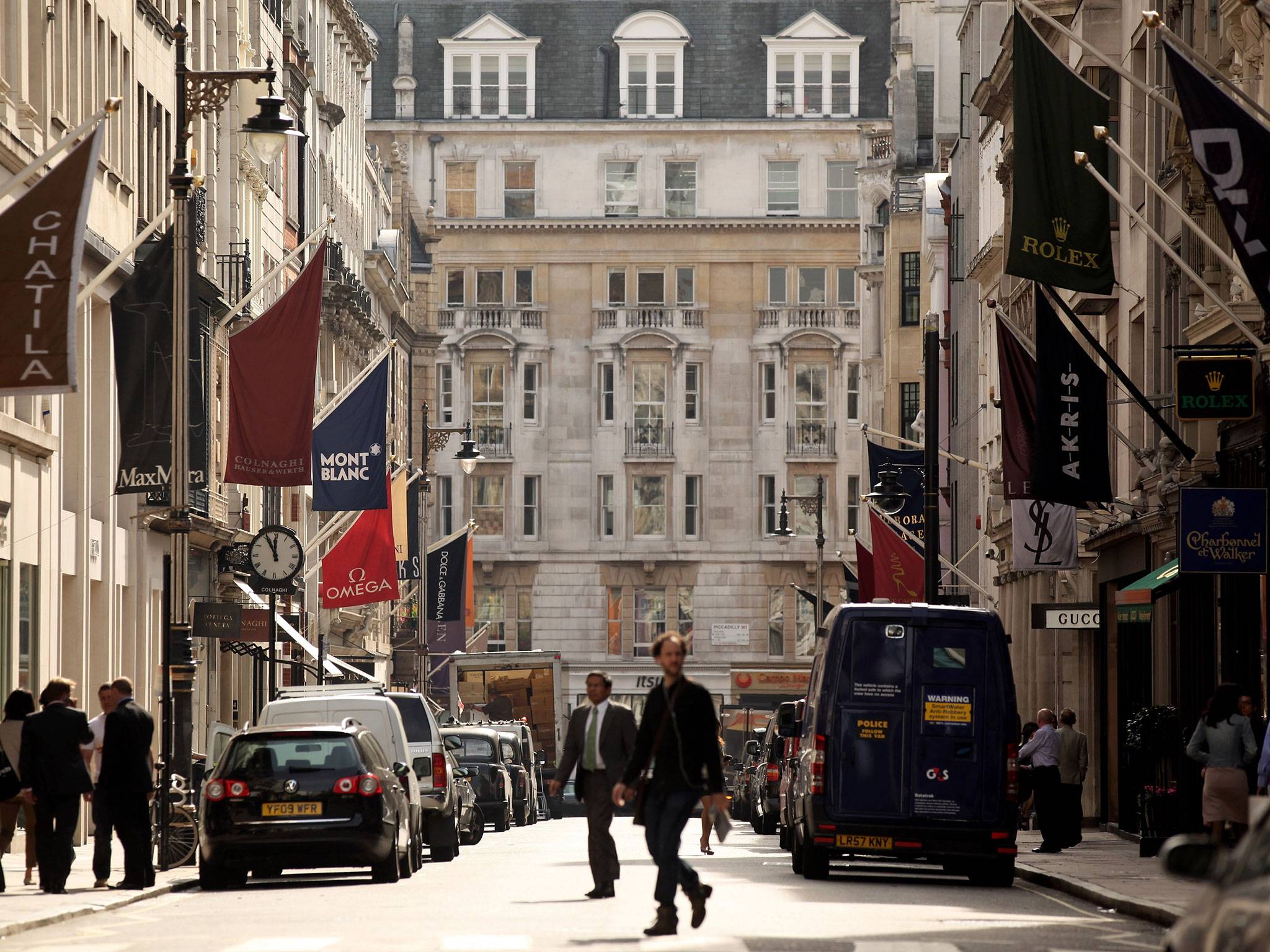 Shopping
NEW BOND STREET OVERTAKES CHAMPS ÉLYSÉES TO BECOME WORLD'S THIRD MOST EXPENSIVE SHOPPING STREET
Soaring rents have seen London's New Bond Street rise to become the world's third most expensive retail street, while New York's Upper 5th Avenue and Hong Kong's Causeway Bay retain their first and second place rankings, according to Cushman & Wakefield.
The annual Main Streets Across The World report, now in its 29th edition, tracks 451 of the top retail streets around the globe and ranks the most expensive in 68 countries by prime rental value utilising Cushman & Wakefield's proprietary data.
Upper 5th Avenue remains the most expensive main street in the world, with annual rents at an average of $3,000 per square foot per year (psf/yr), while Hong Kong's Causeway Bay retains its second place position despite a 4.7% fall in average rents to $2,725 psf/yr.
London's New Bond Street leapt into third place in the global rankings in 2017 as rents increased by more than a third (in local currency) on the previous year to $1,720 psf/yr. The increase relative to other global destinations underlines the strength of London's premium retail offer and strong demand for prime retail space in the West End.
Milan's Via Montenapoleone, where rents rose 12.5% on the year to $1,433 psf/yr, was ranked fourth, while the Avenue des Champs Élysées in Paris, where rents are $1,407 psf/yr, fell to fifth place despite rents remaining unchanged over the year.
Report author Darren Yates, Head of EMEA Retail Research at Cushman & Wakefield, said: "Despite a lot of negative headlines, global retail remains as dynamic and vibrant as ever in response to technological and demographic change across the world. Premium retail destinations, including New York's Upper Fifth Avenue, Hong Kong's Causeway Bay and London's New Bond Street, are highly sought after by international brands seeking to create engaging retail experiences that offer something new and exciting. The most innovative retailers are combining their online and physical platforms to create a seamless omni-channel experience for the customer, but profile and location play such a crucial role in the premium retail experience."