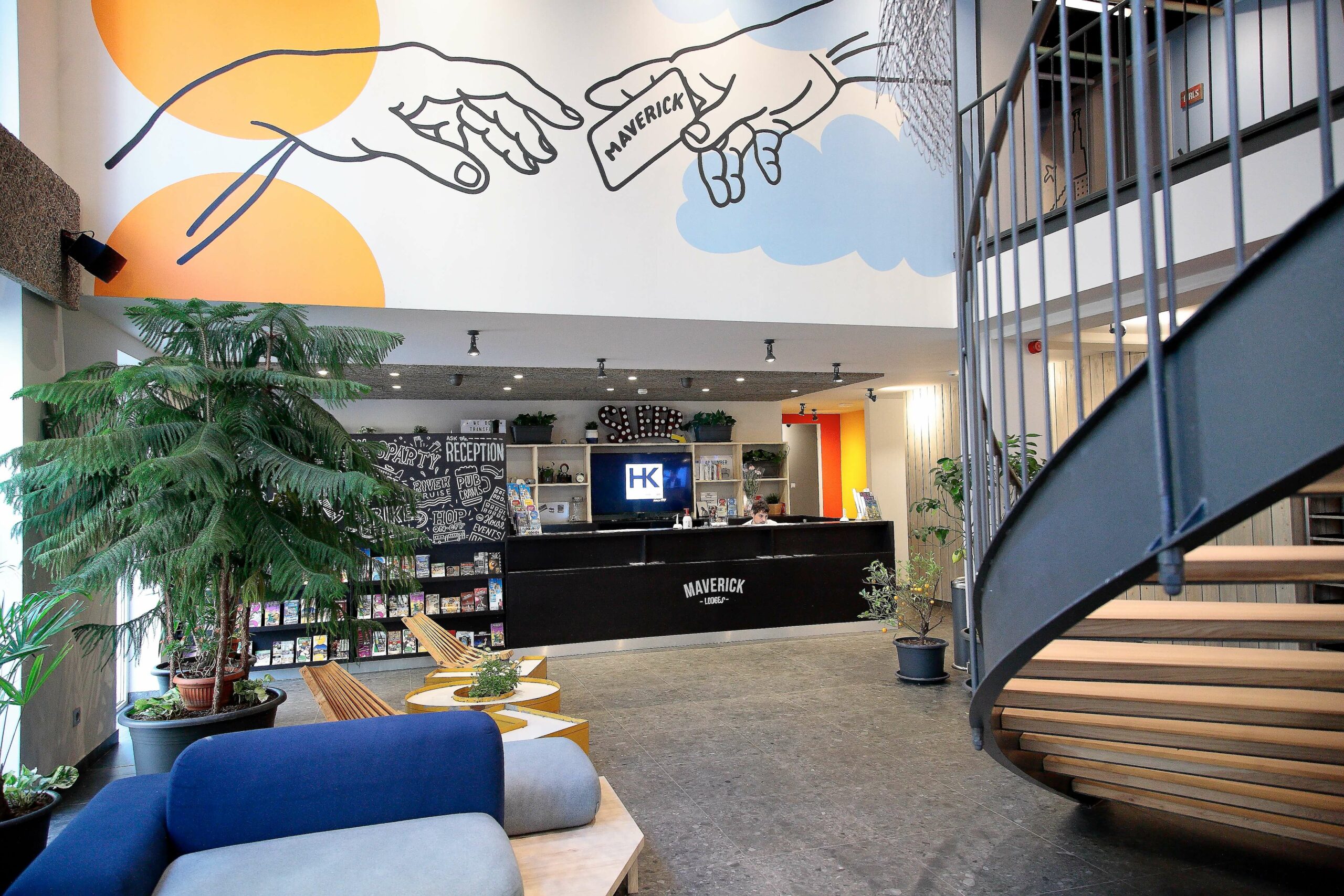 Maverick Urban Lodge is a very nice place to stay when visiting Budapest. A design hostel with cozy areas and very comfortable dorms and private rooms in the center of one of the most beautiful capitals in Europe : Budapest.
It's location is close to the world renowned Great Market mall and all major transportation hubs are only 5 minutes away on foot. The neighborhood is plenty of restaurants, pubs and you can also have a drink or snack in the Maverick Urban Lodge at very reasonable prices.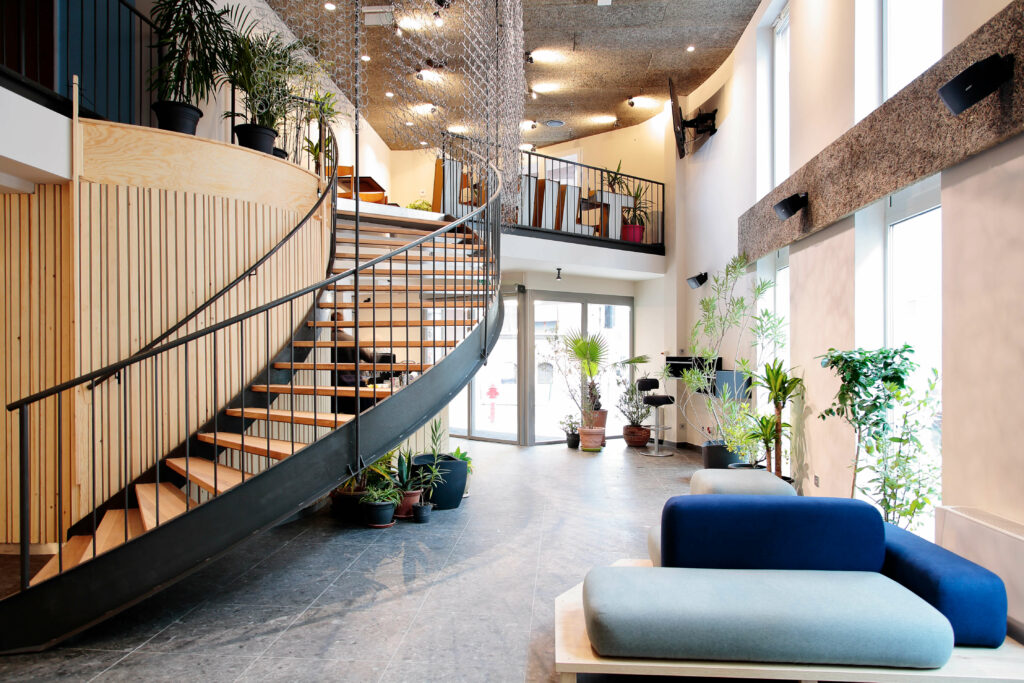 Most of the touristic attractions are at less than 20 minutes walking distance. The historical center of Budapest is plenty with nice places to visit. The Chain Bridge, Buda Castle and the Parliament should certainly be on your "to do" list.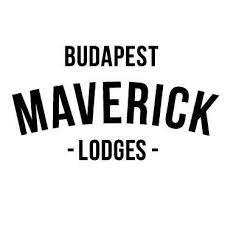 In this accommodation, on the 2nd and 3th floor,  you can also enjoy private rooms if you are looking for more privacy and comfort. Each apartment has free wifi, hair dryer, TV and a nice designed bathroom.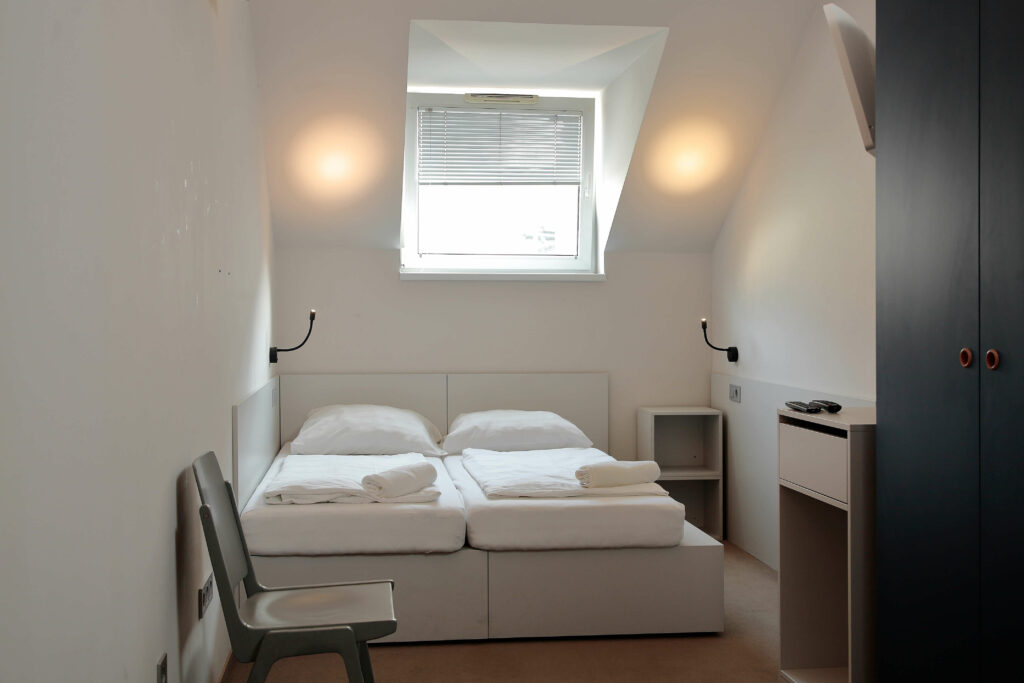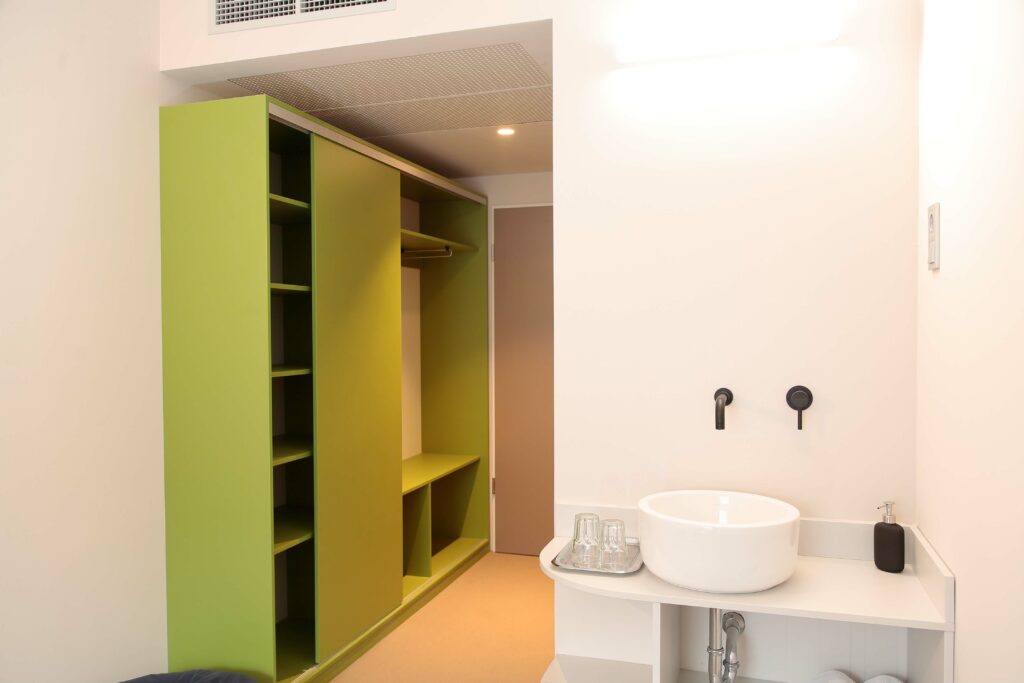 In the dorms you'll find each bed with a reading light, drape curtains, a locker and electricity outlet to charge your mobile phone, tablet… All dorms have airconditioning and the shared bathrooms are very spacious and clean.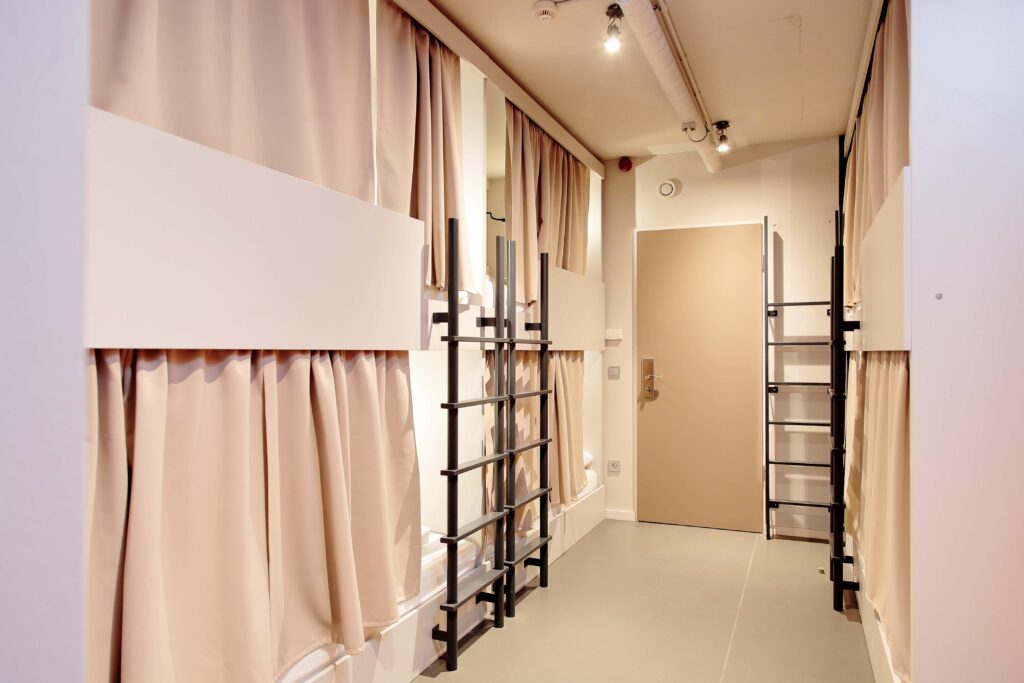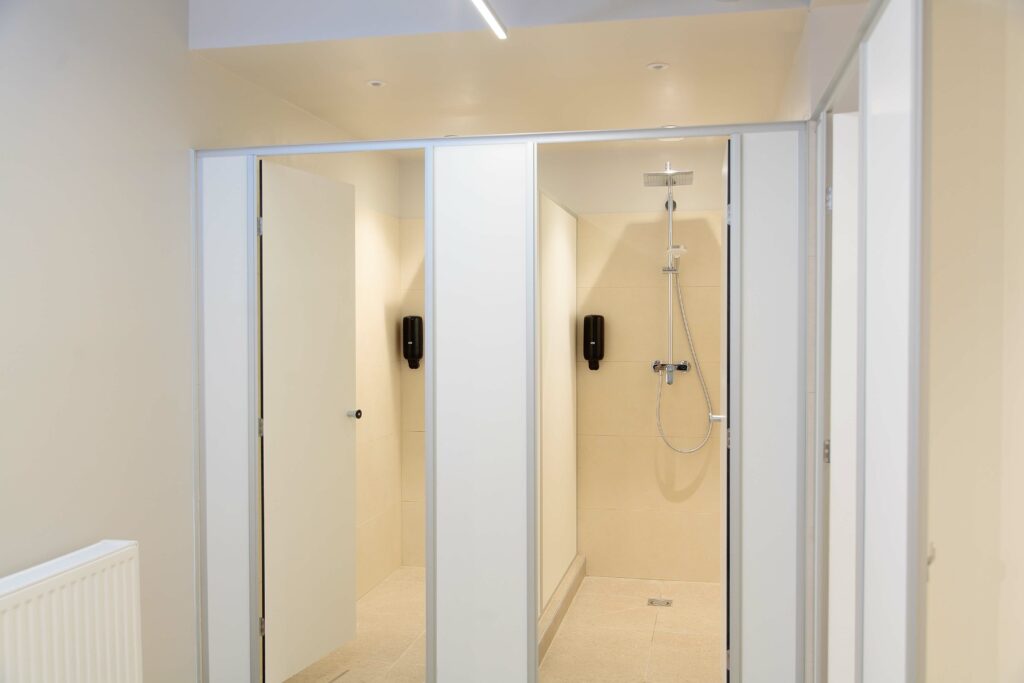 In Maverick Urban Lodge you can enjoy social events almost every day and there are several lounge areas to meet up with other guests.
Those who are interested in a wine tasting of delicious Hungarian wines can enjoy a countryside wine tasting. Sporty guests can rent a bike to discover Budapest by bicycle..