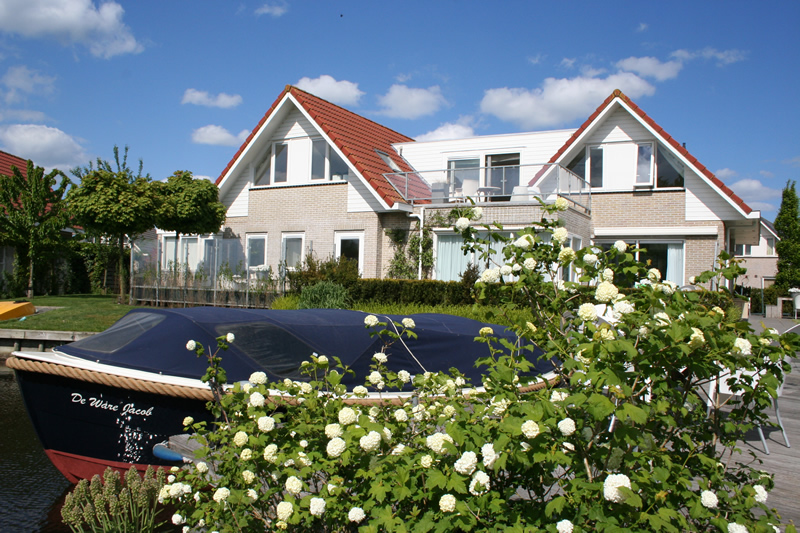 Relaxing and enjoying in luxurious surroundings? Birgit and Hans Regnery welcome you to Villa Envie in Terherne on the Frisian Sneekermeer.
Terherne is not only a water sports heaven but, above all, a place where you can enjoy and relax in many ways. With a boat or sloop the many routes, walking, cycling, good food … in short, a piece of the Netherlands that is worth a visit.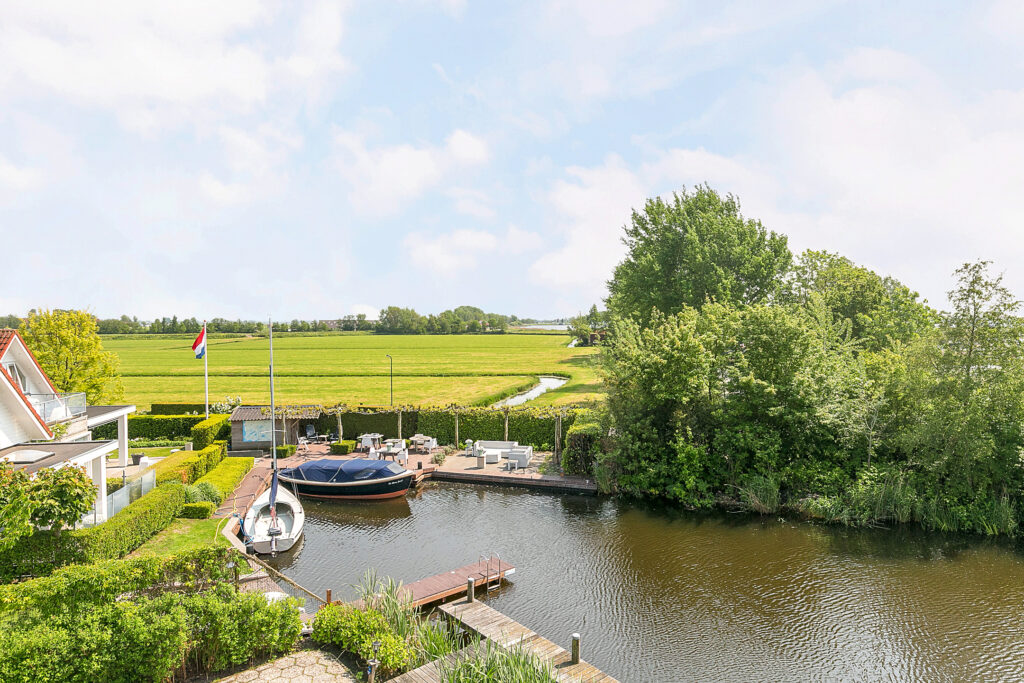 Villa Envie is so much more than bed and breakfast, and you feel that immediately upon arrival. Birgit and Hans let you feel instantly at home and enjoy their guests a carefree vacation.
Villa Envie has 4 wonderfully decorated rooms, each with its own bathroom. The honeymoon suite has a heated terrace and double whirlpool, Sneekermeer room overlooking the lake, Koepelkamer and Strandkamer. All rooms exude space, coziness, and quality.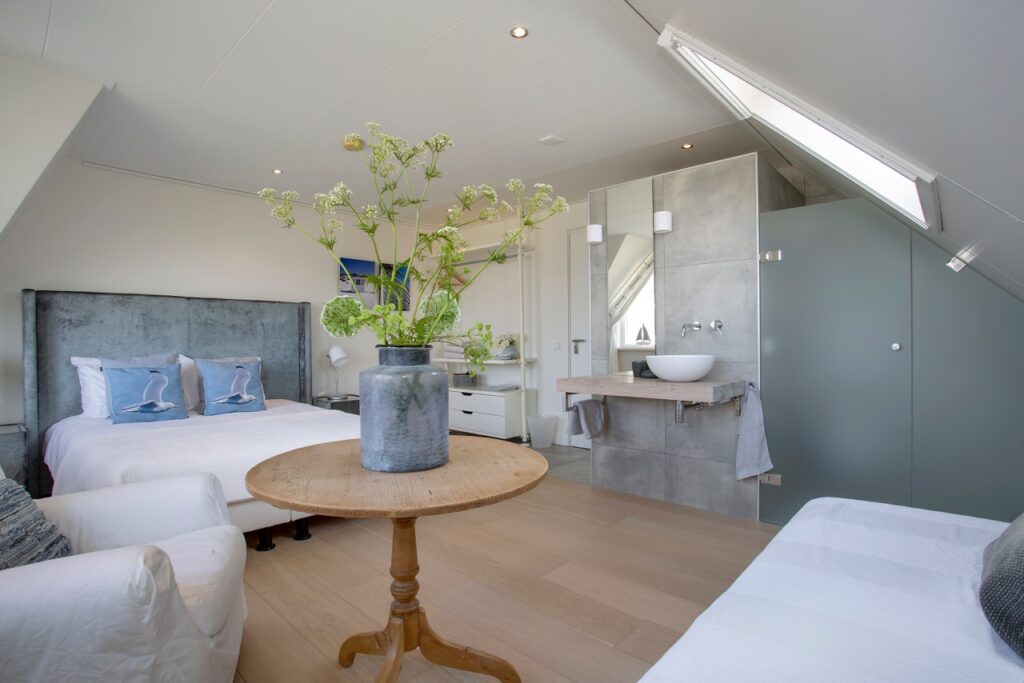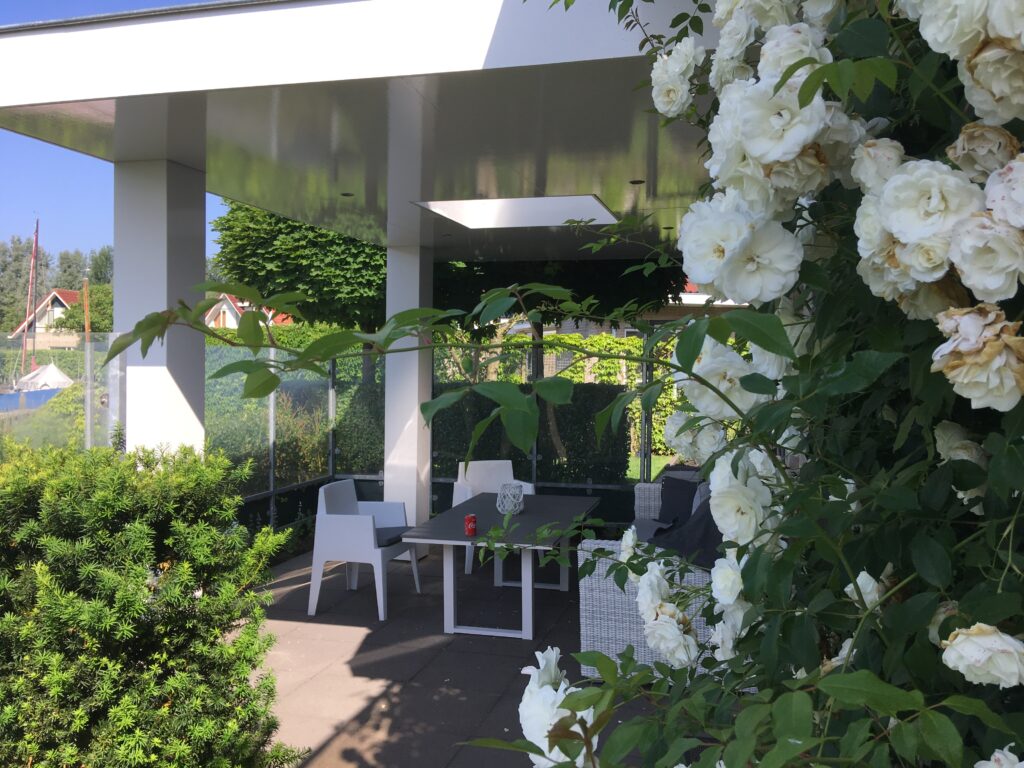 Of course, very special at Villa Envie is the luxurious 3-course breakfast that is served every morning. A culinary treat with every day of your stay a renewed offer. The breakfast can be used in summer outside along the water or during the colder months in the living room of Villa Envie. Birgit and Hans provide a very varied experience with fresh products from the area.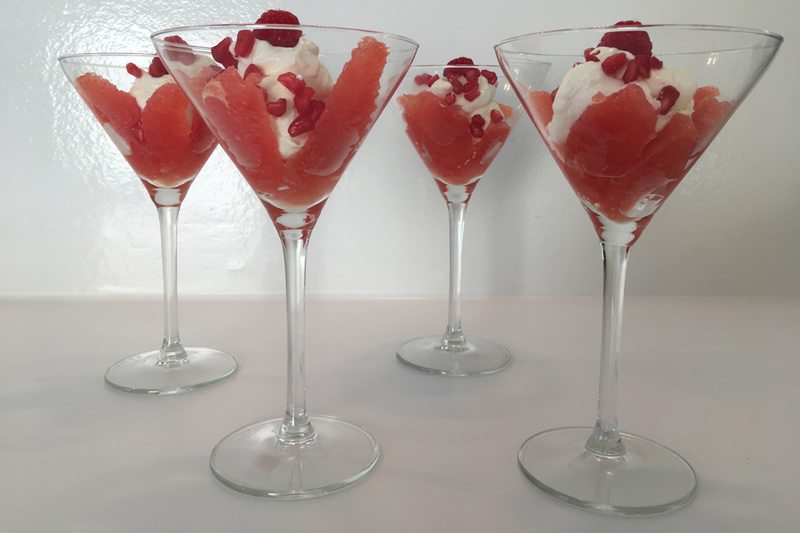 In the "Bubbles & Boats" arrangement, Hans is happy to take you in his sloop to explore the lakes and ditches around Terherne together. With a glass of bubbly in your hand, you will learn a lot about the area. Also, for parties or weddings, the couple provides a high-quality service.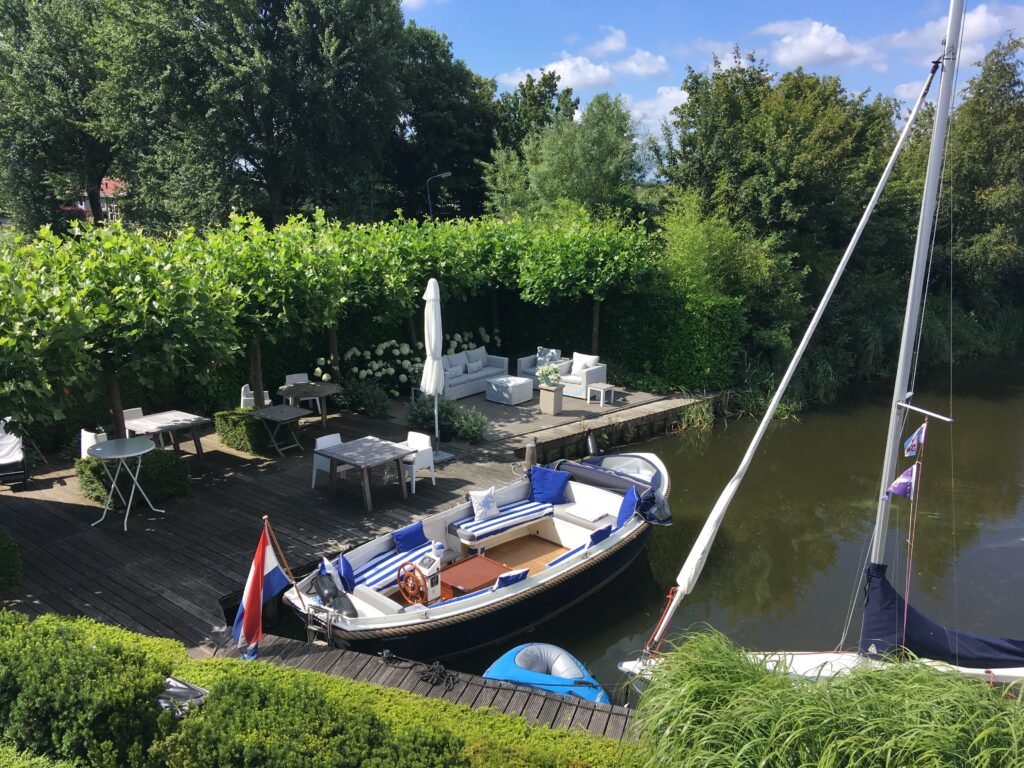 A stay at Villa Envie is synonymous with being taken care of. Birgit and Hans are always ready to give the best tips for a carefree vacation in Terherne or the region. As culinary connoisseurs, they know the best places to dine and are happy to make reservations.
De-stress and be pampered in a luxurious setting you certainly do at Villa Envie.