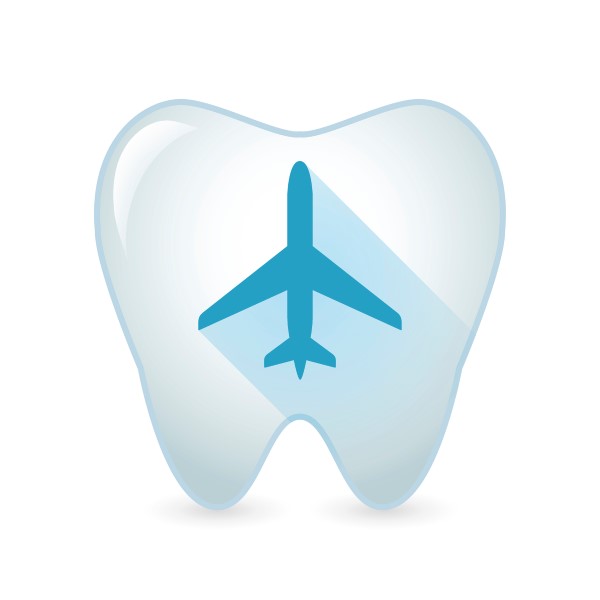 Kraków Medical tourism is a relatively new phenomenon, but one which has taken off extraordinarily. With the opening up of more and more lost cost airlines across the continent, travelling to receive medical or cosmetic treatments has become a much easier task. Today, Kraków is on the forefront of medical tourism in Europe, with the fields of dentistry and cosmetic surgery in particular boom. But why are so many people flocking to the city to receive treatments? And, what can this unlikely medieval castle town in southern Poland offer to the prospective medical tourist?
Poland's Institute of Tourism has estimated that the number of people coming to the country to receive bespoke medical treatments has reached a high of 250,000 every year. With the numbers to back it up, Kraków's medical industry has embraced the new trend whole heartedly, and door-to-door dedicated medical tourism agencies have become popular ventures in the city. The idea to combine a leisurely break Poland's most culturally rich of metropolises, with medical or dentistry services that would prove far too expensive in clinics at home, has gained a lot of ground, and today, Poland's expertise in the area are hailed across the continent.
The benefits of medical tourism in Krakow are obvious. Cosmetic treatments in particular tend to be around a third of the price than in many countries in Western Europe. As an example, dental veneers in the UK can cost upwards of £500, while medical tourism orientated clinics in Kraków could deliver the treatment for less than £250. The reduction by half, taking in conjunction with the low travel costs in the city as a whole (accommodation, food and drink), make it easy to see why so many are choosing to holiday while they treat.
Dentistry is an area of particular focus, and in Kraków many private companies now offer full packages of treatment, accommodation and tourism excursions. There are loads to choose from too; companies like Index Medica, Dent Tourism, and Polish My Smile, all organise fully comprehensive trips, including consultations on arrival, treatment, accommodation and, in some cases, even flights. The range of treatments on offer is wide and eclectic, from root canals, to full tooth reconstruction from as little as £300.
However, fully organised, bespoke medical tourism packages are not the only option. If you're already in Kraków, or intending to travel, you can usually simply book an appointment with a local dentist or medical clinic on arrival. The booming tourism industry here has meant English is widely spoken among healthcare professionals now, so it shouldn't be hard to communicate just what it is you're after. What's more, after Poland's accession in the European Union in 2004, healthcare standards have risen considerably, and today dental surgeries and clinical procedures are done in line with standards prescribed by EU governing bodies, like the EU Council of Dentists and the GMC.
So, next time you chip a tooth, just think, it may not be all bad! Instead, there are plenty of options open to you in the sphere of medical tourism in Kraków, and you'll get to see one of the historical gems of Eastern Europe, with its rich history, hedonistic nightlife and booming café culture while you're at it.