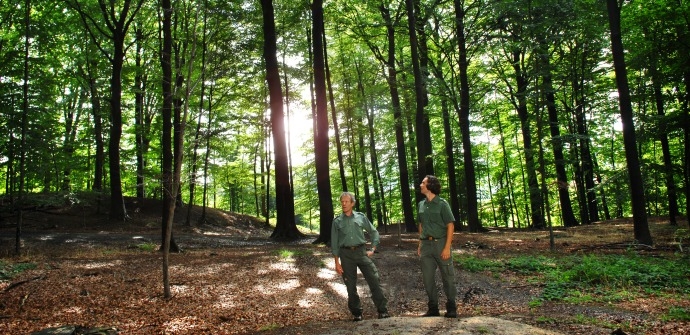 Kluisbos is the largest forest in the Flemish Ardennes (300 hectares) is located on the language border. It is situated on top of the Kluisberg (141 m).
Children can romp around to their heart's content in the playground. Situated in the Sports and Recreation Resort Kluisbos. There are numerous pubs and restaurants in and around the forest.
Try the Kluisbos walking route..A language border walking route (route 1 & 2) and 'Walking Network' Getuigenheuvels Flemish Ardennes.
ADDRESS:
Poletsestraat 69
9690 Ruien