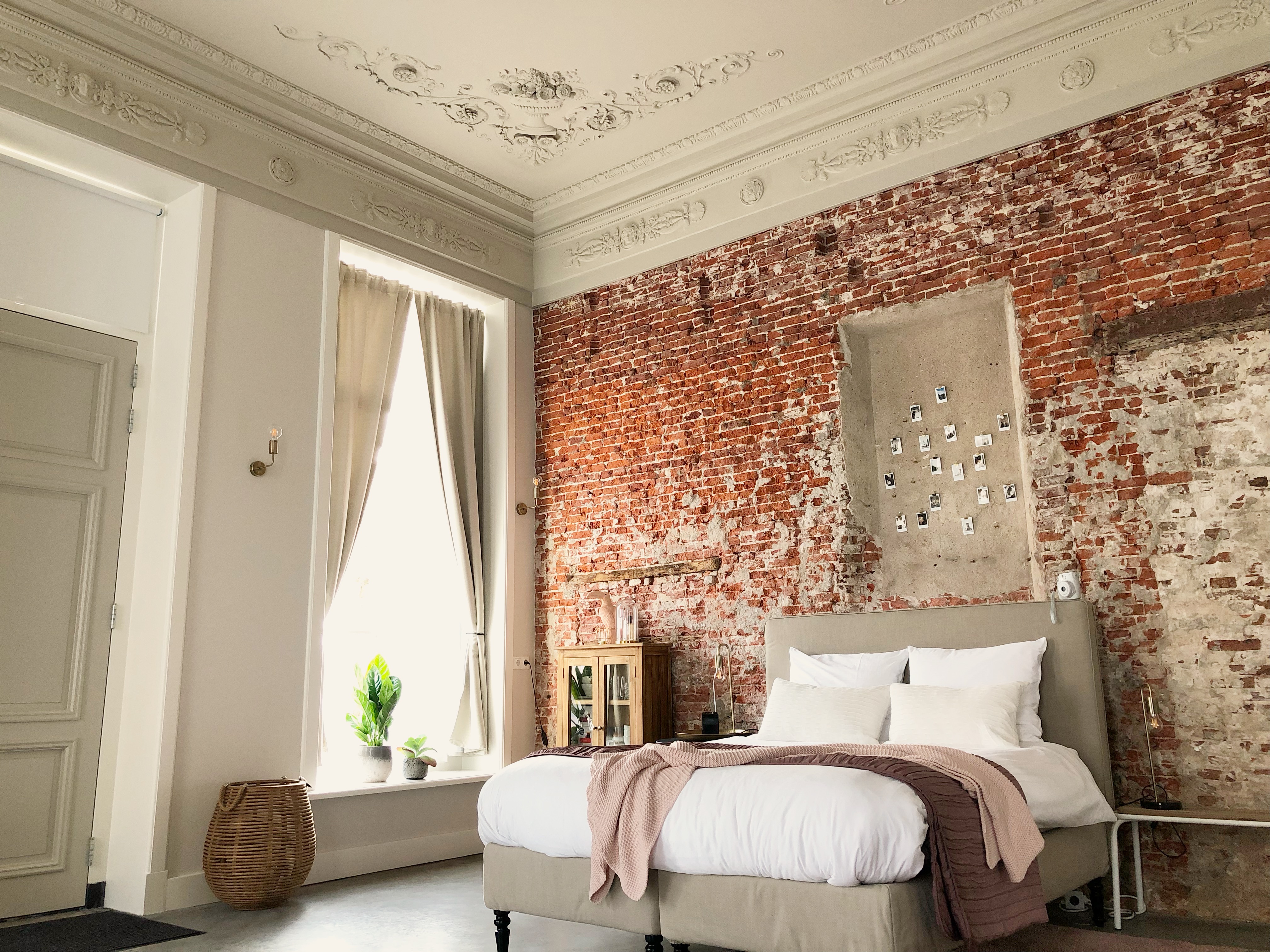 In the town of Dokkum, about 12km northeast of Leeuwarden, most people know Jojanneke Dijkstra. She was only 24 when she started her first accommodation in Dokkum and today she is managing nine of them. "Booking Dokkum" offers 9 accommodations, all in the historical center of Dokkum. Each accommodation has it's own style. We met with Jojanneke on a sunny autumn morning in Dokkum.
Can You tell us something about the start of your accommodation ? When did you start ? Did You had any previous experiences in hospitality business ?
I was only 24 when I started my own Bed & Breakfast. On Dutch television there was a program called "Bed & Breakfast" and I decided at that moment to move. I wanted to find a bigger house to start my own B&B. This was the start for "Dokkumer Bed & Breakfast". From the very start it was full booked almost every day and I thought…well, I have to do something bigger with this… Now I have about 9 B&B's in different places, all in the center of Dokkum
Nine accommodations, well you must have a lot of nationalities staying in all these places?
My guests are coming from all over the world. Lately I had guests from Canada, Japan, USA, Spain, Belgium and we also have more and more Swiss guests booking with us.
What is unique about your hotel's location? Why would people choose to stay in your neighborhood?
People book with us because of the fact that in all of our accommodations we have the same standard : premium comfort and design.. Of course in Dokkum and Leeuwarden you can never be bored, there is so much to see and to do. Or you can relax at the Waddensee (Unesco Heritage), have a splendid dinner at Grand Café de Waegh nearby or get your welcome drink at Erics café.. Because of the fact that I am cooperating with a lot of companies in Dokkum our guests can get discounts in local shops, restaurants, pubs…Our guests always have this welcoming feeling when they are staying with us and visiting our partners.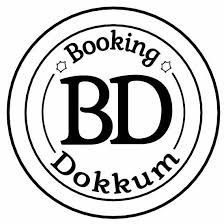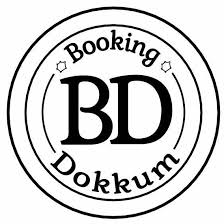 When is the best time to visit your area?
Every season has it's charm of course, it all depends on what is important for you.  In December we have the yearly Christmas Market, end of May we have "Lentekriebels" an event about Spring time and in July "Dokkum Beach"..September is the month of the "Admiraliteitsdagen" and of course the Elfstedentocht which you can do by bicycle, walking, with the car or on a bike. Always something to do here !
Is there any typical meal guests should try when visiting your region ?
Well when you book a stay including breakfast you can enjoy a "Fryske Sukerbole", a traditional bread from Friesland. I recommend also the Bonifatius beer and the jam from Waddendelicatessen. Or try KB Food & Drinks to taste the best steak around. Did you know that we even have vineyards in Friesland ? The Frysling wine you can find in the most Northern vineyard of The Netherlands. You can buy this wine in the liquor store "Drinqs" in Dokkum
What is your  favourite part of your job / activity?
The interaction with the guests of course. I can give them inside tips about Dokkum, the region and I am always available for them on Whatsapp. I would appreciate such service too when I am spending my holidays somewhere.. Whenever they are looking for the best steak in town, the best cocktail or where to eat gorgeous fish dishes…I am there to help them.
Thanks Jojanneke for this interview. Dokkum must be proud of you !
Website : www.bookingdokkum.nl 
E-mail : jojanneke@bookingdokkum.com
Phone : +31 0653241376