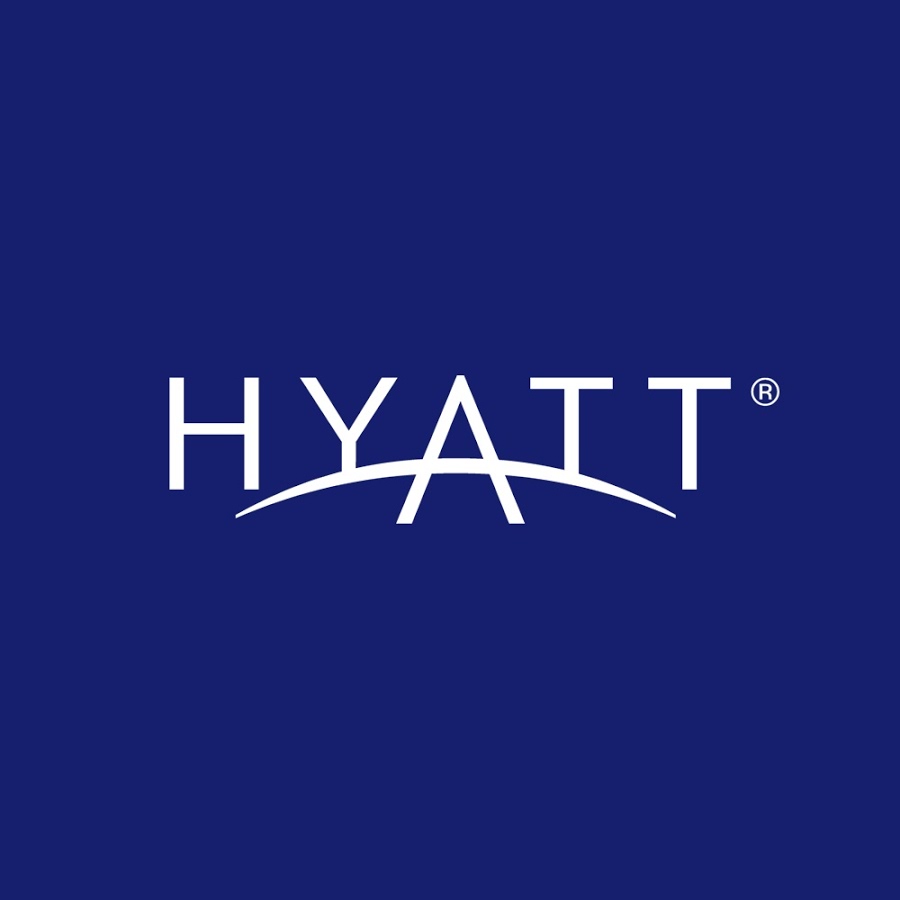 Hyatt Hotels announced today that a Hyatt affiliate has entered into a management agreement with Shanghai Xintian Real Estate Co. Ltd., a joint venture by Shanghai Industrial Urban Development Group Limited (SIUD), Sun Hung Kai Properties Limited (SHKP), and Shanghai Minhang Urban Construction Investment Co., Ltd. for a Hyatt Centric hotel in the rising southwestern Shanghai. The 186-room hotel will be situated in a pivotal location, ideal for socially connected guests to find shareworthy experiences in the heart of the fast-growing city of Shanghai.
"It is our great pleasure to be working with Hyatt on this project and look forward to leveraging our expertise with Hyatt's innovative approach in the hospitality industry to meet our customers' evolving needs"
A world-class city that never sleeps, Shanghai evokes modern, historical, and cosmopolitan experiences all at once. It has been one of the fastest developing cities in the world for the last twenty years, with more growth expected for years to come. Minhang, located in one of the inner suburbs of Shanghai, connects the busy Xuhui and Pudong districts with the surrounding areas of Hangzhou Bay. As home to two of Shanghai's newest areas, Xinzhuang and Hongqiao, the district has realized striking growth in recent years with an aim to become a modern downtown hub by 2020.
"As Hyatt's fastest growing lifestyle brand, the Hyatt Centric brand is all about connecting guests to the heart of the action so they never miss a moment of adventure," said Stephen Ho, President, Greater China, Global Operations for Hyatt. "As we commemorate Hyatt's 50th anniversary in Greater China and the Asia Pacific region this fall, we are delighted to be expanding this unique brand to both international and Chinese travelers in Shanghai – another exciting addition to the Hyatt portfolio in this ever-thriving city. We look forward to working with Xintian Properties on this project, with SIUD offering the most prime location in Minhang and SHKP's extensive experience in mixed-use development to witness what this destination has to offer and set new milestones in the hospitality industry."
Expected to open in 2024, the new Hyatt Centric hotel will be a part of a 7.5 million-square-foot (700,000-square-meter) mixed-use development on top of the Xinzhuang Subway Station, comprised of residential units, serviced apartments, premium offices and a grand shopping mall. Designed with social spaces to connect guests with one another, the hotel will feature a restaurant, gym, an 82-foot (25-meter) pool and two multi-functional meeting rooms to capture the burgeoning demand in the emerging Xinzhuang area. The development will be easily accessible to the Minhang Economic Development, Zizhu Science Park, National Exhibition and Convention Center and Shanghai Hongqiao International Airport/Hontqiao Railway Station via subway. It will also be connected to central Shanghai and nearby provinces and cities via expressways.
"It is our great pleasure to be working with Hyatt on this project and look forward to leveraging our expertise with Hyatt's innovative approach in the hospitality industry to meet our customers' evolving needs," said Eric Tung, Executive Director of SHKP and Board Chairman of TODTOWN. "This project has received huge support from the local government and is the first transit-oriented development to be constructed without disrupting existing transit operations. The complex is set to be another successful transportation hub in Shanghai, connecting the south and north sides of the railway to alleviate the current urban fragmentation problems."