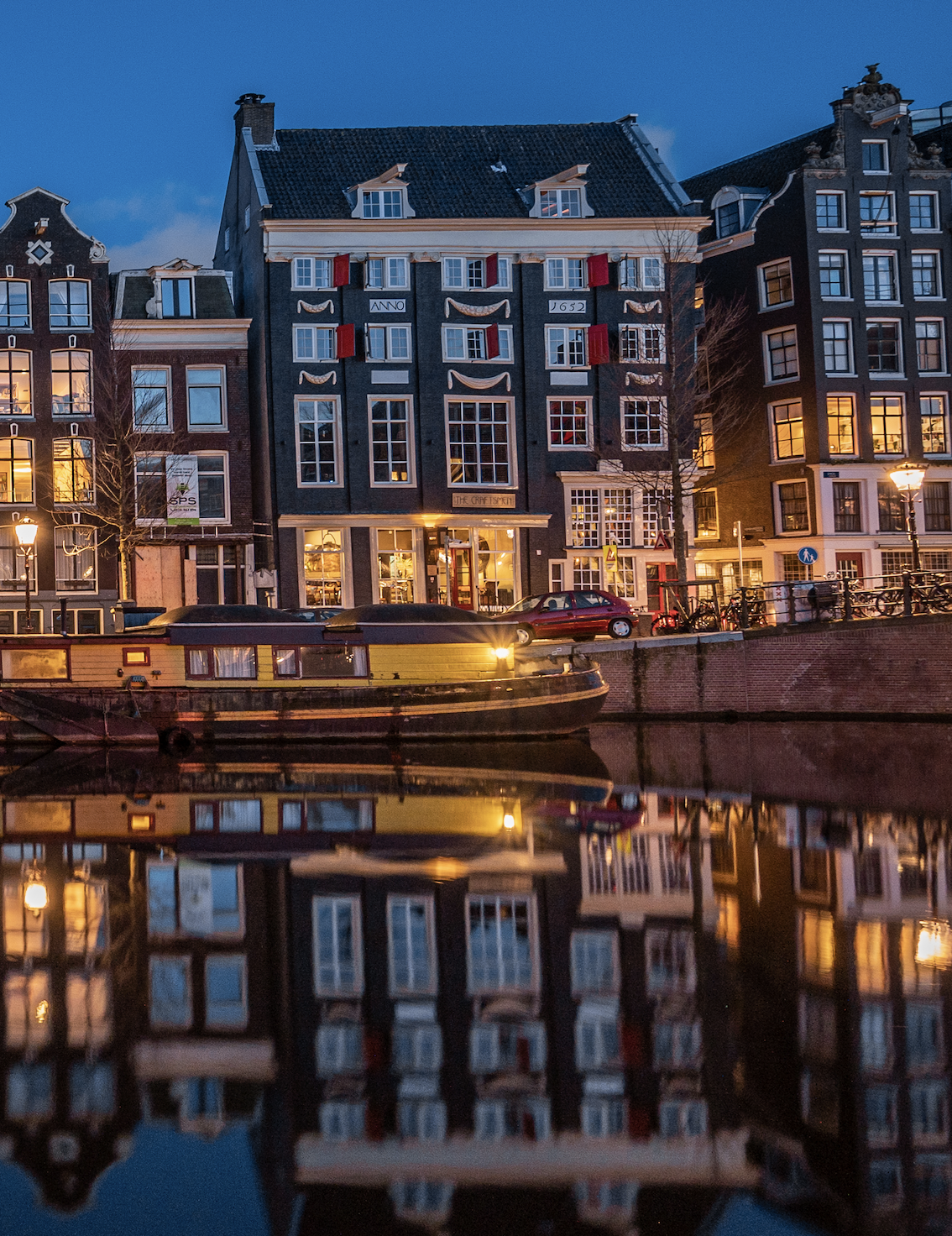 Michelle Zandbergen, she was 25 year's young, studying at the Hotelschool in The Hague…And started her own hotel at De Singel in downtown Amsterdam. Her parents were entrepreneurs but no one had experience in running a hotel.. Michelle started her adventure together with school friend
and current General Manager Puck Garland and since day one they managed "The Craftsmen" hotel (read the epic history of the building here) to be one of the best hotels in Amsterdam.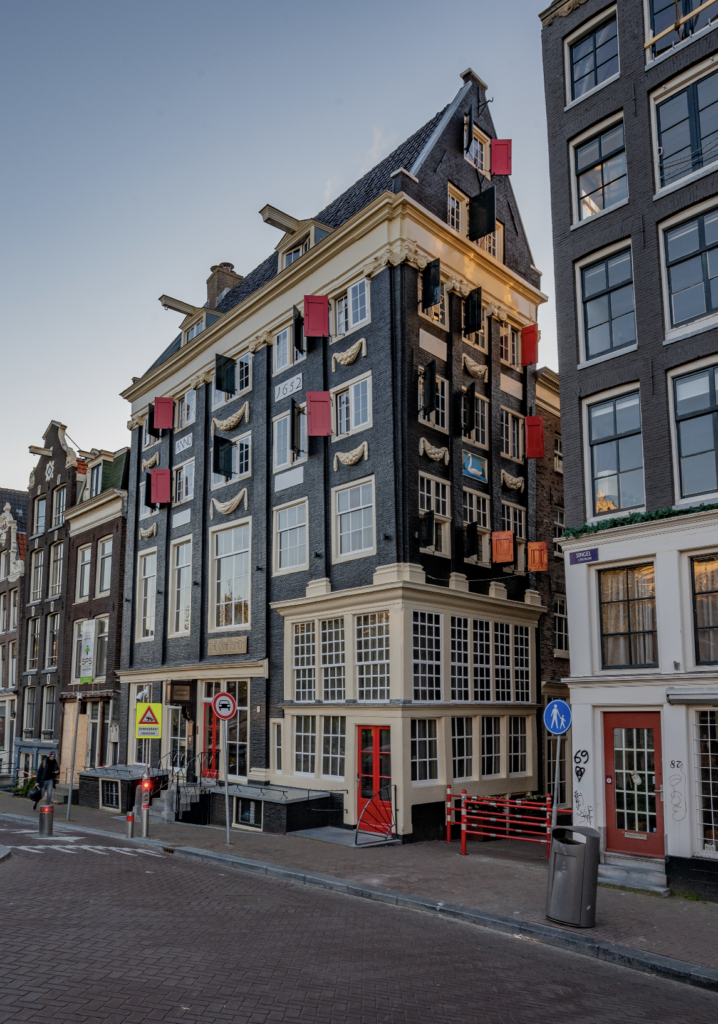 No, the way to be "one of the best in town" wasn't easy. Ok, this was a AAA location in one of the most visited tourist spots on earth but this hotel had lost its soul and was just an ordinary budget hotel…Michelle, Puck and designer Stef van Der Bijl renovated, redesigned, and invested a lot and
when "The Craftsmen" opened its doors in 2019, you could smell the success ahead.

Tripadvisor gave it a 5 star rating and immediately The Craftsmen, as an ode to Amsterdam's craftsmanship during ages, was among the top 5 hotels in Amsterdam. All rooms were named after craftsmen (The Miller, The Brewer, The Blacksmith, The Clockmaker..). All rooms are spacious with
stunning views of Amsterdam's canals, high ceilings and decorated with historic elements taking you back to earlier times. You can feel, smell and touch the authentic craftsmanship.. Local illustrator Aart Taminiau and steel designer Joram Barbiers are local craftsmen who helped Stef van der Bijl to re-design parts of the boutique hotel.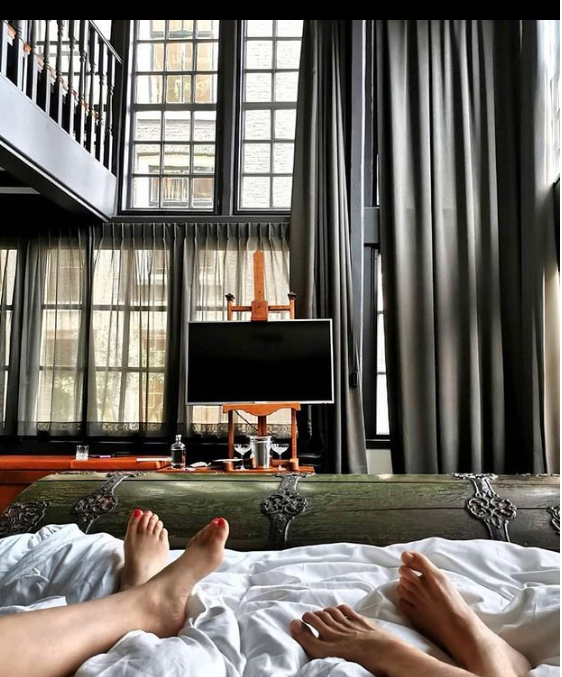 After a long standstill due to Covid this luxury boutique hotel in a 17th-century building (spread over 3 historical canal houses) is the place to be if you want to have a luxurious stay in Amsterdam. We were very surprised that this part of the Singel is very quiet. Forget about loud tourist day & night around your accommodation, this must be one of the quietest spots in this part of the city.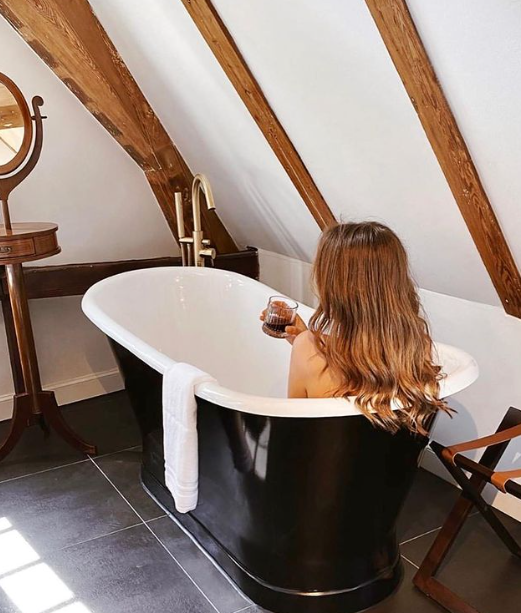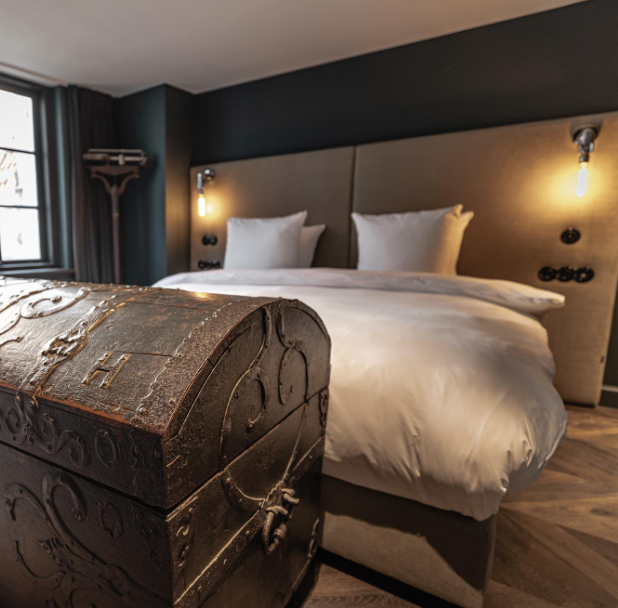 Don't miss the breakfast. Overlook the canal while you enjoy fresh cut fruits, juices, fresh bread or a Dutch "poffertjes", traditional pancakes.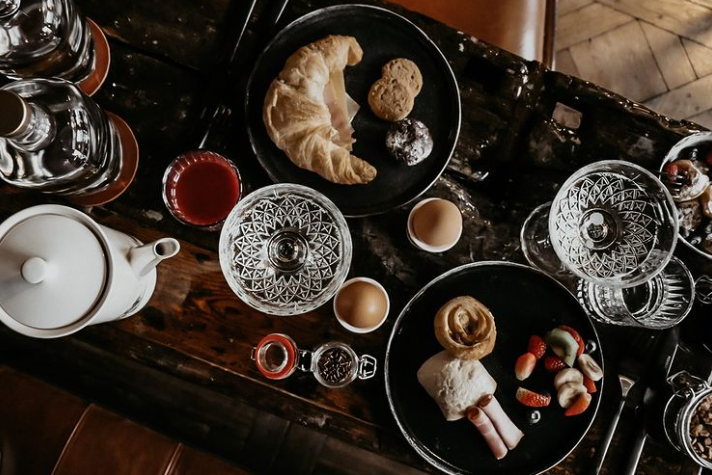 Finally..Being in The Craftsmen Hotel means feeling welcome, home.. Each member of the staff is taking care of you in a very professional but warm way.
Visit their website here : www.hotelthecraftsmen.com
Instagram : @hotelthecraftsmen
Facebook : https://www.facebook.com/hotelthecraftsmen/