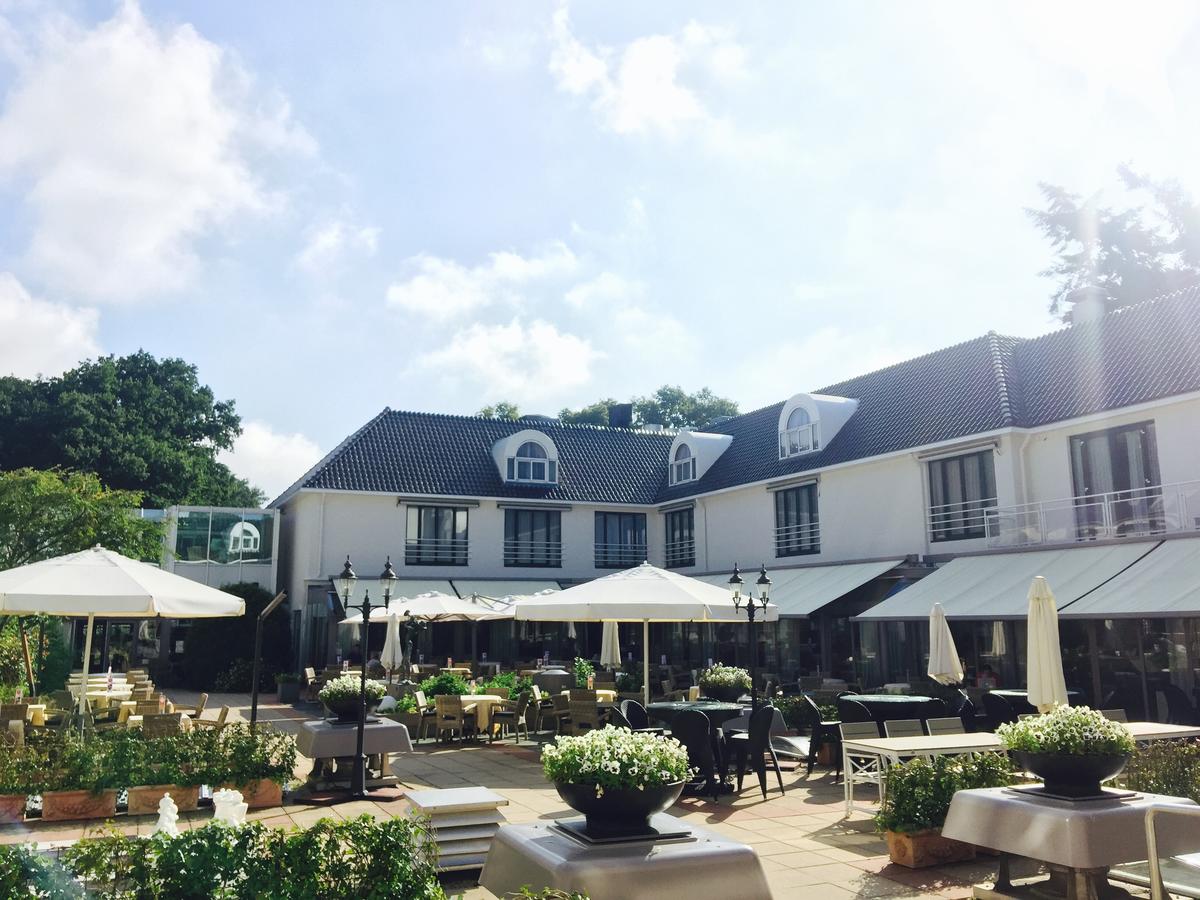 Come and enjoy all we have to offer at Hotel Restaurant Oud London! Situated in the "Utrechtse Heuvelrug", Hotel Restaurant Oud London is the venue point of hospitality, refinement and tradition.
It is our pleasure to present you with a wide variety of options. Enjoy a memorable stay in one of our comfortable rooms, take a culinary journey in one of our restaurants or unwind and relax in our wellness. If your stay with is for business, please note that we also offer extensive facilities for meetings, seminars or training sessions.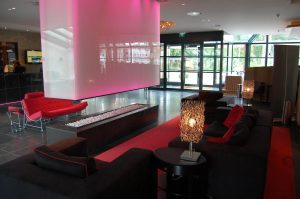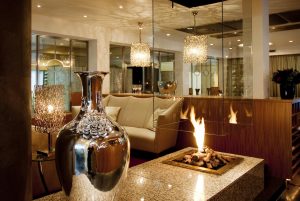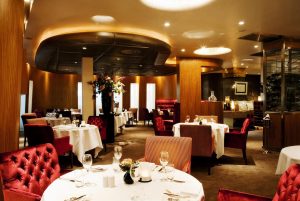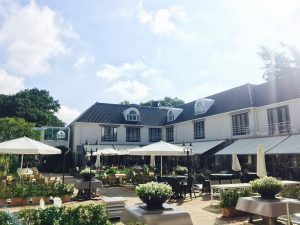 For leisure time, we kindly invite you to sample a glass of fine wine at the bar or on our outdoor terrace.
Hotel Restaurant Oud London is situated in a lovely area bordering the "Utrechtse Heuvelrug" in between Zeist and Woudenberg. The surroundings are splendid for many leisure hours in the woodlands or "Heuvelrug" on foot or cycling.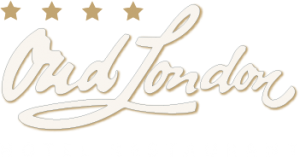 Would you like to visit a lively city for a change of scenery? Historical cities such as Amersfoort and Utrecht are only a 20-minutes' drive away. For those who are keen on shopping, these cities and Zeist itself has plenty to offer. Besides this, you can choose to visit one of the many castles, museums or tourist attractions nearby.