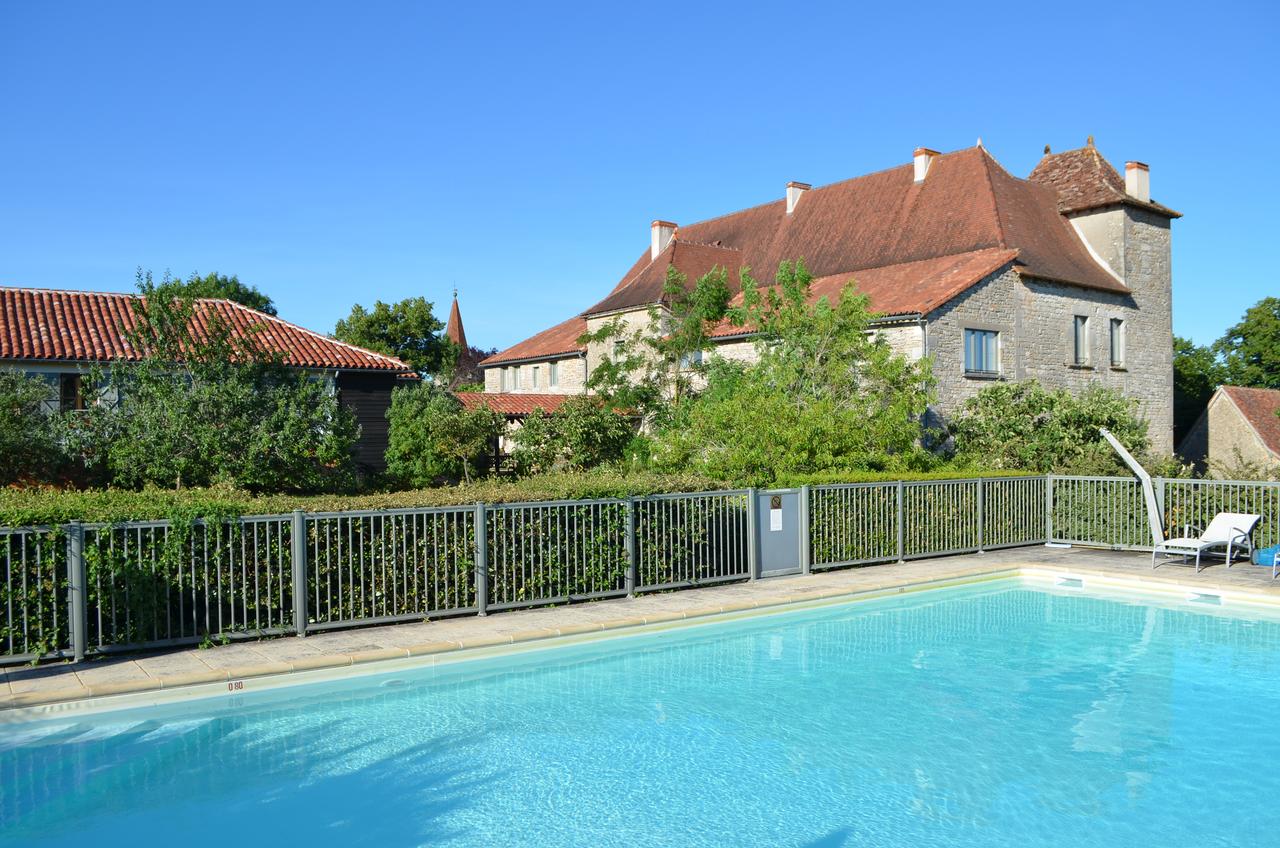 Le Grezalide is located in the Parc Naturel des Causses du Quercy. It provides accommodation with a solar-heated swimming pool and free Wi-Fi internet access.
Le Grezalide is set in a large park. The hotel is decorated with contemporary art and some of the guest rooms feature a private terrace.
Hotel Le Grezalide's restaurant serves regional and international cuisine prepared with local products. The menu varies throughout the week and it only serves dinner upon prior reservation.
Massages are available on request at the Grezalide. The hotel makes a great base for visiting Quercy and Perigord.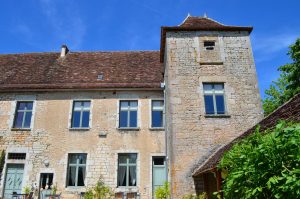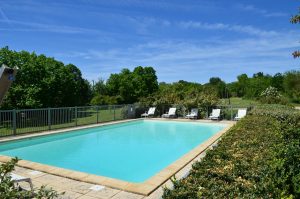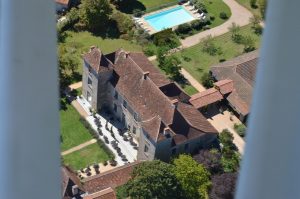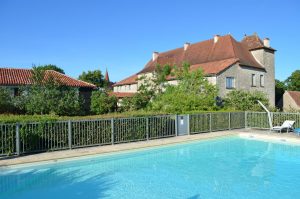 Hôtel le Grézalide Le Bourg 46320 Grèzes
Tel :+33 (0)565 112 040
chateaugrezes@wanadoo.fr