"Caroline Mathilde" in Celle – the hotel of choice for a relaxing stay on Lüneburg Heath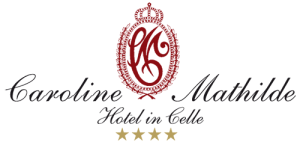 "Caroline Mathilde", the prestigious 4-star hotel on Lüneburg Heath, is as romantic as its name sounds. Our building, built in the classical villa style and situated in the middle of a beautiful area of greenery, offers you a relaxed and restful visit. The hotel in Celle offers:
52 single and double rooms with all modern comforts
a spa area with two saunas
an indoor pool
conference rooms with up-to-date audiovisual equipment
and our restaurant "Kanapé" with its choice culinary delicacies and wines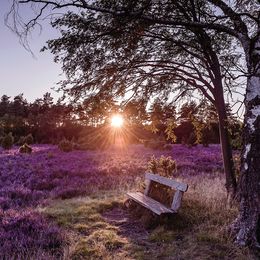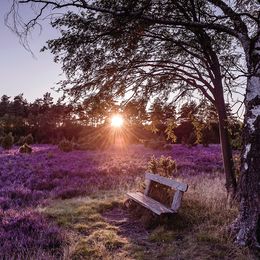 Holidays and relaxation at the hotel on Lüneburg Heath
Our hotel on the edge of Lüneburg Heath offers you all the comfort you need for an unforgettable stay. Experience the magic of the heather, when the heath landscape blossoms in a radiant sea of colour. Or get to know the town of Celle on a walk from our hotel. After just a few minutes' walk, you find yourself in the heart of the historic old town with its many sights and businesses. Pamper your body and soul after a relaxing stay in Celle by visiting the sauna and spa, and round off a relaxed evening in our cosy little Kanapé restaurant.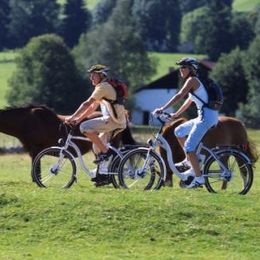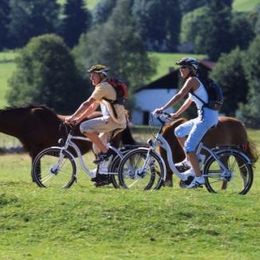 A highlight for sporty holidaymakers: The Aller cycle route
Discover the beauty of nature by cycling along the Aller cycle route. No matter whether you choose an electric bike, a mountain bike or something more traditional, the Aller cycle route is a sporty and rural highlight for any cyclist. We also offer a very special package deal at the Caroline Mathilde Hotel: the Aller cycle route from Bremen to Celle. The offer includes four nights in first-class hotels including four four-course meals and a welcome drink. You can also find out about other attractive offers for a break in our hotel.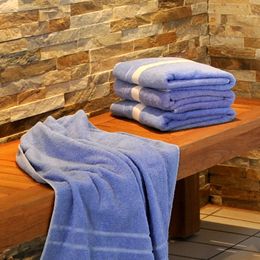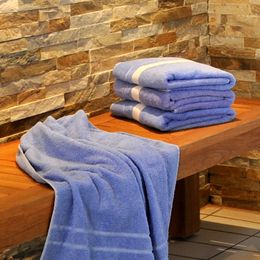 Slowing down at the spa hotel in Celle
It's not just the culinary delights at Kanapé and the location of our hotel that are perfect for a relaxed holiday. Even if you want to take a break from the stresses of everyday life and simply slow down in a spa in Celle, you've come to the right place. As a spa hotel near Lüneburg Heath, we boast 4 stars – and for good reason: two saunas, a pool and numerous beauty and massage treatments will really allow you to relax. Book a stay at our spa hotel in Celle now!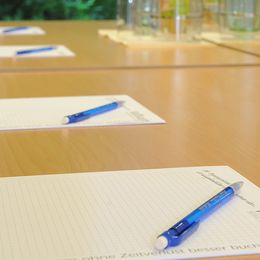 Conferences in one of the most beautiful conference hotels in northern Germany
What's more, Celle is an ideal venue for your conference. In a strategically favourable location, we welcome seminar and conference visitors from Hamburg and Bremen (around 100 kilometres away) as well as from the whole of northern Germany to our conference hotel in Lower Saxony. With or without an overnight stay – our conference packages for up to 30 people are customised to suit your needs. Ask about our affordable packages! Are you planning a work trip or business visit to Celle? We will be happy to check the dates for your booking at one of the most beautiful conference hotels in northern Germany!