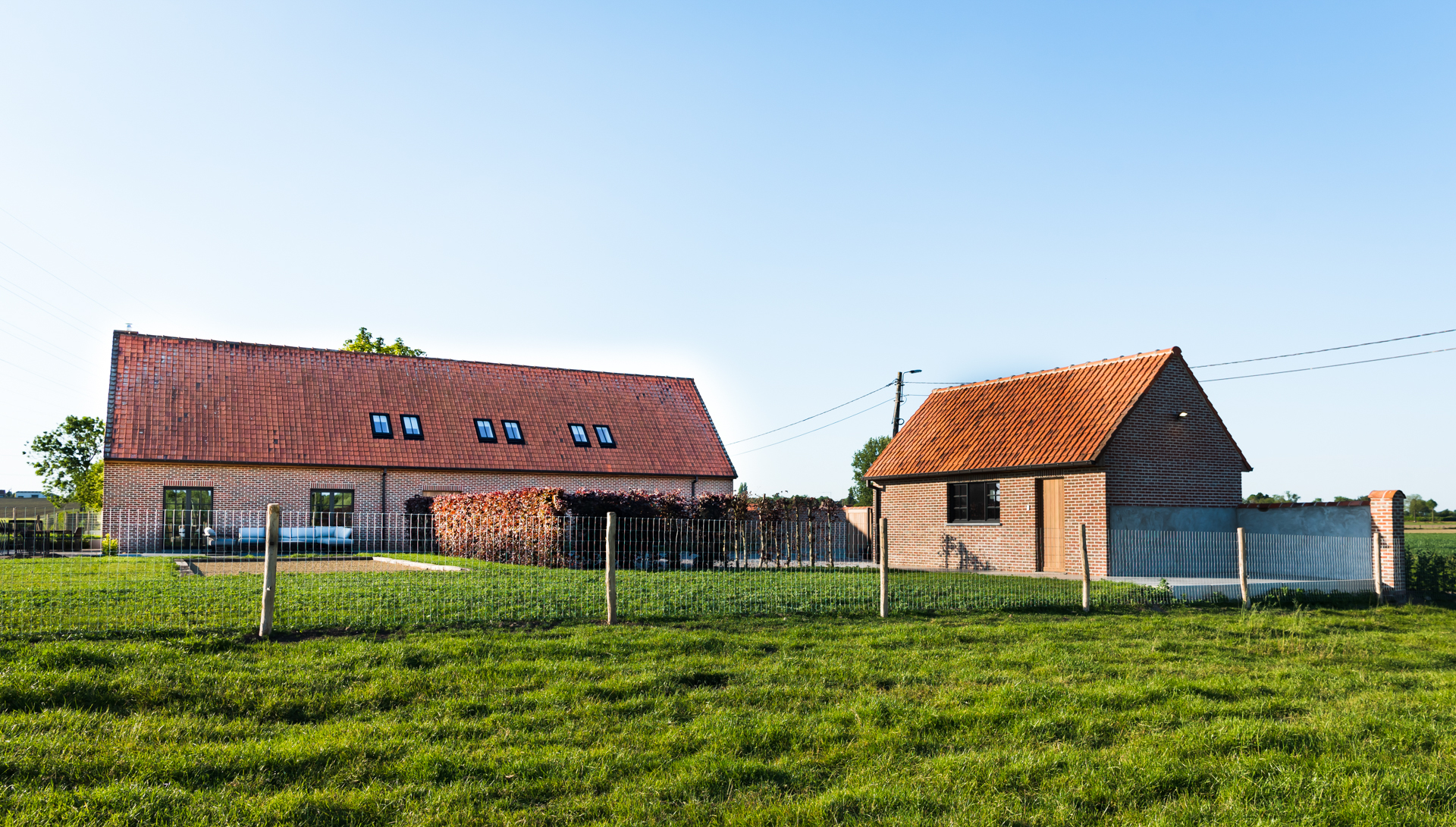 Cycling fanatics visiting Belgium love to dive into the Flemish Ardennes less than 20 kilometres south of Ghent. No more plains, just forested hilltops, beautiful panoramas and stubborn cobblestoned roads. Plenty of challenges for those who love climbing, either by bike or on foot.


In Kaster, a small village, part of Anzegem, we discovered 'Holiday Home Castrum' (Vakantiehuis Castrum in Dutch). A spacious accommodation in the middle of the Flemish Ardennes where up to 19 persons can enjoy their stay !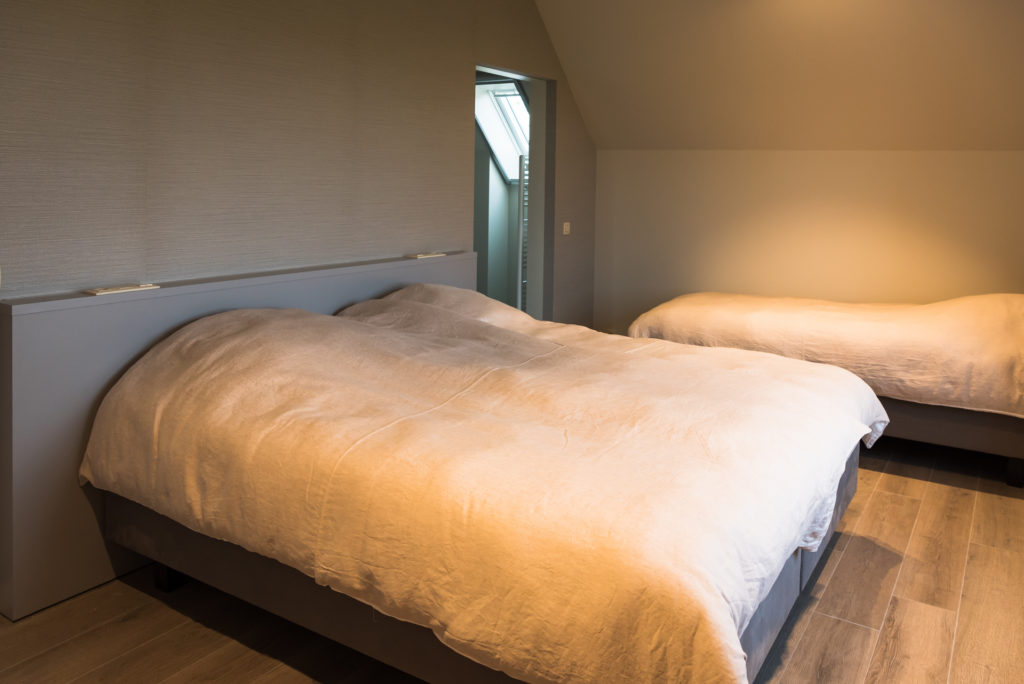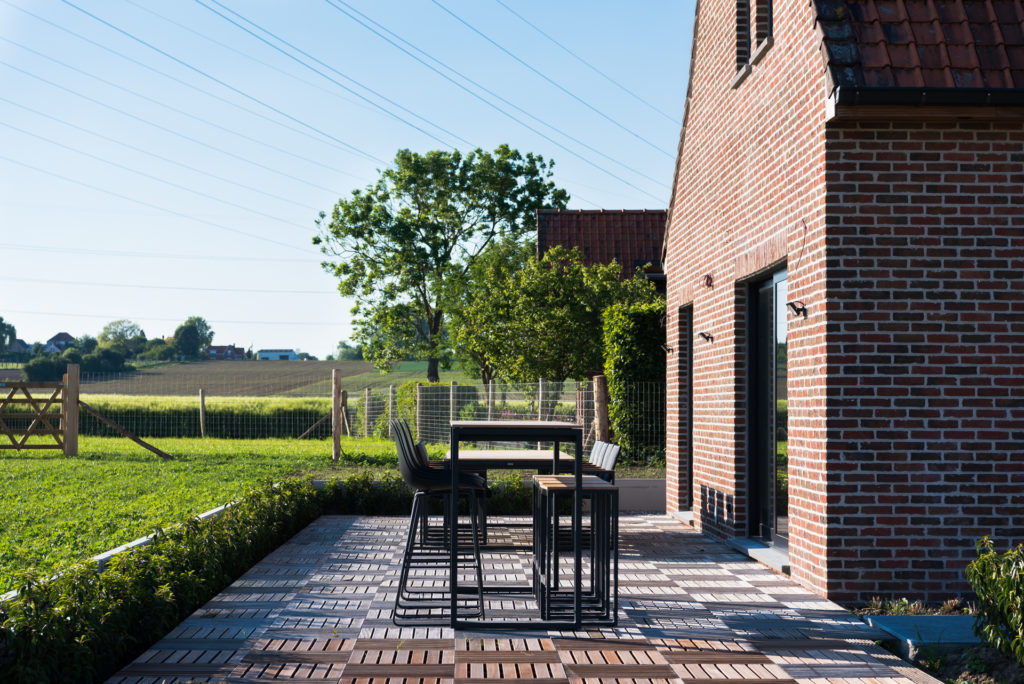 This accommodation has all you can dream of when staying in a holiday home. The owner's thought about everything to make your stay as perfect as possible.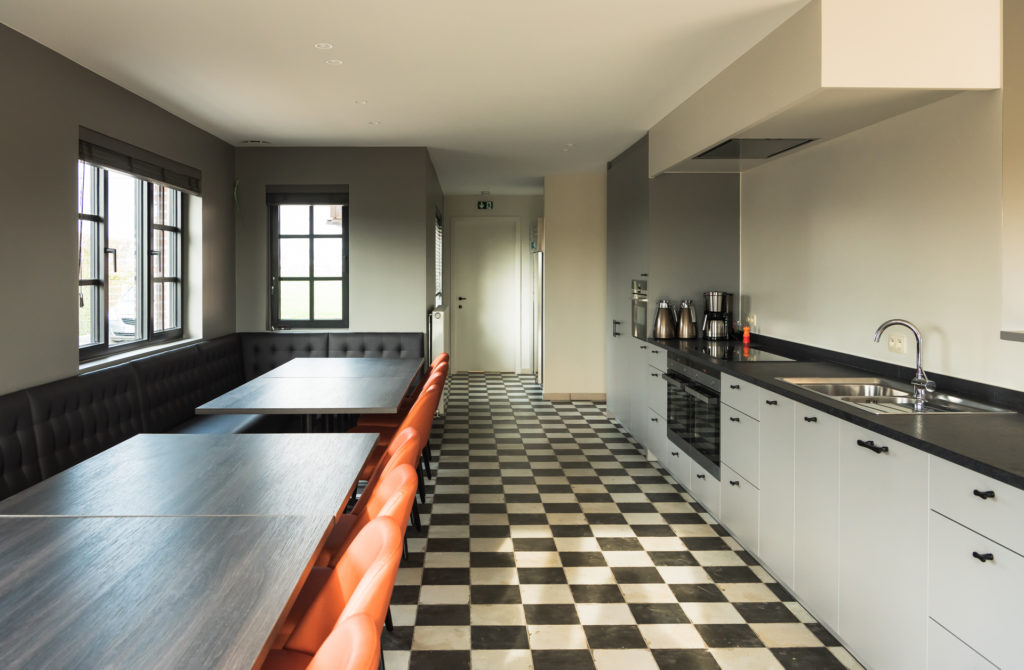 Besides of living room, kitchen and 5 bedrooms there is also a garage where you can stall your bike or motorcycle next to your car. And..a sauna where you can relax (up to 10 people).
The owners, 'Karel and Ilse' have a butchery where they offer each day fresh meat to their clients. This is a good occasion for guests to taste the wealthy Belgian "meat culture" and enjoy a barbeque (on the lovely terrace ? ) with delicious meat during their stay.

More information :
www.vakantiehuiscastrum.be
Pontstraat 10
8572 KASTER (Anzegem)
BELGIUM

PHONE : 0032 56 68 87 95 or 0032 478 96 92 05
E-MAIL: info@vakantiehuiscastrum.be