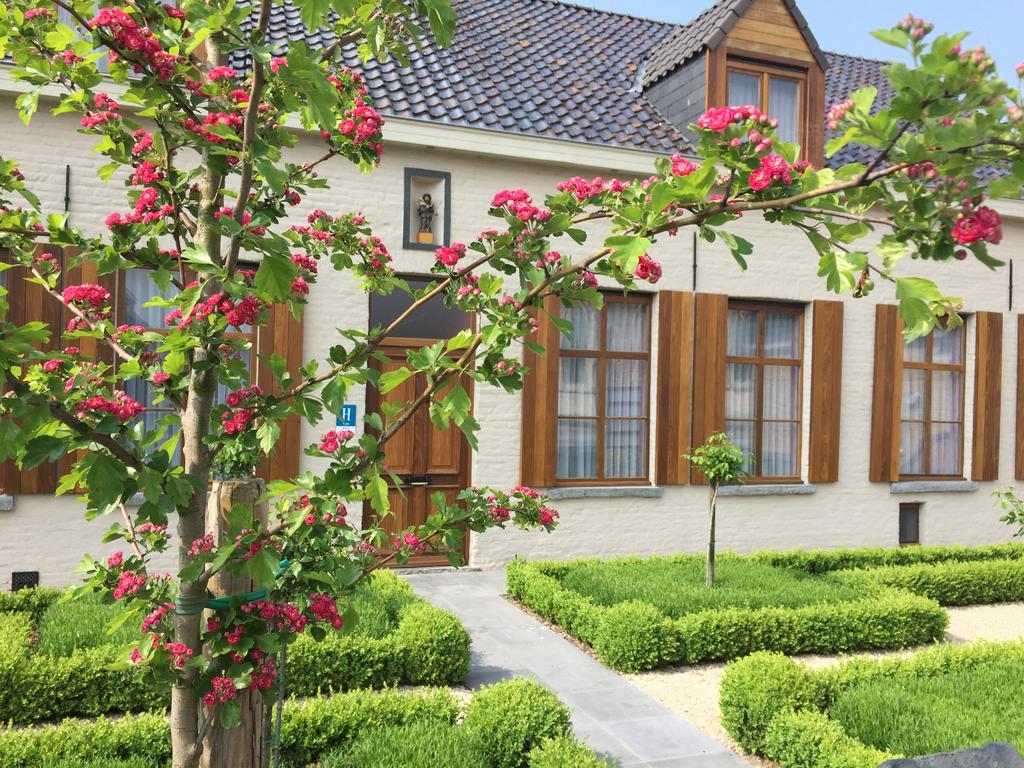 Hotel "Het Heilig Genot" in Vleteren (Belgium) is a small but beautiful retreat based in the province of West-Flanders.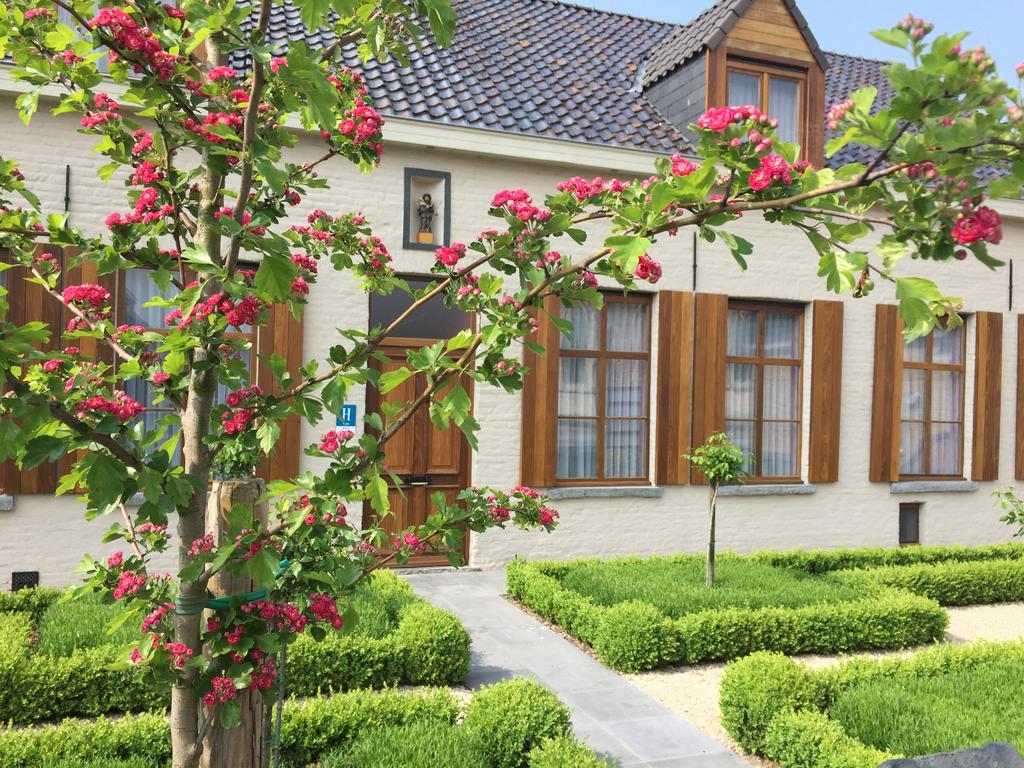 Ideal for tourists seeking a quiet place but also a perfect location for those who are interested in the so called "Westhoek" region. This means you are not too far away from the beautiful North Sea coast (30km) and historical places such as Ypres, Brugge or Veurne.

If you are seeking for the best craft beers, you know Belgium is still the place to be..Do you know that you'll be staying at 3km of the Sint Sixtus Abbey ? Yes, where the 'Best Beer of the World' is being brewed ! People from all over the world are visiting this abbey with monks brewing their own beer..
Only 15 km from Ypres and 24 km from the coast (De Panne), Het Heilig Genot offers bright rooms with a country style décor and view of the garden. Free WiFi is available throughout the hotel.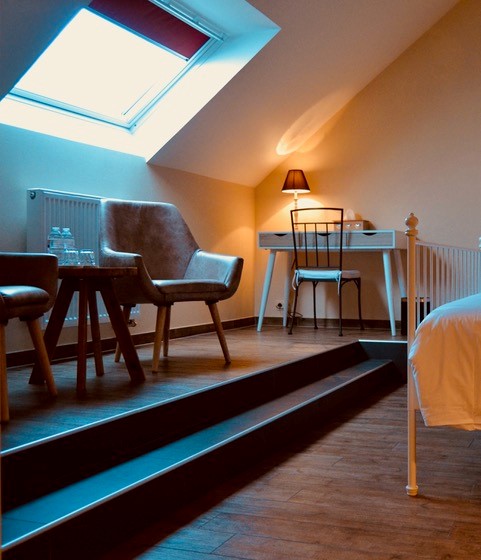 All spacious rooms in this hotel are decorated with light colours and feature a flat-screen Smart TV and computer. The private bathrooms have a walk-in shower and come with a bathrobe and free toiletries.
A freshly prepared breakfast includes fresh rolls, orange juice, tea, boiled eggs and several sweet and spreads. Guests will find free coffee and tea in the lounge, as well as pastries.


This places also includes a restaurant where gorgeous typical dishes of the region are served.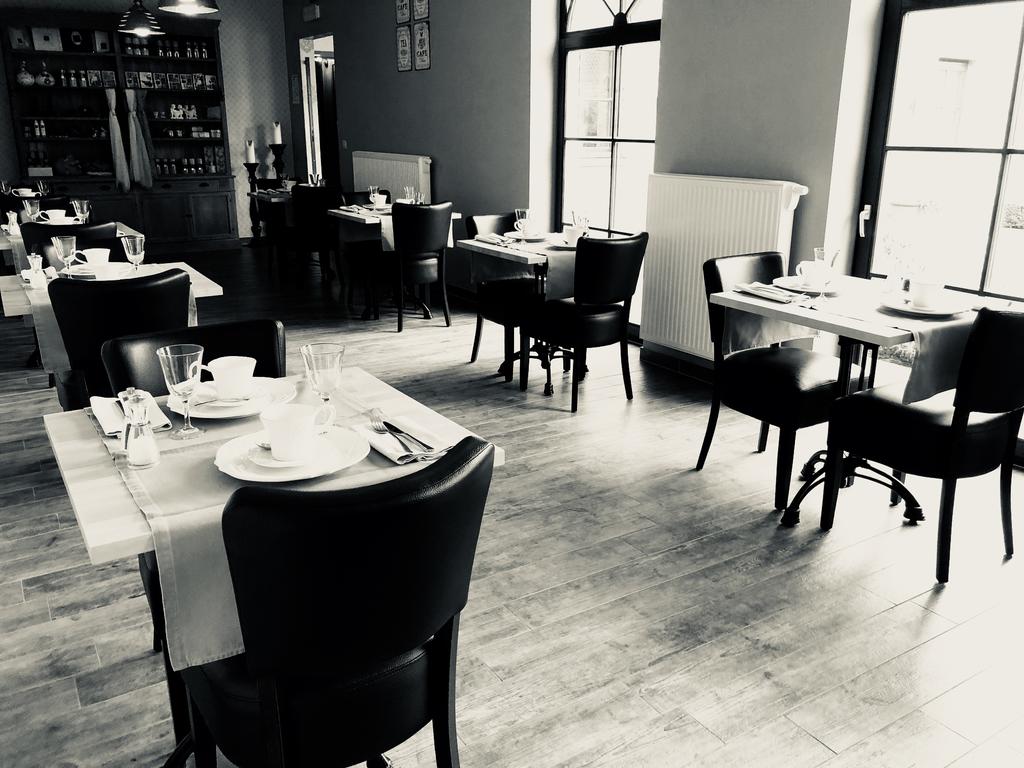 Vleteren is one of the smallest and purest, typical villages in this region. The hotel is in the center of the village, enjoy a peaceful, authentic stay ..

Hotel Het Heilig Genot
Westvleterendorp 18640 Westvleteren
Tel +32 57 46 68 10
Mob +32 485 20 52 18
E-mail: info@hetheiliggenot.be
Website: http://www.hetheiliggenot.be