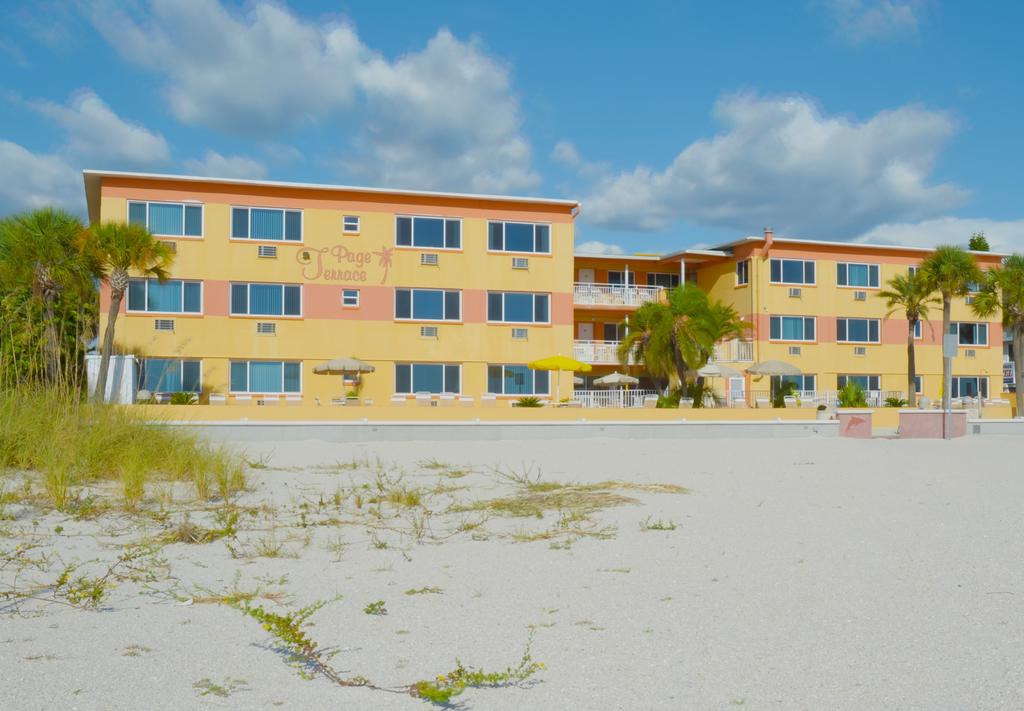 Beachgoers who are getting sick of winter weather already are encouraged to give the Page Terrace Beachfront Hotel a call today to escape the snow and get into the sand before the year ends. Gulf coast hotels in Treasure Island, FL are booking fast, so travelers are urged to call and reserve their spot as soon as possible for guaranteed availability.
Snow is an unfortunate part of living in the northern United States, especially for summer-loving sun worshippers. On average, the state of New York receives the most annual snow days at 66 days per year, while runners-up Wyoming and Vermont see an average of 54 days of snow per winter. Temperatures in November can also send anyone heading south — average daily temperatures in the northern continental United States during this month range from a chilly 50 degrees Fahrenheit to a shivering cold 26 degrees Fahrenheit.
Floridians enjoy a much warmer winter, even during the Thanksgiving and winter holiday seasons. The average temperature in Florida during the month of November is a balmy 78 degrees. Many visitors even prefer to head down to Florida during the winter over the summer because they find the weather much more bearable, especially if they are traveling with other adults, young children, or anyone else sensitive to the heat.
The Page Terrace Beachfront Hotel is an affordable beach hotel in Treasure Island, FL that's proud to help northerners escape the snow and enjoy the soft salty breezes from their property located directly on the ocean
Read more: http://www.digitaljournal.com/pr/4056932#ixzz5Yw4OoNxO