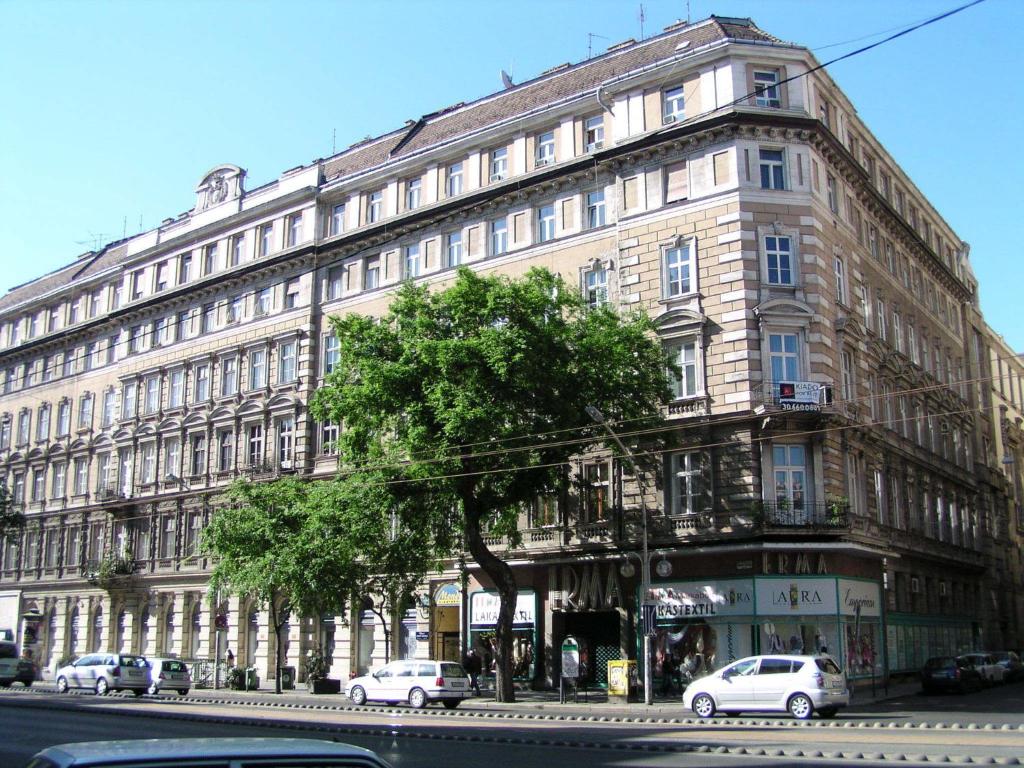 Eitan's guesthouse is  situated on Terez grand boulevard in the centre of Budapest, with many iconic attractions. Budapest is home to the History Museum, Hungarian National Gallery, Castle hill, Buda Castle and of course the stunning panoramic views along the Danube river.
This kind of guesthouse was unknown in Hungary when it was opened back in 1992. It's central location and cosy rooms on the 5th floor are a perfect fit in a world-renowned European city with beautiful architecture and historical sites.
Eitan and his multilingual staff are always available to give "inside information" about where to eat, drink, shop or how to reach the tourist attractions or make a reservation.

11 rooms, renovated in 2017, are available for 30 guests and each room are facing the iconic main street or beautiful inner court. The cosy rooms with modern furniture and floor mats on the ground give a homelike feeling to your short or longer stay. A private well equipped bathroom is standard.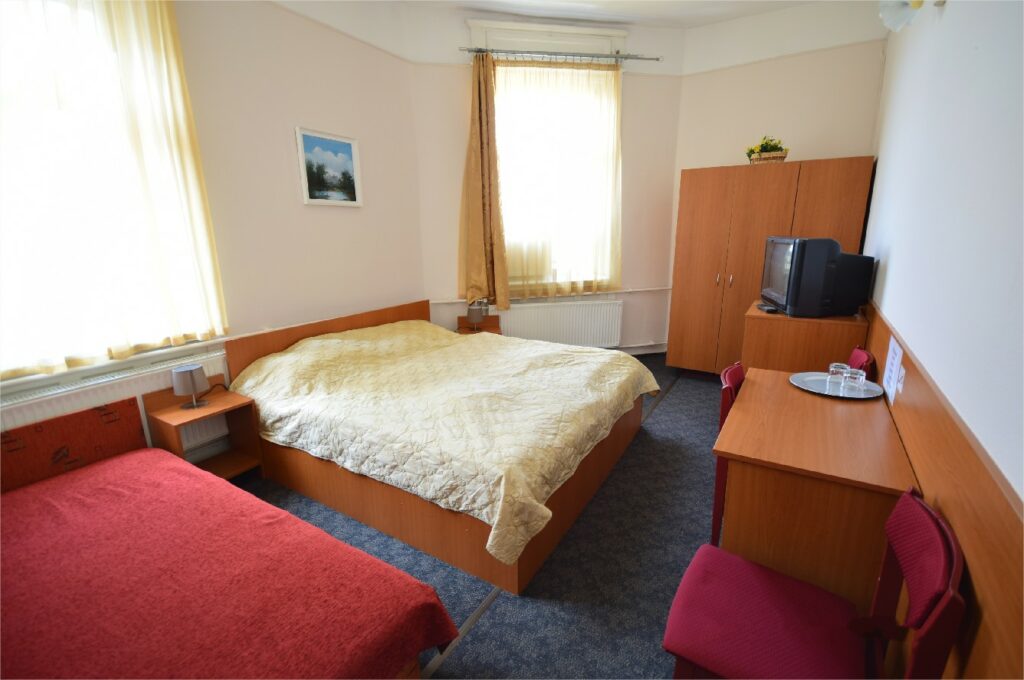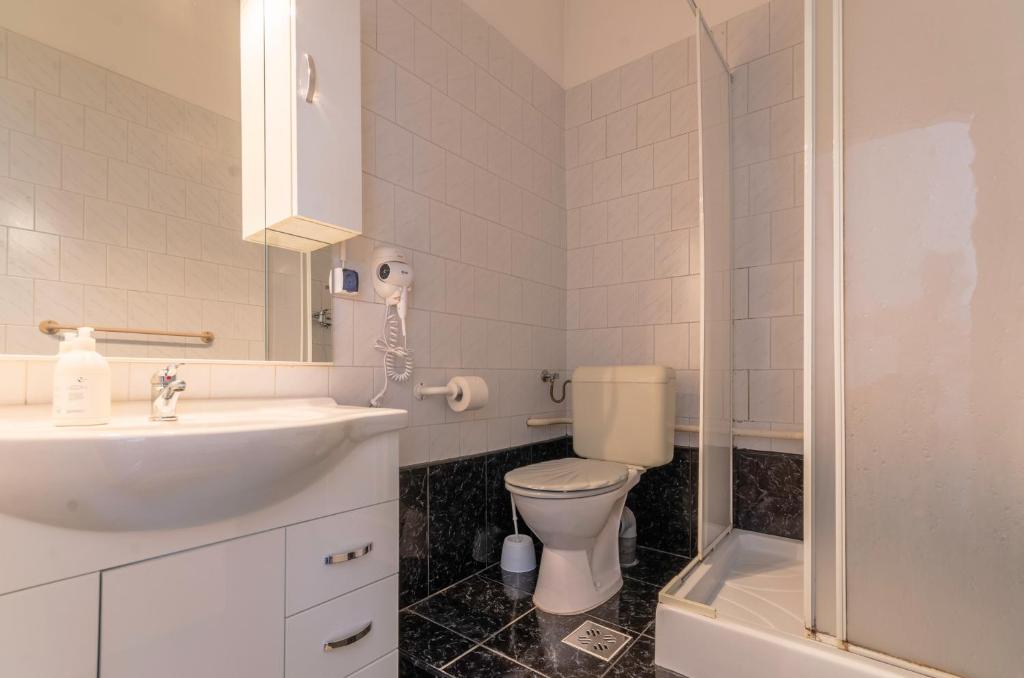 Eitan's guesthouse is since many year's very well known to tourists and business travellers visiting Budapest. The various room types (double, twin, triple or quad and family rooms) are a temporary home to many returning guests.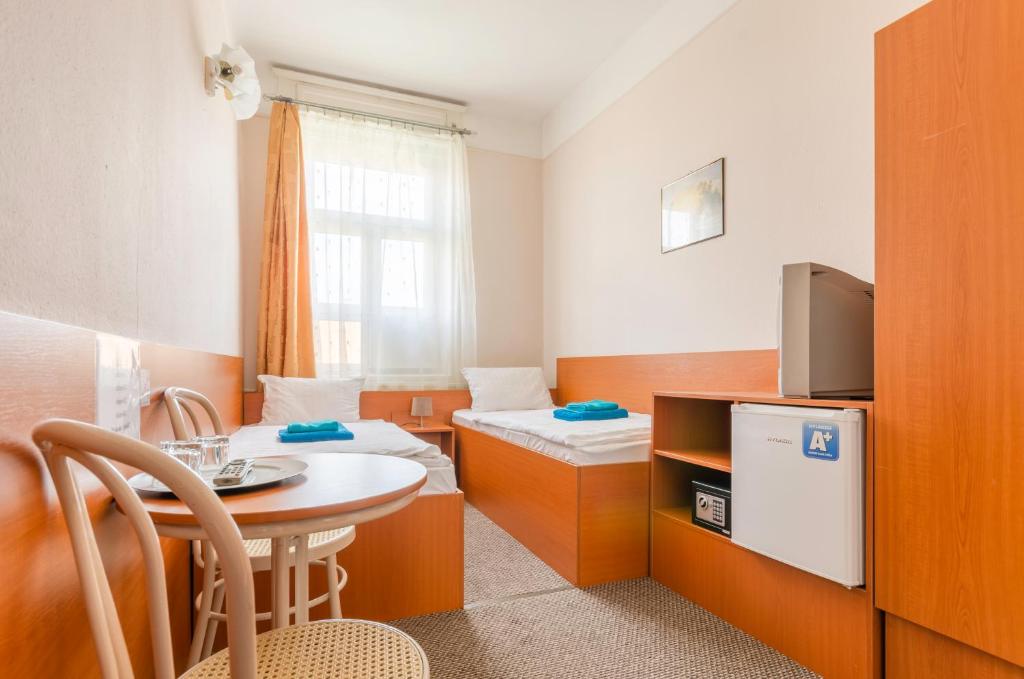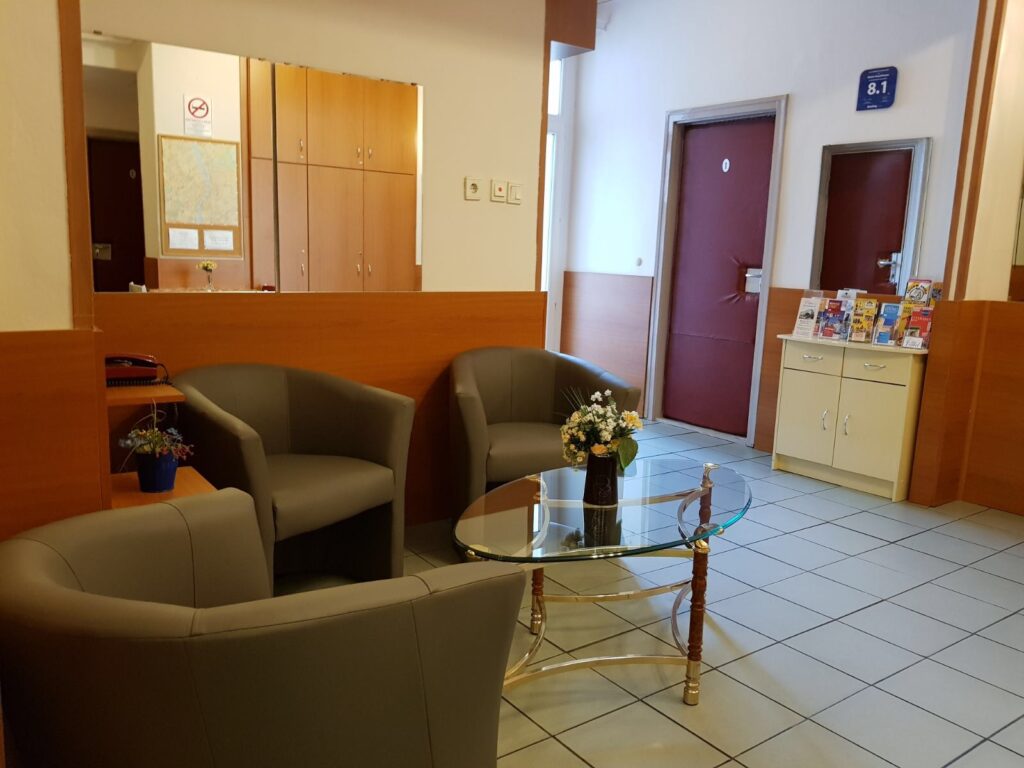 The wifi inside the building is very good and stable, together with the cable tv, refrigerator and safe box in every room this makes this guesthouse a very good place to stay when visiting Budapest.
A grocery store, restaurants, ATM machine, pubs and a Starbucks is not even 50 meters from your doorstep.
The guesthouse is perfectly reachable with public transport (tram stops 50 meters from the accommodation, Nyugati station only 200m) and only 30 minutes away from the national airport. If you are coming by car you can use one of the (paid) parking nearby.