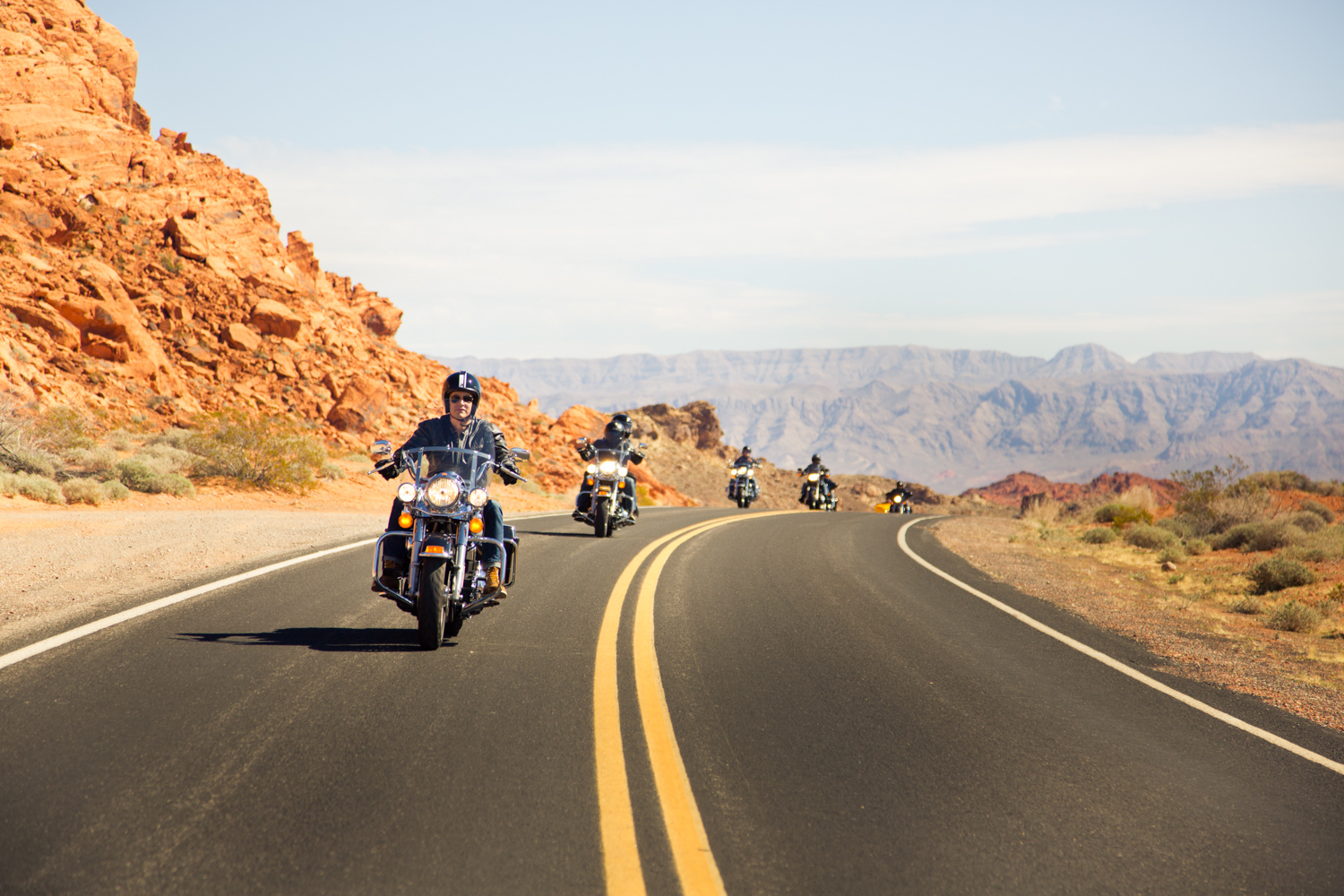 If you enjoy your independence when you travel or just want to try something different on your next vacation, consider a motorcycle tour.
EagleRider, a leading motorcycle rental company, is now paving the way for a revolution in the way enthusiasts travel. EagleRider's self-drive tours are beginning to generate a buzz within the industry as result of their dramatic growth since conception.
EagleRider does all the planning and provides all the gear, leaving travelers the freedom to marvel at the scenery and experience the trill of adventure on the road alone or with the company of their own friends and family. More than 100 self-drive tours are available out of every EagleRider location.
Companies like EagleRider are springing up everywhere and are more than just motorcycle rental or tour organizations. They are complete travel and concierge service companies tailored for the motorcycle market. EagleRider offers the personal service of an in-house trip planner, with customized itineraries focusing on the most majestic motorcycle touring routes.
EagleRider's self-drive tour customers rent a late-model motorcycle, stay at first-rate accommodations and receive a personalized road book designed with everything a rider would need, including mapped routing, restaurant suggestions and interesting stops along the way.
Round-the-clock roadside assistance and motorcycle concierge services come standard with an EagleRider rental, and customers can choose to have a GPS navigation system installed with their personal trip routing for ease of travel.
"Being able to leave a blustery winter in Omaha, go to Southern California and rent a motorcycle for a ride to Cabo is absolutely wonderful," said Joe Ricketts, chairman and founder of Ameritrade. "EagleRider provides truly great service."
Motorcycle travel will never be the same again thanks to companies like EagleRider, who make amazing, hassle-free vacations their priority.