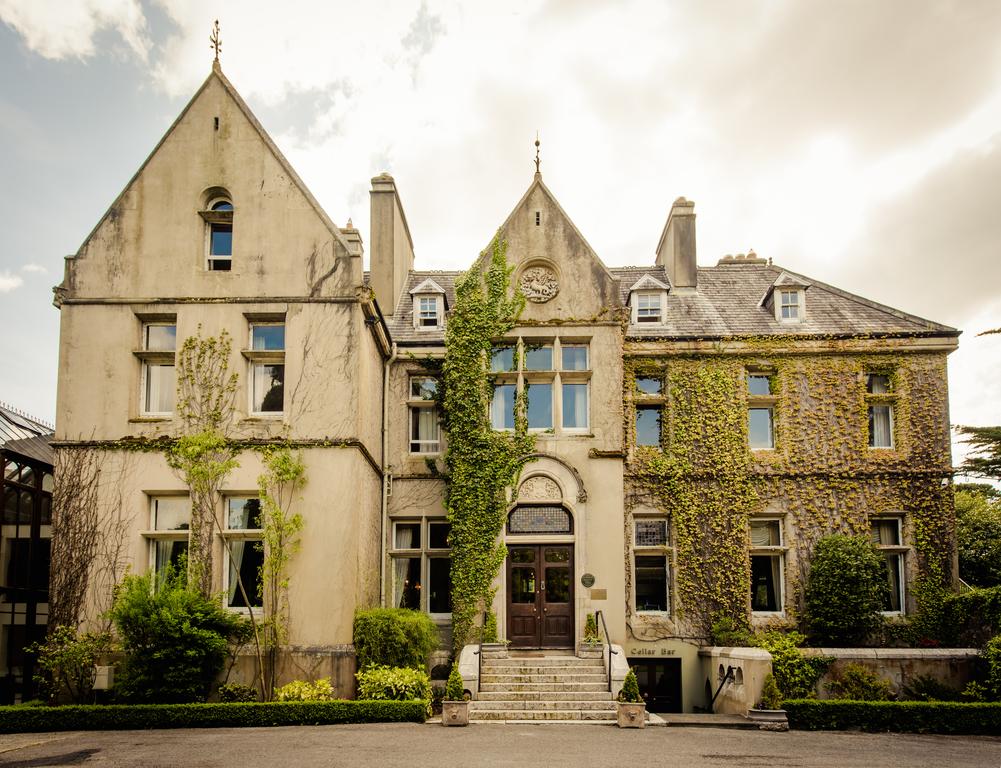 A major €4.5 million investment programme has commenced at the Cahernane House Hotel to upgrade and expand the array of facilities at the 4 star hotel located at the edge of Killarney National Park.
Over the next two years PREM Group, the hotel's new owners, are planning an extensive renovation and refurbishment of the 38 bedroom hotel along with the addition of further bedrooms, subject to planning permission. Already this year, the owners and management have completed a €2 million renovation programme in the 19th century Manor House that included the complete refurbishment of its 12 guestrooms and the hotel's Herbert Restaurant, which was recently awarded two AA Rosettes.
A further €2.5 million programme is planned for 2018 which will see the refurbishment of the 26 guest rooms in the hotel's Garden Wing. Subject to planning permission, the hotel also intends to convert the wide selection of out houses within the hotels grounds to expand the number of guest rooms that it offers. All refurbishment work is being undertaken in the off-season to avoid any disruption to guests. PREM Group, one of Europe's leading hotel operators, purchased the resort in 2016.
Announcing details of the investment programme, Jim Murphy, Chief Executive, PREM Group "This sympathetic restoration programme will restore and enhance this unique property that is so full of history and character and solidify its position as one of the leading hotels in the area," he said.
PREM Group's current accommodation portfolio spans Ireland, Belgium, France, Germany, Netherlands and the UK, with more than 3,500 guest rooms and 1,500 employees. It owns, manages or leases 45 hotels and serviced apartments ranging from city-centre budget hotels to 4 star business hotels and luxurious resort properties including the Osprey Hotel and Spa in Naas and the Cahernane House Hotel in Killarney.
The highly diversified company also includes Trinity Hospitality Services, a provider of bespoke centralised purchasing, sales, marketing, IT services to over 500 hotel clients across Europe.