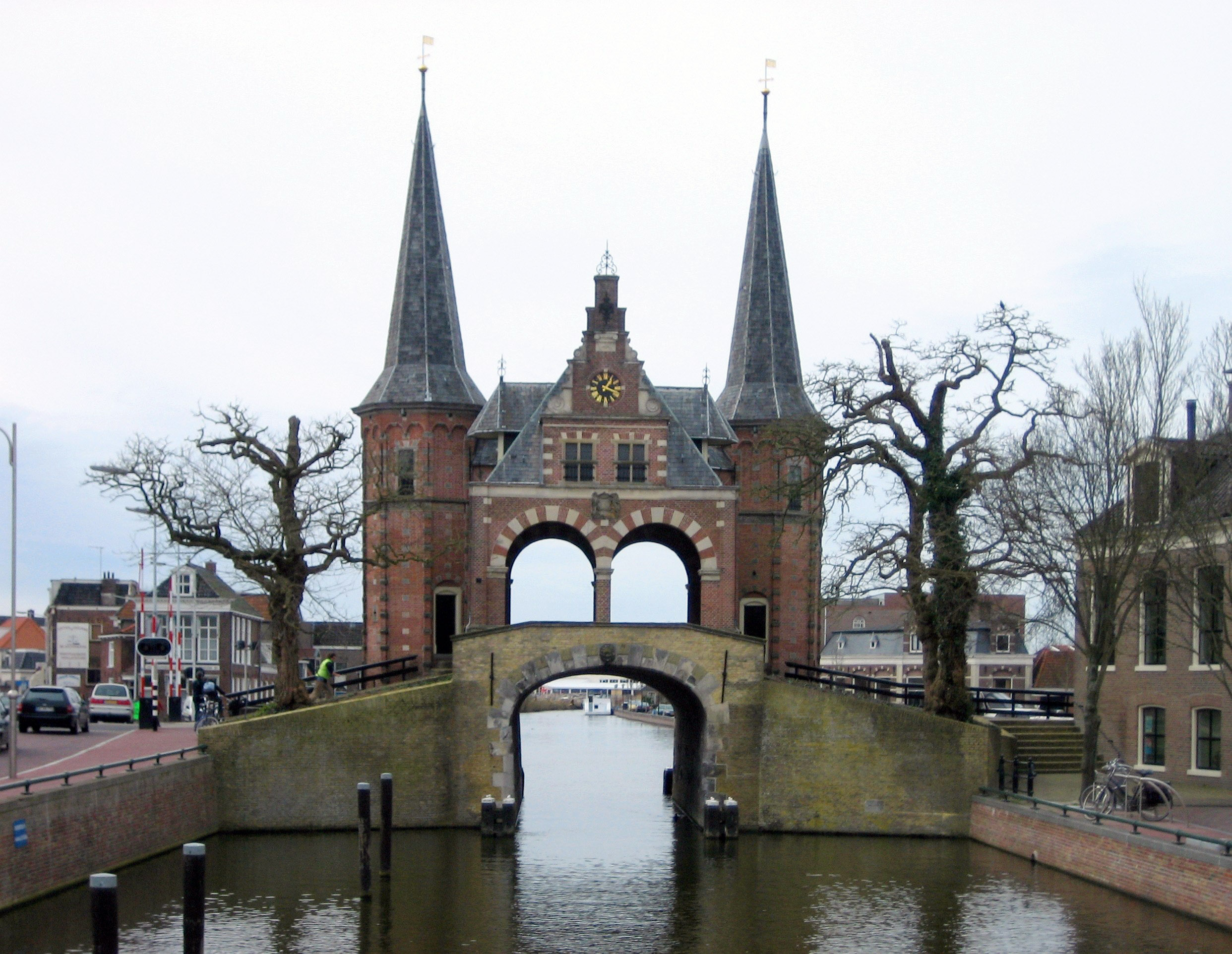 Sneek ranks third in terms of size in the province and is located in the municipality Súdwest-Fryslân. The city has about 33,000 inhabitants. With its central location in the lake area of the Waterland it is evident that this is a real water city. It performs a central role in the southwest region and was even the capital city in the 15th century. There is a lot to do around the water sports, but also for culture, fun, and nice cafés Sneek is the right choice.
Events and activities
In Sneek you will never get bored. Throughout the year, various events for young and old are organised. For instance, music performances on the Marktstraat, the 4-mile of Sneek, Elfstedentocht with bouncy castles, and the Culture Festival Ut Sneek. It is also one of those old cities where you can pleasantly shop. In the old centre you can enjoy nice shops and terraces. A city walking tour starts at the Frisian maritime museum and tourist information office at the Kleinzand. Stroll along the beautiful facades to the canals and along the monuments such as the town hall with its Rococo facade and the water gate. Or explore the city by canal cruise, electric sloop, or bicycle.
One of the most well-known events of Sneek is of course the Sneek week. On the first Saturday in August, one of the largest sailing competitions on European inland water will start on the Sneekermeer. With approximately 700 sailboats on the water, it is a grand spectacle that can be viewed from the banks and especially from the starting island. It is also busy in the city centre. In the centre are various music squares and the funfair throughout the week. You can also go to the nautical fair, the children's afternoon, rubber boat race, and canal concert. For a current overview see www.sneek.nl.
Points of interest
The symbol of the city of Sneek is the unmissable water gate on the Stadsgracht. The two pointed octagonal towers are each on one side of the nostalgic bridge. The building also houses a gatekeeper's house, which, together with the several times rebuilt bridge, dates from 1785. The city hall and the Grote Kerk (1498) are also worth a visit. Pay a visit to the National Model Railway Museum, the Frisian Maritime Museum, or the drinks cabinet at the Weduwe Joustra at the Kleinzand.