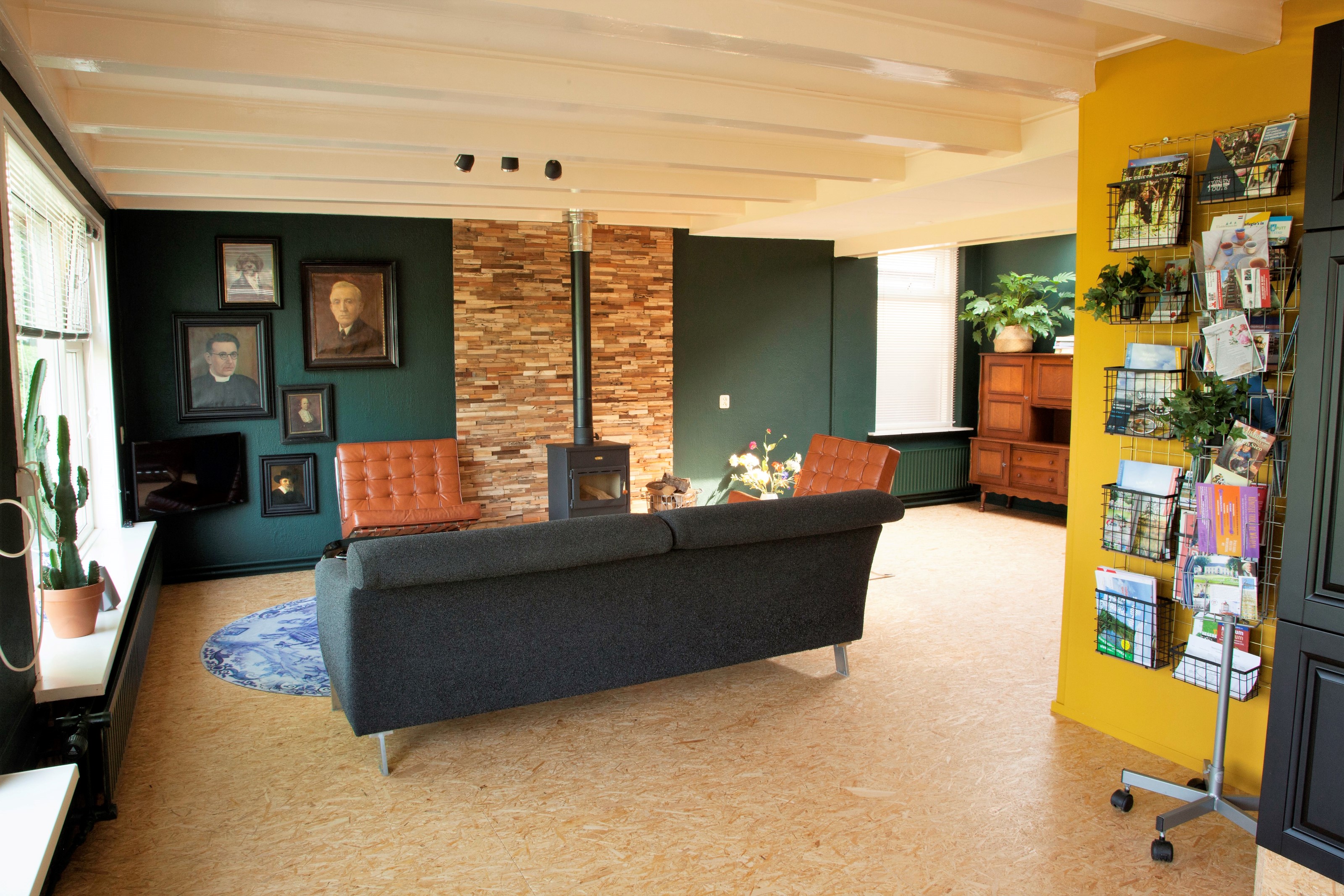 Daalders Plakje is a tiny and cosy guesthouse in Friesland's village of Hantum. Always a good choice when visiting this splendid area and looking for a place to relax…
Can You tell us something about the start of your accommodation ? When did you start ? Did You had any previous experiences in hospitality business ?
We started 1st of June 2018 with "Daalders Plakje", our cosy guesthouse… We already were experienced In hosting guests as we have our Bed & Breakfast Oars as Oars in Hantum.
Where are your guests coming from ?

Most guests come from Germany. We also have a lot of Belgians coming to enjoy our hospitality and now and then French tourists.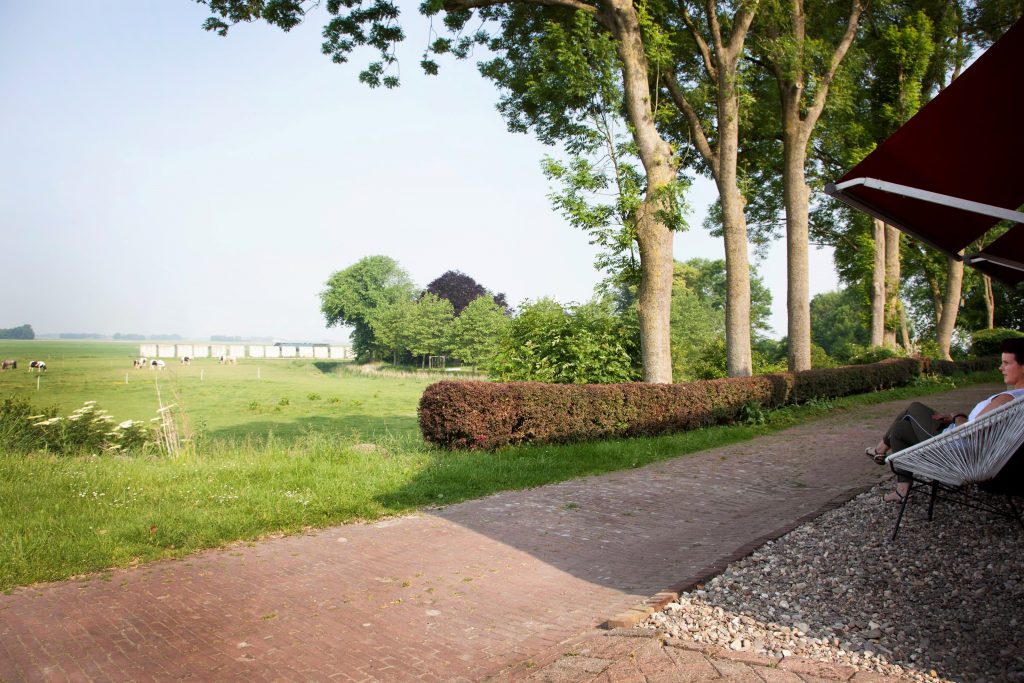 What type of guests do you attract ?
Our guests are mostly tourists, we don't have business travellers here. Of course they are most welcome but this is really a tourist region here.
How many rooms do you offer ?
Daalders Plakje can accommodate up to 6 people and has 3 bedrooms with kingsize boxspring beds.
What is unique about your hotel's location? Why would people choose to stay in your neighborhood?
Daalders Plakje is located in Hantum, a pittoresque village, and when staying in our guesthouse you have an amazing view all over the estates surrounding the area. You can even watch the boat making the connection between Holwerd and Ameland.

We tried to give a different touch to this guesthouse.. The interior is cosy and a mixture of vintage and design. 19th century portraits on the wall, cool construction plates on the floor and walls, it gives a different but cool and authentic touch.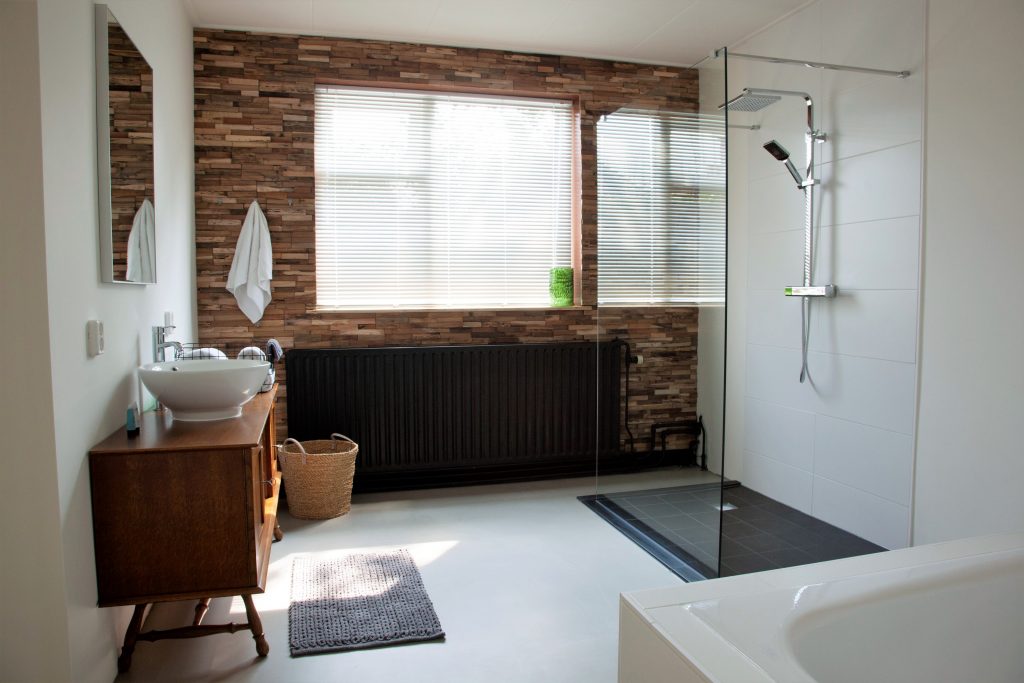 As a guest you are surrounded by the tranquility of the countryside and a wide landscape. You are staying close to the 'Friese Waddenkust' which has been proclaimed as the most beautiful nature reserve of The Netherlands. You are so close to Schiermonnikoog or Ameland, Moddergat, Nationaal Park Lauwersmeer etc. Having a long walk, cycling or just relax…whatever you want to do..do it!
When is the best time to visit your area?
Spring, summer, autumn or winter, every season is perfect to enjoy our guesthouse and hospitality.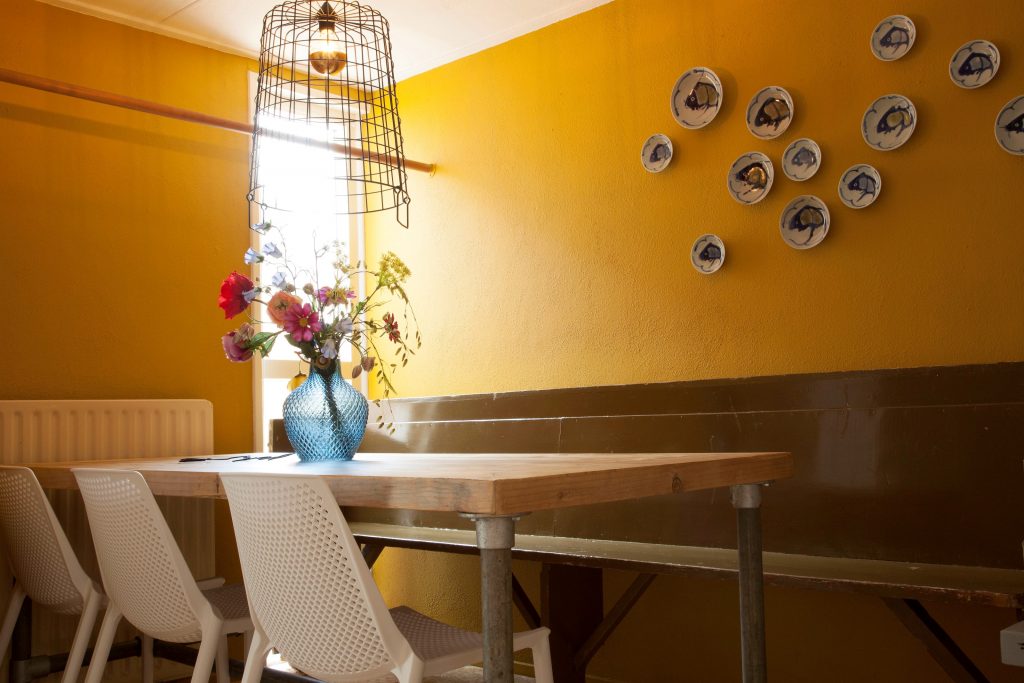 Any funny stories about running this accommodation ?

I will never forgot a group of female friends..They enjoyed their stay so much..They started dancing in front of the house after checking out. So nice to have such spontaneous people enjoying our hospitality.
What is your  favourite part of your job / activity?
It is so special and nice to host all these people, coming from different places, background…Wherever they are coming from or whoever they are…They are seeking one thing : relaxing in a superb setting. Dolce far niente…

I enjoy the feeling when they tell us how much they enjoyed their stay, they feel at pace. And most of them come back a second time or more. Then we know for sure they feel all right and our passion has found a place in their lifes..
Adress
Kennemareed 4
9147 BV Hantum
NETHERLANDS
Phone +31(0)6-46115875
E-mail daaldersplakje@oarsasoarshantum.nl
Website : oarsasoarshantum.nl