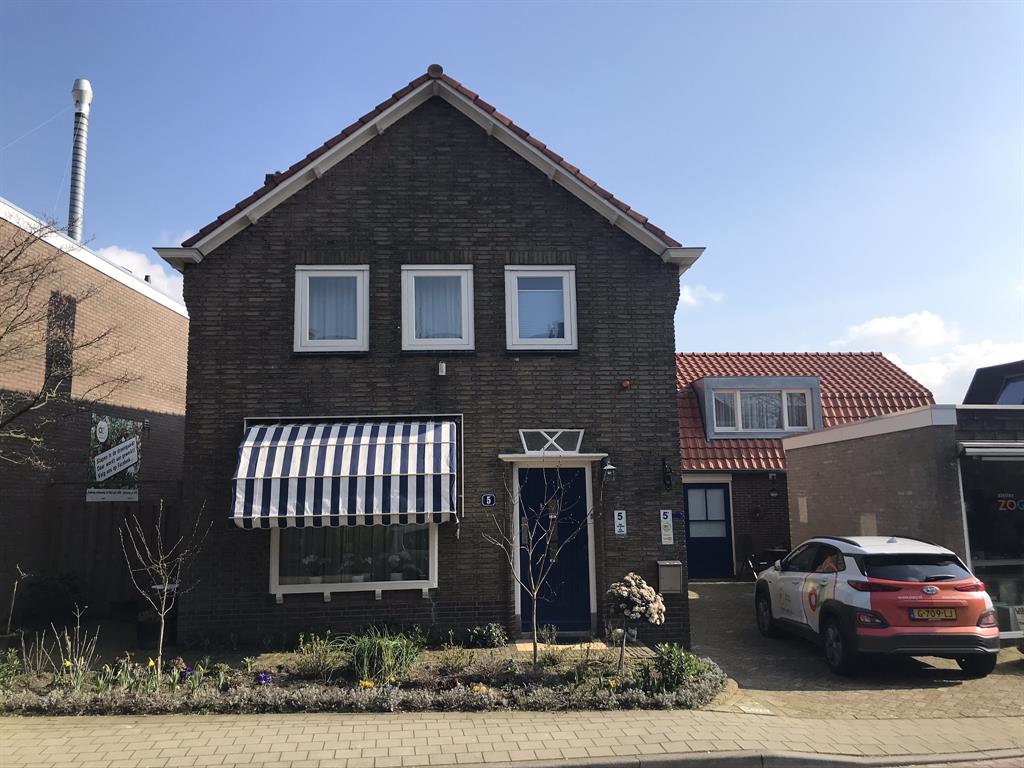 Cozy Bed & Breakfast is situated in a village called Elst near cities such as Arnhem and Nijmegen. This village is located in the midst of fruit orchards as this region is well known for it's fruit industry.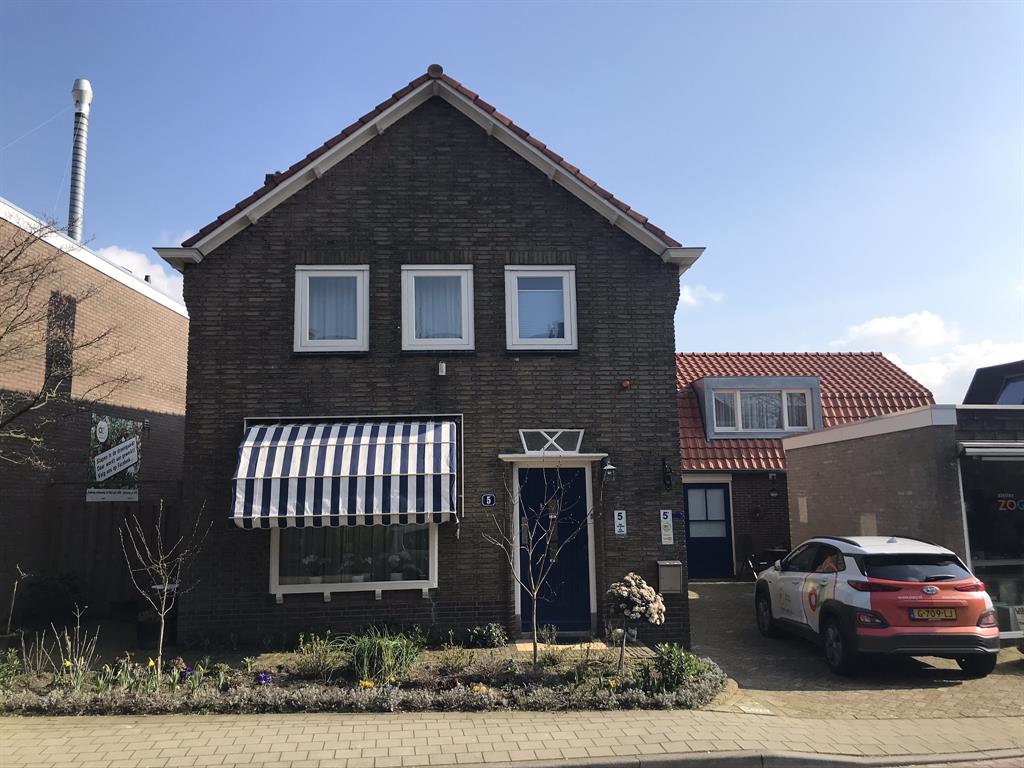 Inge and Guy are offering 3 comfortable bedrooms with theme's such as "The Apple Dream Orchard", "The Pear Dream Orchard" and the "Cherry Dream Orchard". All rooms are located on the first floor and have a private bathroom..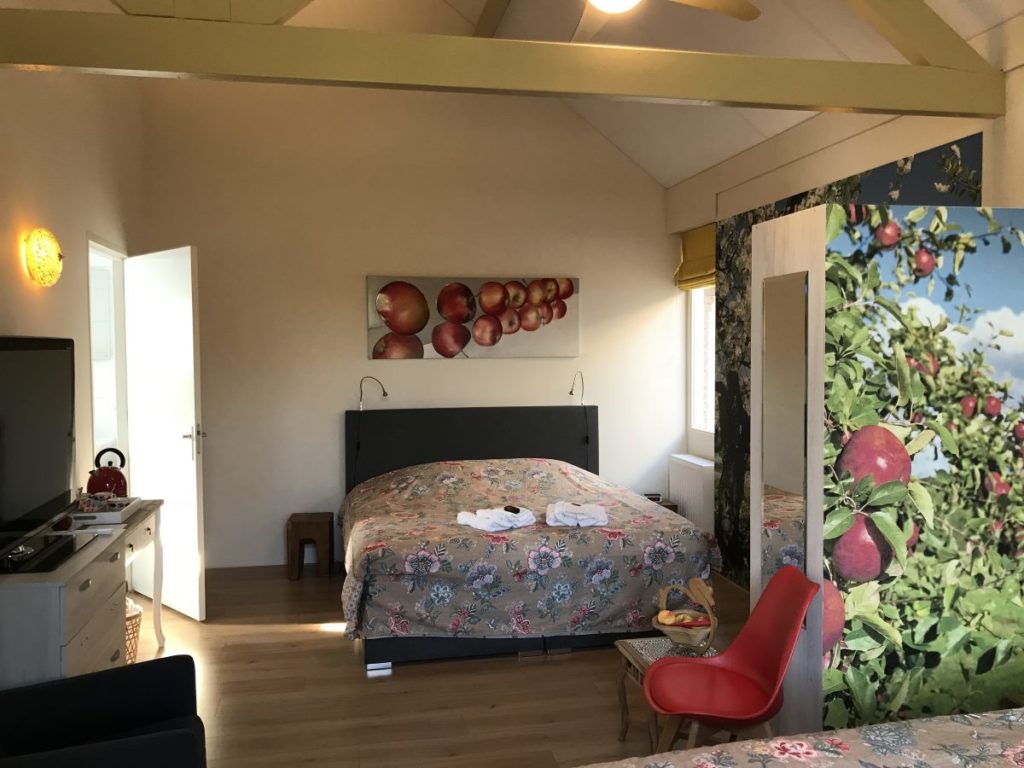 As the hosts are very proud of what their region is producing they are offering a gorgeous breakfast with natural and fresh products, locally sourced to support the farmers taking care of high quality food to be served every day.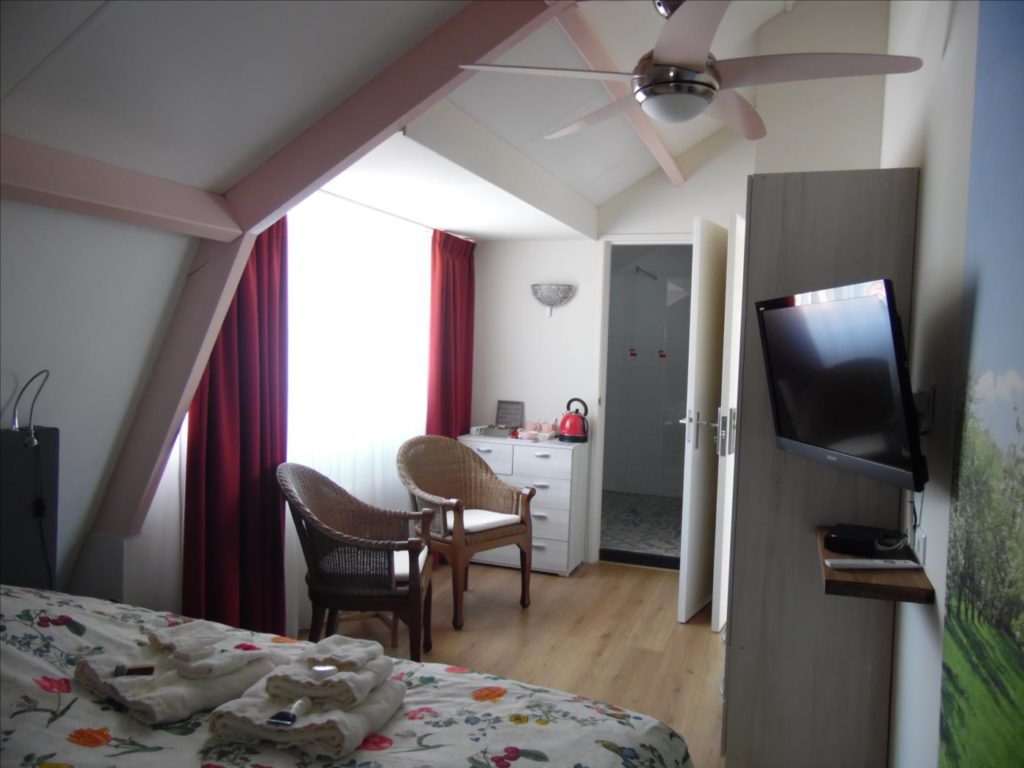 This accommodation is located in the centre of Elst and has limited car parking spaces but there are plenty of free parking spaces nearby. If you want to visit Arnhem or Nijmegen you can take a train at the local train station or go by car, it's only a 10 minutes drive..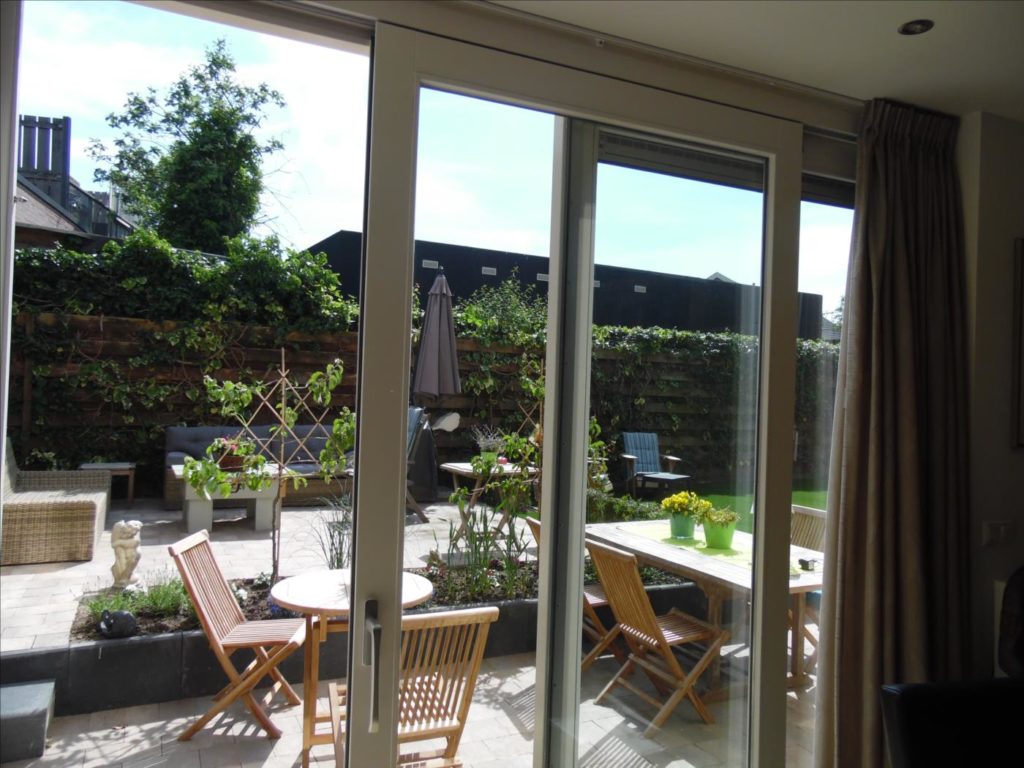 A historical surprise will await you in Elst when visiting the Temple and Church Museum, located in 'De Grote Kerk'. The Temple and Museum are located underneath the impressive 'Grote Kerk', church floor, where the choir performs regularly, and when you see the impressive site, 2000 years of history will come alive, before your very own eyes. Here lay the foundations of Roman temples, the remains of three churches dating back to the beginning of Christianity in the region. The stones of the Roman temples have been re-used and to this day still visible in the church walls. There are guided tours available, to learn and discover more about this exciting period in the history and culture of Elst.
What about visiting a Horse Market ? Every first Monday in September, Elst holds its annual traditional Horse Market. This is where you can experience the buying and selling of a variety of horses and how this was done according to the old tradional Dutch Way.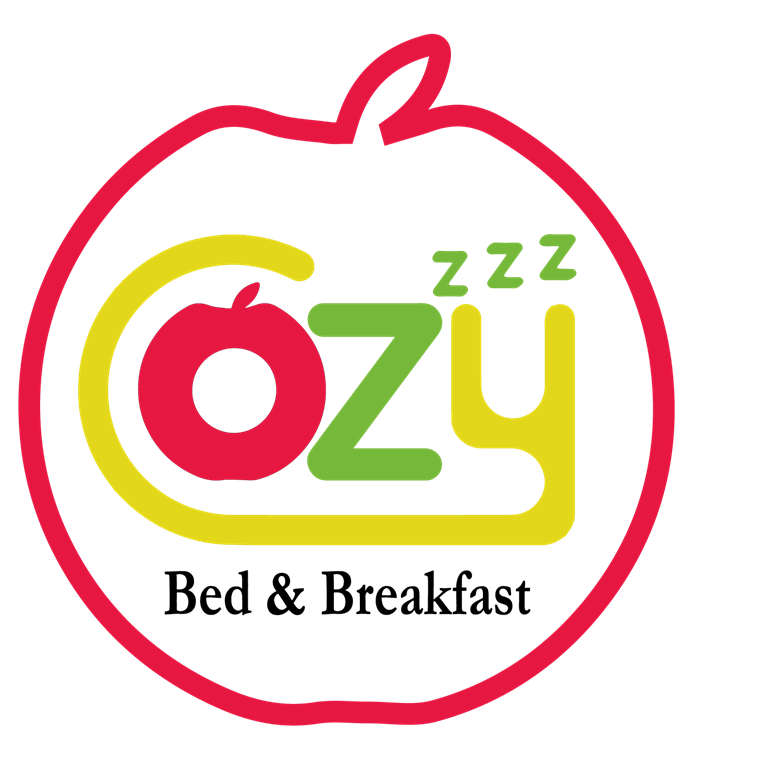 The 'Vierdaagse' of Nijmegen is known as the 'Walk of the World'. From all over the world 42.000 walkers participate in this four day event, in and around the beautiful surroundings of Nijmegen and Elst. It is a spectacular event, watched and supported by 1000's of visitors all over the world.
You like to go cycling in this beautiful region of The Netherlands ? Your hosts Inge and Guy will recommend you to take a cycling trip, to explore the river 'The Linge' ,which is a popular beauty spot, especially when all the fruit trees are in blossom. You will experience the typical Dutch countryside with its beautiful streams and rivers, the orchards, the windmills and the typical tradional Dutch villages along the way. Upon your return from your cycling or walking trip there will always be a very warm welcome awaiting you from your hosts Inge and Guy at the Cozy Bed & Breakfast in Elst.
More info :
Cozy Bed & Breakfast
Smidsstraat 5-A
6662 DR  Elst Gld
The Netherlands
Phone + 31 (0) 6 48 38 02 81 (Inge)

Web : www.cosy.nl
Email :  info@cozy.nl