When did you start with the hostel ? Why the choice for being a "comfort hostel" ?
We are a comfort hostel where everyone feels welcome and where it feels like home. This is the key element for us. Travellers want to discover new things when being far away from home, but still they want to find a cosy feeling when entering their room. That's what we offer.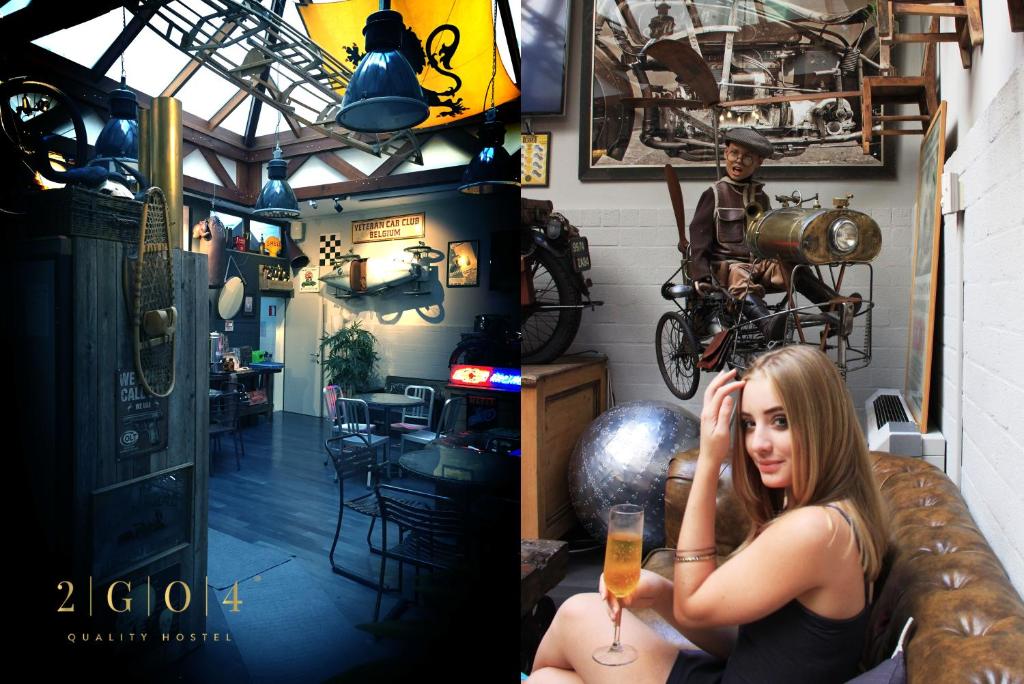 Quality is a keyword in your management ?
Of course. Every day we want to give the best quality to everyone staying here. It's normal, but challenging. Anyway when I hear the comments of our guests…I believe we succeed !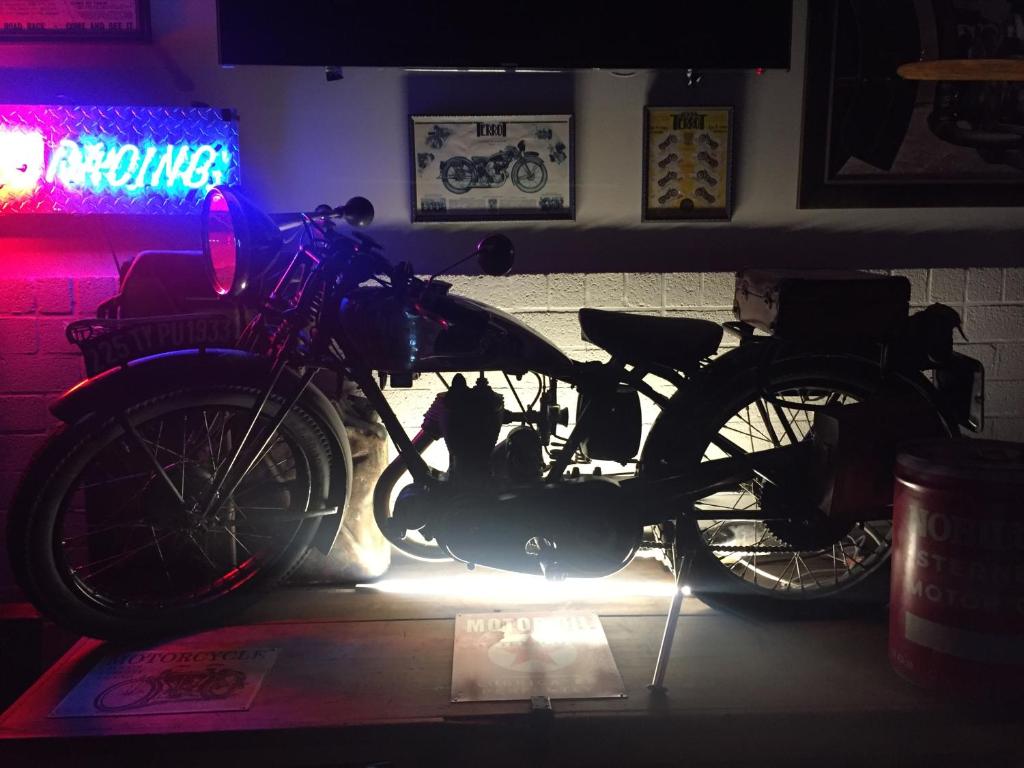 Large groups are not allowed , why did you take this decision ?
We are only a small hostel so individual backpackers would not feel comfortable if all of our common area is being in use by a large group(s), as we do not have the facilities to facilitate large groups.
Even large groups themselves would feel awkward in this kind of situation.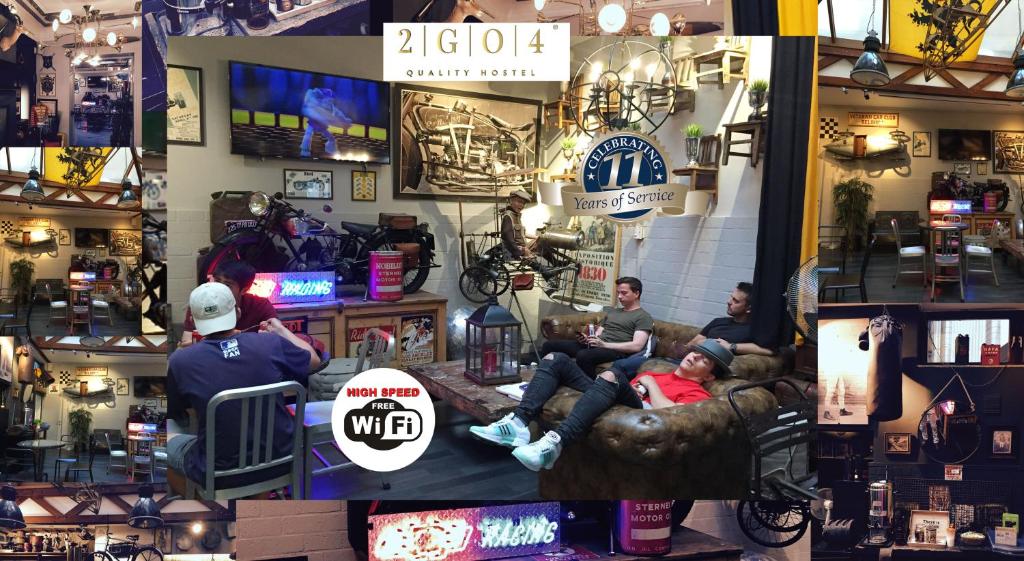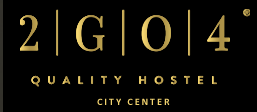 Are there lockers in the rooms ?
Yes, we are fully equipped. For example we also have AC system in the whole hostel.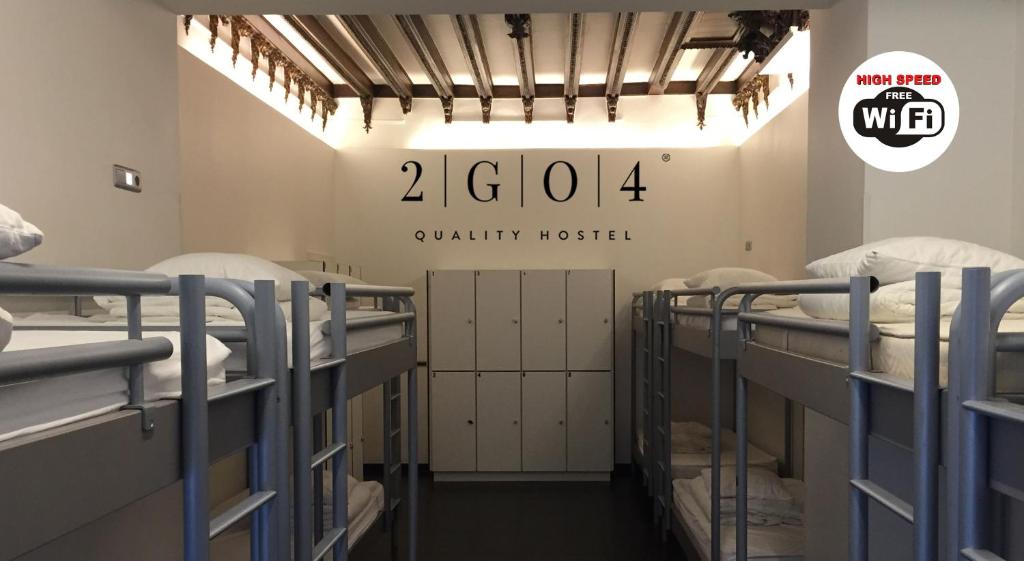 Which additional facilities are you providing ? Breakfast is possible ?
We have a self catering kitchen and free hot drinks. As we are located in the heart of the historic city center, only 20 meters away from the world famous 'Grand Place' (the big market square voted top 3 most beautiful squares in Europe) there are many restaurants, pubs, snack bars, close to the hostel.
Is there any age limit ?
No, there is no age limit to stay in our hostel but of course we mainly have young people staying with us.
You are located in the heart of Brussels ?
Oh yes, 200 m from Rue Neuve, the biggest shopping street in Belgium, the Grand Place is only 10 minutes away..The whole historical centre of Brussels is maximum twenty minutes walking from our hostel.

The hostel is close to public transport spots such as train station or airports ?
Yes, its located close to all public transport. The metro station Rogier is only 300 meter away, Yser metro station 400m away and the Brussels Airport is only 10 kilometers away. You can easily reach it with taxi or by train.
Website : click here