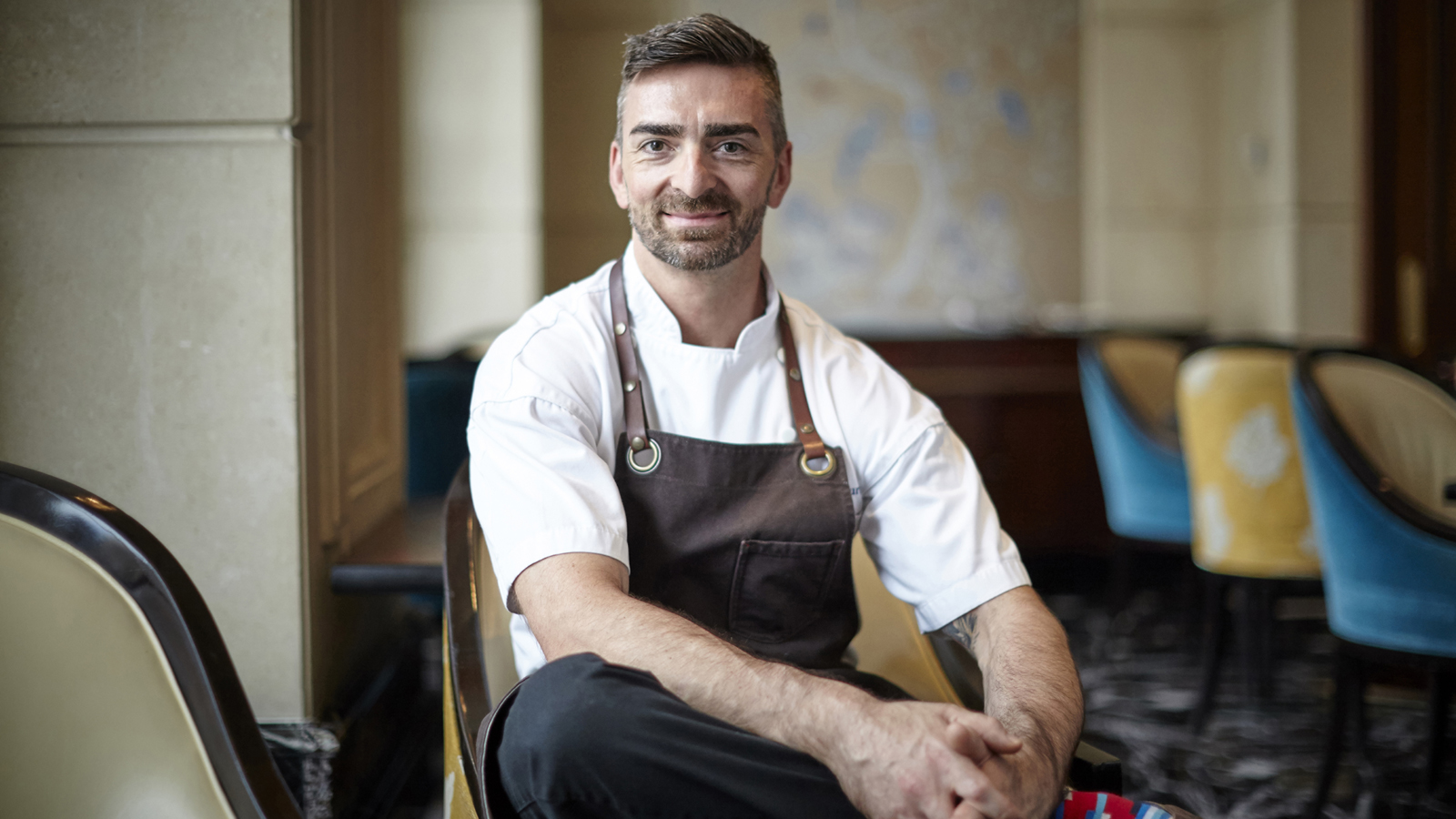 Allium Executive Chef Sean Murray has invited Carlos Gaytán as his guest for Allium Chef Series on Thursday, December 14, 2017 at 6:30 pm at the restaurant inside Four Seasons Hotel Chicago.
Hailing from Huitzuco, a city in the Mexican state of Guerrero, Gaytán first arrived in Chicago in 1991 working his way up in hotels and restaurants, most notably at Bistrot Margot with renowned French Chef Dominique Tougne. In 2008, Gaytán opened Mexique, combining his love for traditional Mexican fare with French cooking techniques. The restaurant became a sensation, earning a Michelin star in 2013 and was named best restaurant of 2010 by Chicago Magazine. Gaytán placed third in the television show Top Chef, and was awarded chef of the year by the American Culinary Federation.
"I came to Chicago because I had a friend here, and now 26 years later, I still love the city," commented Gaytán, who was the first Mexican chef to earn a Michelin star. "On December 14, Chef Sean and I have an exciting menu prepared – guaranteed to delight the guests."
With more than 15 years of experience, Sean Murray delivers contemporary twists on Midwestern favourites and delectable seafood dishes – evident of his experience cooking on the coasts from Vancouver to Costa Rica.

The December dinner menu will infuse Chef Murray's passion for seafood with Chef Gaytan's Mexican flavours. Cost is USD 55 for the three-course dinner and USD 25 for wine pairing.