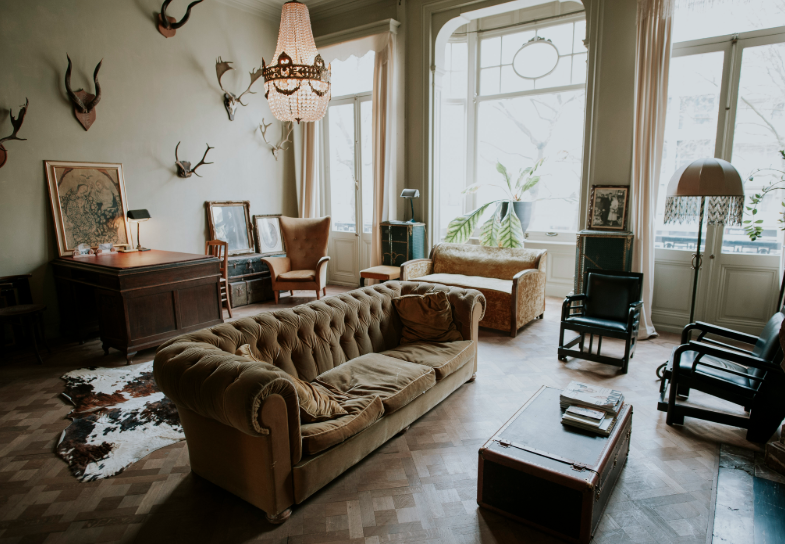 When visiting the vibrant city of Antwerp you should consider a stay at Boulevard Leopold Rooms & Suites.
This accommodation is located in the Jewish quarter of Antwerp. This 19th century house has a long history and is pretty good located to visit the city as many attractions are nearby. We recommend you to walk in this area. You'll encounter so much elements of Jewish tradition. If you prefer public transport you can easily reach the accommodation and city centre by tram or bus. Martin, the owner of this accommodation will definitely help you how to reach the city centre or other places you want to visit.
Boulevard Leopold has two apartments and three bedrooms. The house looks very untouristic and cosy. You'll feel at home immediately and can't be compared to the busy hotels or b&b's in the city centre. Each of the five rooms and suites has been restored with original moldings, parquet floors, and tiles intact.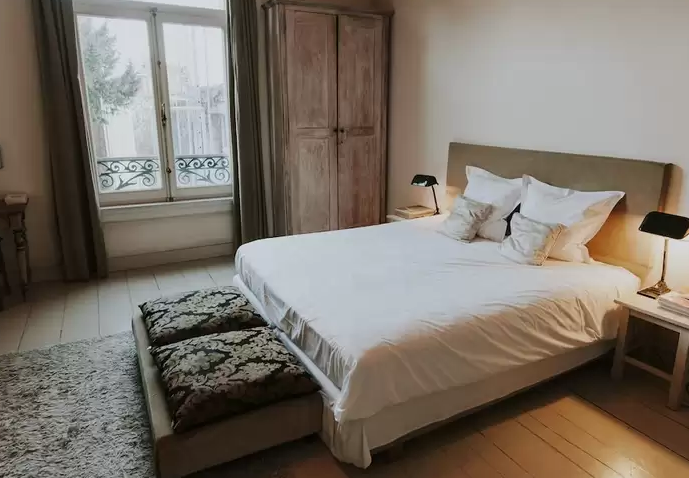 All the rooms are decorated with art objects collected by Martin when visiting antique or art deco shops in Belgium or abroad. There are a lot of lamps everywhere as Martin likes all kind of lamps in different styles. The rooms and apartments are equipped with a sofa, espresso machine, flat screen tv and DVD players.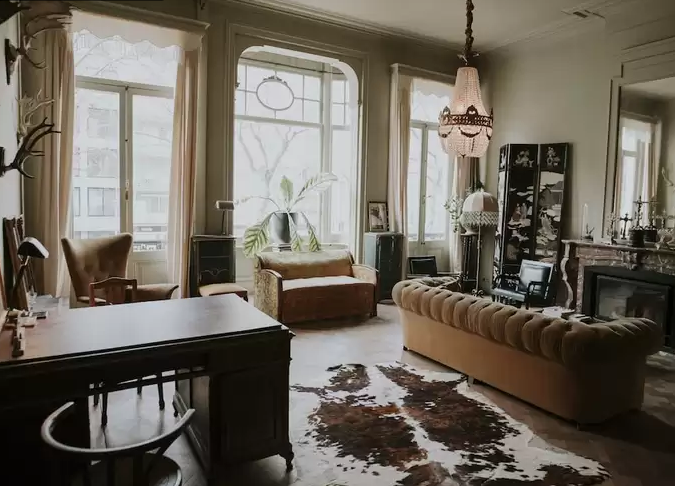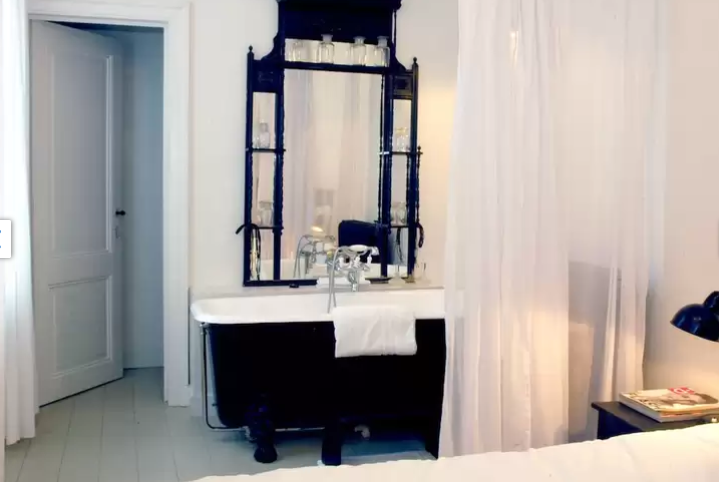 You can enjoy breakfast in a "feel like home" atmosphere. The place is filled with plants and antique and offers immediately a warm feeling to start the day. Eggs at breakfast are made to order and cheese, yoghurt, cold meats and fruit.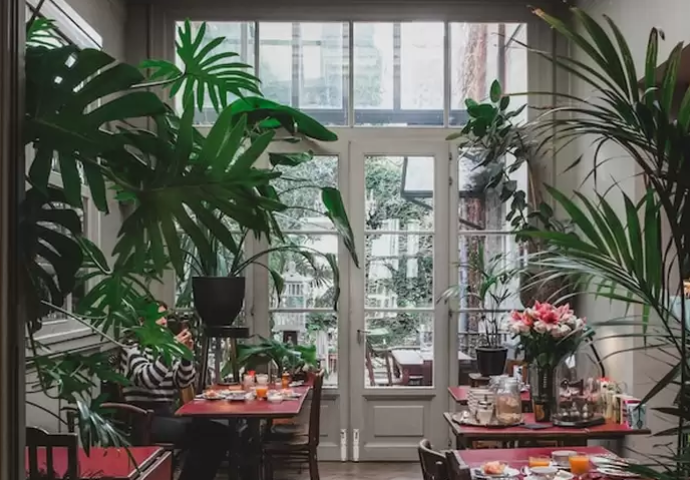 You can visit their homepage or book your room here :
www.boulevard-leopold.be

Address ; Belgiëlei 135, 2018 Antwerp, Belgium.
Phone : +32 3 225 5218