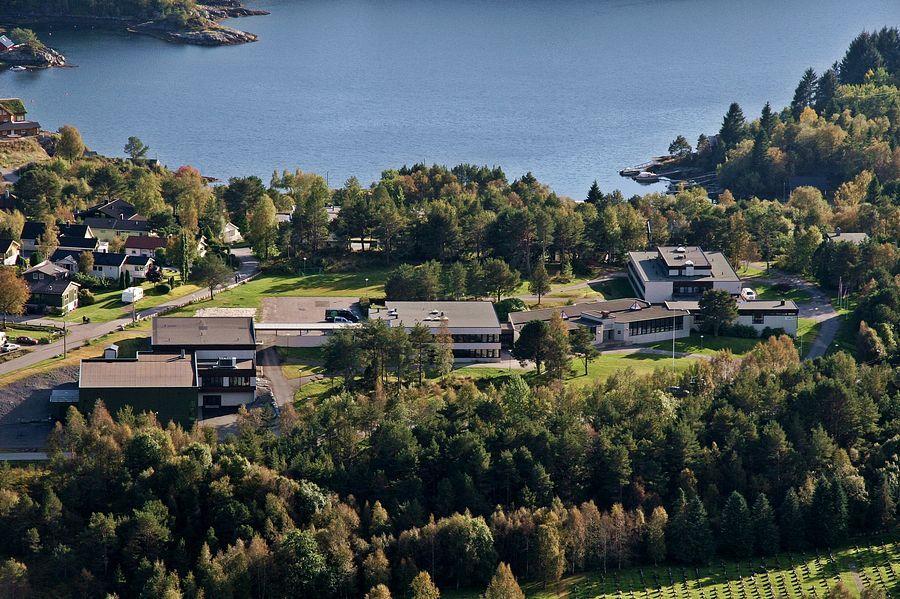 Accomodation for the whole family close to Ålesund. We are situated by the highway in/out of Ålesund, where the fjords of Sunnmøre, the mountains and the coast meet.
An excellent place to stay for you who want to experience what Sunnmøre can offer. 20 min driving to downtown of the Art Nouveau town of Ålesund. 20 min also to the ferry taking you to Hareid and Western Sunnmøre where you can visit the bird mountain at Runde. Or you could go to Nordfjord with Stad and Selja. 10 min to the ferry taking you sightseeing in the fjords to see Øye, Nordangsdal, Hellesylt and Geiranger.
Borg is placed in quiet surroundings. The sporty ones can play sandvolleyball and soccer. Mountain-walking up the Emblem mountain can start here, to catch a view of much of the Sunnmøre mountains. The beach offering a cool dive into the Storfjord, is just a few 100 m away.
Borg B&B offers accommodation in calm surroundings. The rooms are nice and you have your own bathroom, 2 beds, 1 sofa and a desk. 10 rooms share one kitchen.
You are welcome to use the living rooms with a fireplace, TVs, the laundry room, beach volley- and a soccer field and the schools gym.
We also welcome groups. By larger events/ banquets about 100 guests can stay overnight. We serve everything from light coffee breaks to banquet dinners.