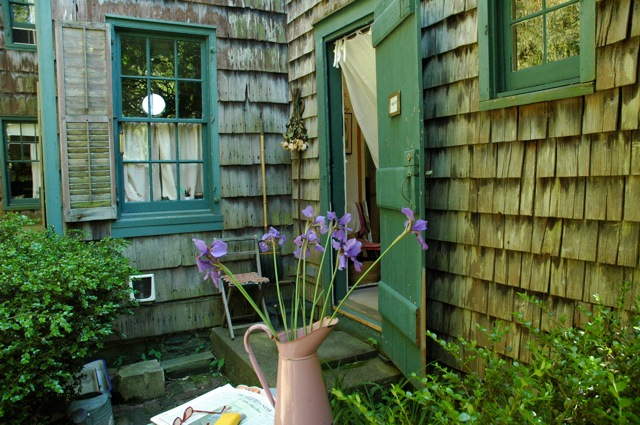 We sat together with Jeanie Baker, owner of Blakes Bed & Breakfast a comfortable 1810 farmhouse, situated in East Hampton's Hook Mill historic district. 
Jeanie opened her Bed & Breakfast back in 1988. She summered in East Hampton for several years. As she wanted to have a place at her own here, starting a business seemed the only feasible way to afford a house here. Previously she was working in the art world and the hospitality industry was really new to her.
When asking her what she likes the most about having her own B&B she reacts in a second "Being my own boss and at the same time making sure my guests have a splendid time while staying here".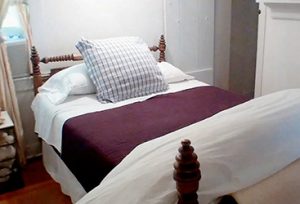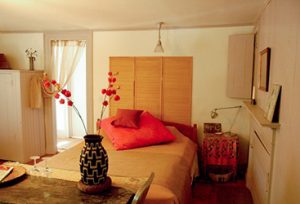 Most of her guests come from NYC, which is only 2,5 hour travel by car. But also many Europeans and Australians find their way to Jeanie's accommodation. "Many guests return every week and become friends for life" Jeanie says.. 'They visit the region and enjoy our hospitality so they return to relax at Blakes B&B".
The spectacular beaches and vineyards are one of the reasons so many people from all over the world spend a short or longer stay in this region.
Did you know that Jackson Pollock, American painter and a major figure in the abstract expressionist movement was living here ? Even Wilem de Kooning, Dutch, another famous abstract expressionist painter lived here.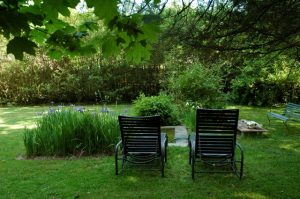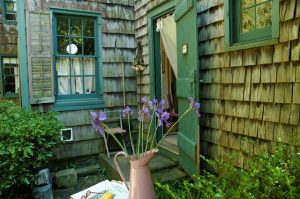 There are a lot of events during the year in this area. At the end of August there is a famous horse show and one week in October we have a film festival attracting people from all over the country.Guests who like nature can go fishing in Montauk, only 20 miles from Blakes B&B. As Jeanie's accommodation is very conveniently located, only 3 blocks from the center of East Hampton village, you're in the centre of a beautiful historical place on the East coast and only a mile away from the ocean beaches. Sporty people can rent a bike in town and discover the area.

Blakes B&B has 4 rooms, each with a private bathroom. Breakfast is always served in the garden when the weather is good. Blakes B&B is a perfect retreat where people can relax and feel at home before and after visiting the region!
Website : www.blakesbb.com
E-mail : blake1815@gmail.com