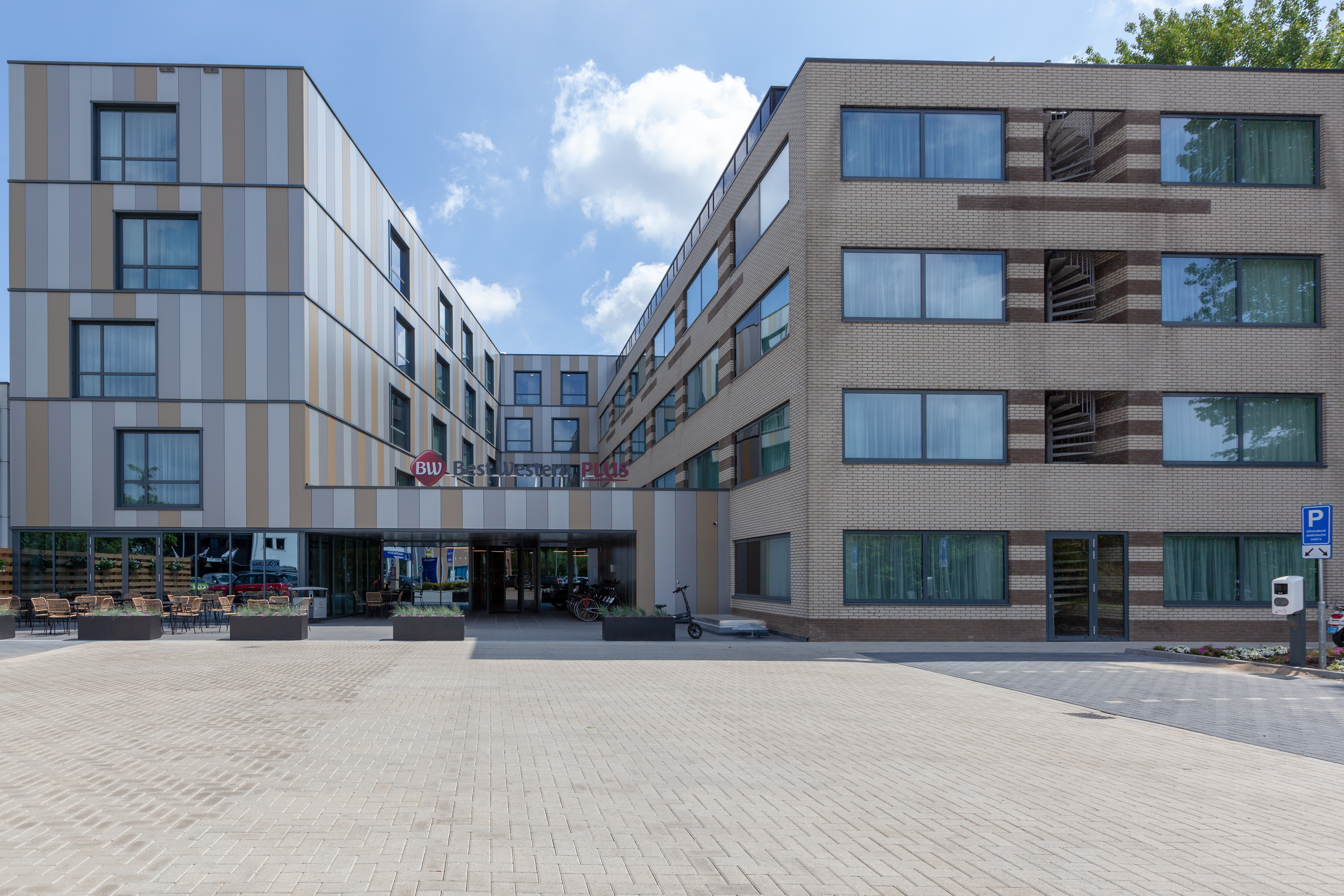 Best Western Plus hotel in Amstelveen is a brand new hotel situated near Schiphol Airport and many tourist hotspots.
The famous Bollenstreek and Zaanstreek are tourist hotspots which are nearby and even the world famous flower auctions in Aalsmeer is only a few kilometers away.  Situated in the Amstelveen municipality, the famous Cobra museum and the Amsterdam forest are also close to the hotel.

Best Western Plus counts 100 rooms and suites. Every room is bright and colourful and furnished with all modern comforts. This hotel is popular among both tourists and business guests as it offers for all of them the most important services when travelling or simply being on the road.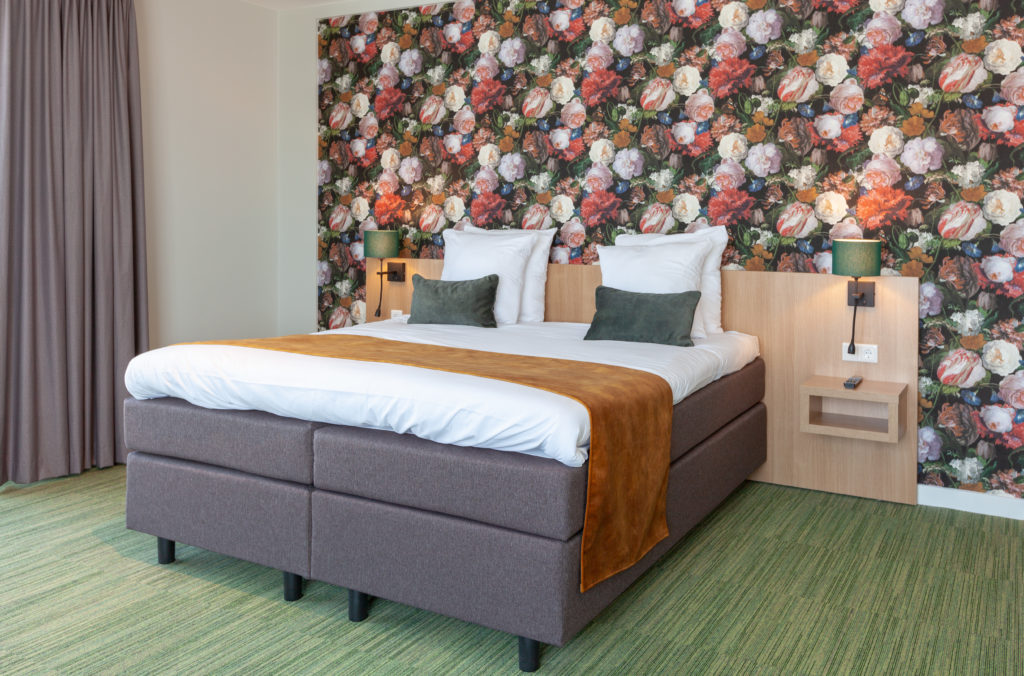 When entering the spacious hotel lobby you're immediately helped by the very professional staff at the reception. There is also a cosy seating spot to chat with other guests or relax.
This hotel also offers a disability-friendly room which has additional amenities, such as a modified bathroom and alarm system to offer you a worry free stay.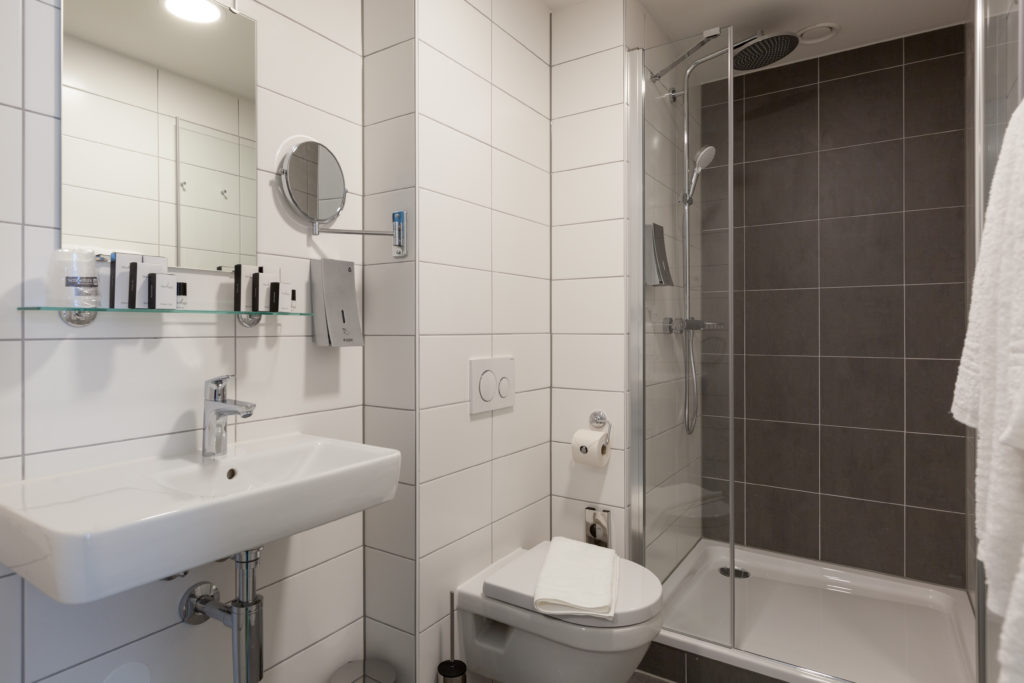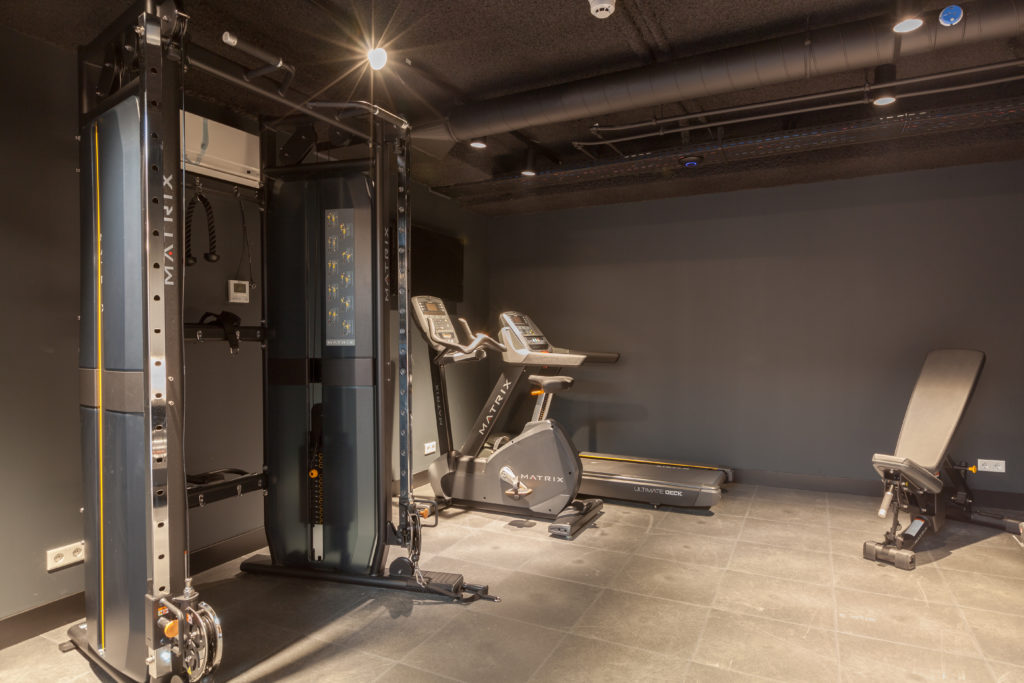 The hotel is only a few minutes away from the A9 motorway and the A4 and A2 junctions. Wherever your next destination…You're very close to the right motorway.. The hotel has a free parking.
Guests travelling with public transport can use metro line 51 which is ony a few minutes walk away from the hotel's entrance.

If you are arriving at Schiphol Airport or you need to catch a plane the hotel management offers you a pick up / drop off service by taxi at very affordable rates.
Of course you can enjoy a meal with a Dutch touch in their restaurant on the ground floor and every morning they serve a continental breakfast.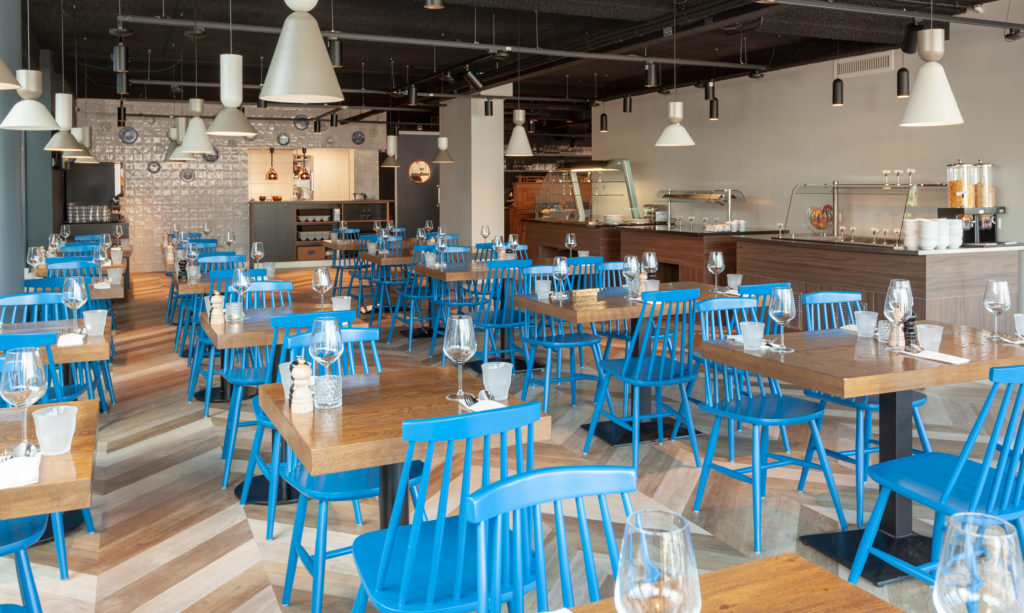 Business guests can enjoy the meeting facilities in the hotel and a perfect wifi throughout the building.
This accommodation is very well located near Schiphol and Amsterdam and is a very good alternative for those who want to stay in a quiet area.