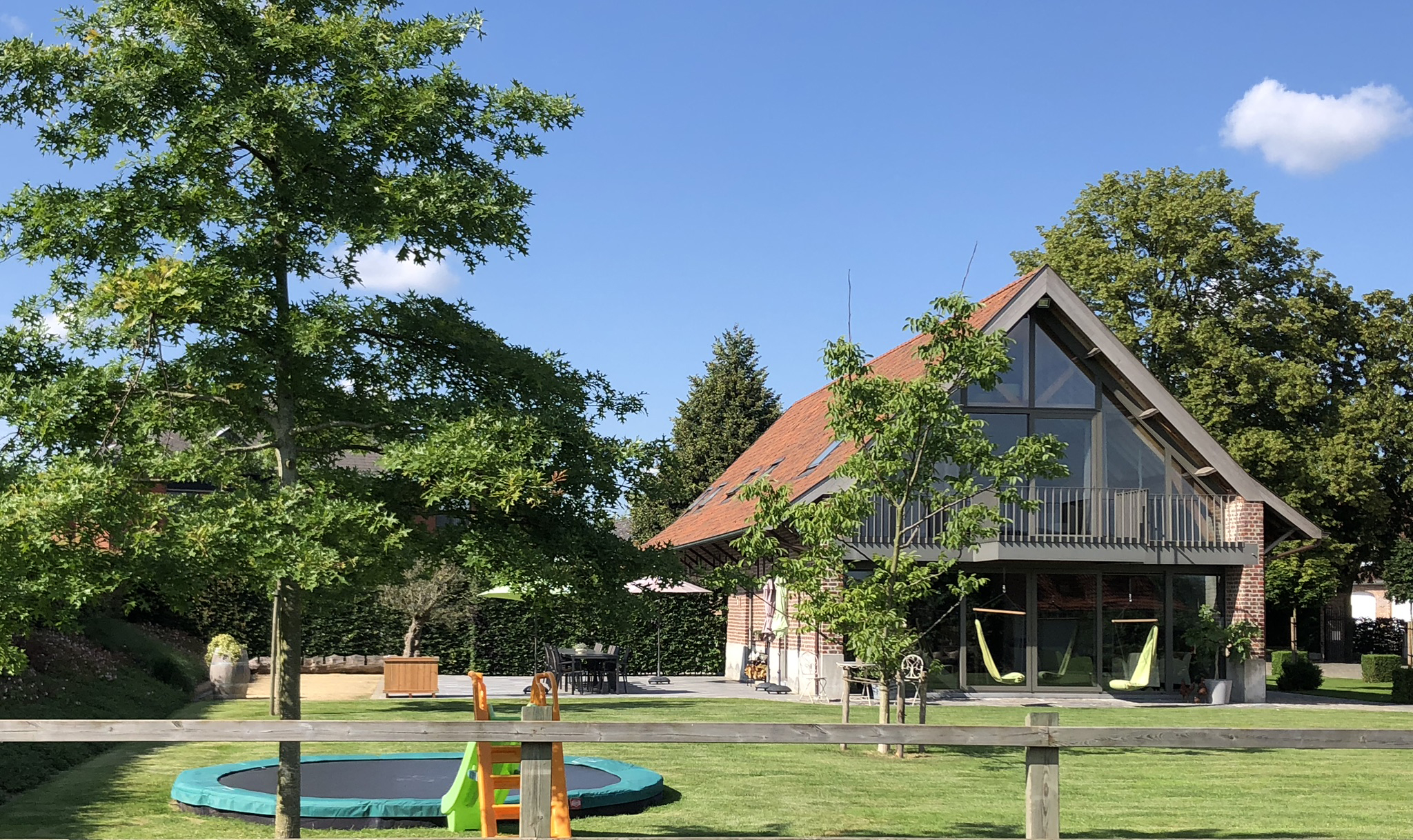 Ever heard of the "Texas of Flanders" ? During the second half of the 20nd century this particular part of Flanders, between Kortrijk en Waregem, was dominated by the textile industry. From very small weaveries to huge textile companies selling their carpets in all corners of the world..  A few families had this industry in their hands and soon they called this wealthy region the 'Texas of Flanders'.

In the small city of Zwevegem, between Kortrijk and Waregem and surrounded by countryside you can find PassaDia Bed & Breakfast, part of renovated family farm.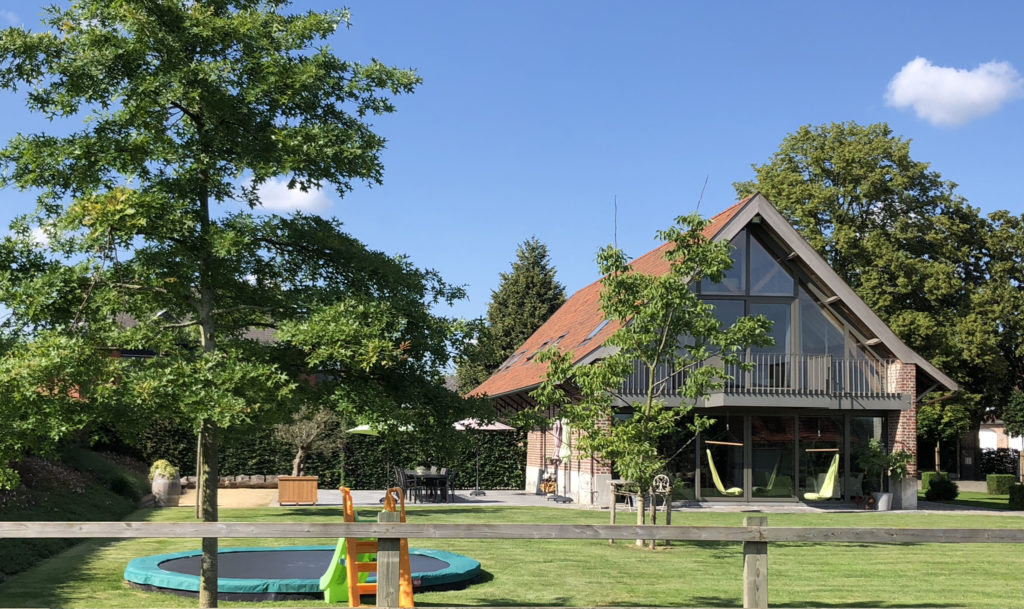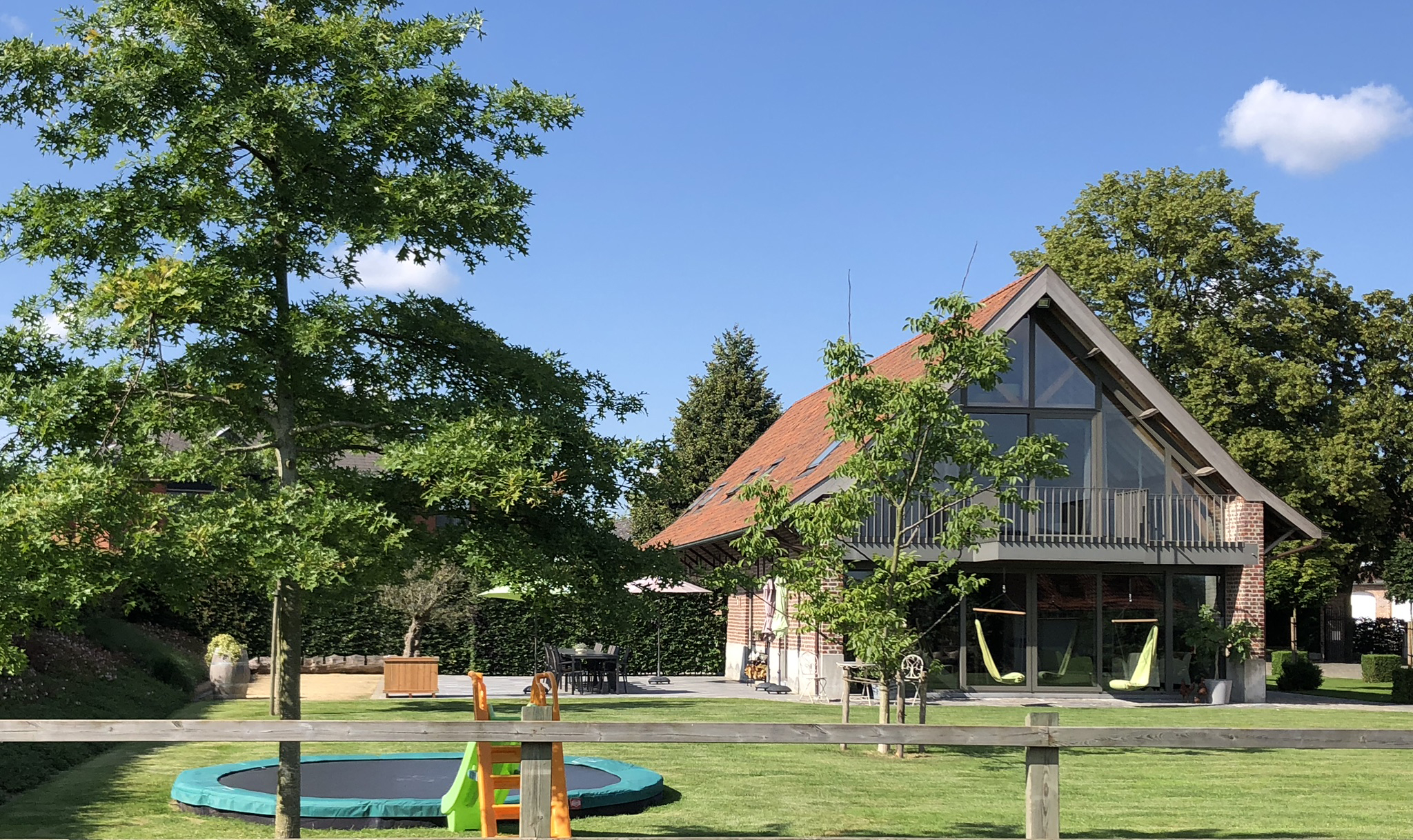 The fourth generation of the Dendauw family decided to transform the farm in a luxury B&B. The atmosphere of it's rural past and setting was kept and fully modernised. In this comfortable and relaxing ambience the owner's are welcoming guests from all over the world.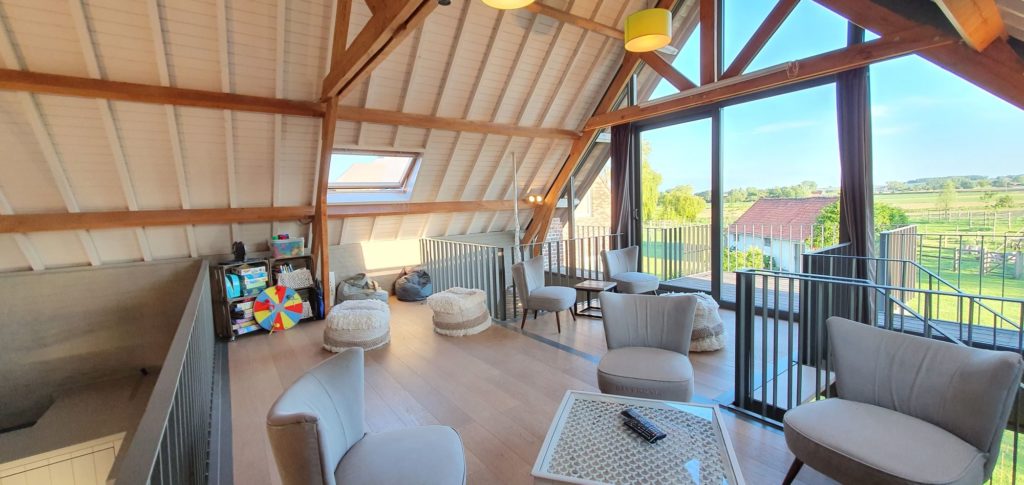 Each room (there are 5 )  has been furnished to a high standard and is cosy, warm  and full of charm. The family Dendauw succeeded to create an accommodation where guests feel "home at home".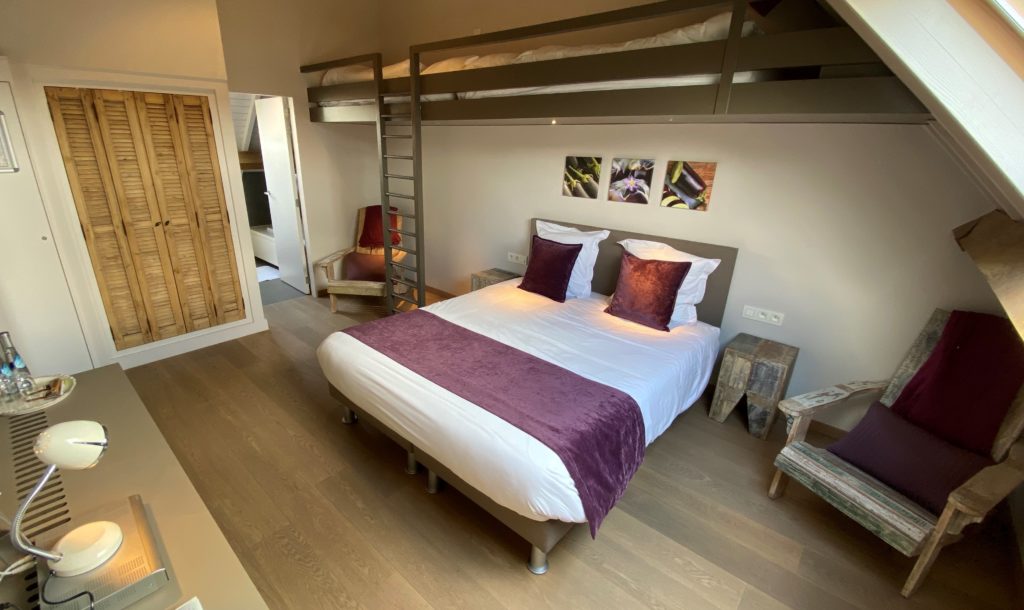 Each guest can enjoy the comfort of the guest room where you have a nice view over the fields of Flanders around Zwevegem. The "honesty bar" is filled with snacks, tea, water, juices and last but not least : Belgian beers !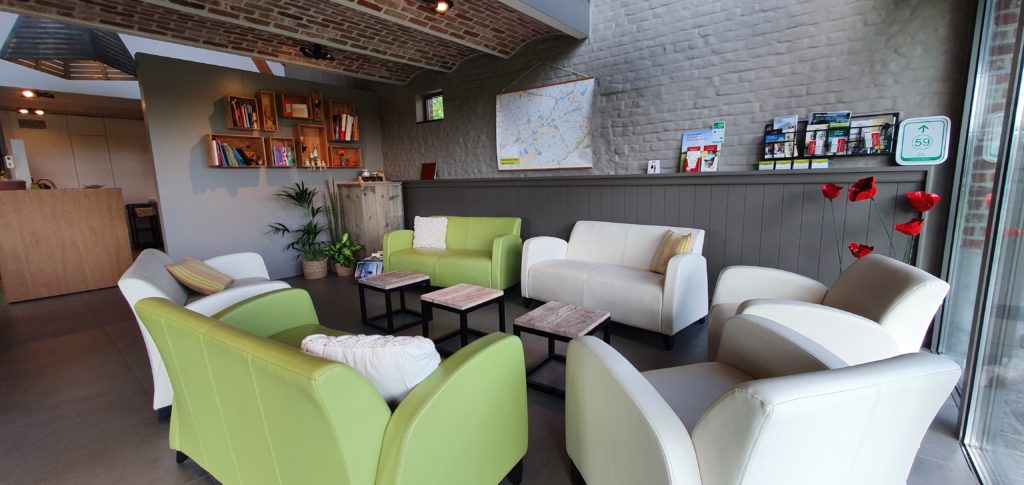 Guests can enjoy use the barbecue and enjoy the large terrace outside whilst children are testing the trampoline. Or what do you think about "petanque" or Kubb ?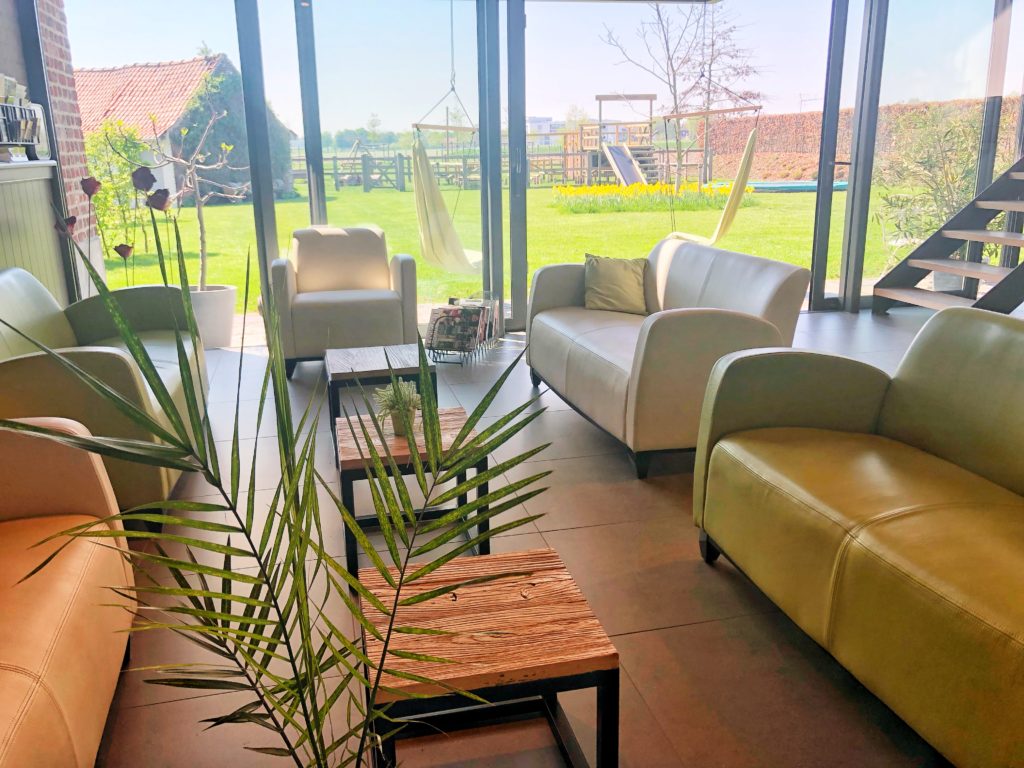 The Finnish sauna is private and open for guests, rate is 35 euro for 2 persons, duration 2 hours.. Really exceptional is the fact that you can also bring your horse ! Stabling for up to 3 horses if you want to explore the rural part of this region with your horse.

More info :
PassaDia
www.pssadia.be
Jo en Veroniek Dendauw-Spiessens
Ellestraat 60
B-8550 Zwevegem
BELGIUM
Mob.+32 (0)497 25 85 85 – Veroniek
info@PassaDia.be