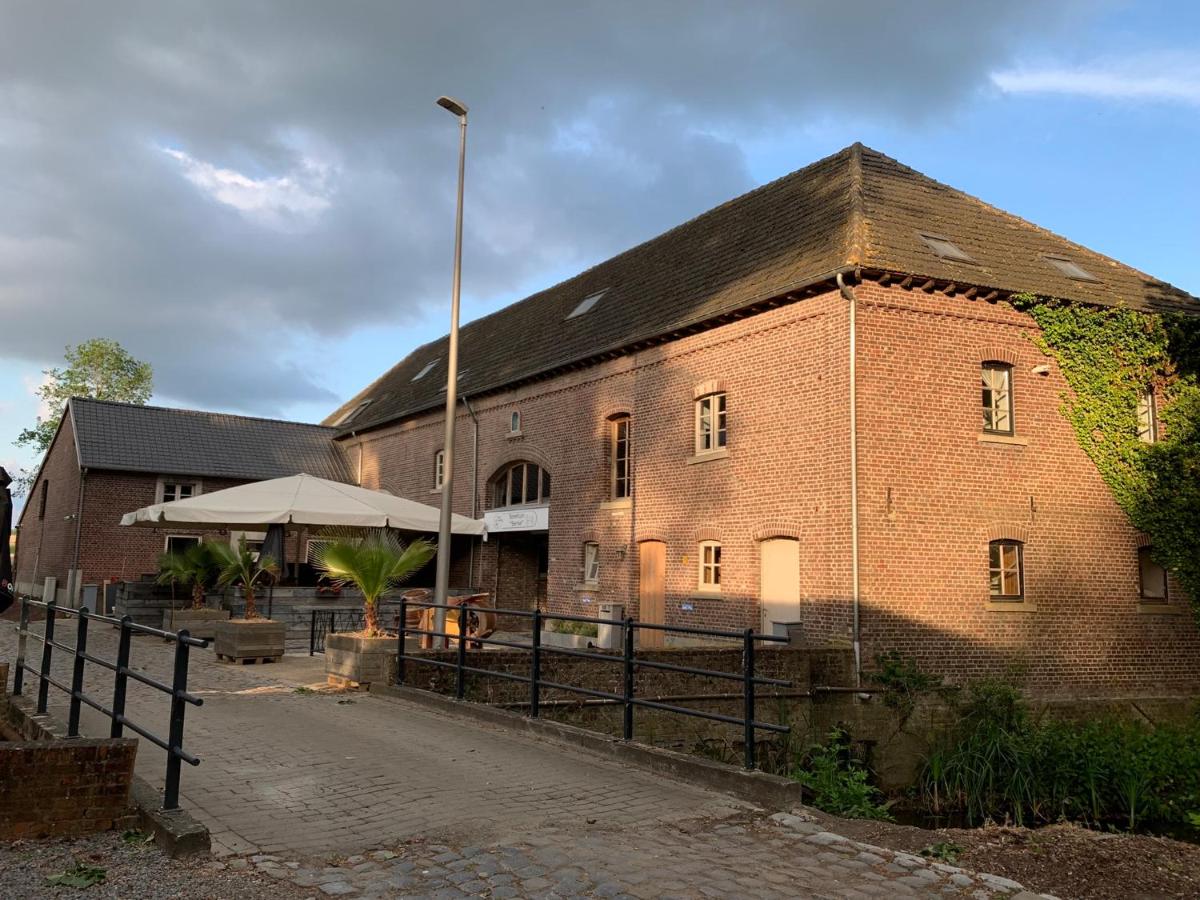 A hidden gem in a stunning setting, B&B Elzart Winning is the ideal place for those seeking indulgence in the Belgian province of Limburg. This bed & breakfast is the dream come true for owner Sabine, where the care for her guests takes center stage. Especially it's a place where every guest feels at home and can enjoy ultimate hospitality at any moment during their stay.
Bed & Breakfast near Hasselt surrounded by fields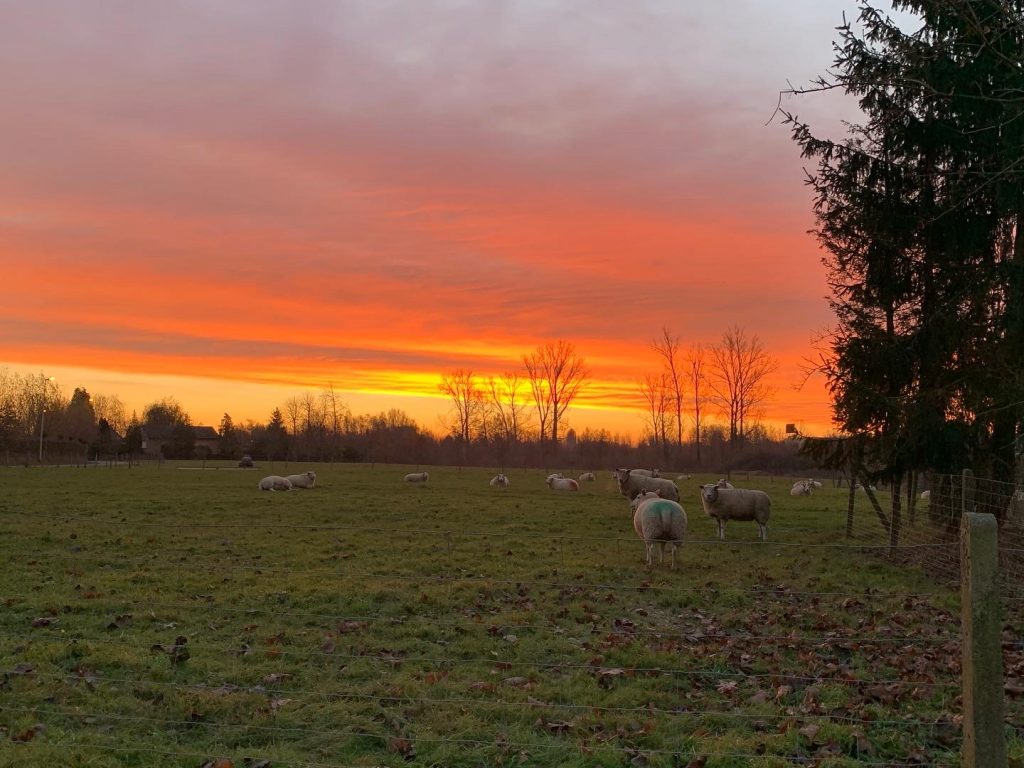 Located near Hasselt in a green environment, Elzart Winning is surrounded by fields where hikers can enter the Herckenrode forest, and cyclists can explore numerous biking routes. Throughout the year, this region welcomes walkers and cyclists looking to escape the hustle and bustle of city life. For those who prefer city exploration, Hasselt and Sint-Truiden are within reach. In these cities, you can shop and savor local specialties in a relaxed atmosphere.
5 splendid rooms at Bed & Breakfast Elzert Winning
Elzart Winning offers five splendid rooms, each with its own charm. Such as the 1889 Suite , a standout, featuring authentic elements from the original Elzartwinning farm dating back to 1889.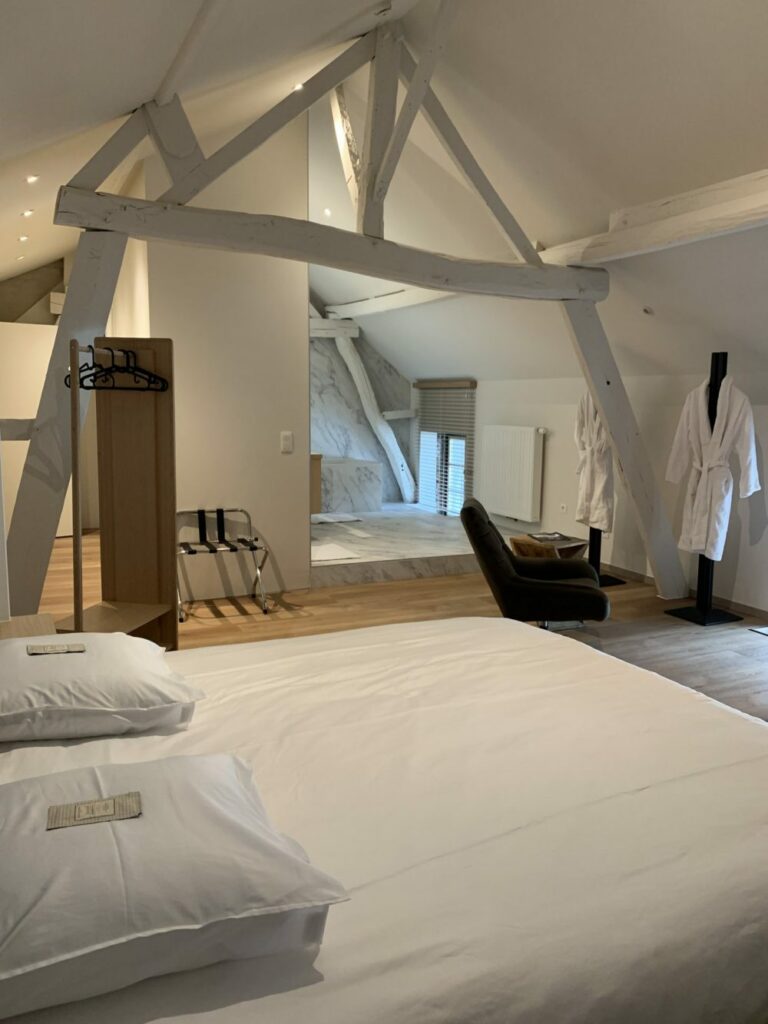 Semie, on the other hand, is a beautifully finished family room with a double bed and two separate beds. Solo travelers can opt for the Kleine Herk, a lovely single room.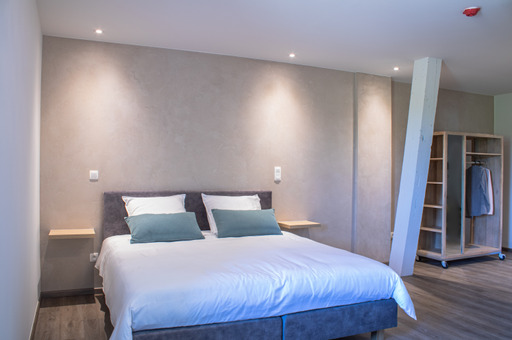 The Korenaar and Zwarte Els are two double rooms. All prices mentioned on the website include a luxurious breakfast.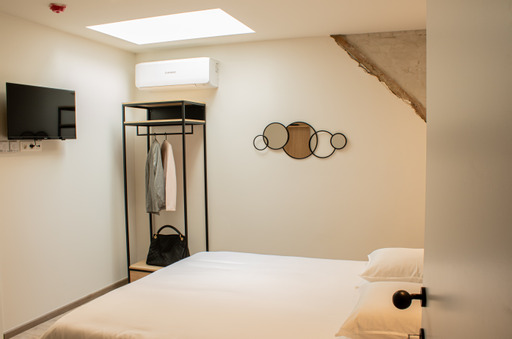 Gorgeous breakfast at B&B Elzart Winning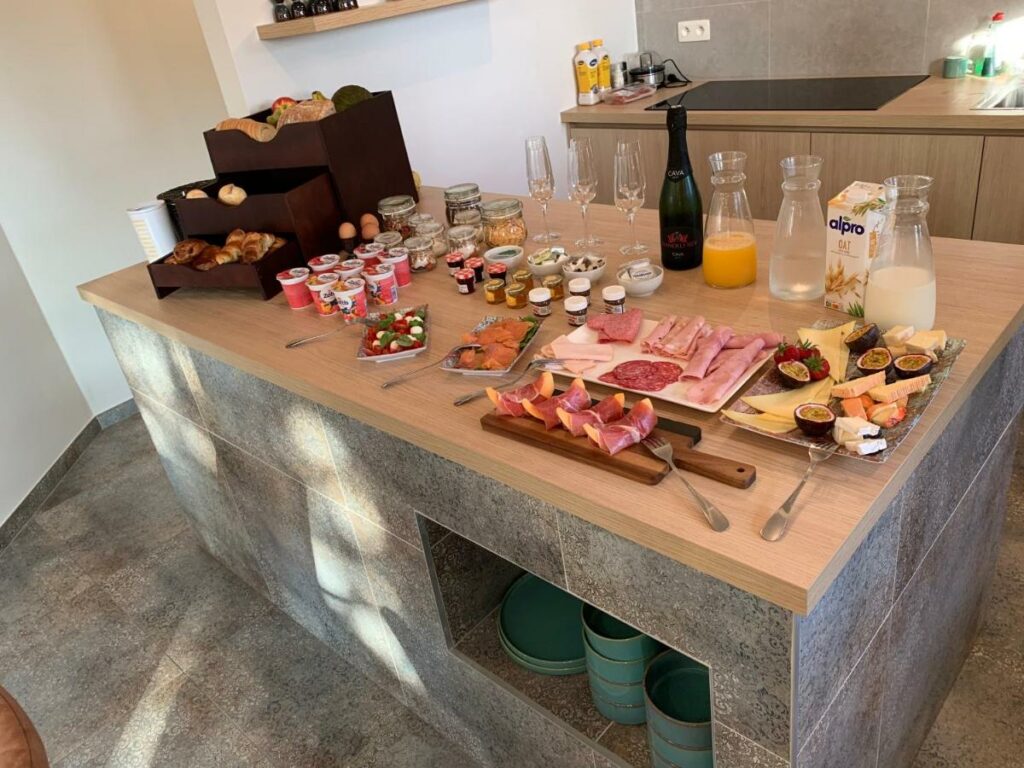 Breakfast at Elzart Winning is a treat, with for example every reservation including a deluxe breakfast prepared by hostess Sabine. The spread includes a variety of charcuterie, local cheeses, croissants, different types of coffee, and a fried egg upon request. A picnic can also be arranged for those looking to immerse themselves in nature during their stay at Elzart Winning.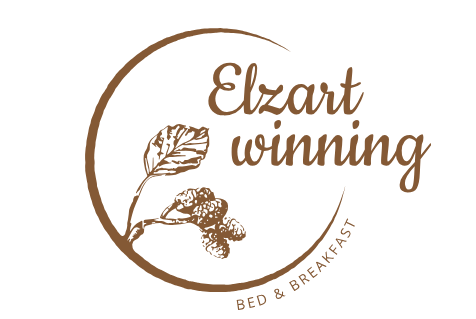 Relax and Wellness near Hasselt
In addition to the bed & breakfast section, guests can unwind in the relaxation center, where of course a jacuzzi, sauna, and pool await. For those seeking a sleep & relax package in a small-scale, tranquil accommodation, Elzart Winning is the perfect choice.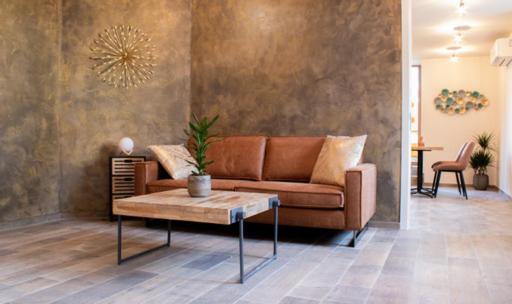 For those in search of a bed & breakfast in Hasselt, certainly this is the place to enjoy a top-notch stay. Highly recommended for its splendid mix of possibilities