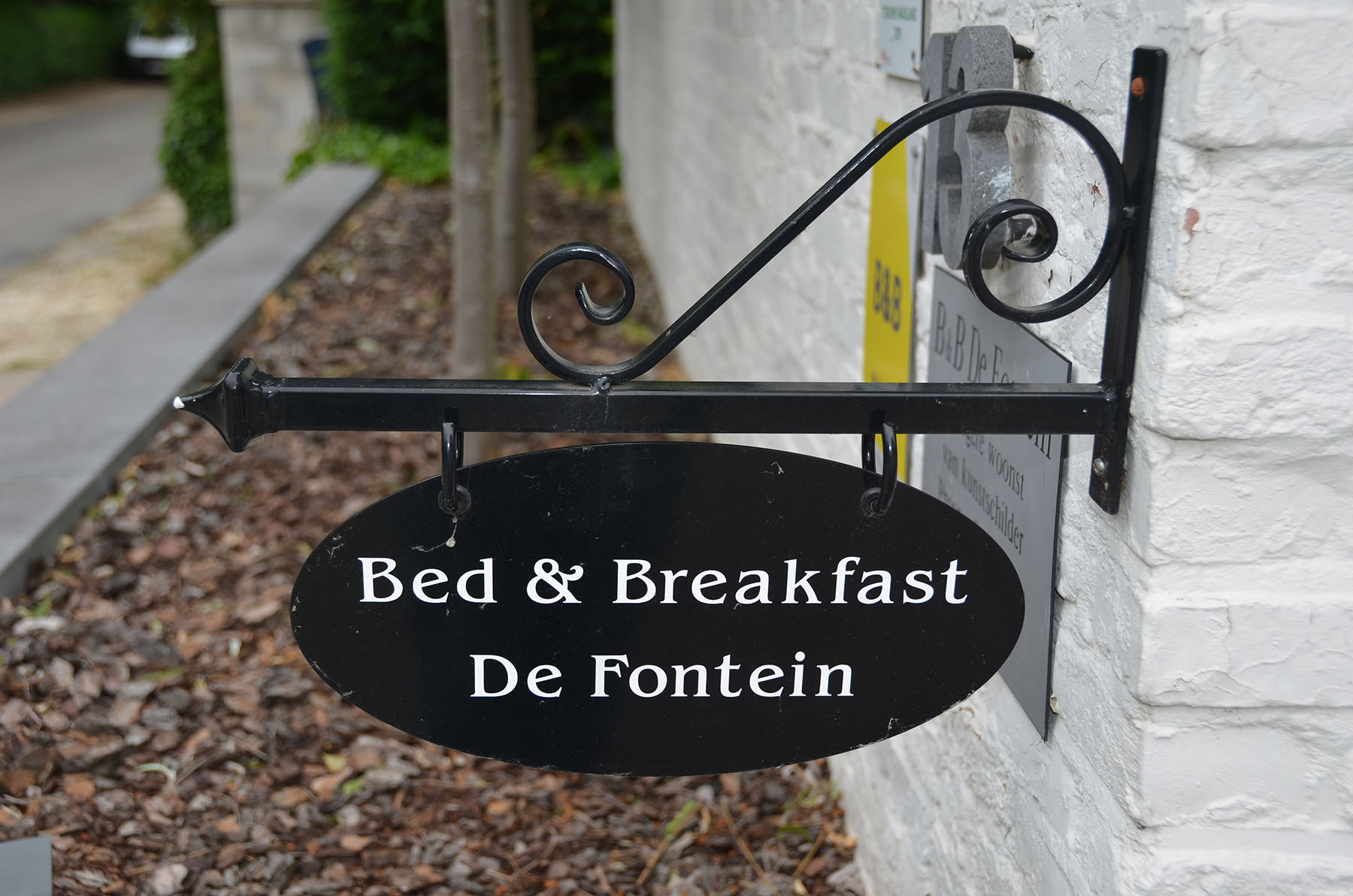 When spending your holidays in Belgium maybe you want to discover more about the region around Antwerp ?
Have a look at the homepage of B&B De Fontein in Temse. Temse, 30km away from Antwerp was once the home of the famous Boelwerf shipyard along the Schelde river.
De Fontein is the former home of Prosper De Roover who painted the idyllic landscapes around the Schelde river. The owners of this bed & breakfast gave their personal touch to this place where guests can experience a welcoming feeling all the time.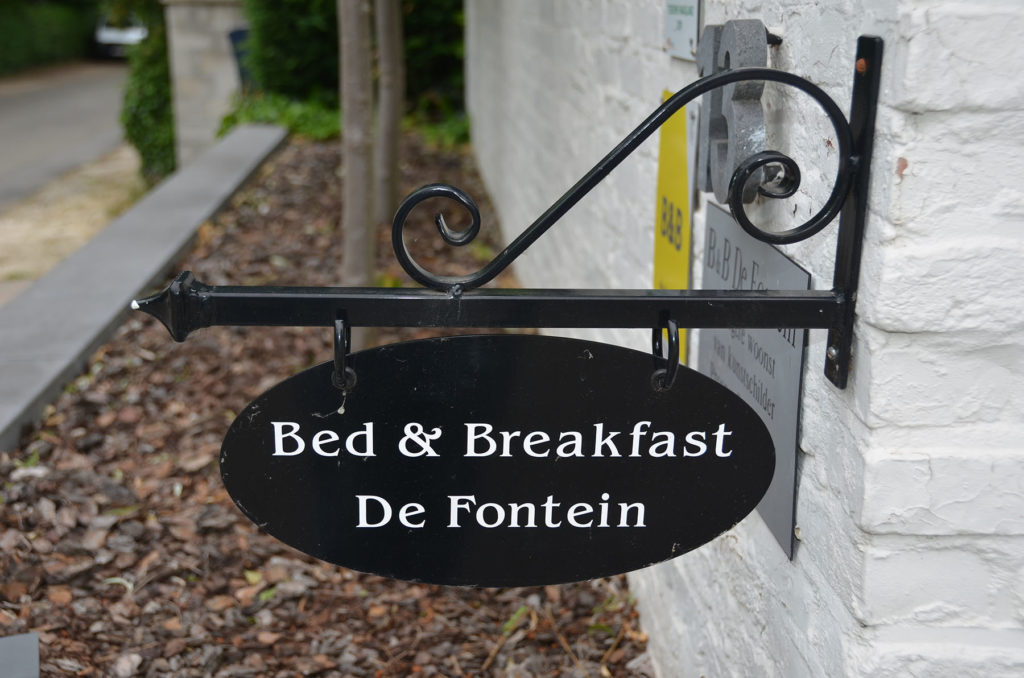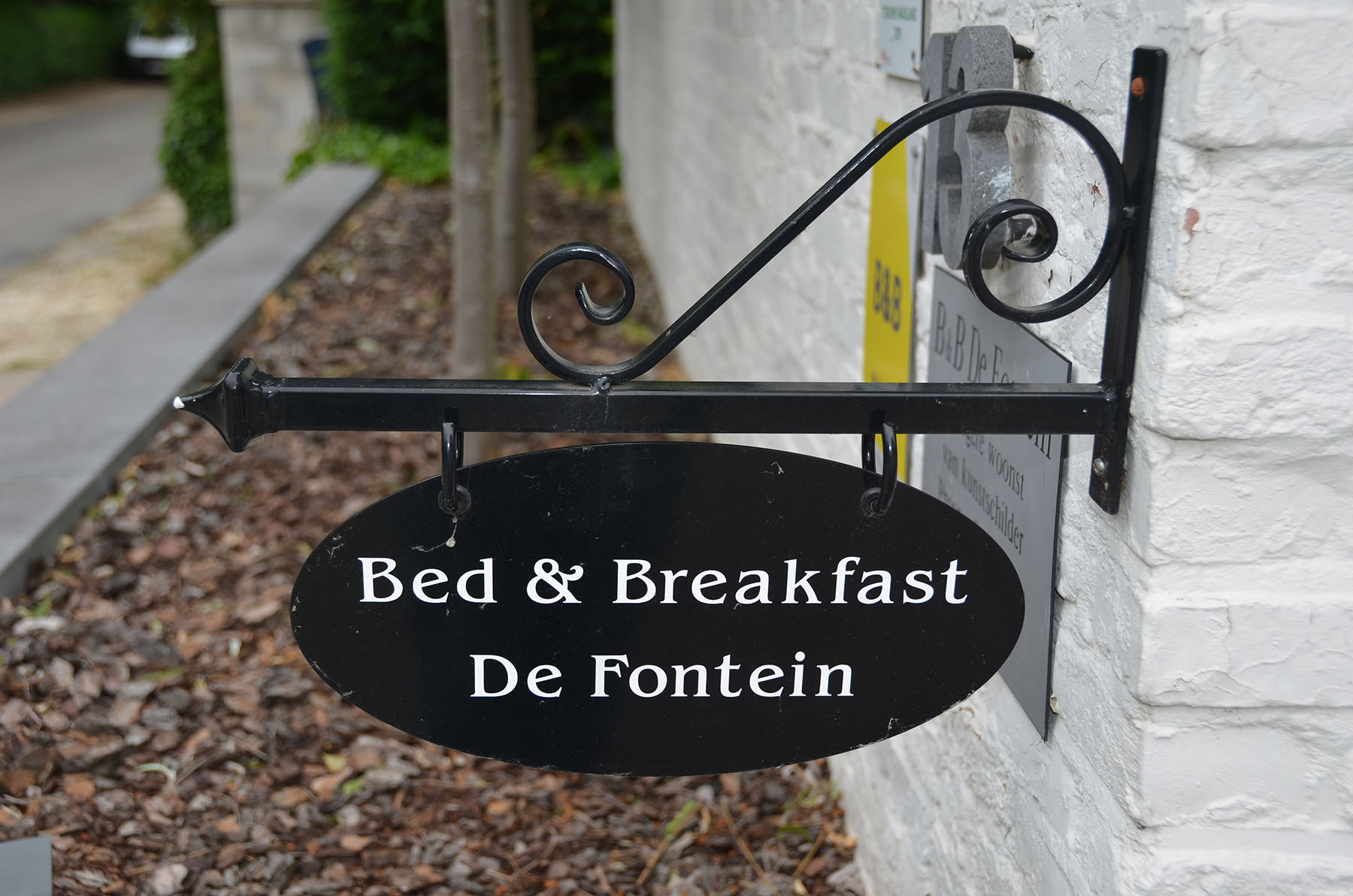 The two rooms, stylish decorated are located on the second floor of this renovated mansion. As a matter of fact the whole floor is entirely at the disposal of their guests. You can find a cozy lounge where you can have a cup ofr coffee or read a book. When the weather is fine you can go on the terrace upstairs to relax.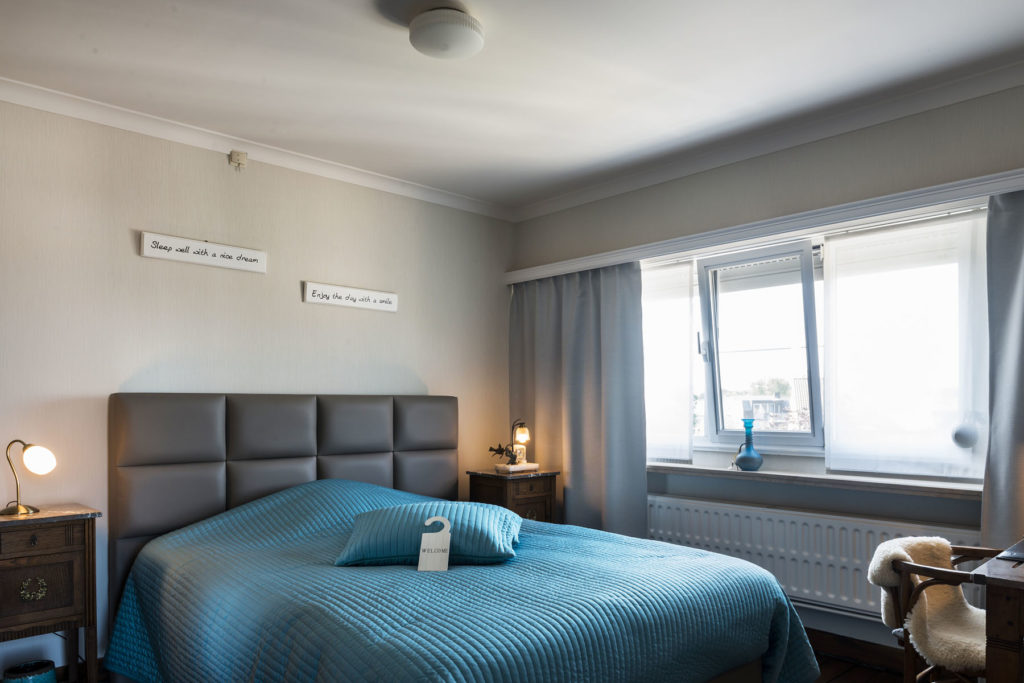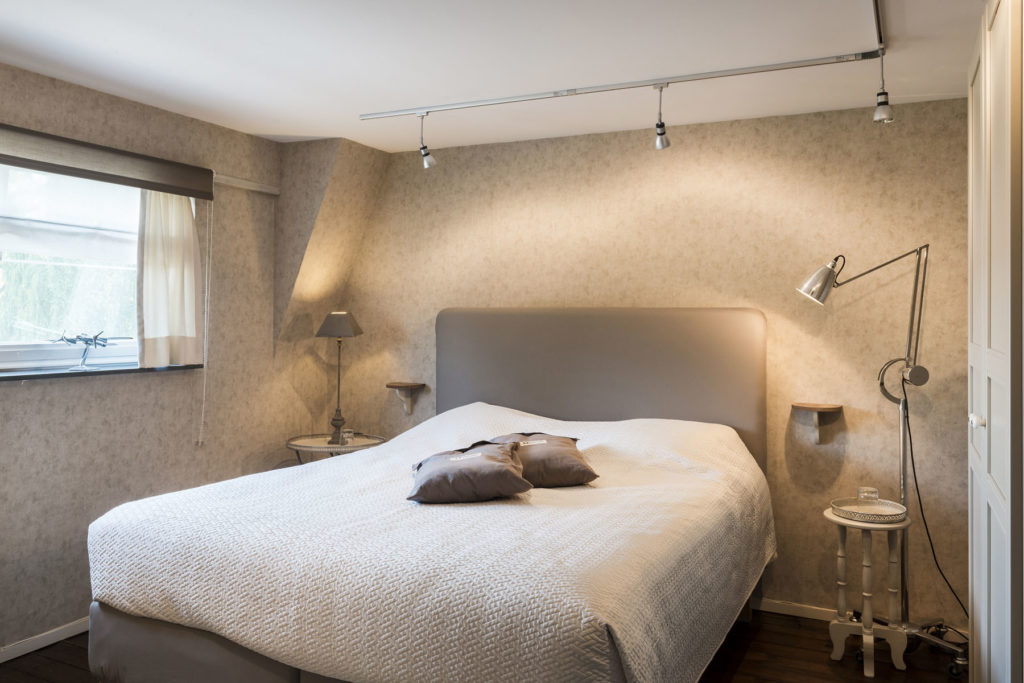 Every room is equipped with private bathroom with shower, flat-screen TV and WiFi. In a shared lounge you can use a fridge, microwave, kettle, coffee maker … The continental breakfast is served in the spacious living room. The area is also ideal for people who enjoy geocaching.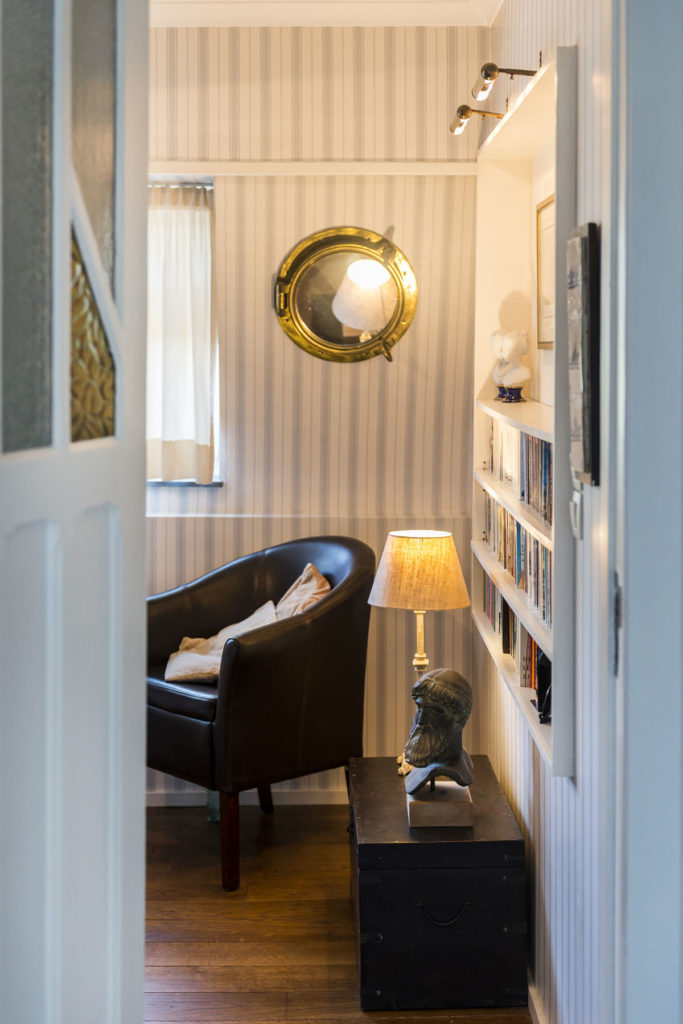 This accommodation is only 500 meter away from the railway station of Temse and you can have a walk in the center of Temse which is only a five minutes walk away.