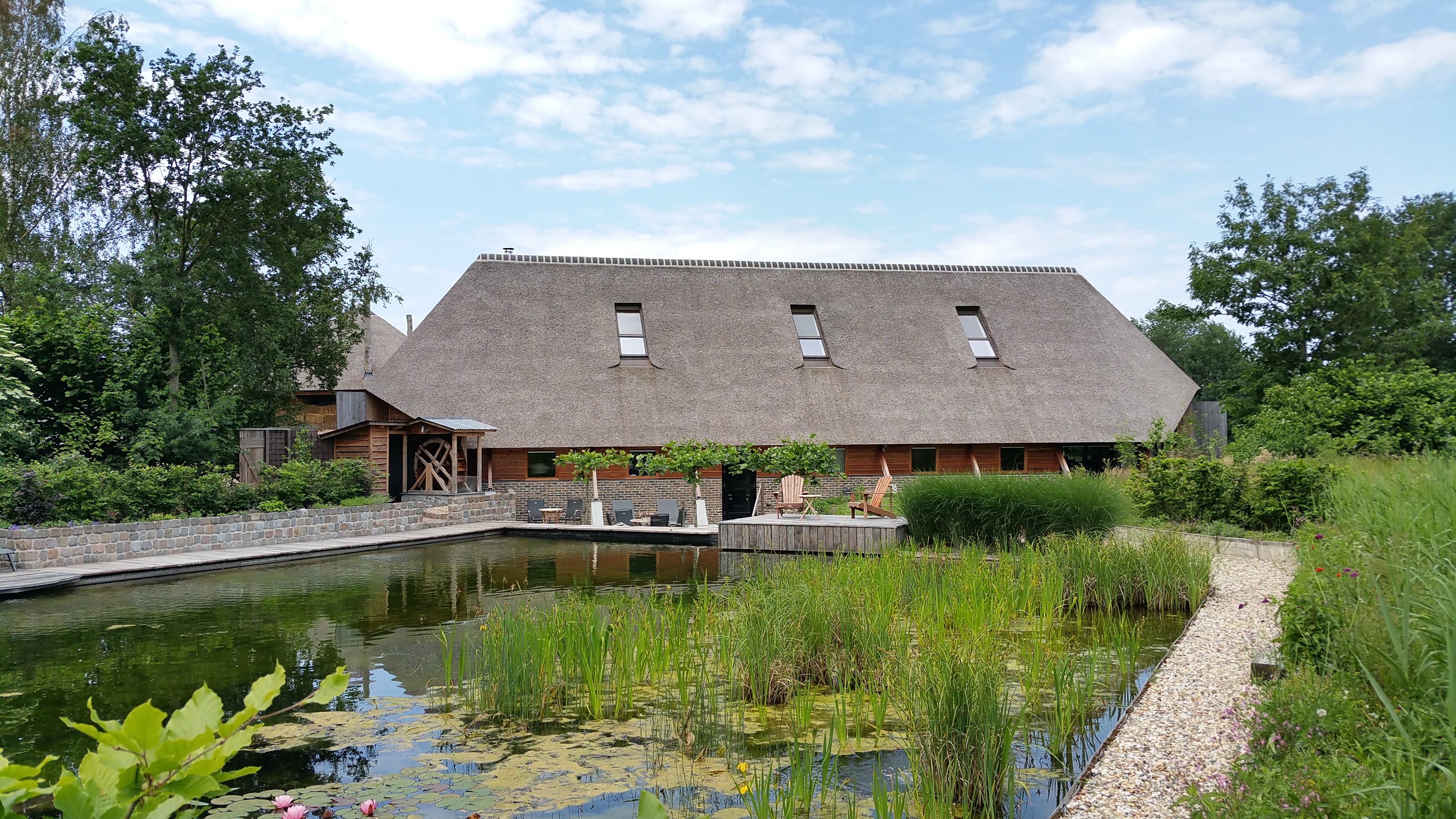 Rijsgaardhoeve is an unique B&B in Elburg, at the edge of the Veluwe… You can sleep in a turf hut (quite unique in The Netherlands), enjoy a wellness arrangement or have your corporate seminars… This place is a wonderful base to explore the region… We had a meeting with Mr Menno Van Ginkel the owner and manager of Rijsgaardhoeve.
Menno, can You tell us something about the start of your accommodation ? When did you start ? Did You had any previous experiences in hospitality business ?
I had a career in the agricultural industry during 40 years and at a certain moment I was thinking back to my time on the farm with my grandparents..Long time ago…Yes, I got nostalgic. Those times where people still had time for each other, the quite and peaceful environment of the family farm…This was the feeling which I missed during my career and I wanted to create this atmosphere again for myself and guests.
We started making plans, found all necessary information about permissions, renovations…and in 2014 we started the renovation and building. Two years later we opened the Rijsgaardhoeve. A renovated historic farm offering accomodations combined with lodging, wellness, spaces for seminars and weddings. A dream became our reality..A magic moment.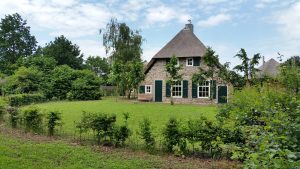 Where are your guests coming from ?
Our guests are merely from The Netherlands, Belgium and Germany. But we already had guests from all over the world.
What type of guests do you attract ?
Our offer mainly attracts tourists. But during weekdays we also have businesspeople seeking the quietness of our accommodation or a spot to have meetings during a couple of days.

What is unique about your hotel's location? Why would people choose to stay in your neighborhood?
We are at the North-West of the Veluwe region. This is a unique place as it offers such a large variation of nature and villages or cities. But our guests are mostly coming to enjoy the combination of lodging and wellness activ
ities in a small accommodation where they are not just a number…but a guest..a guest to enjoy our offer..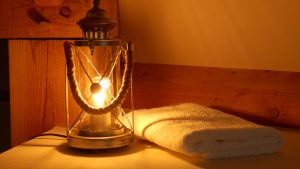 When is the best time to visit your area?
Well every day or month of the year is a best time to visit our area. This is so great about our region, you can always enjoy.          
Any funny or emotional stories about running this accommodation ?
Our guestbook is full of texts from guests expressing the fantastic experience they enjoyed               here. One of our first guests wrote : "this is a great place everyone should know, but maybe            you want to keep this small paradise for yourself.
We had a lot of marriage proposals here and sometimes we helped to prepare the proposal…  A lot of "Rijsgaardhoeve-babies" were "created" here… as we receive many cards announcing  the birth of a new child among our previous guests…. Very emotional moments occur when   we have guests coming with their family to enjoy our facilties for the last time, as they know they are terminally ill.. Personally I am proud to be able to offer them a perfect stay for them and their family.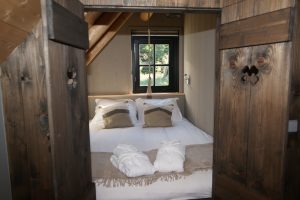 What is your favourite part of your job / activity?

The personal contact with every guest is for me the best part of the job. Often they share their story, their life experiences…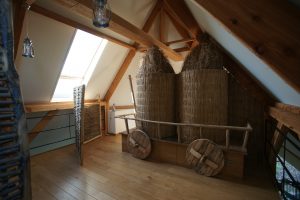 Final question, but important : Is it possible to use public transport to come to your accommodation?
Sure there are train stations and buses nearby and with the local bus we have a stop at our doorstep. We have a parking for guests coming by car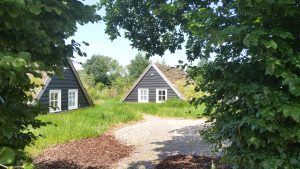 Thank you very much Menno for your time!
Contact:
RIJSGAARDHOEVE
Oostendorperstraatweg 22B
8081 RK Elburg
+31(0)525 – 656530
www.rijsgaardhoeve.nl
info@rijsgaardhoeve.nl