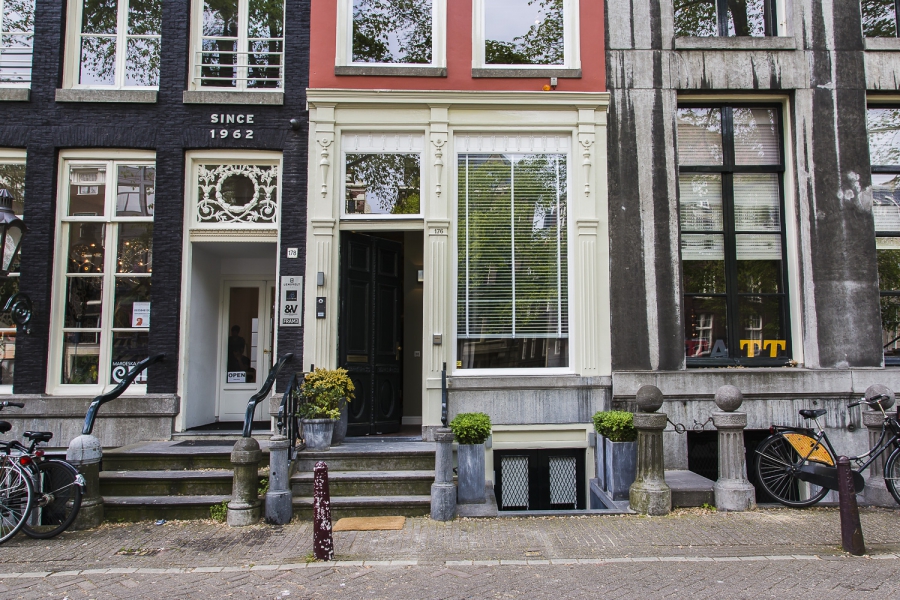 Wake up to the aroma of freshly self-made coffee in the heart of the city at this gorgeous b&nb (bed & no breakfast) with three luxurious rooms on one of Amsterdam's most stunning canals – the Herengracht (Gentlemen's Canal).
Snuggled within a beautifully renovated 16th-century townhouse, this bolthole with a souterrain, canal view and garden view room is ideal for lazy strolls along the 400-year-old canals or a lingering brunch at one of the charming cafés mere steps away. The Anne Frank House, Dam Square, Central Station and the city's famous 'Nine Streets' shopping destination are all within walking distance.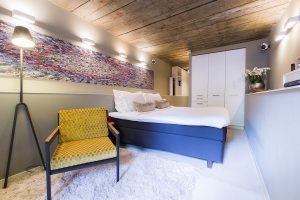 Thanks to its fantastic location and design – which includes a remarkable 5-metre-long bespoke artwork by renowned Dutch artist Barbara Broekman in the souterrain – b&nb Herengracht guarantees guests an immersive city jaunt in a classic location.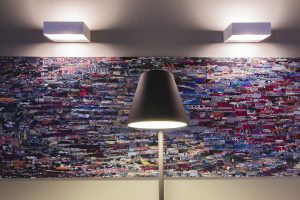 B&B Herengracht offers guests the fabulous opportunity to experience canalside living like a local in combination with hotel-quality perks: flat-screen TV, DVD player, iPhone/iPod connector, free Wi-Fi, daily housekeeping, Nespresso coffee machine, minibar with two complimentary bottles of water, and that all-important kettle so you can make yourself a cup of tea. b&nb Herengracht also boasts a bathroom with a walk-in rain dance shower.
The garden view room also has a bath tub and access to a small patio. Everything you need, in fact, for a truly relaxing yet invigorating stay.
Address :
Herengracht 176
1016 BR Amsterdam
The Netherlands
t: +31 (0)20 8 208 670
e: info@hoteldehallen.com 
https://www.bandnbherengracht.com
Central Reservation Office
t: +31 (0)20 5 150 453
e: rooms@vondelhotels.com