When visiting the "National Village Museum" in Bucharest you might encounter Daniela Cățoi, exposing her artwork at one of the stalls where local artists are selling their creations to the public. Daniela's works are basically made in porcelain and are illustrating different details of nature or other small details from our life, materialized in jewellery or decorative items.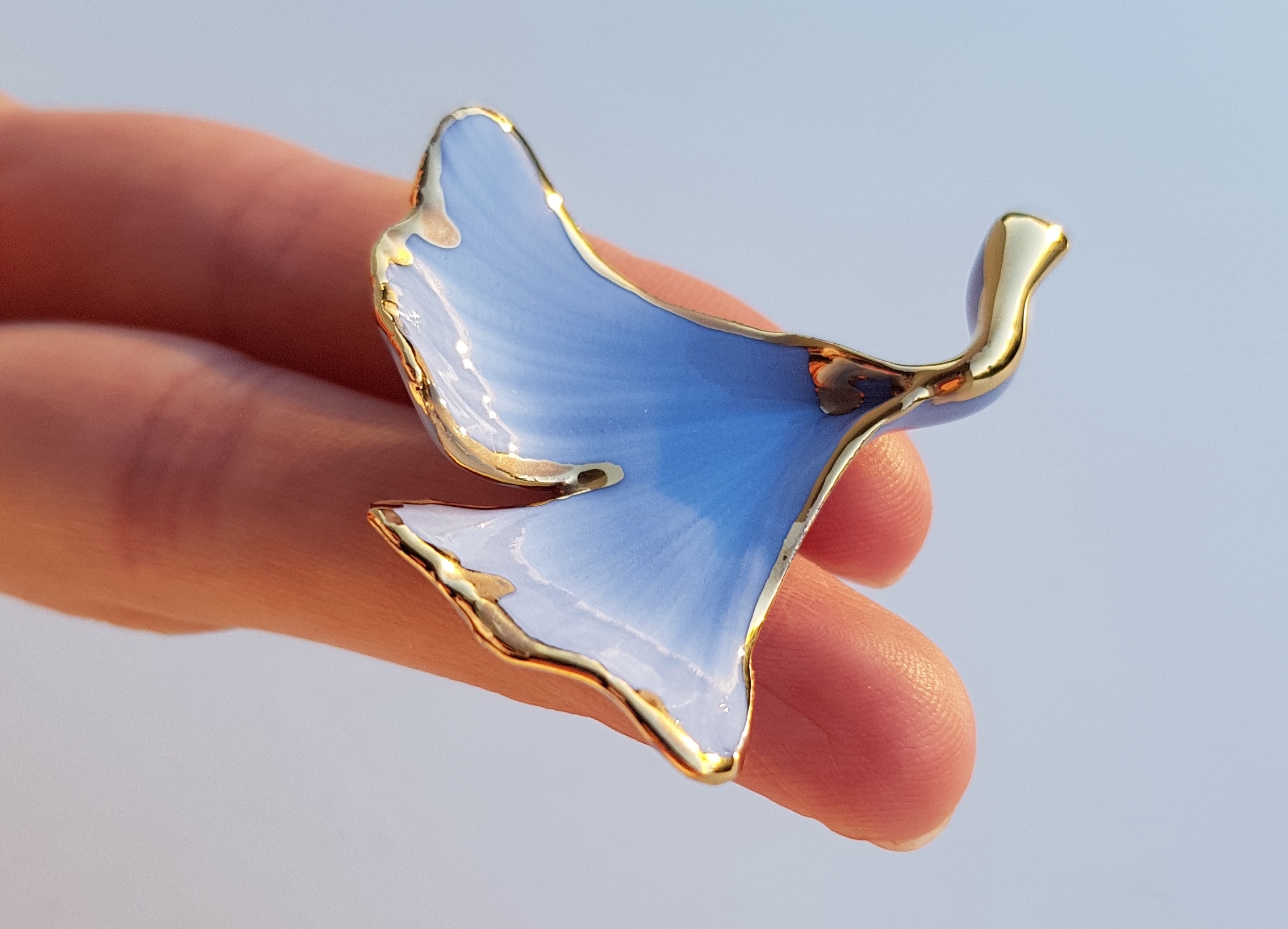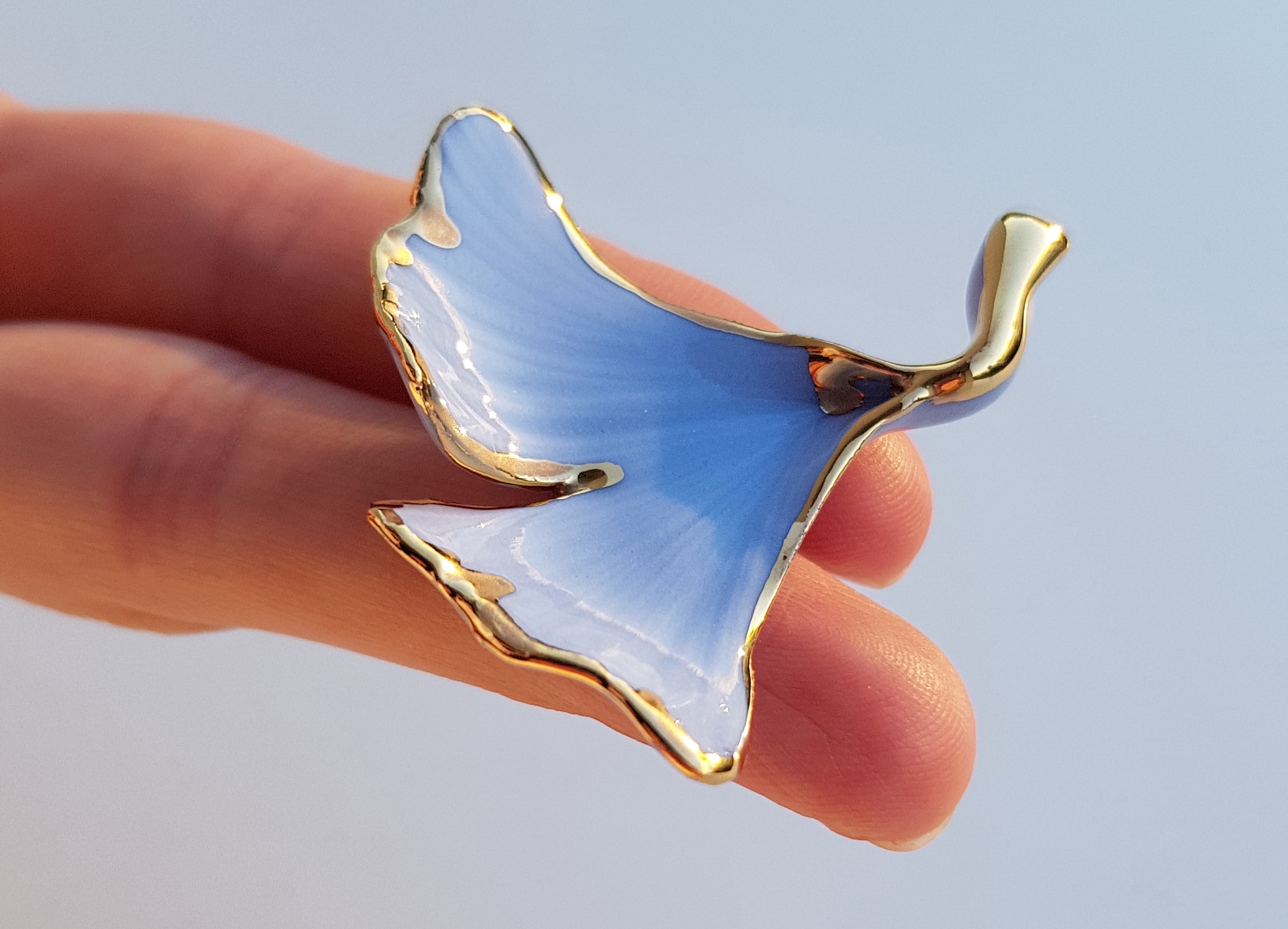 Daniela, when did you start your activity ?
It started from my father. He pushed me to study art. So, the time has passed and I really did this from my own decision. I studied graphics in high school, then I graduated National University of Art, in Bucharest. Some day, someone who I'm thankful, given me the opportunity to work with clay in a studio well equipped. So, easily, I switched from working with kids in natural clay to porcelain, that I'm still discovering every day.
How would you describe your artwork ?
In the beginning I started to work "for the sake of art", without any pecuniary benefit. When the kids were in vacation, I was free to spend time however I wanted. While I was listening music, trying to give a shape which I was dreaming about previous weeks, was kind of a dreamlike. So, I think that my work is really born of passion.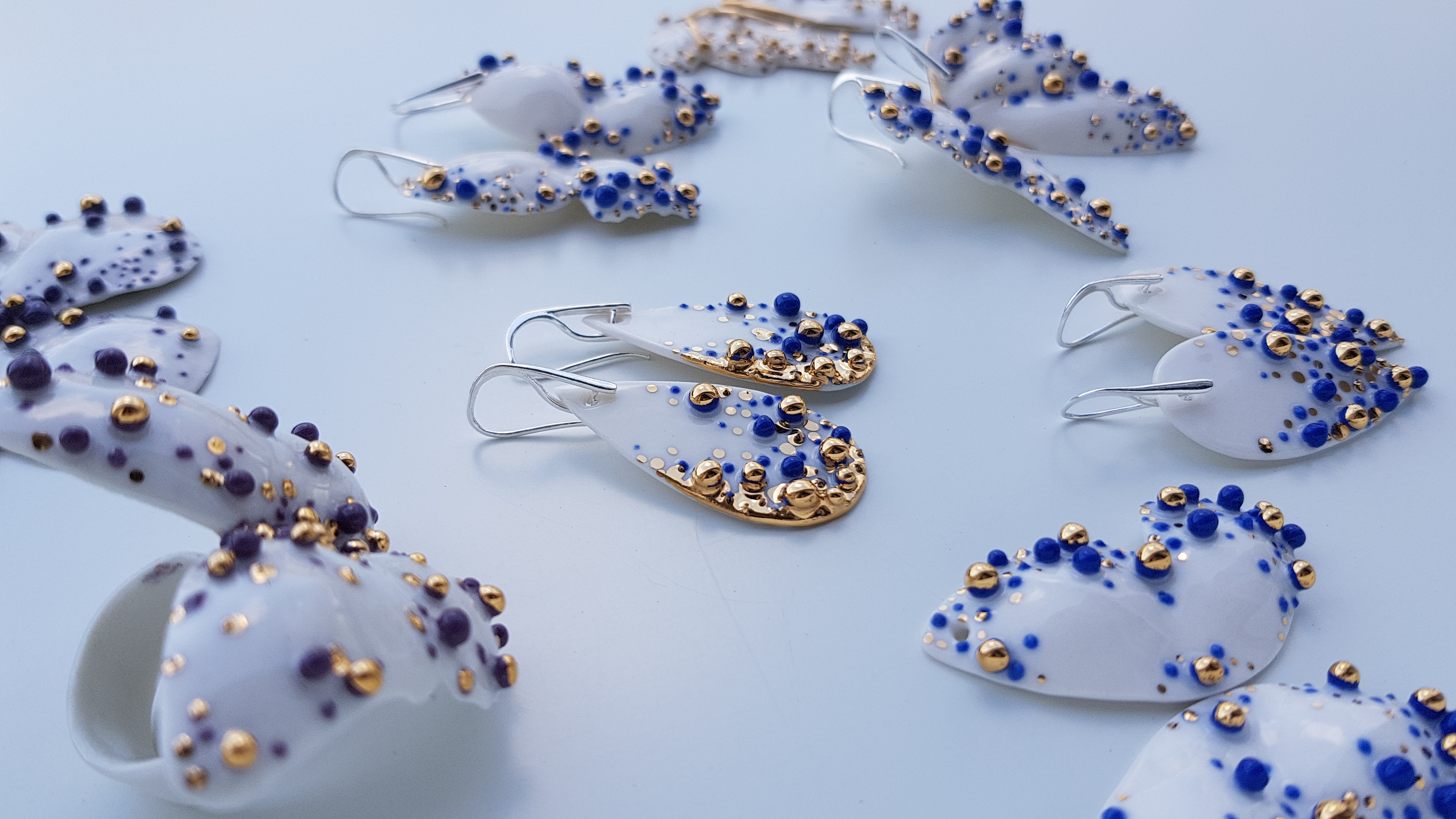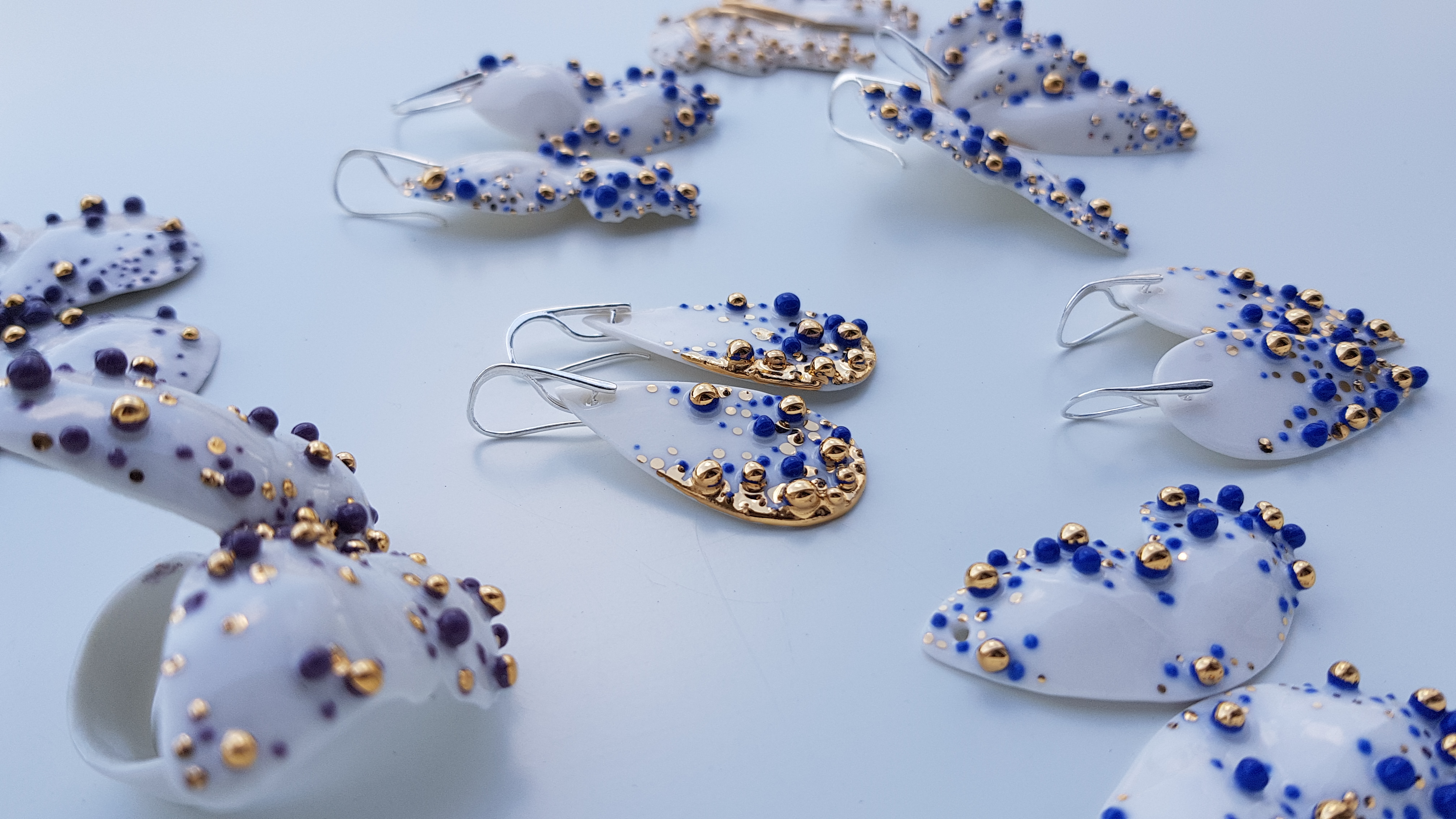 You are doing this fulltime ?
For now, I'm not doing this as a full job. I'm working with kids also, who's keeping me and my ideas alive. They are a genuine source of inspiration.
We found you at the 'National Village Museum" ground in Bucharest, are you there every weekend
I'm participating at their expositions only when I am invited, at special events.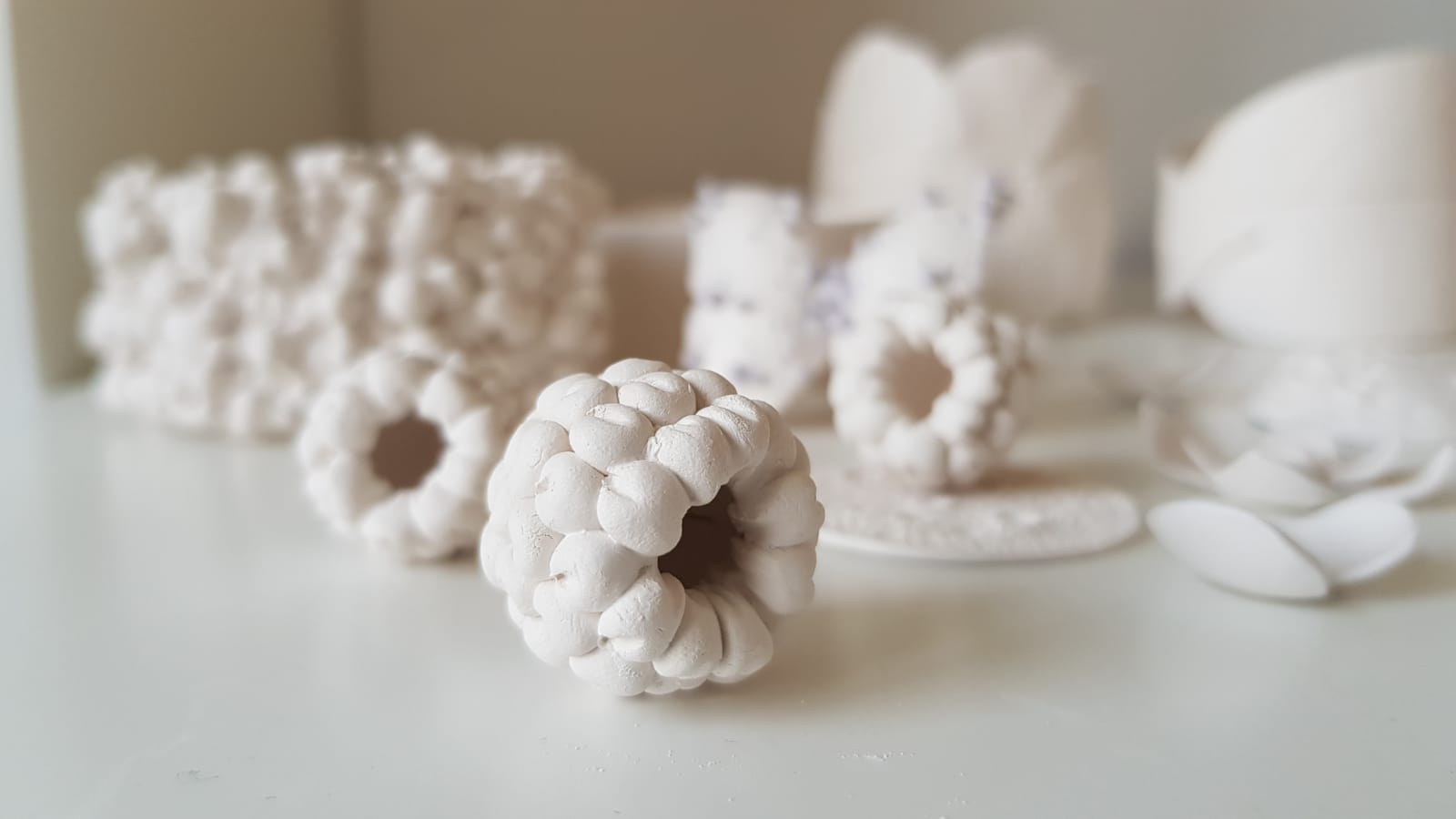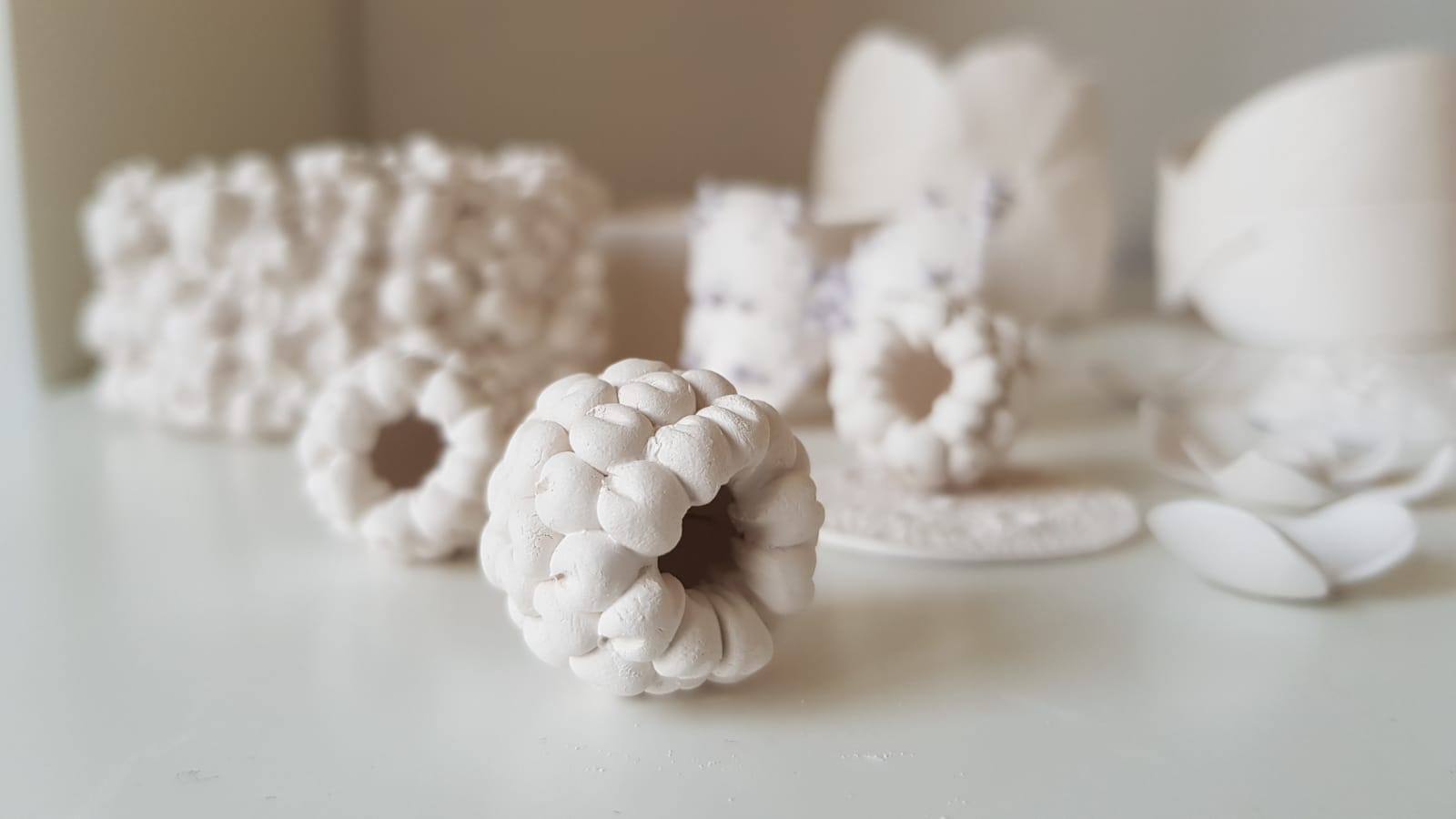 You have clients from all over the world ?
I have the opportunity to meet people from all over the world at the National Village Museum. Otherwise, most of my clients are living in Romania. They are friends of mine or simply people who discover my artwork on internet.
Which is the artwork you like the most?
I really like all of artworks made spontaneously, but also the opposite, very carefully and realistic ones. So, I'm enjoying seeing Expressionism Art, but at the same time the realistic details of nature.
Which places would you recommend to our readers if they want to see some modern art in Bucharest?
For modern art in Bucharest you may visit the National Art Museum, Art Safari, a temporary art museum, or galleries like Senso, Orizont, Simeza, AnnArt, and many others.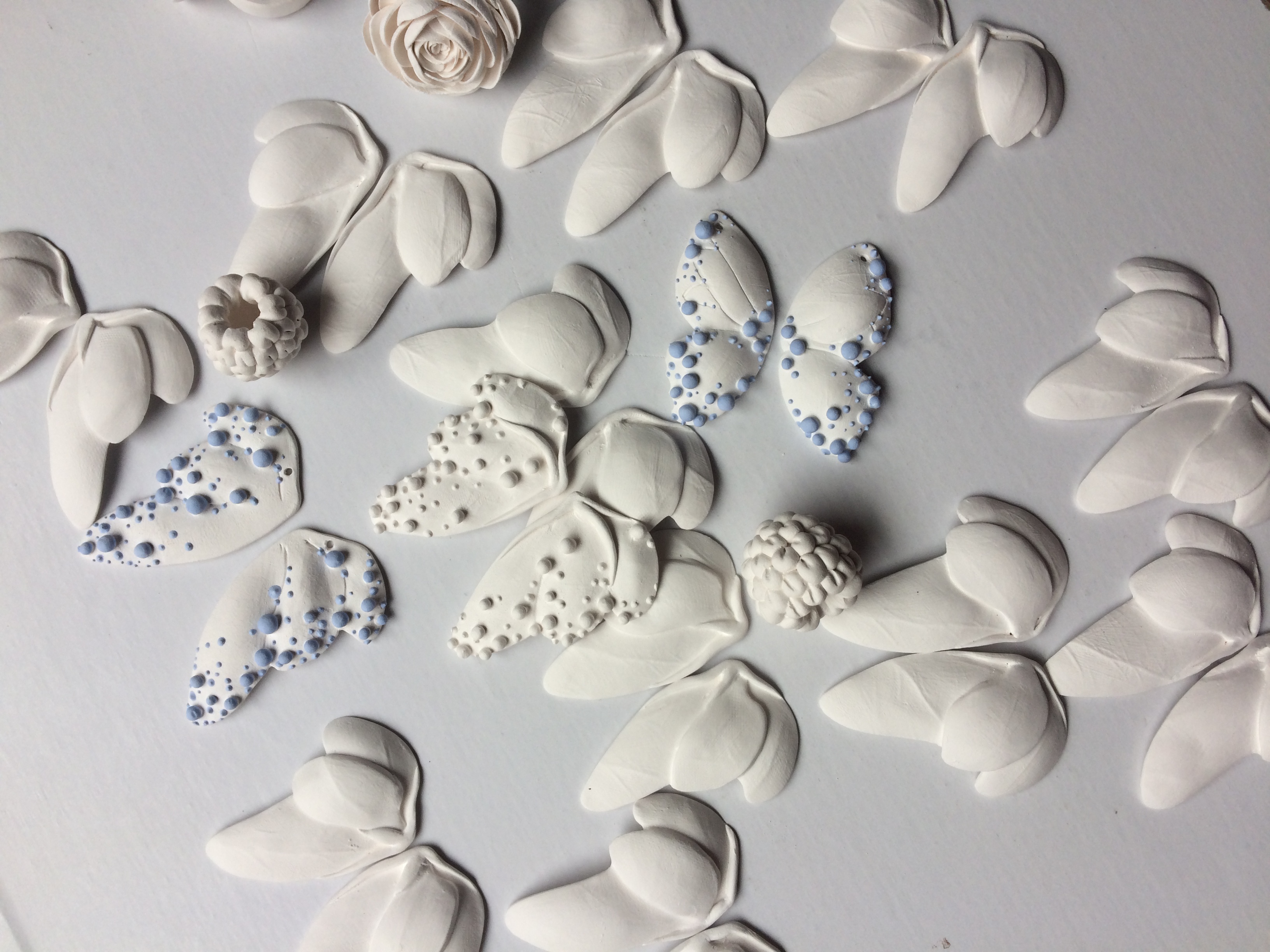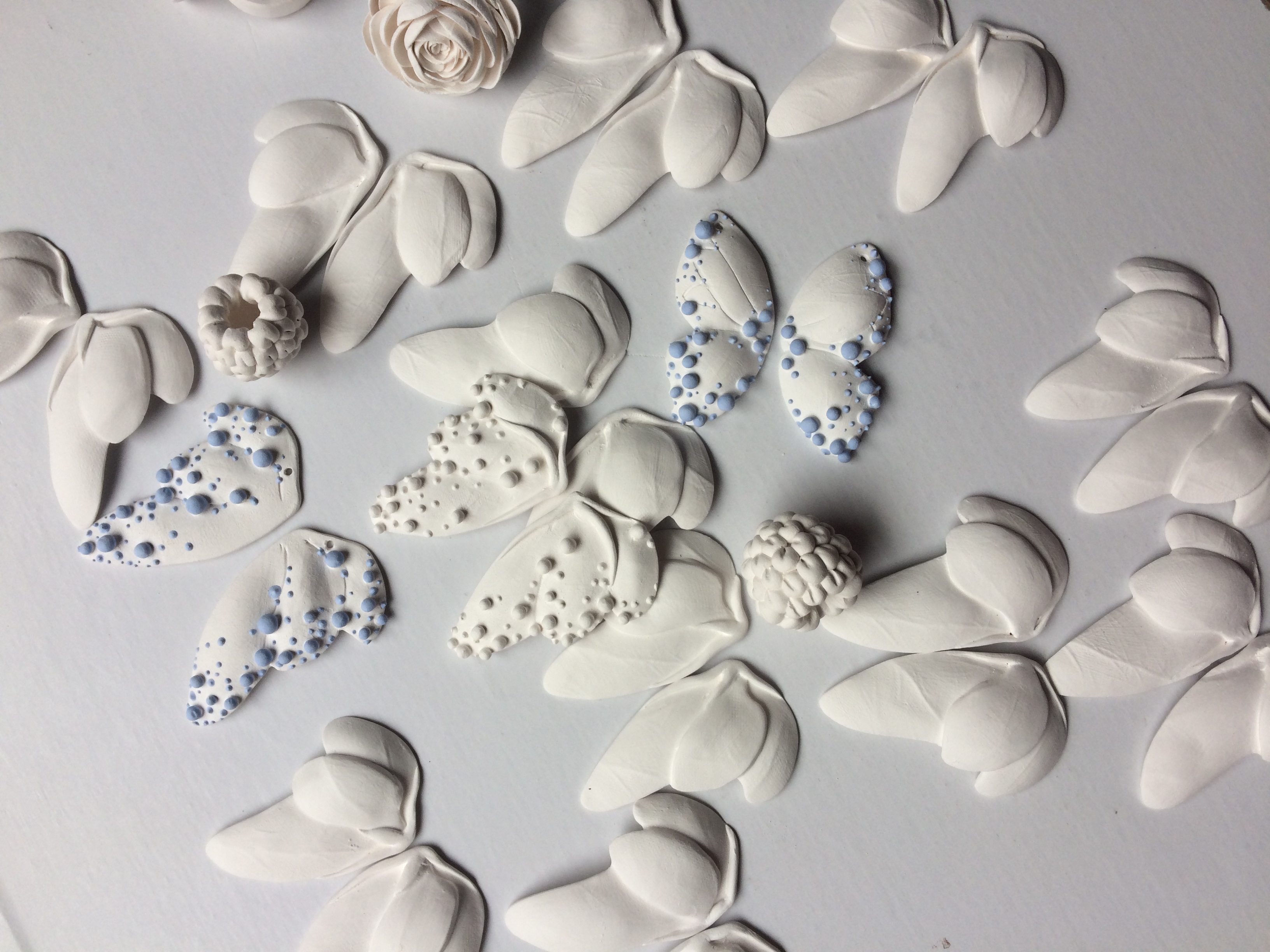 What is your favorite holiday

destination?
For now, my favorite holiday destination is Greece. But, when I was started working with porcelain, I was setting my goal to visit Japan. I will work hard to fulfill my dream.
Where can our readers find your artwork on the internet?
For now, you can find my artwork on my Facebook page called "Daniela Cățoi Handmade Porcelain". But in the near future, my website will also be available. I will announce it on my Facebook page, at the right time.