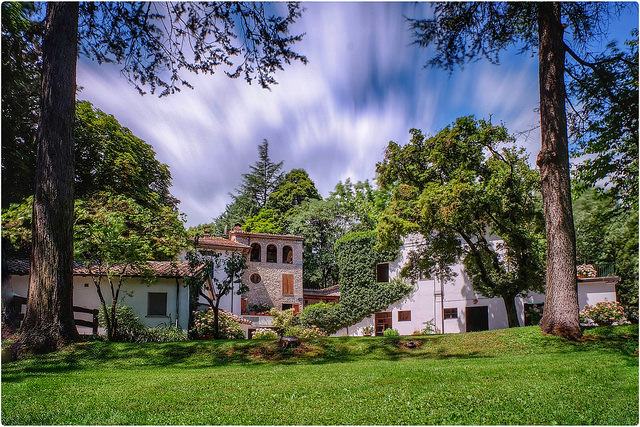 The "Il Mulino" residence is located at Km.5 from the E45 highway exit which allows easy access to the tourist centers of the Umbrian region in Italy. Il Mulino, with an ancient mill inside is attracting a lot of families with kids every year. Kids have a lot of possibilities in the agriturismo and adults love the fact that many medieval cities and villages are nearby.

Antonella, can You tell us something about the start of your accommodation ? When did you start ?
We started 20 year's ago with Il Mulino. As You can see it is a very spacious place with many apartments and rooms.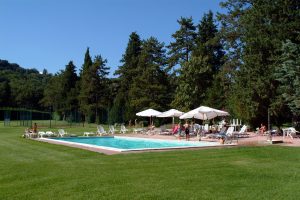 Where are your guests coming from ?
We have mostly guests coming from Germany, then we also have people coming from The Netherlands and other West-European countries. We speak English with our guests and it's always nice to learn them some very basic Italian when they are spending their holidays here. Especially children like to learn some basic words when they are here.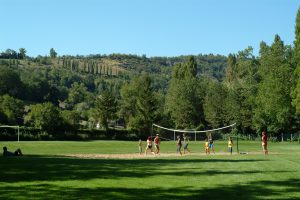 What type of guests do you attract ?
Most guests are families with children. As we have small and big apartments we can accommodate all families in their own apartment.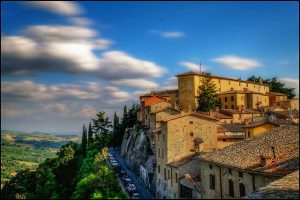 How many rooms do you offer ?
We have 16 apartments with 1, 2 or 3 bedrooms, all have an equipped kitchen and a comfortable bathroom
What is unique about your hotel's location? Why would people choose to stay in your neighborhood? What authentic local experiences will guests have access to?
We have a lot of medieval villages and towns around : Gubbio, Cortona, Assisi and Perugia to name some of them and of course don't forget the Lago Trasimeno which is not so far away. Many of our guests combine nature with visits to the villages or towns.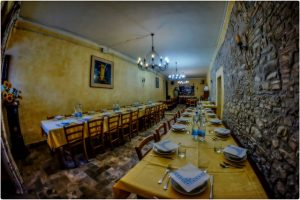 Do You offer arrangements to your guests to visit the area ?  
Sure, we help guests who want to go horse riding in the area or where to find the best roads for biking, where to make walks in the nature….There are so many activities you have around, it's amazing !
But of course we have a lot of nice stuff for the kids in the accommodation ground. We have of course a large swimming pool, playground, a tennis court, a place to play beach volley and a place to play soccer.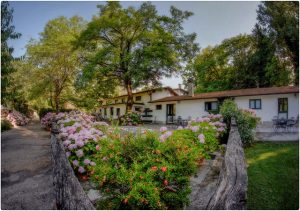 Are there any supermarkets near your accommodation ?
Yes in Umbertide you can find supermarkets and other shops. This is only 10 minutes away from here.
Is there any typical meal guests should try when visiting your region ?
We offer breakfast and a typical Umbrian meal in the evening for our guests. They have to make a reservation and then we serve them typical Italian pastas and other meals from most Italian regions.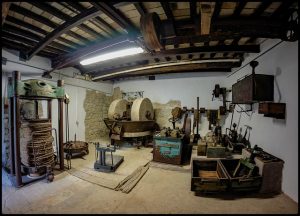 What's your favourite holiday destination ?
I like all the places where you find the sea. No matter in which country, when I see, hear and smell the sea..I feel happy !
What is your  favourite part of your job / activity?
I enjoy it a lot when I can do the cooking for our guests. Because most guests are surprised by the typical meals we are offering. They know something about Italian food from Italian restaurants at home but here they always discover new flavours.
Is it possible to use public transport to come to your accommodation?
Well it's better to come by car or hire a car when arriving at the airport. We do have buses but I would not recommend it.
Finally, do you accept pets ?
Oh yes people can bring their dog with them, no problem !
Info :
www.mulino.com
info@mulino.com 
Tel 075-9306463