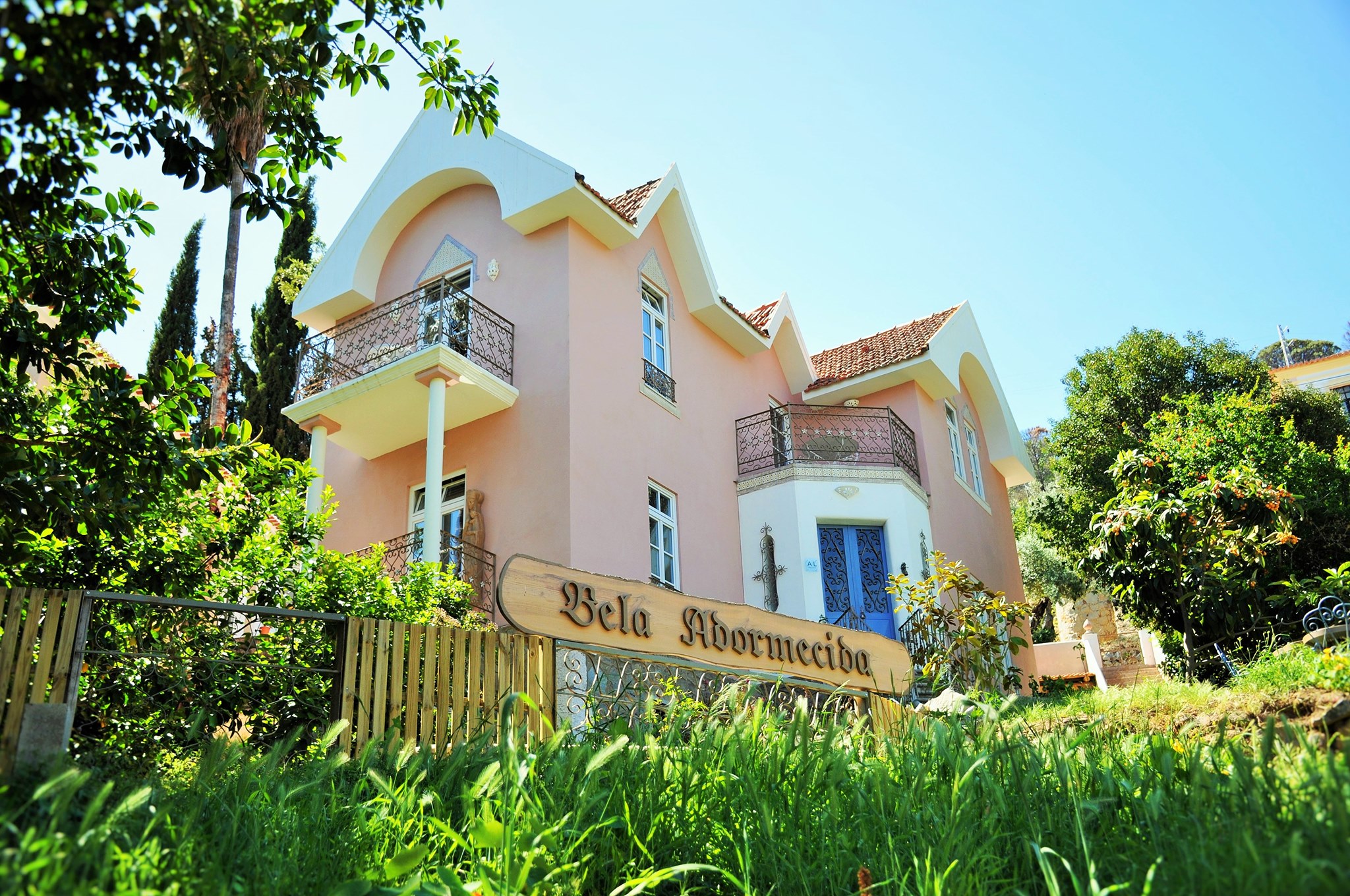 Have you ever been in the Algarve region ? No ? Well put it on your travel bucket list ! This is the most important Portuguese tourist region. The Algarve is due to cultural factors and good weather conditions a fast growing tourist destination.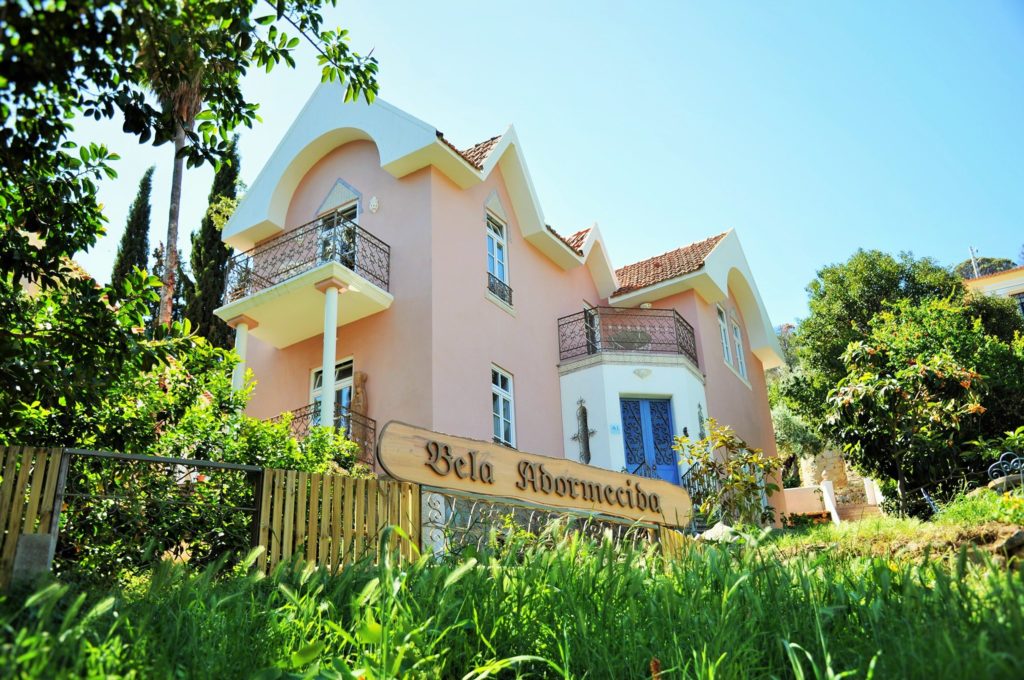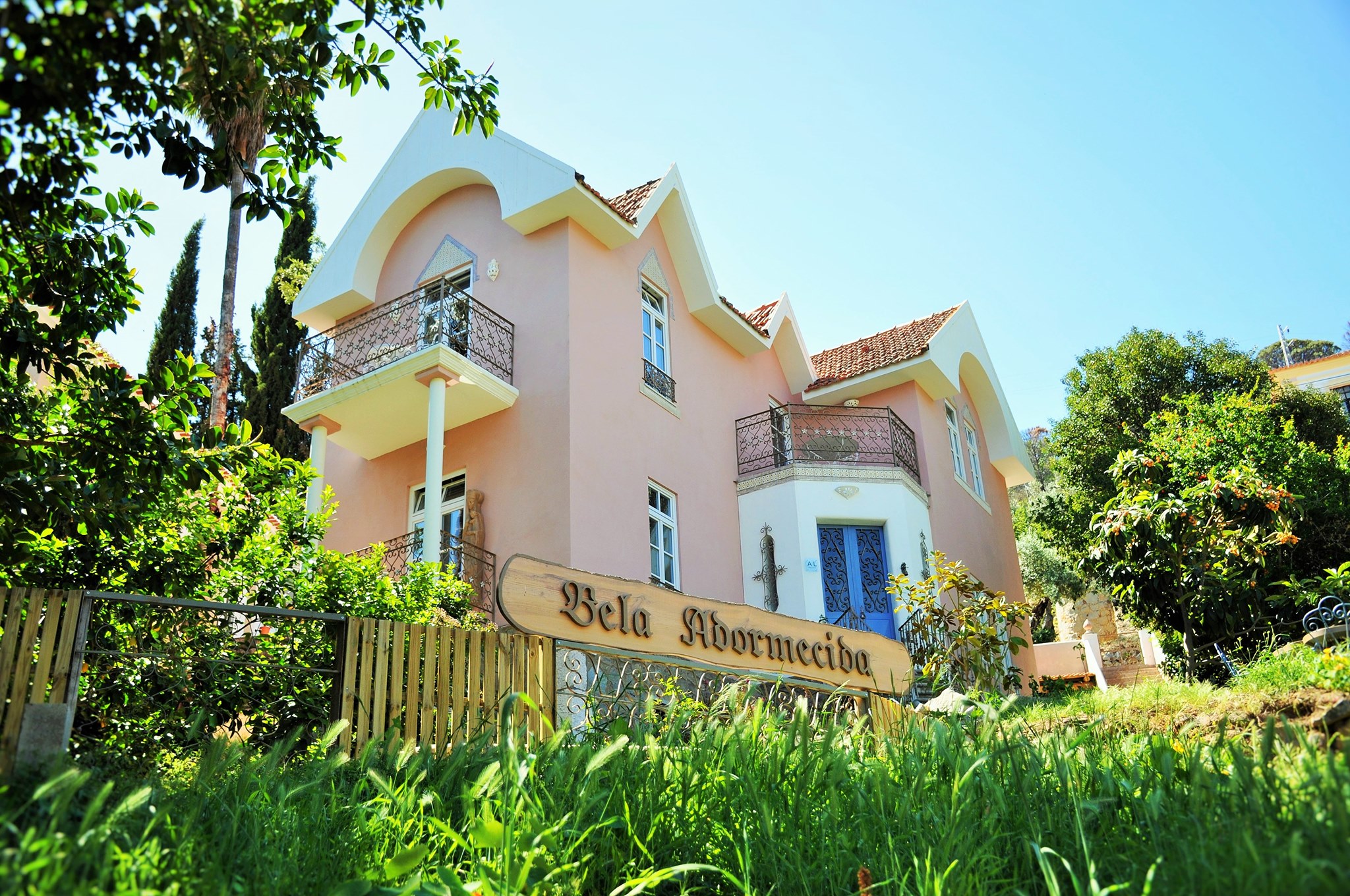 Bed & Breakfast Bela Adormecida is located in Caldas de Monchique, only 1km away from the thermal baths of Monchique and the airport of Faro is at 75km of the accommodation.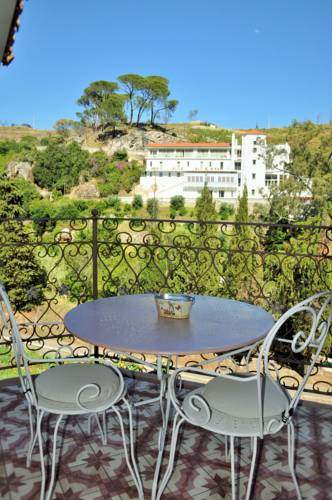 Caldas de Monchique is a spa town in the Monchique Mountains in the Algarve region of Portugal. It has been famous since Roman times for its waters, which supposedly have healing properties. It was also used as a seasonal retreat for Portuguese royalty.

Bed & Breakfast Bela Adormecida  is situated in an unique building (early1900) which was renovated to offer 2 cosy bedrooms on the top floor with private bathroom and balcony. There is also an extra room where guests can enjoy their breakfast or watch tv.

A 2 minutes walk brings you to the center of this beautiful town with nice bars and restaurants. During summertime you can enjoy a lot of activities such as open air concerts with jazz or Fado music, open air movies..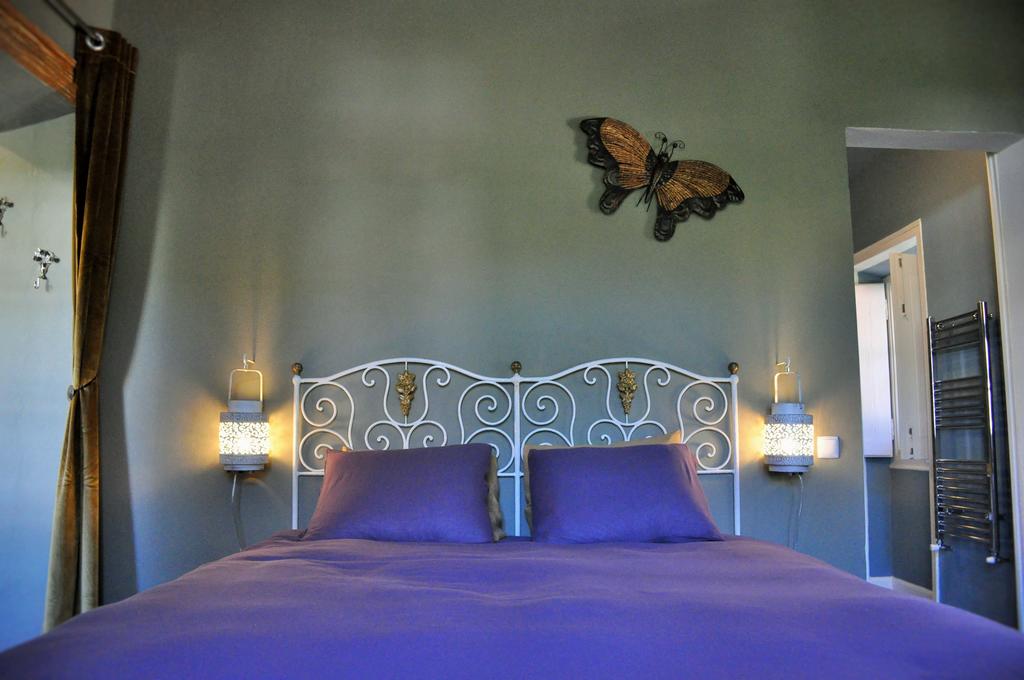 The beautiful beaches of the Western Coast of Portugal are only 30 minutes away.  

This guesthouse is a small paradise where you can enjoy the microclimate of the Algarve region, it's cultural heritage, splendid food and nature.

This Bed & Breakfast could also become your's as the owner is selling it, for more information you can contact Katinka.

Click here to see more about this accommodation